It's been a while ...
You did not hear from me for quite a while. That's because of the winter - at least they call it winter ... actually, it's more an endless autumn with lots of rain and as you might know already: I hate rain!!! Especially in combination with a hard wind which is exactly what we have here for weeks now.
What to when you can't don't want to go outside?
Mainly, I'm laying around under a blanket waiting for the rain to stop.
That's very boring so I ask my humans if they don't want to join me. If they do so, I ask "Now that you're here anyway ... would you mind scratching my belly for a while?"
Do you wonder how I do that? Easy! I just lift my hind leg - that simple 😇.
Back to the collaboration part
As you also might know: @psionic-tremors is very busy with creating music and also videos for her songs.
But I managed to have this collab with her.
Me being the model and she is the artist.
What do you think ... aren't we a perfect match?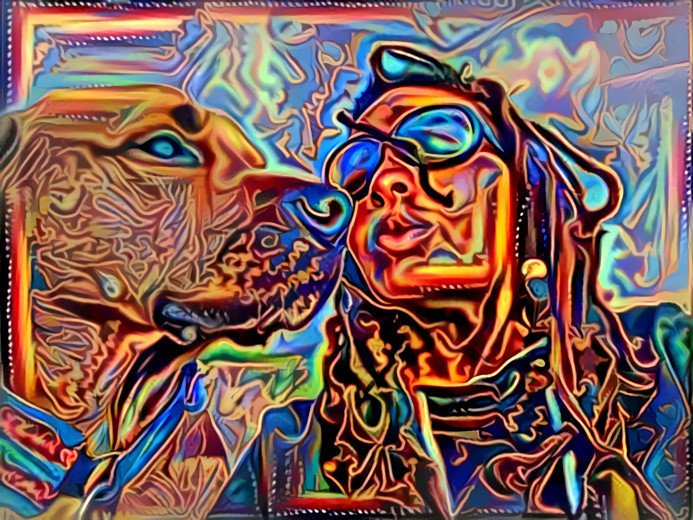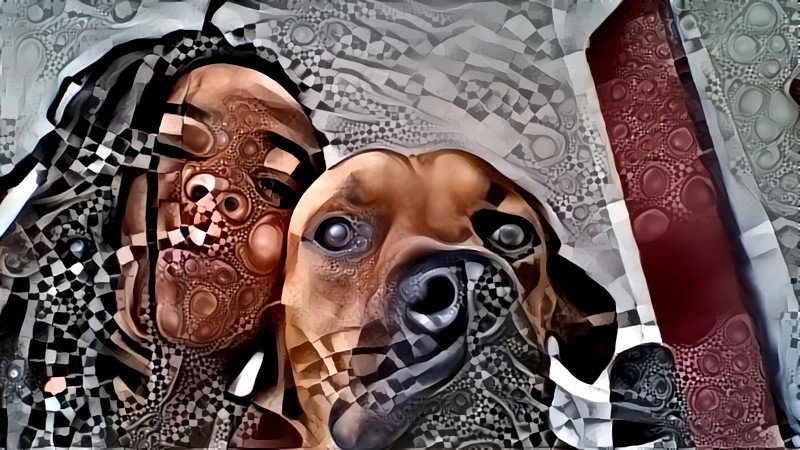 This one is with @pundito in the background
He has a lot of belly to scratch 🤣. But psssssst - don't tell him!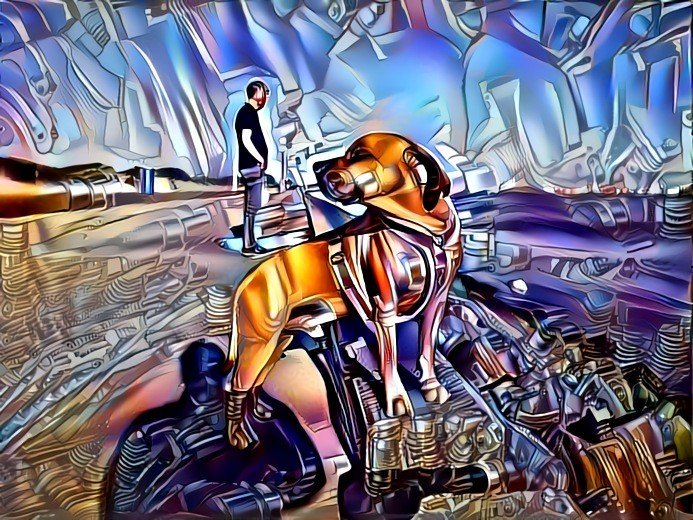 And of course some solo shots with favorite toys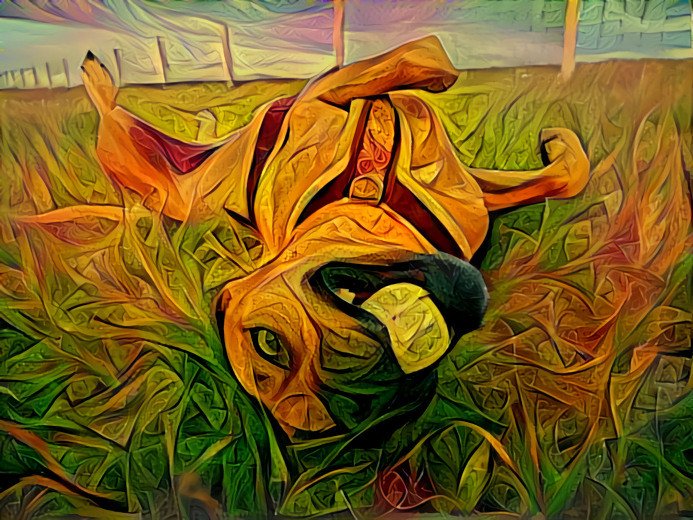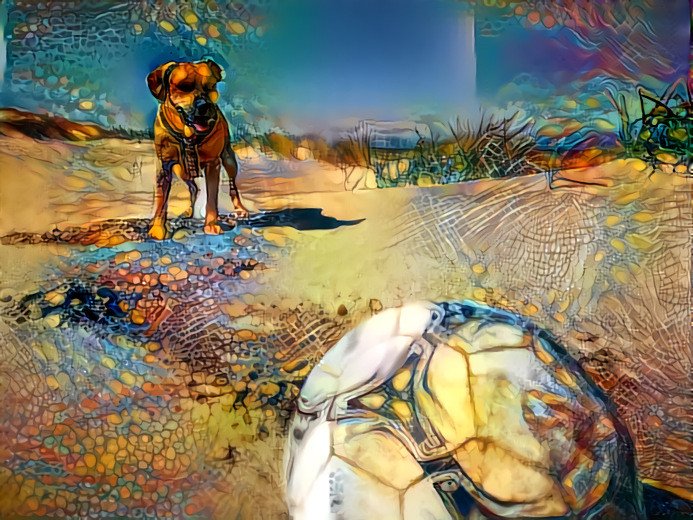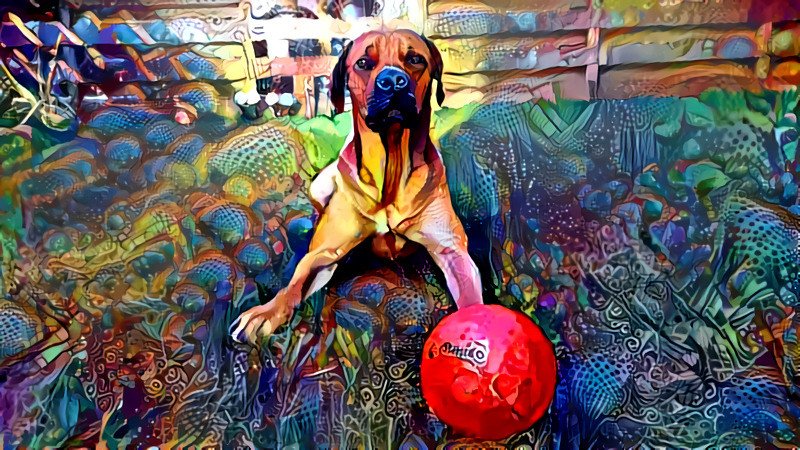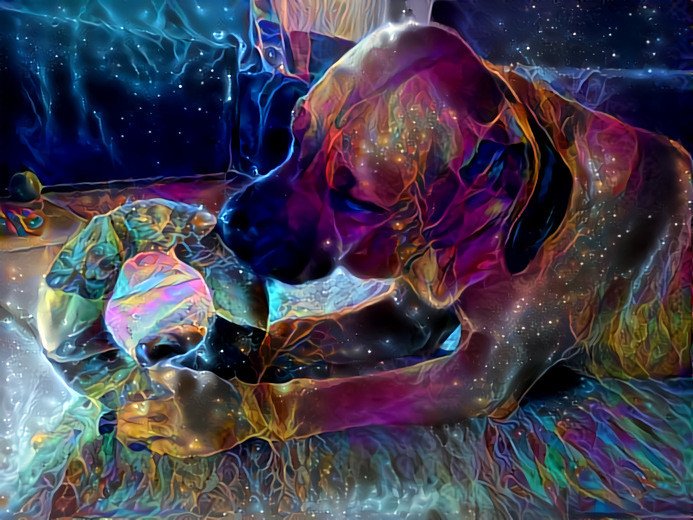 But also just me having fun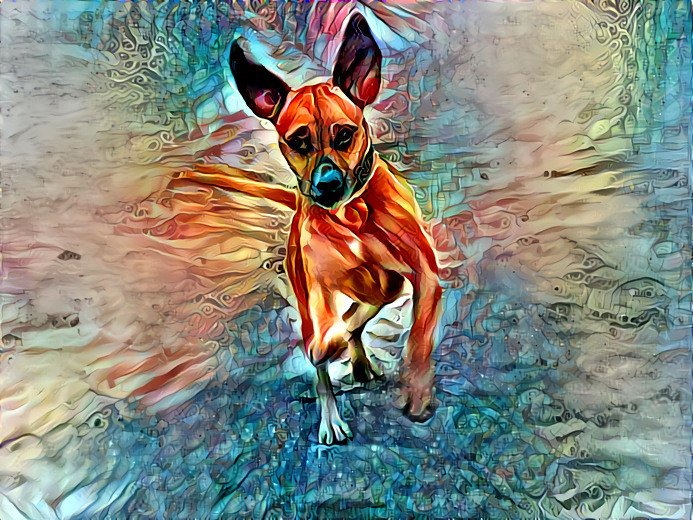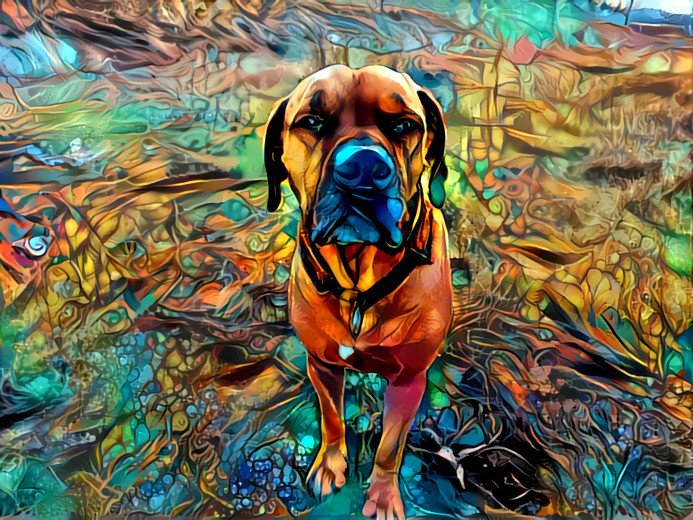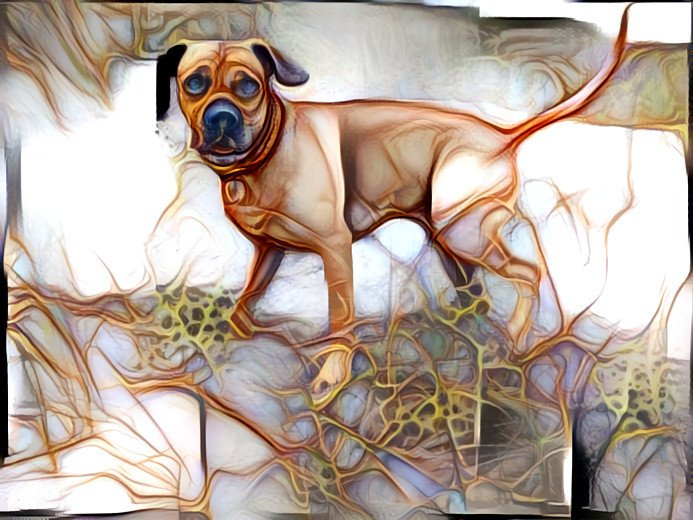 And the "may-I-have-a-treat-look"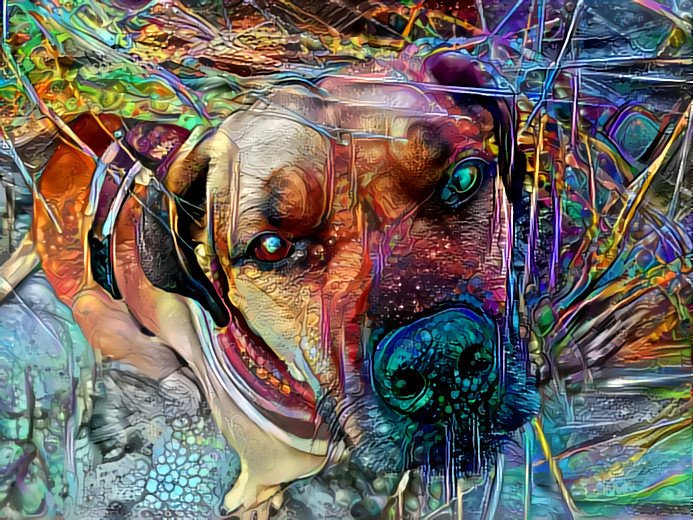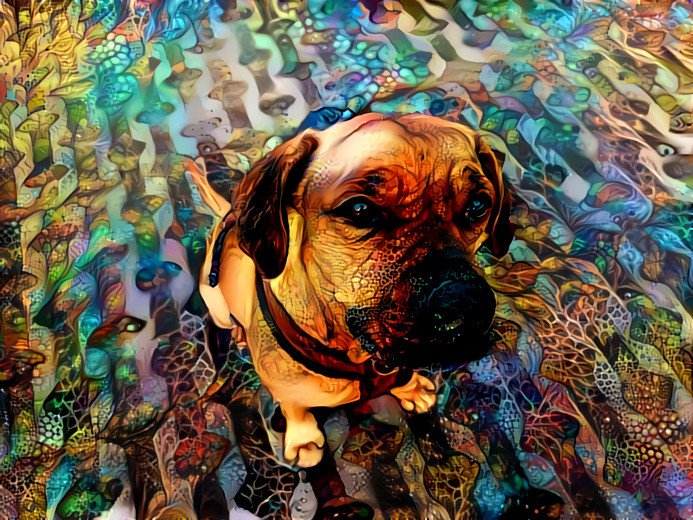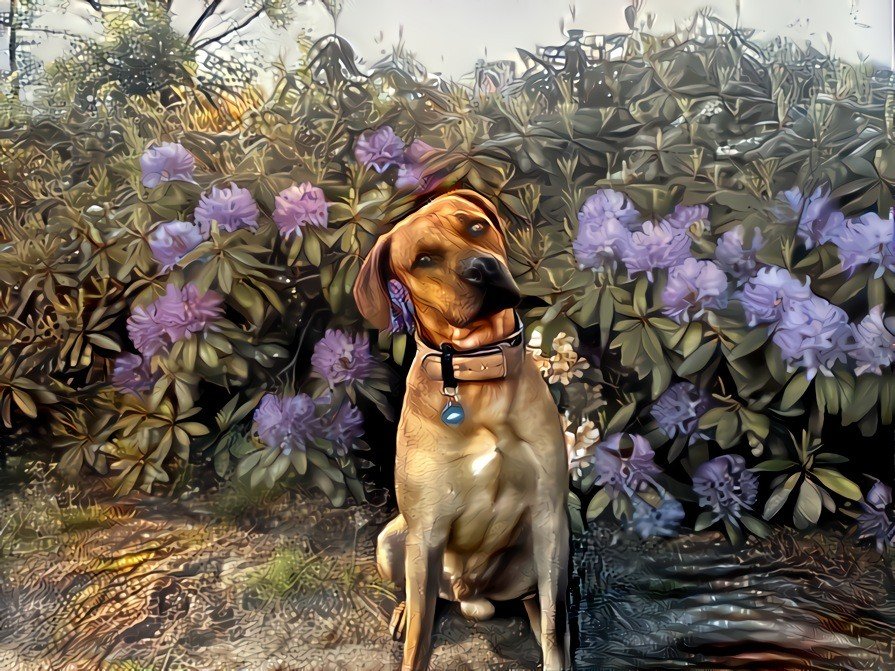 What did we learn?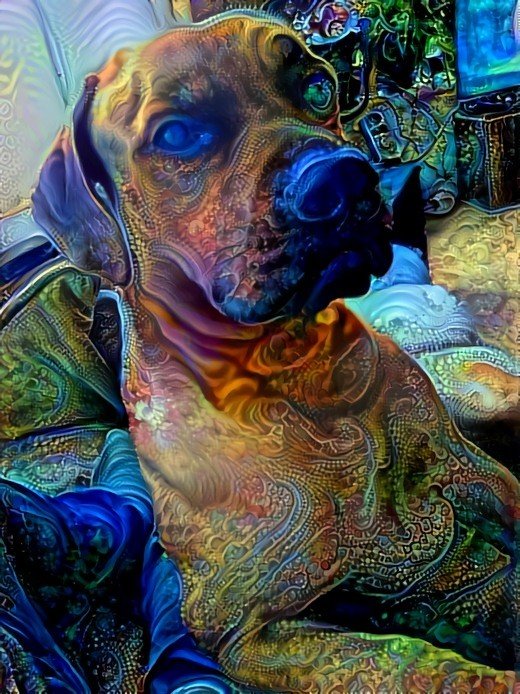 Humans can't resist if we - the animals - look at you and give you our attention.
So don't look away ❣️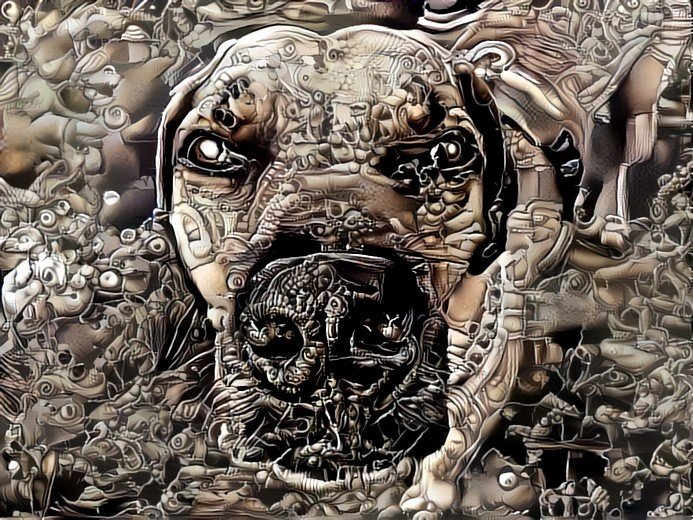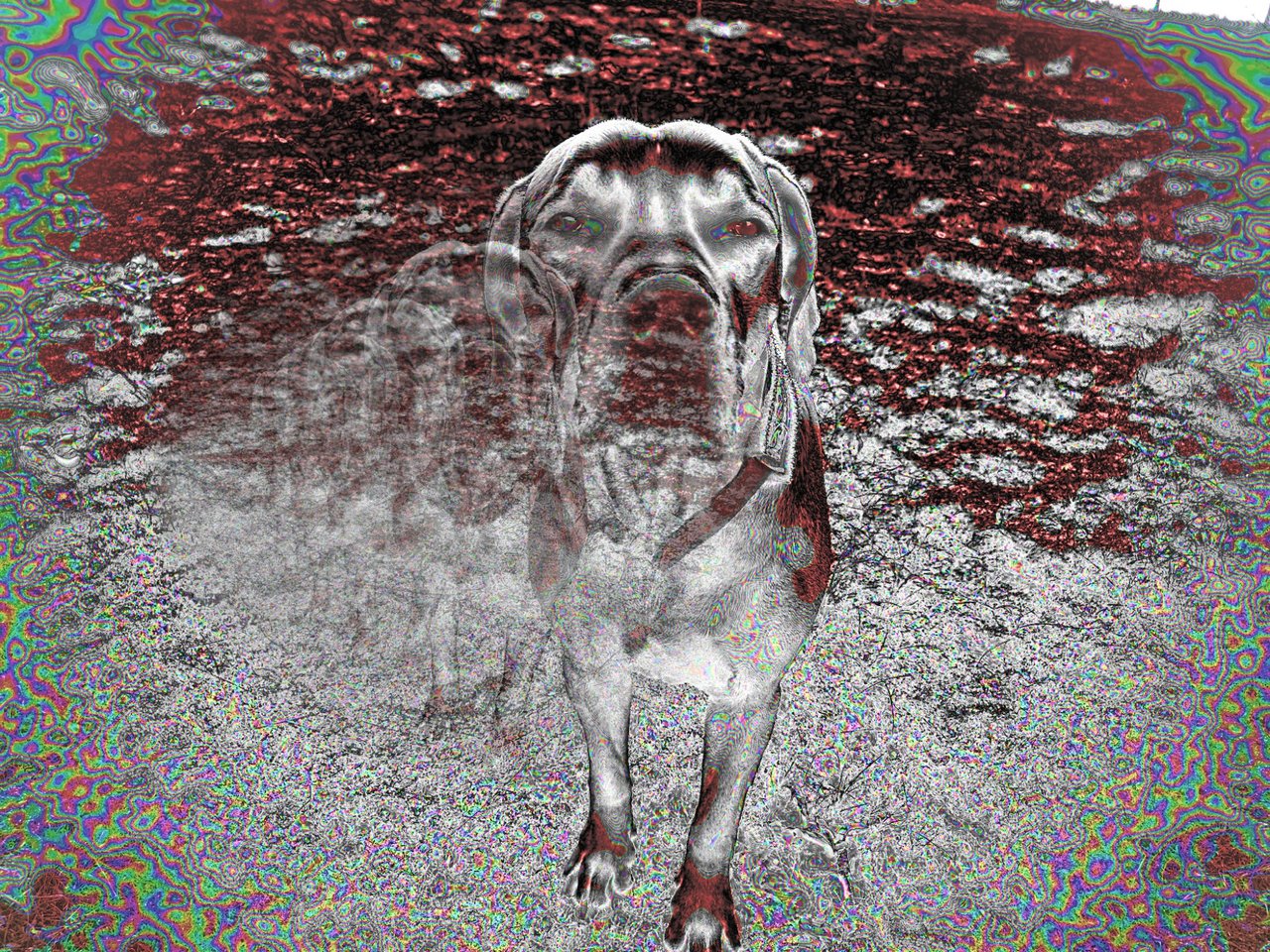 I hope you enjoyed my small update and the photos edited by @psionic-tremors.
Thanks for stopping by and reading my little story.
Your Marley 🐕
P.S.: let the rain stop and spring arrive soon
(post written by @pundito)