Some days ago I became 7 years old
But even now that I am 7 years old, I still love playing with my humans.
I love catching things - no matter what it is. A ball, a stick, even UFOs :)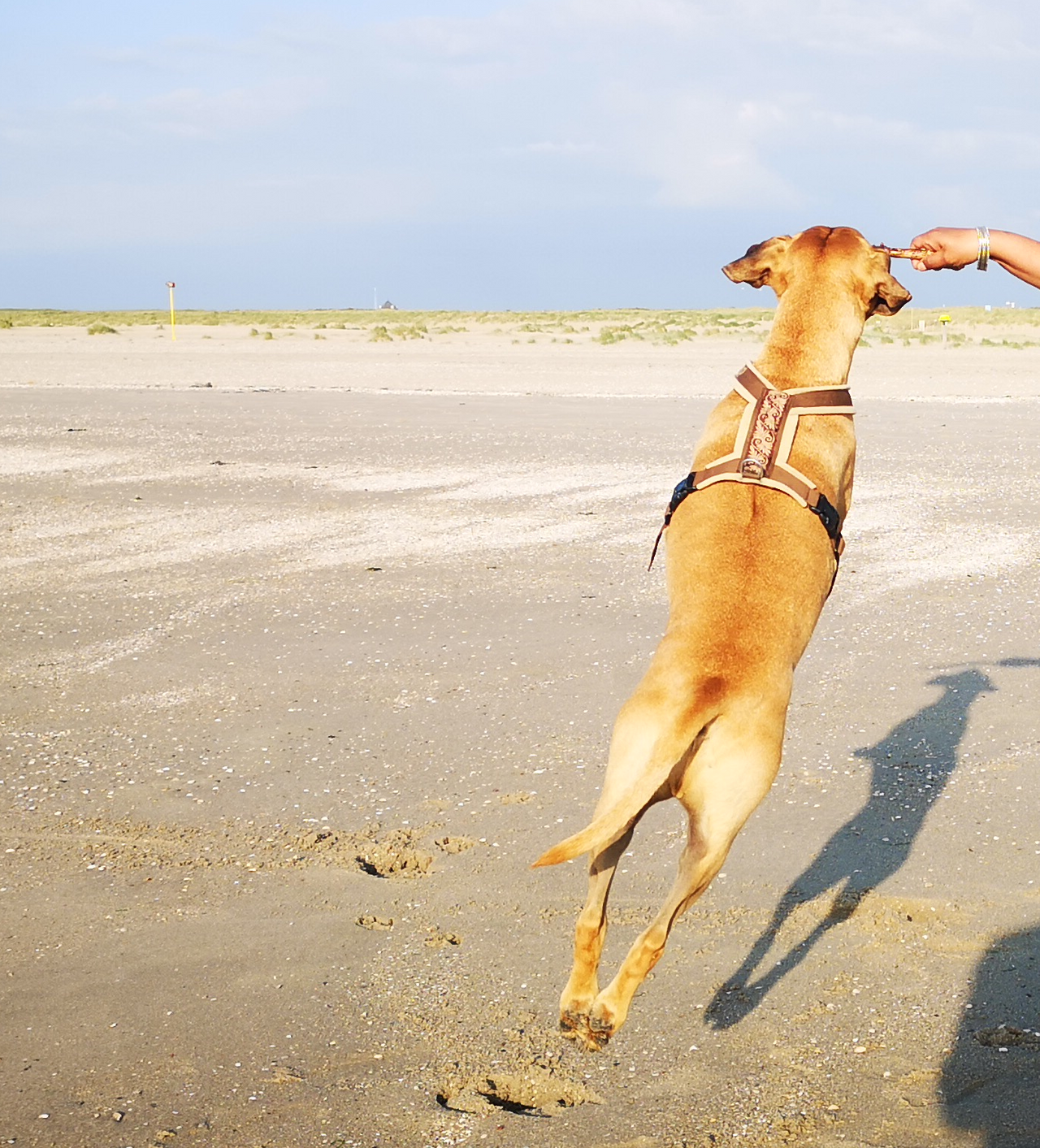 This stick would be quite easy to catch ... if they did not pull it away the last second after I launched already ... and sometimes they do that, which is kind of uncool because it is impossible for me to change my flight direction and catch the stick :(
They also have this UFO
This one is cool. It's soft and has some holes which makes it easy for me to pick it up when it's lying on the ground.
And - most important - my humans can't control it anymore after it lifted off. Once it's flying they can't manipulate the direction anymore. The only thing that can, is the wind.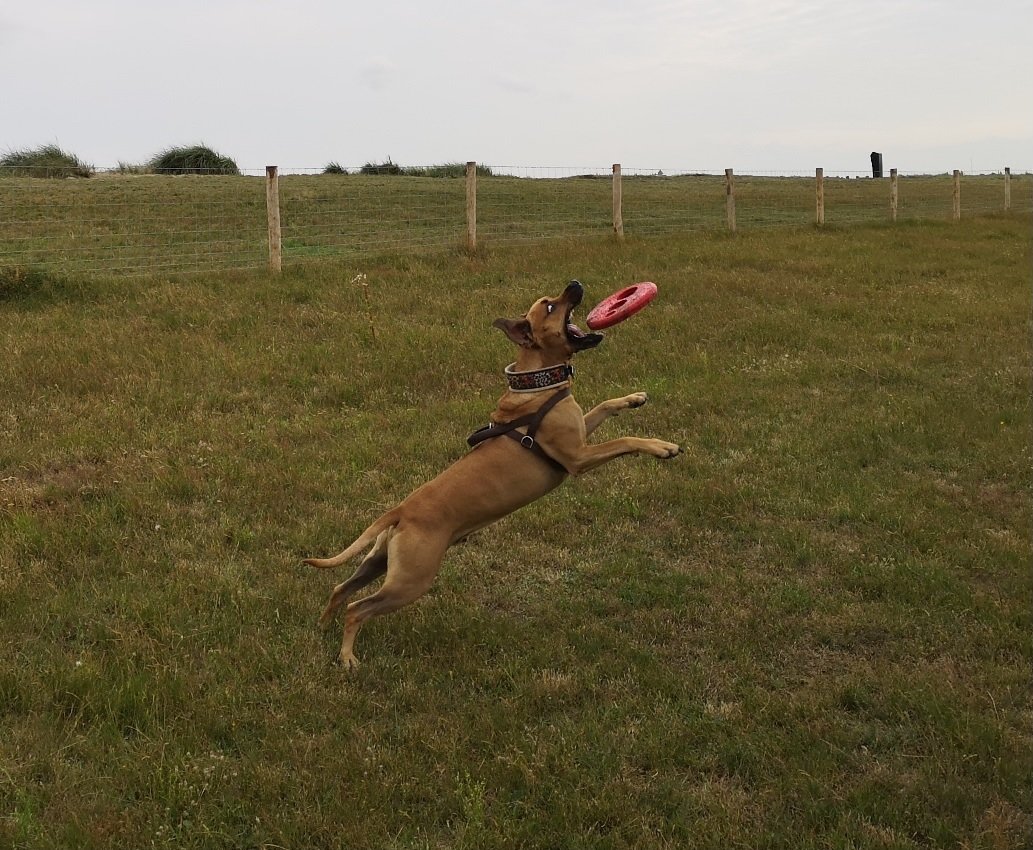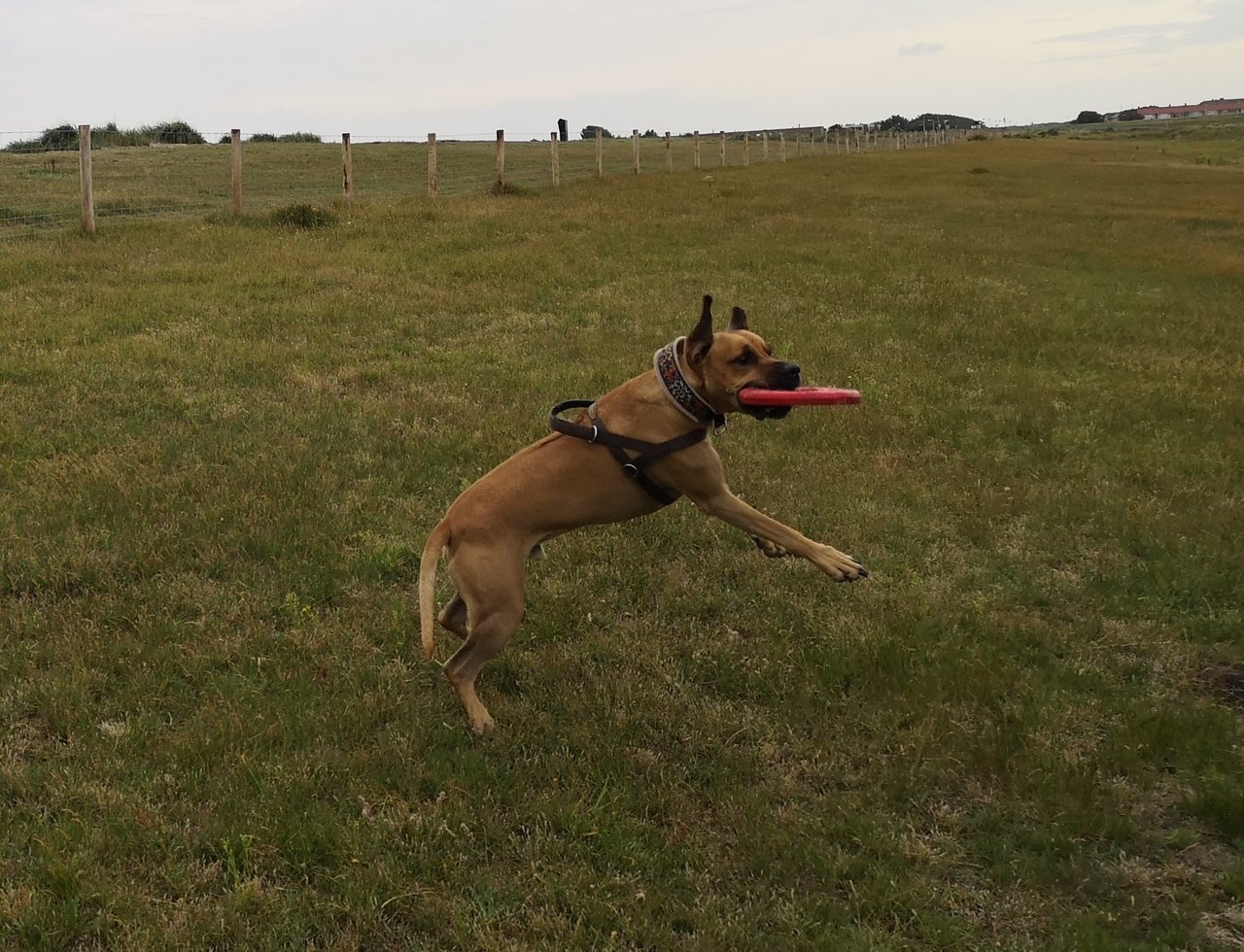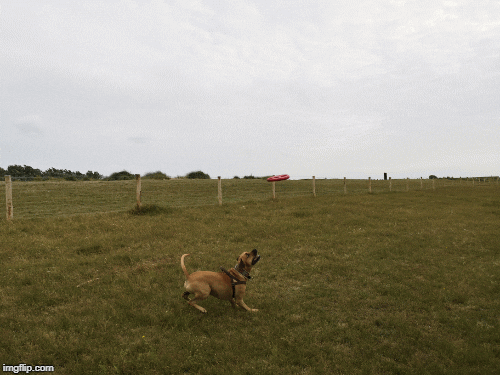 After all this running, playing, and catching it's time to relax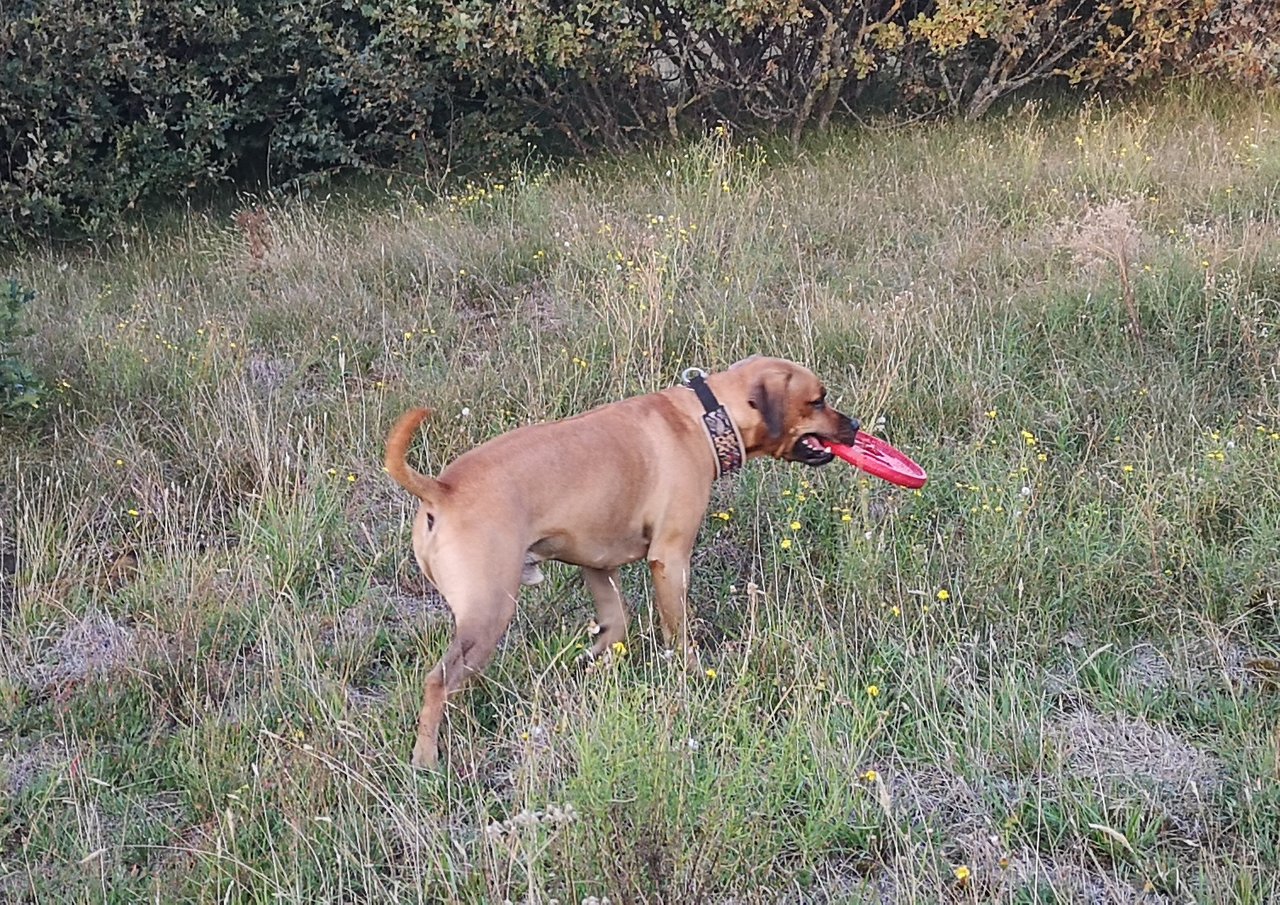 While I'm still looking for a nice place to chill my humans already found their place to enjoy the sunset.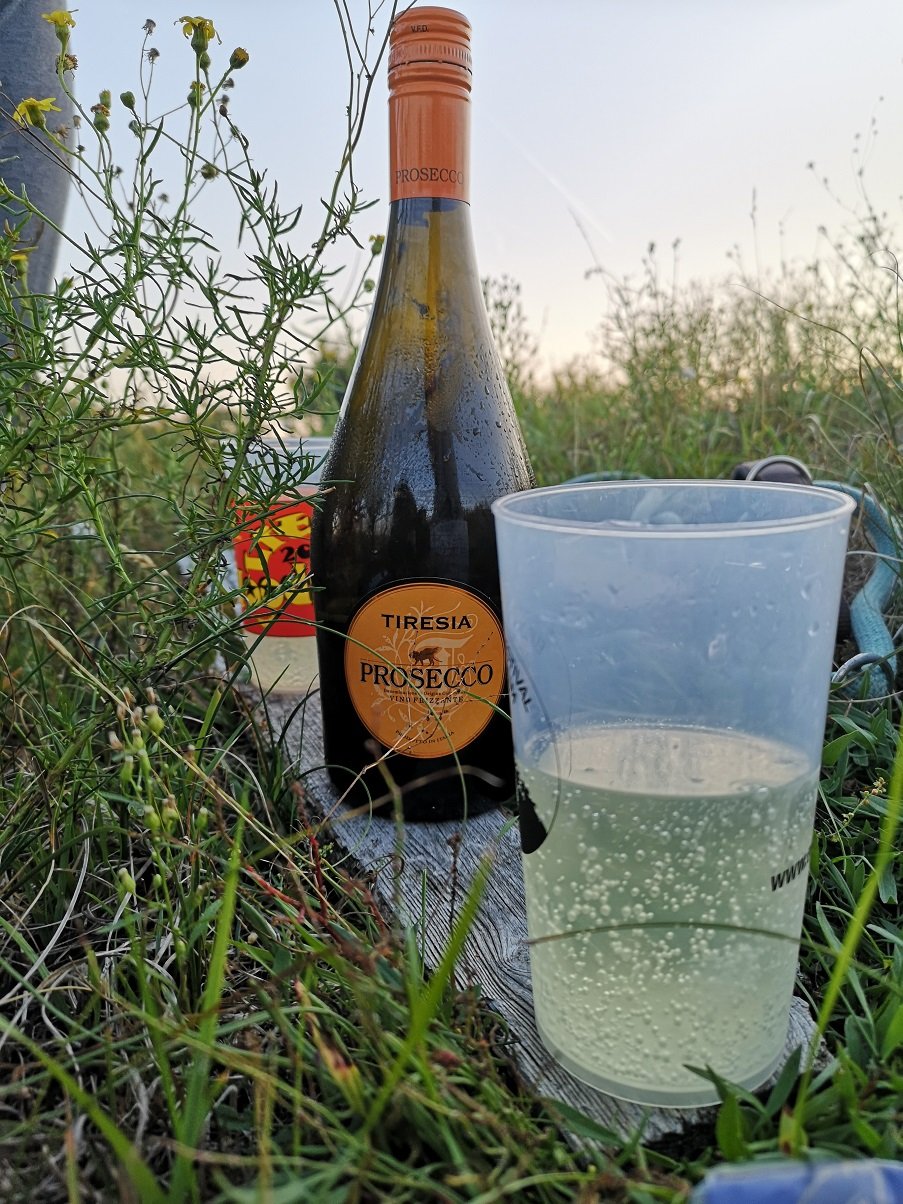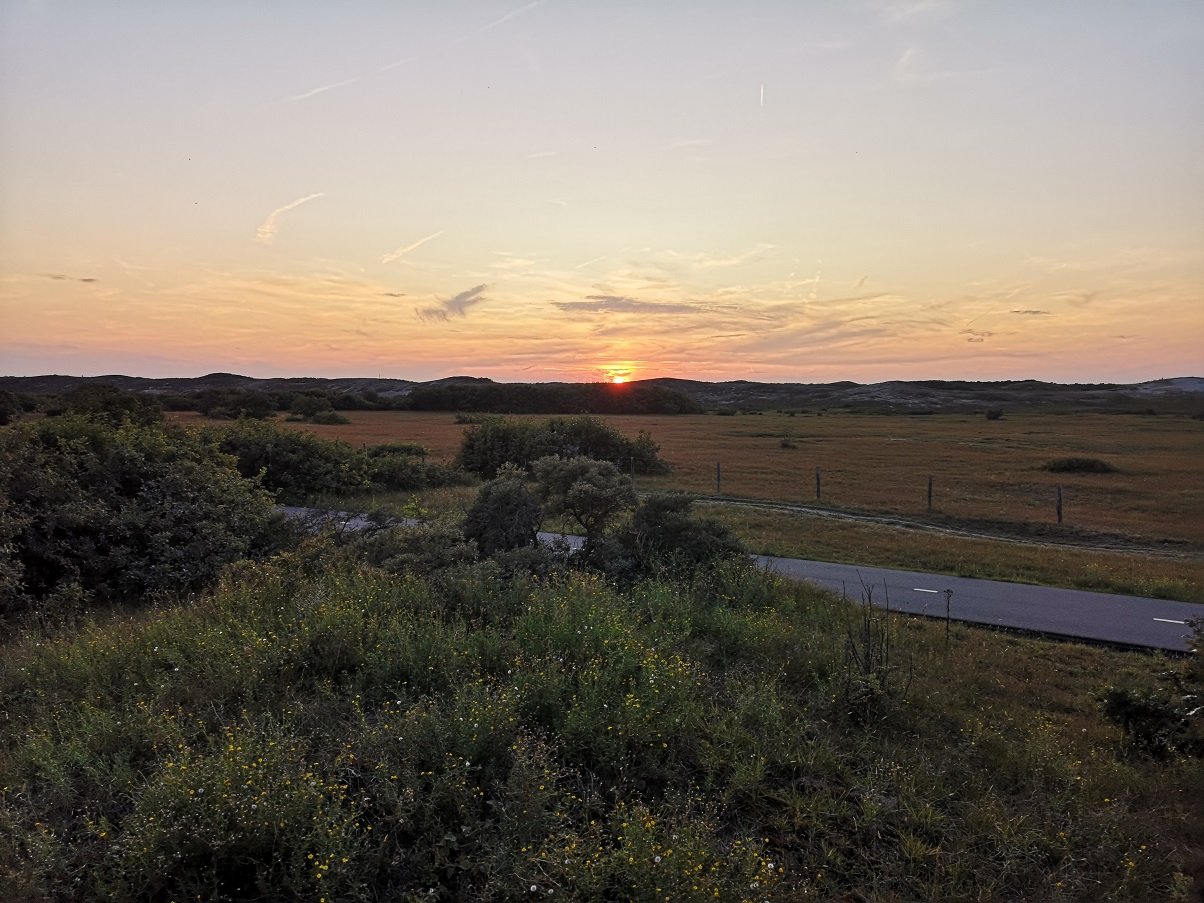 I hope you enjoyed my small update.
Thanks for stopping by and reading.
Enjoy life!
Your Marley 🐕