We all want a unique thing in life, right ? We have the dog that stands out from rest !
The dog that has been the most vocal !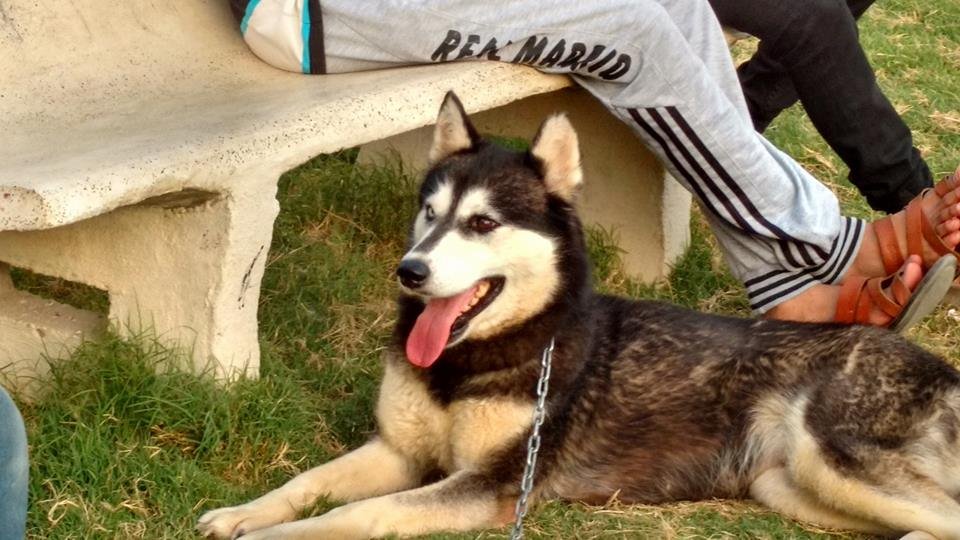 We have imported husky female that too confirmed breeder for new forever loving homes.
Female is non pedigreed and was imported through road from Azerbaijan.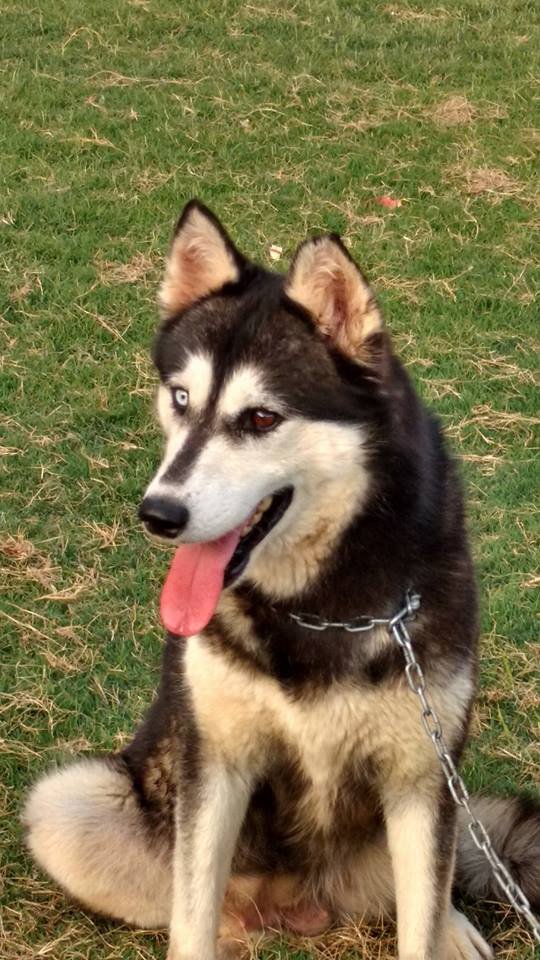 Don't give an ear to the myths that husky won't survive in Pakistan as this is not a long coat one and is a short coat dog.