Hello everyone!
Here's another pet photo.
Actually this is just a TB (throwback) photo.
I saw this in my old file.
Before I got Bugoy and Happy, I have PJ (that one on the right side.
He was named by my mother, she got it from my first name which is Phoebe Jane.

Anyway, this is a TB since he died when he was just a few mons old.
It was speculated that maybe he was bitten by some venomous insect.
We were so sad, especially my mother since she's the one who is so hands-on to PJ.

---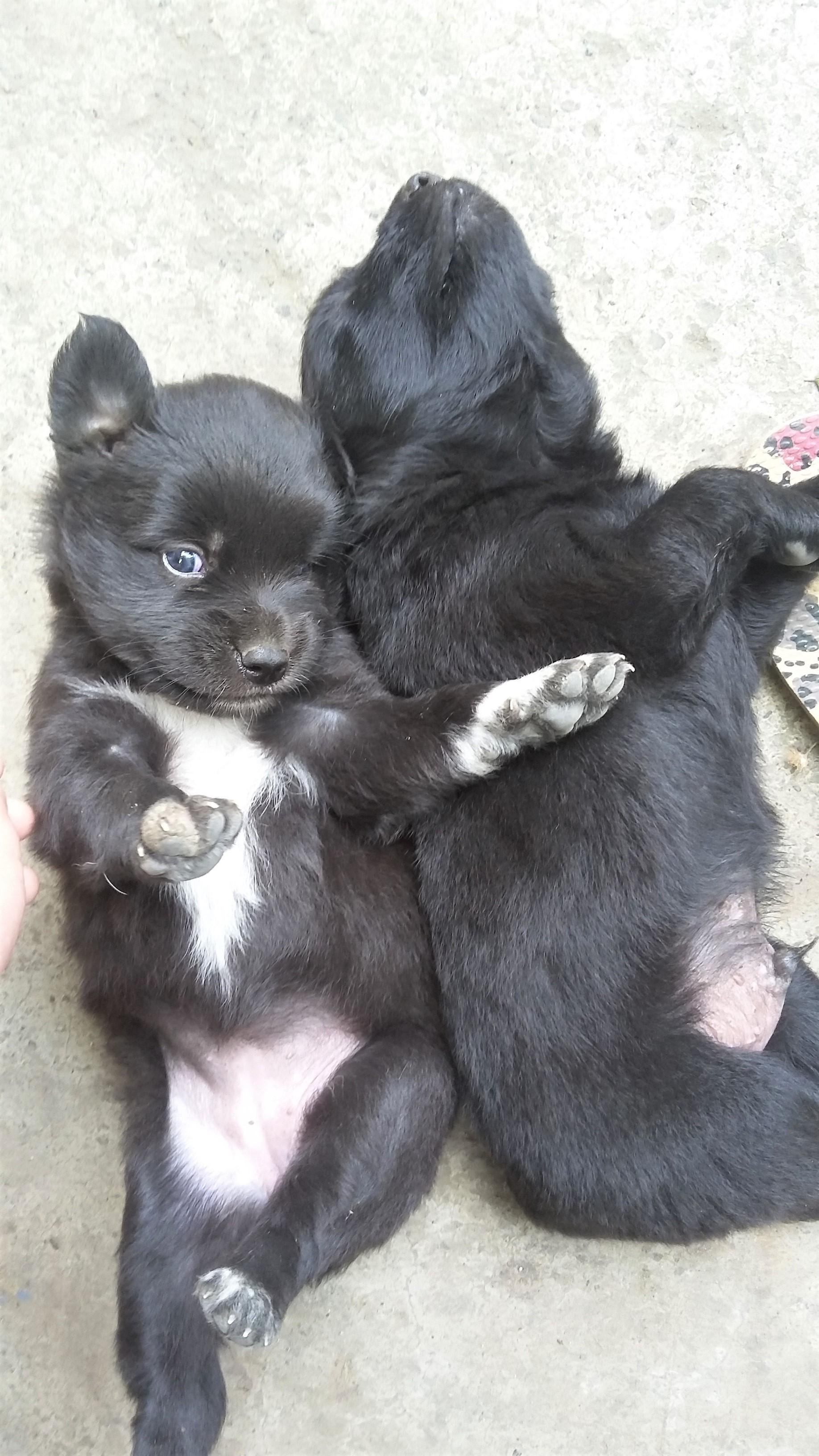 Chibbi and PJ!
---
- P.H.O.E.B.E.
---