Daily pet photography event
My entry # 129.
Here is my entry to daily pet photography challenge hosted by @kona, hi Steemians if you want to participate, please follow the link to know more about the challenge:
https://steemit.com/dailypetphotography/@kona/daily-pet-photography-challenge
There are plenty of domestic animals in the area where I live, those are dogs, cats, cows, rabbits, goats, buffalo cows, ox, sheep, pigs and many different kinds of birds, these are live in friendship with humans. I'll take photos of those animals and be making posting here. Today, I did shot this below pic. A tricolor (black, brown &white) milk cow has been grazing at a dry land nearby a normal deep well, there were some plants and shrub and that pics have been submitted for your glance.
A milk cow (Feed okay...where is water?)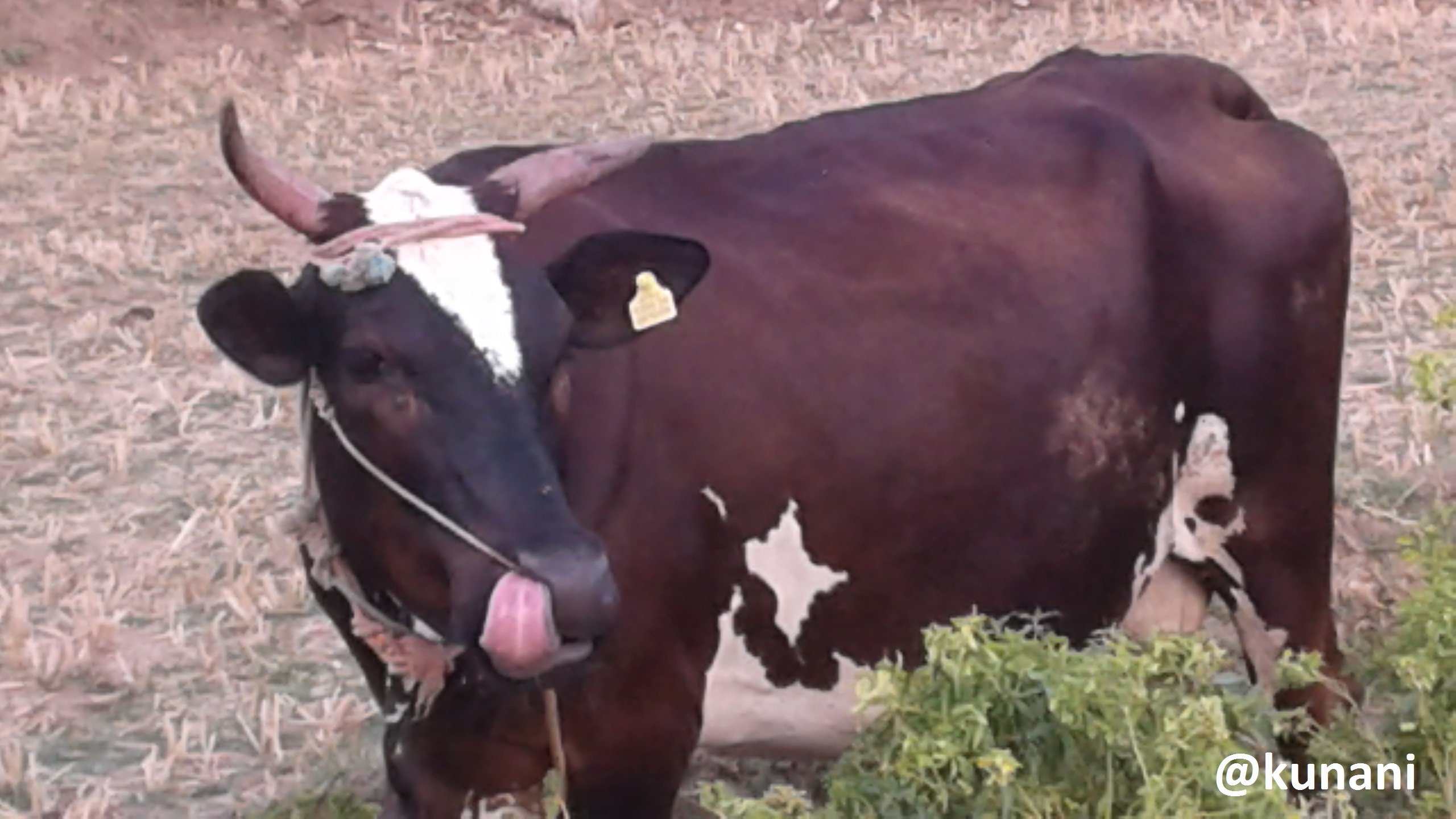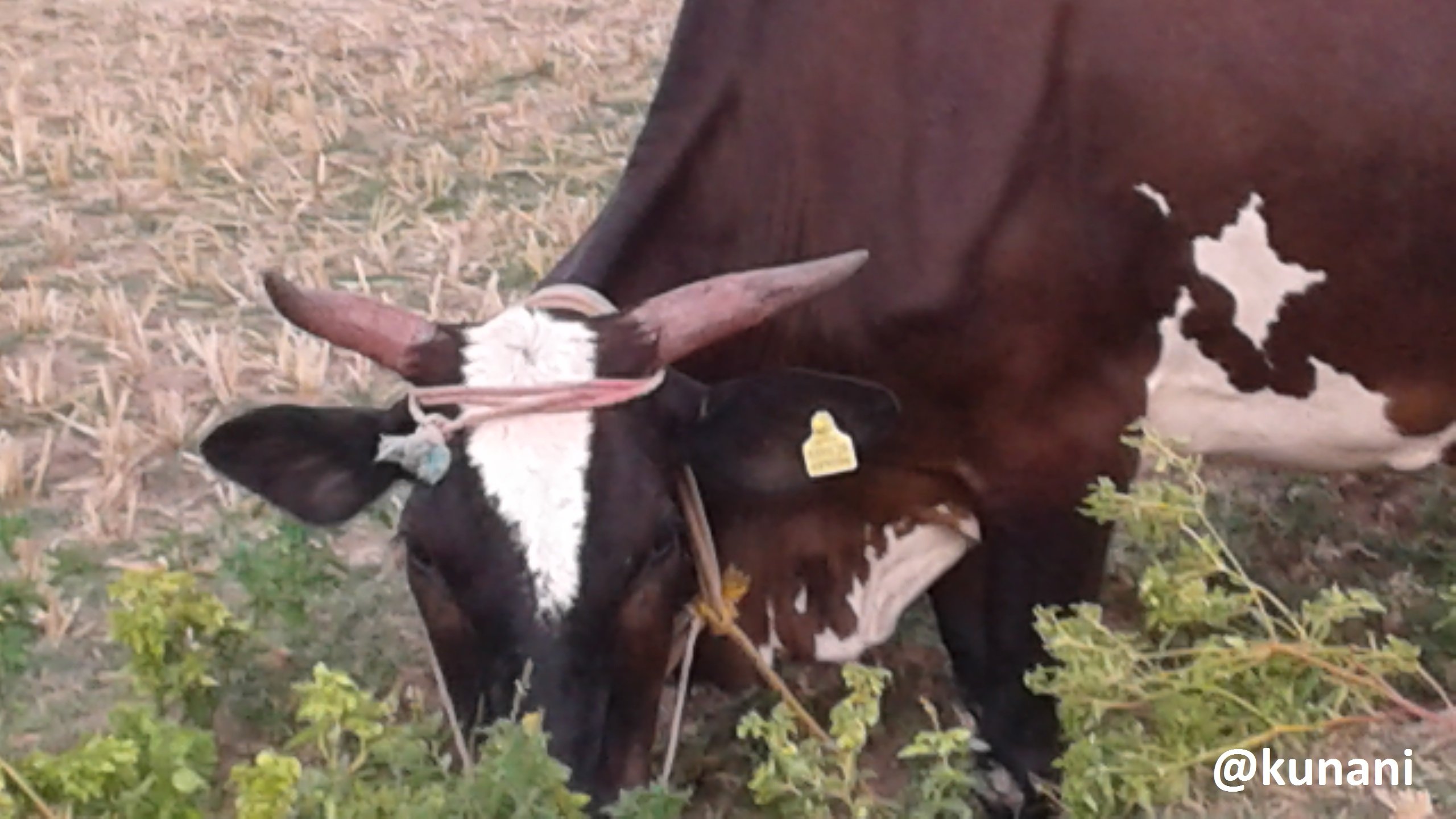 Some facts about Indian cows
Gir, Sindhi, Jersey and Caronswiss are the different types of cows.
Murrah is a type of buffalo which gives 30 liters of milk per day.
India stands first in milk productions
Jersey gives 25 to 30 liters of milk
Manure is prepared using wast, cowdung, soil and earthworm.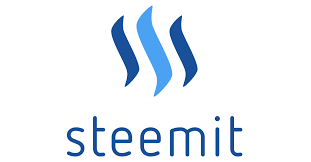 WELCOME and THANKS FOR VISITING MY BLOG!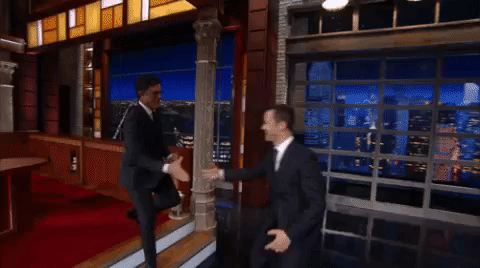 DONATE; SBD/SP @kunani
DONATE; POCKET TOKENS @kunani
DONATE ETH; 0xDFeA963676867CfC5f6Ac19Bc7BB220eFB132588
DONATE BTC; 39nRtSGaL9sdHRuswEErUkWFTJpPbGq4KG

Follow my Steemfollowers account to get more Upvotes and followers: https://steemfollower.com/?r=1555.