Good morning photo and cat lovers!
My Whitey is growing healthy and so happy he is now. Once he heard me calling his name, he jump and run toward me. I'm so happy for my pet.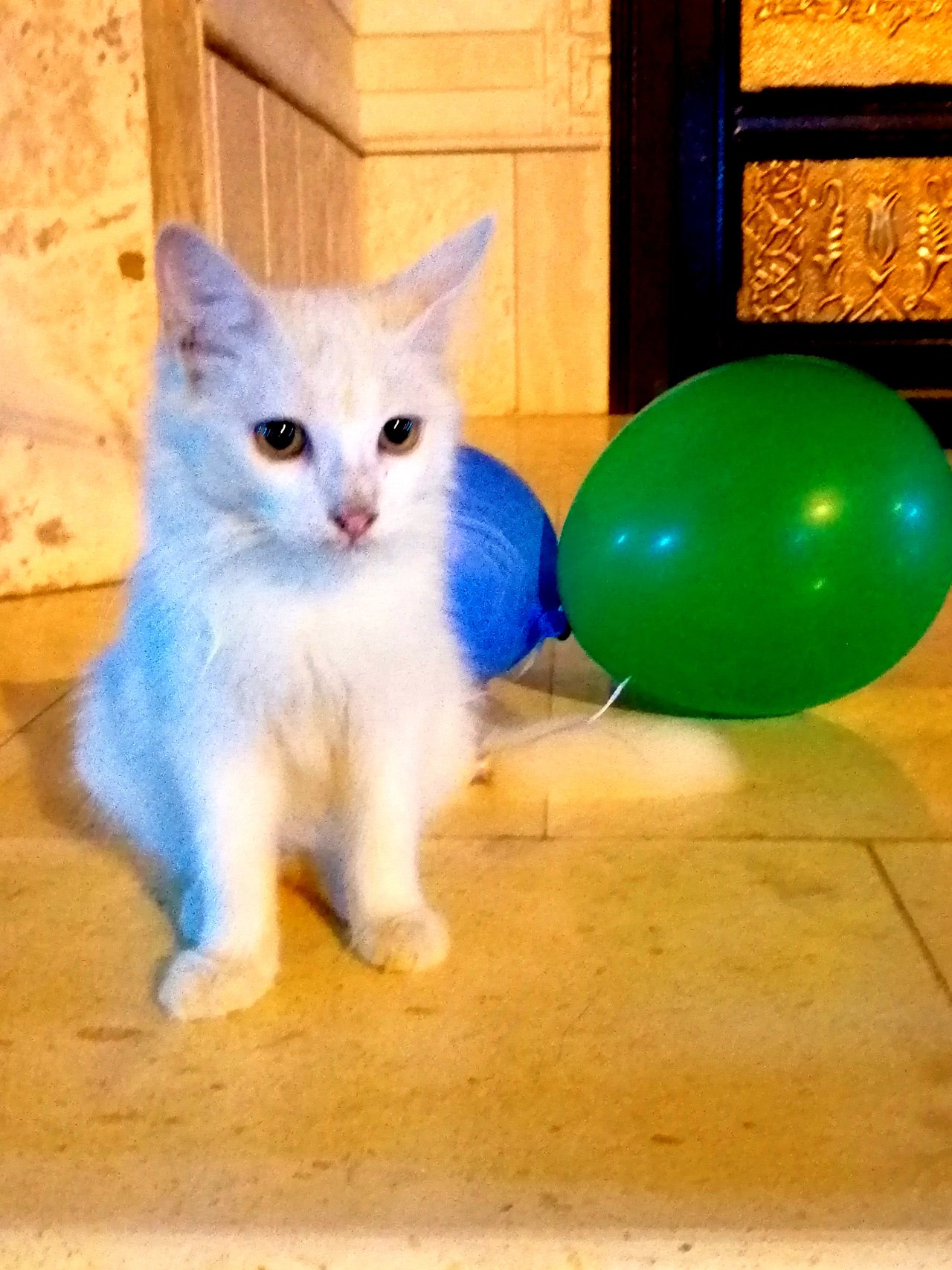 Last night I took this picture and I tied up balloons to his tail.
On the other side, Whiteboy was jealous but they are good friend now. Before Whitey came here, he was our favourite.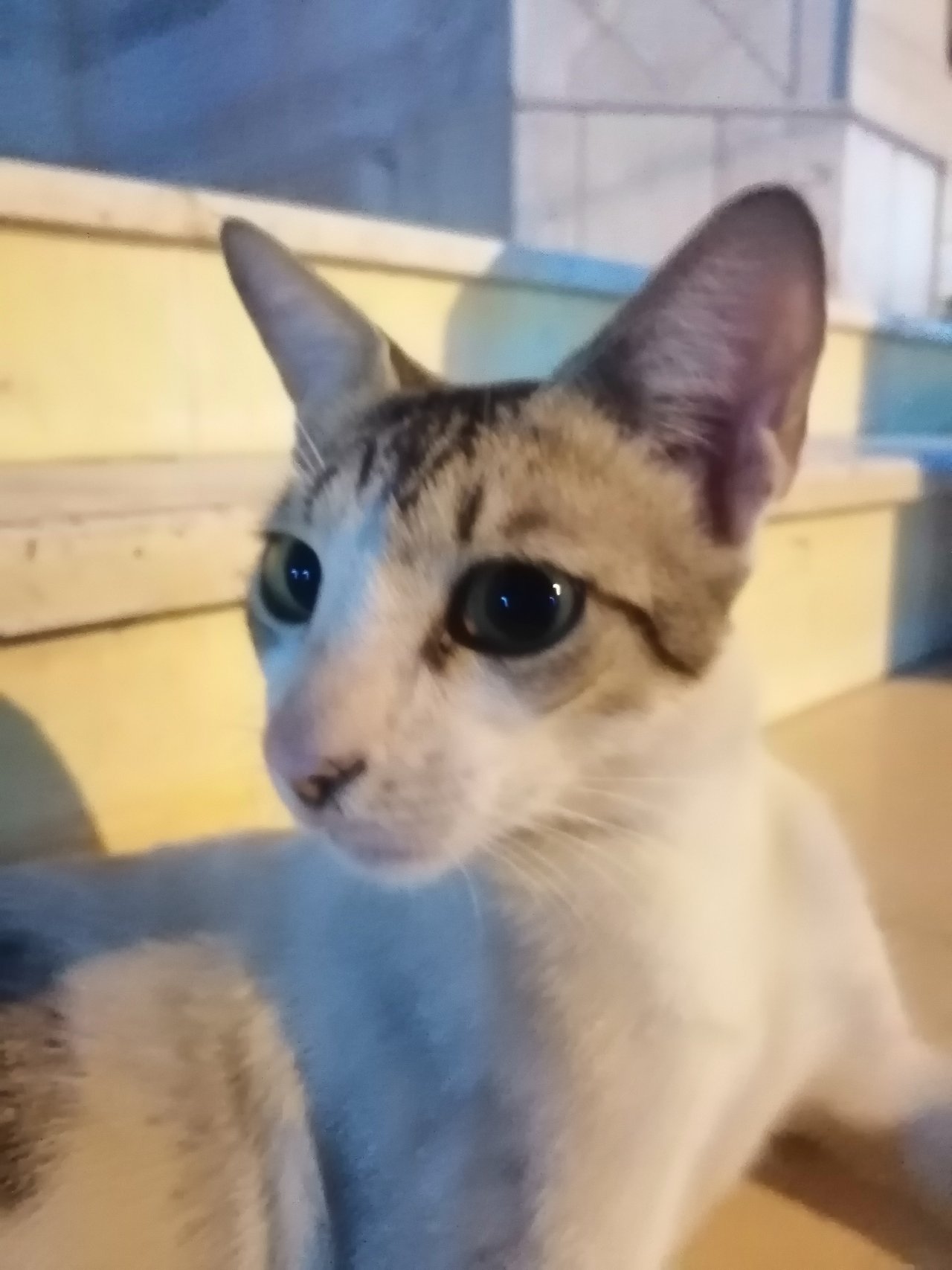 This cat is a very good model. He know how to pose and pretend but actually he became like that because of depression losing his entire family. Just like Whitey, he also lost his family from poisoning. We love them both.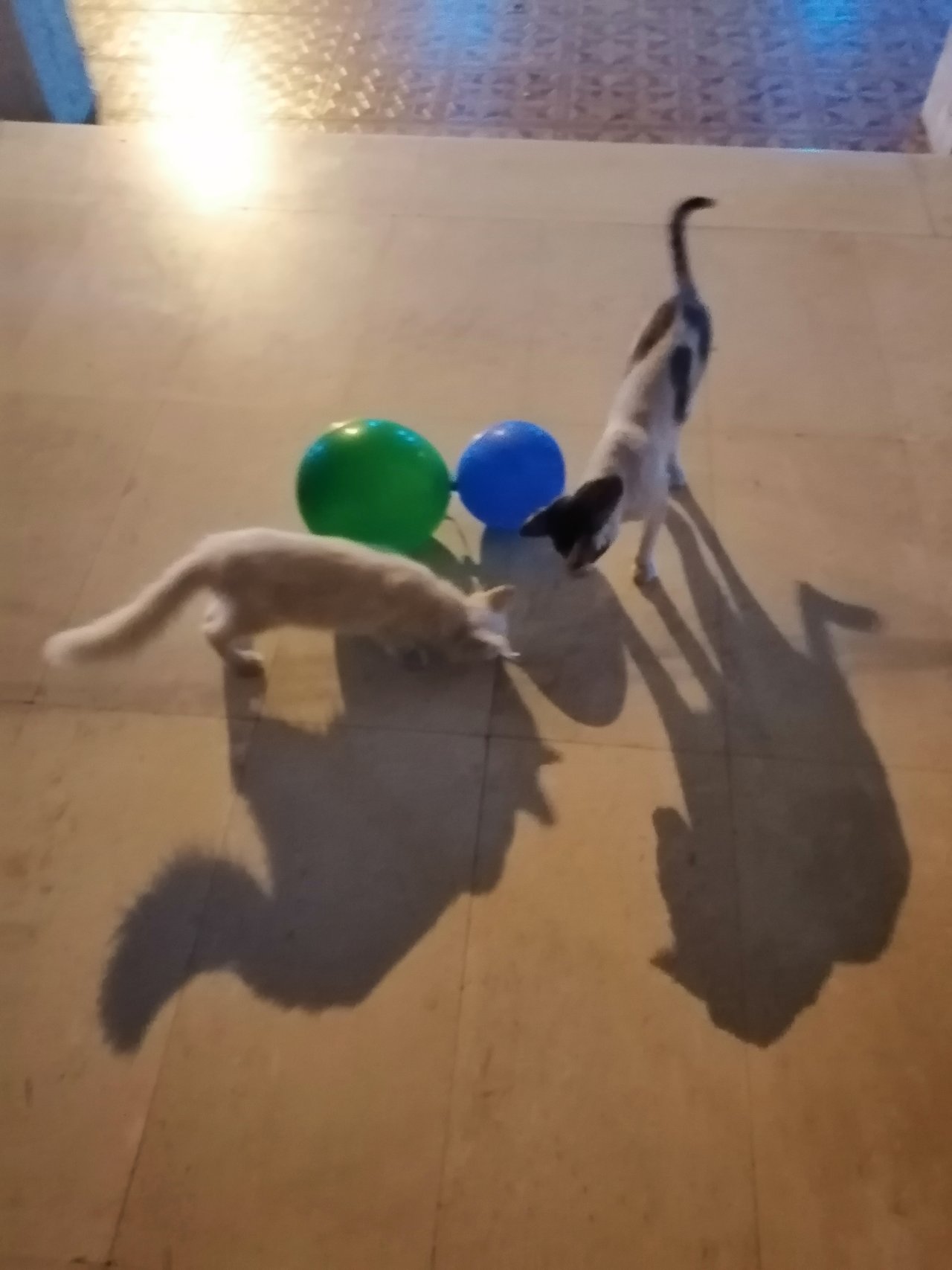 They are so cute playing the rope iI tied up to Whitey's tail.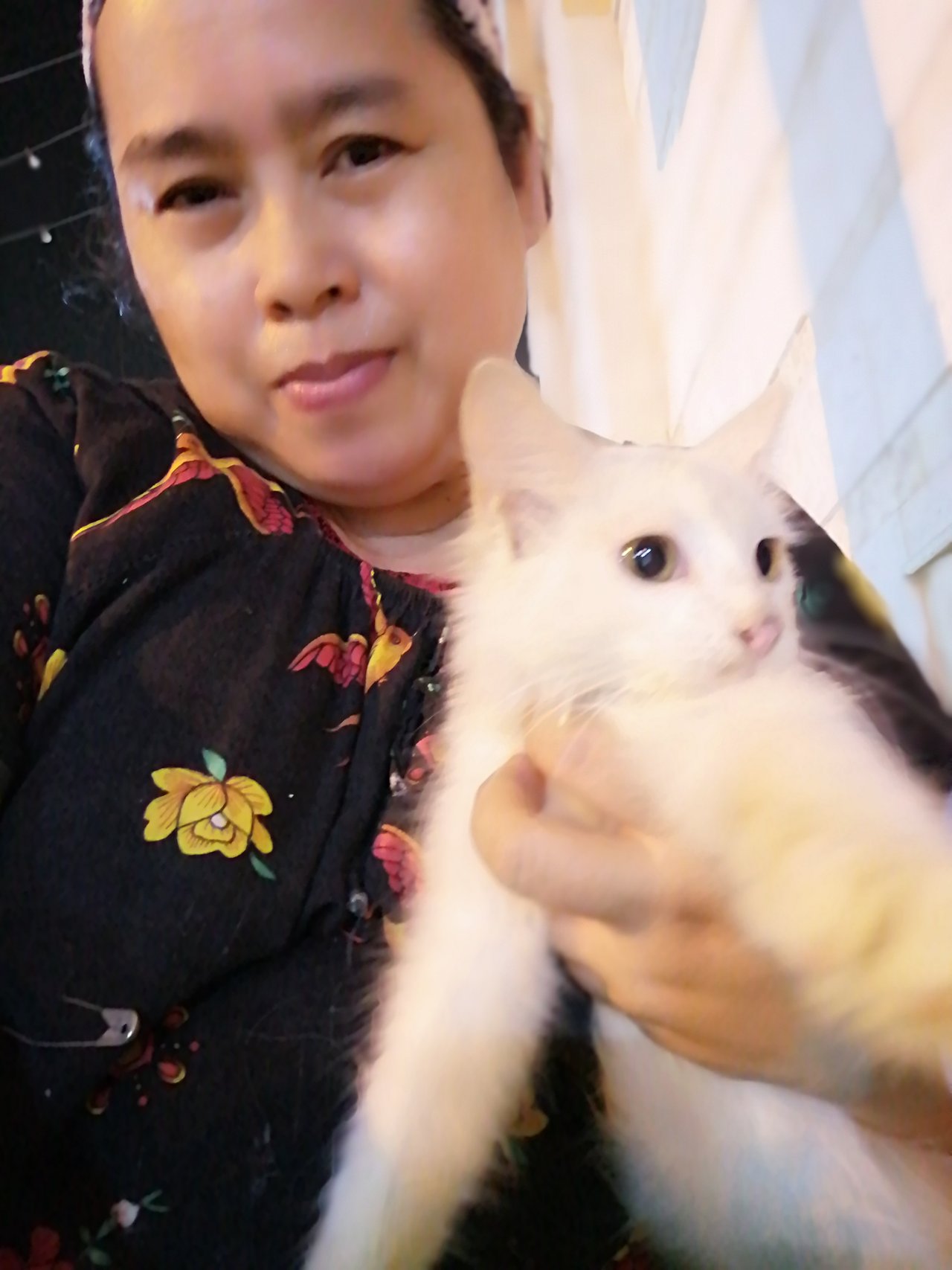 With me who love them so much. It made my days full of joy and turned my emptiness to something thet made me happy.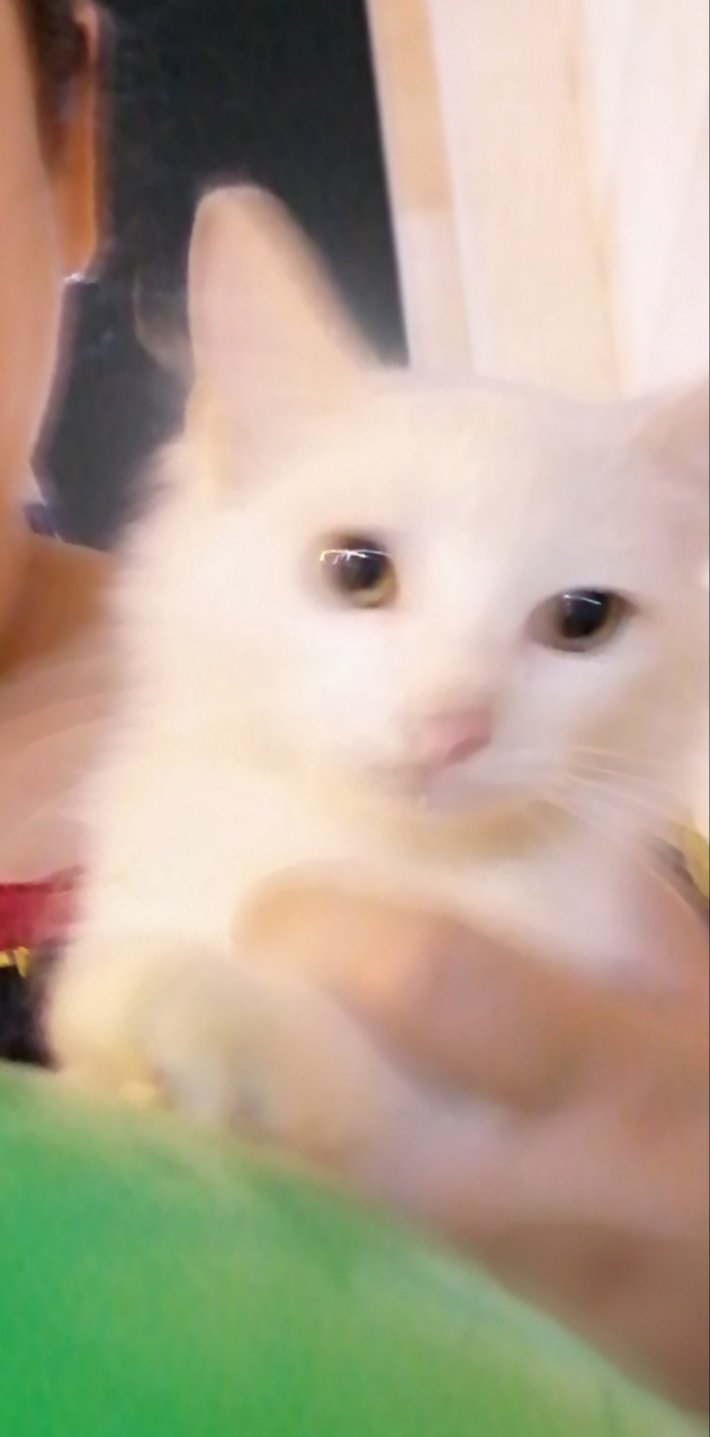 Look! He is so cute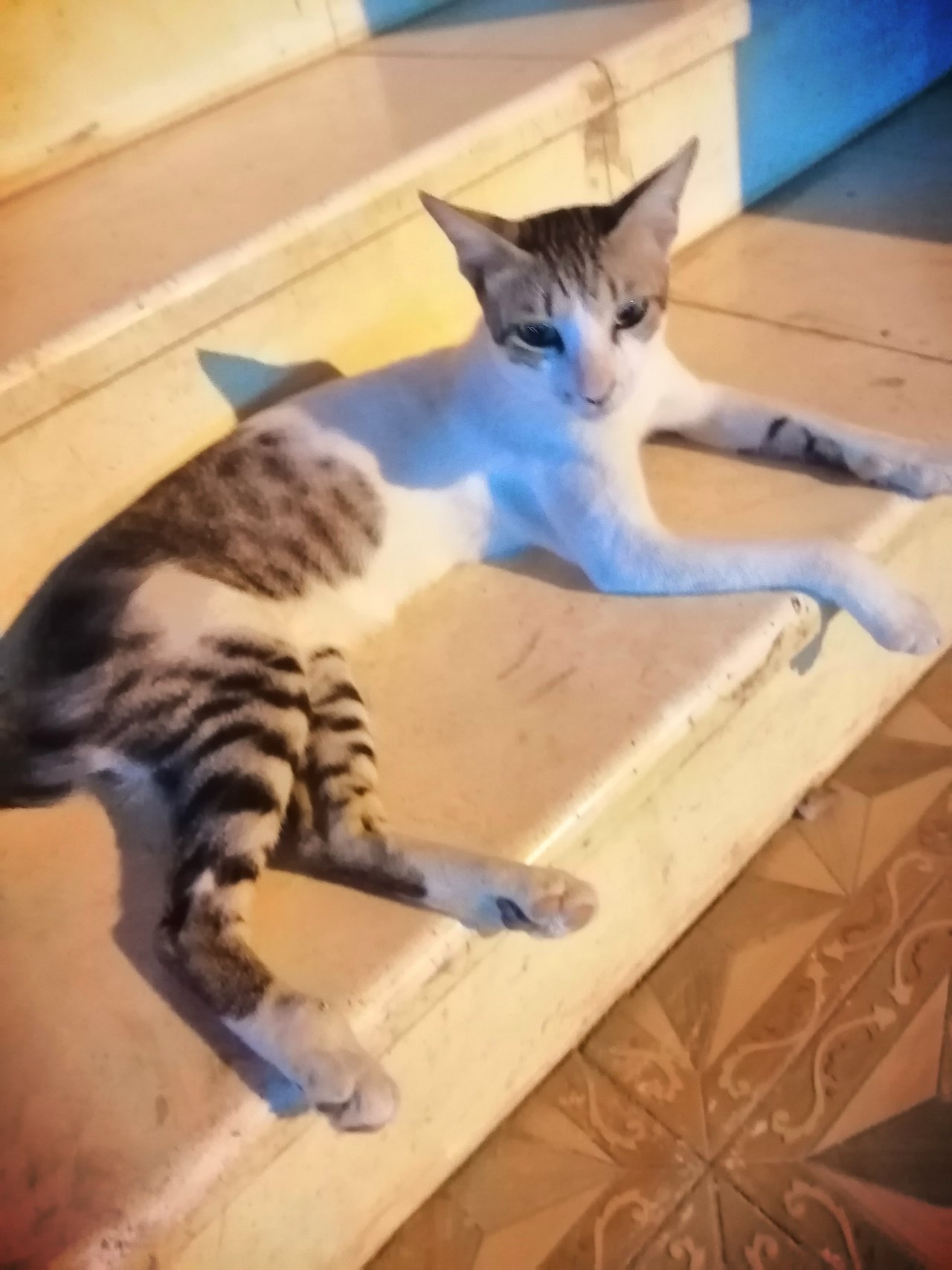 And this one too!
This is my entry for the competition initiated by @tggr and @dpet by @kona and @dailypetphotography.
STEEM ON NEWSTEEM
Its me,
@olivia08