Hello everyone, I hope you're well.
I want to share a photo of my Persian cat. You should know her majesty by now. (: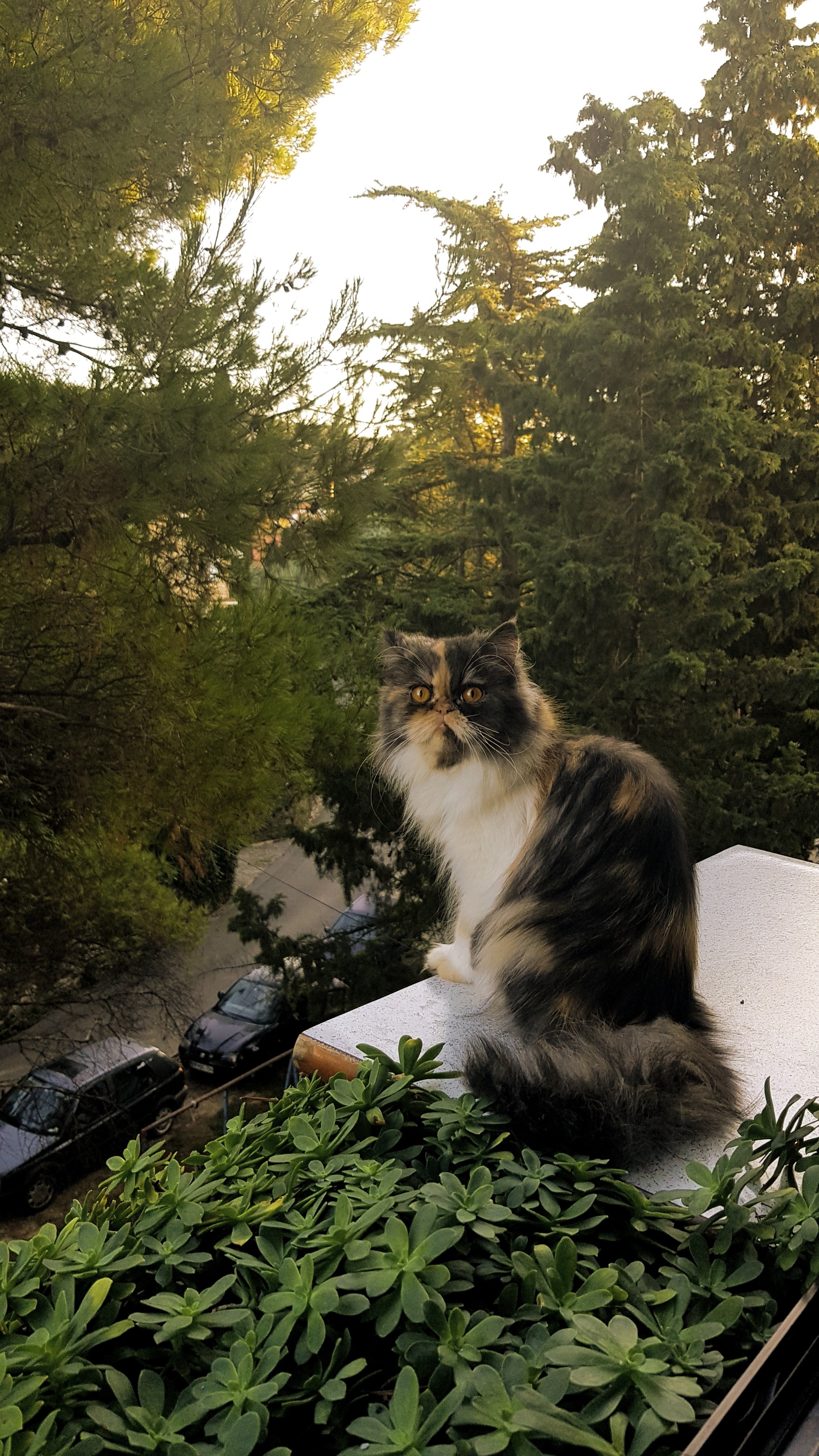 This is also my entry to a wonderful pet contest, organized by @kona. (Thank you!)

@originalwork
Thank you for your visit. I hope you enjoyed it.