She likes to travel from room to room, usually resting in the lounge or Lovely Logics bedroom, she has beds in both rooms. Sometimes the cat followers her around and rubs up against her.
These photos are my content for #dailypetphotography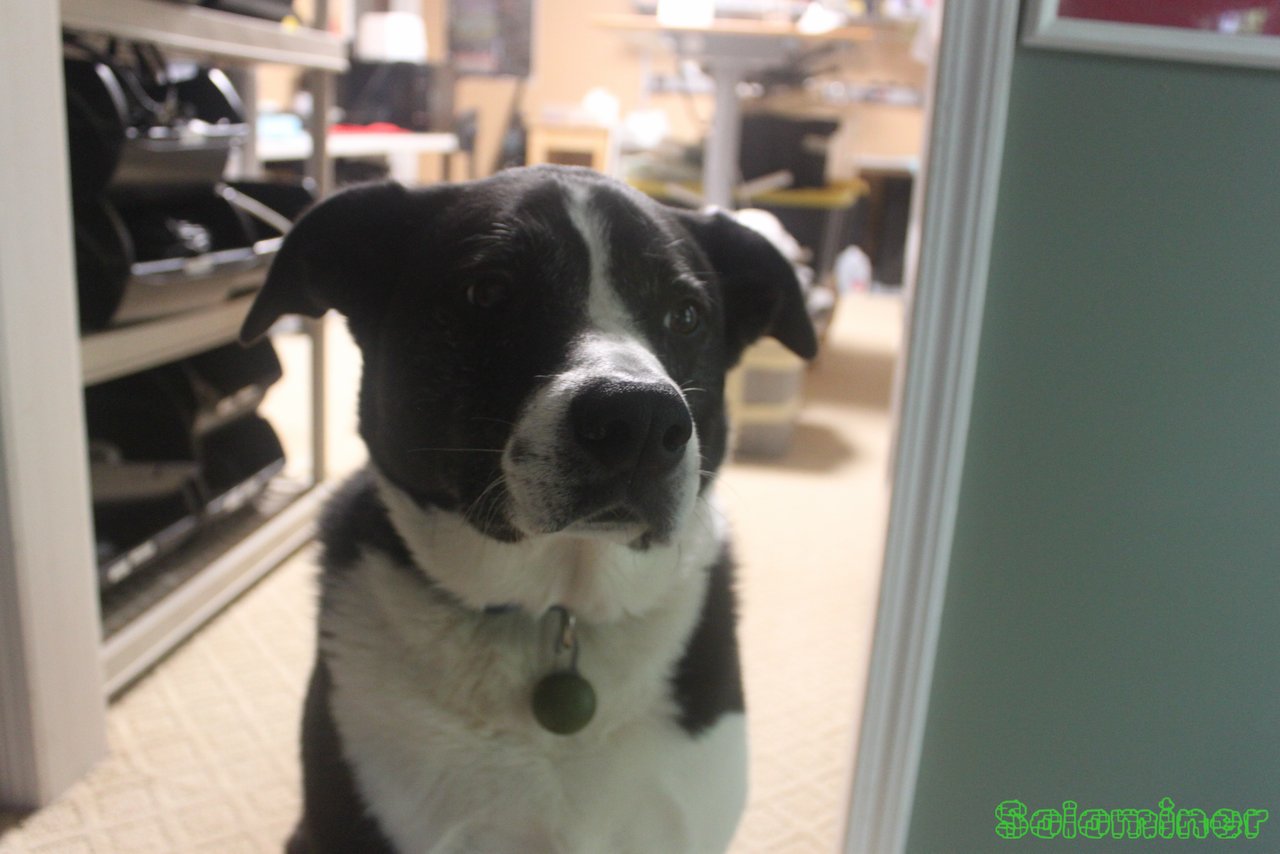 | Camera Model | Canon EOS Rebel T1i |
| --- | --- |
| Lens | EF-S 18-55mm |
| Filter | UV filter to protect lens |
| Aperture | f/3.5 |
| Shutter Speed | 1/20 sec |
| Film Speed | 1250 |
| Spectrum | Visual Light |
| Wavelength | 380 through 700 nanometers |
| Location | Georgia USA |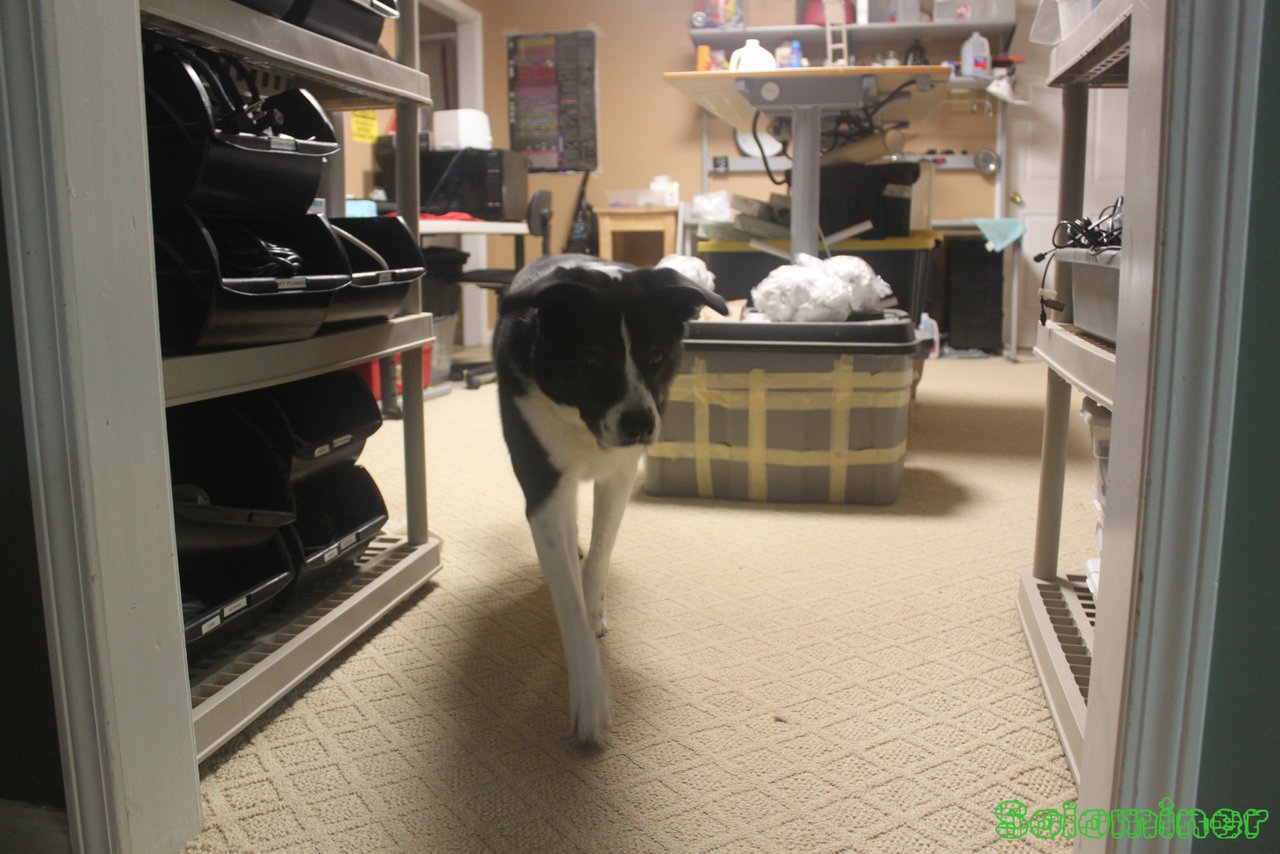 She walks up to me and looks at me wanting pets, I of course give her the pets after putting the camera down.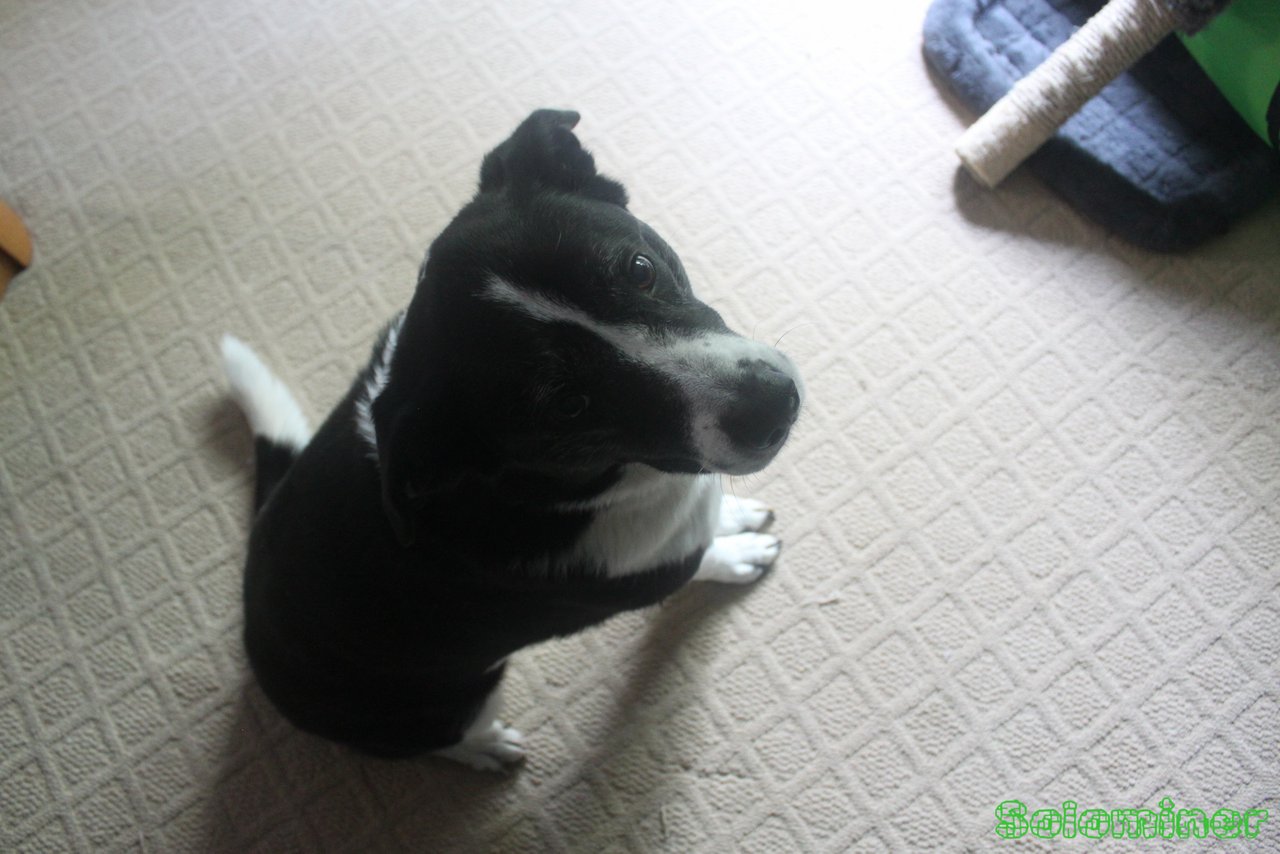 She likes to stand next to me sometimes just watching out the window as I stand there.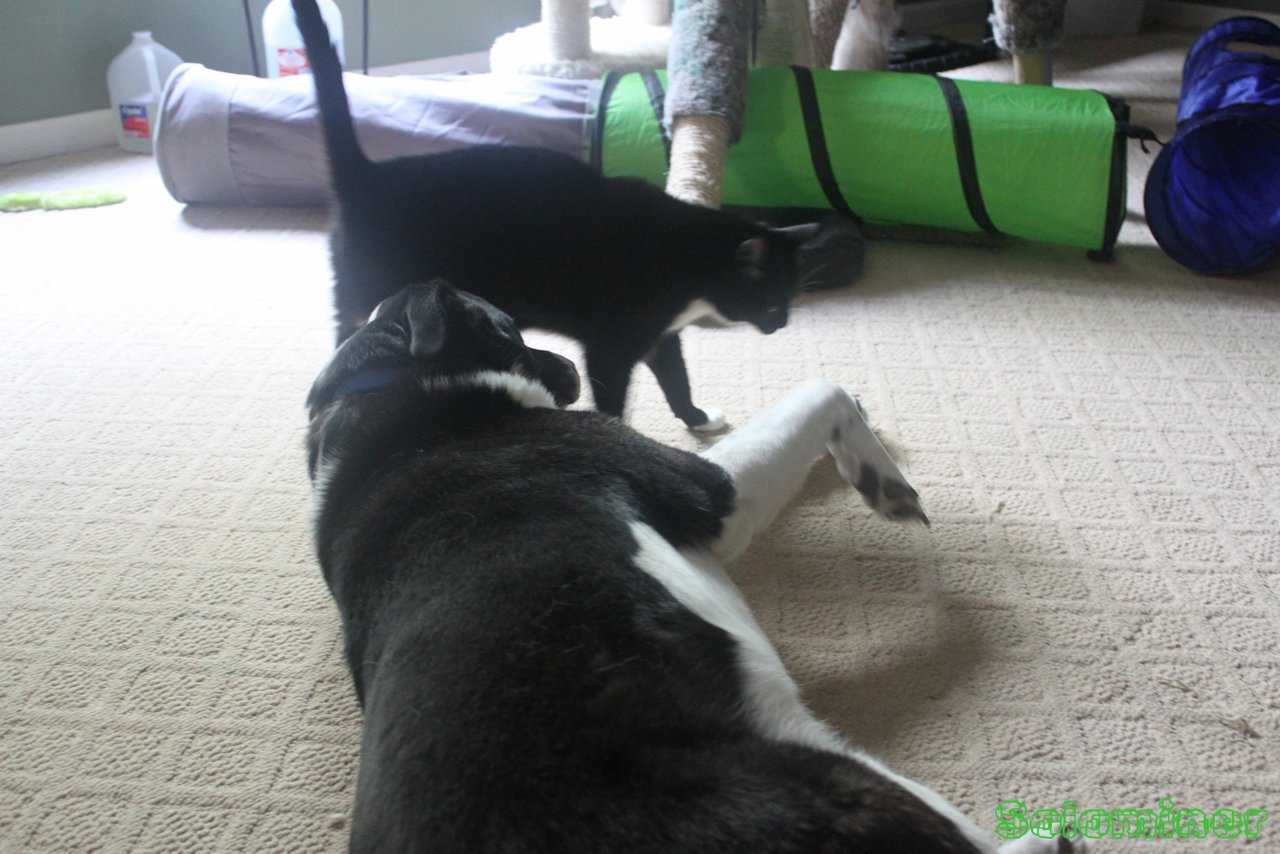 Walter finds her and starts to interact with the dog.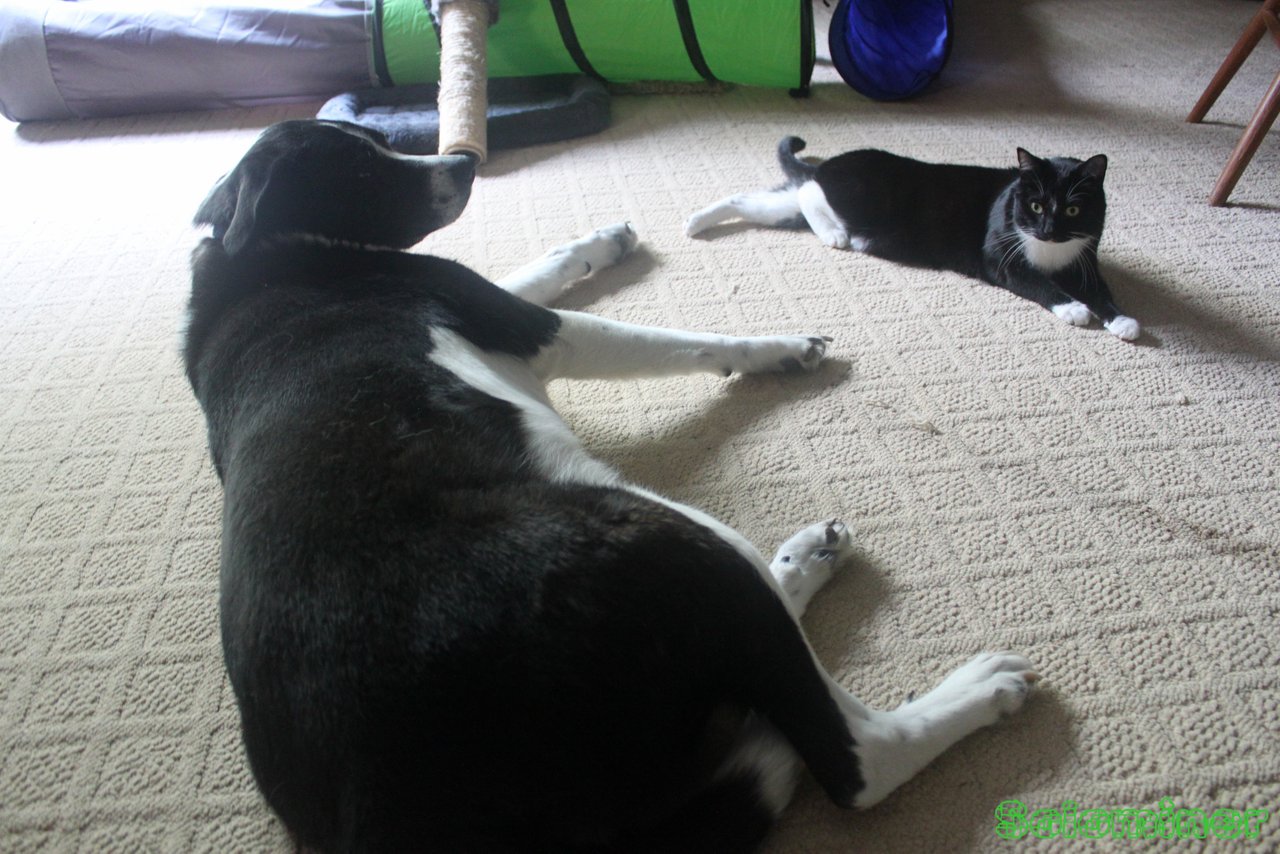 Eventually Walter lays down close to the dog so hang out with her.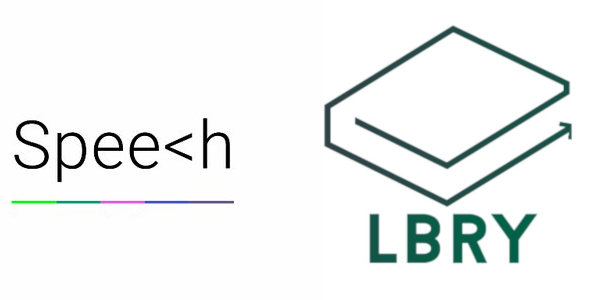 These images are being hosted by Spee.ch
An image hosting service on top of the LBRY protocol.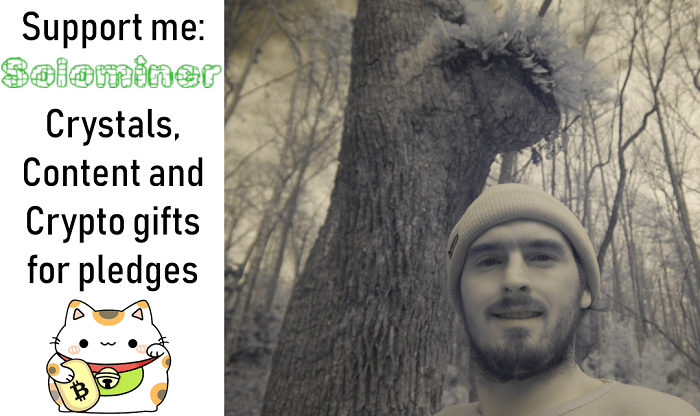 Addresses below to help me buy better camera equipment and support me to travel to locations to do photo and video and overall great blogs in new places. I would be happy to list some of the contributors in my posts for donations that help me along the way.
| Coin | Address |
| --- | --- |
| BTC: | bc1qhfmvd2gywg4fvrgy2kkkkyqta0g86whkt7j8r7 |
| LTC: | ltc1qdyzm5cwgt8e2373prx67yye6y9ewk0l8jf3ys9 |
| DASH: | XkSqR5DxQL3wy4kNbjqDbgbMYNih3a7ZcM |
| ETH: | 0x045f409dAe14338669730078201888636B047DC3 |
| DOGE: | DSoekC21AKSZHAcV9vqR8yYefrh8XcX92Z |
| ZEN: | znW9mh62WDSCeBXxnVLCETMx59Ho446HJgq |
---