Daily photo selection is aimed to stimulate photographers in their search of quality. One of the elements that should always be included with your photos, are the information on equipment and exposure data. That way you will give valuable lesson to other photographers, and they will undoubtly respond with more upvotes.
Please, click on photo if you want to
visit the page with all photos


@apprenticeoflife deserved double feature with his beautiful gallery of an animal street life, and an original view of Paris – much better than usual tourist snaps – with very well conveyed personal impressions…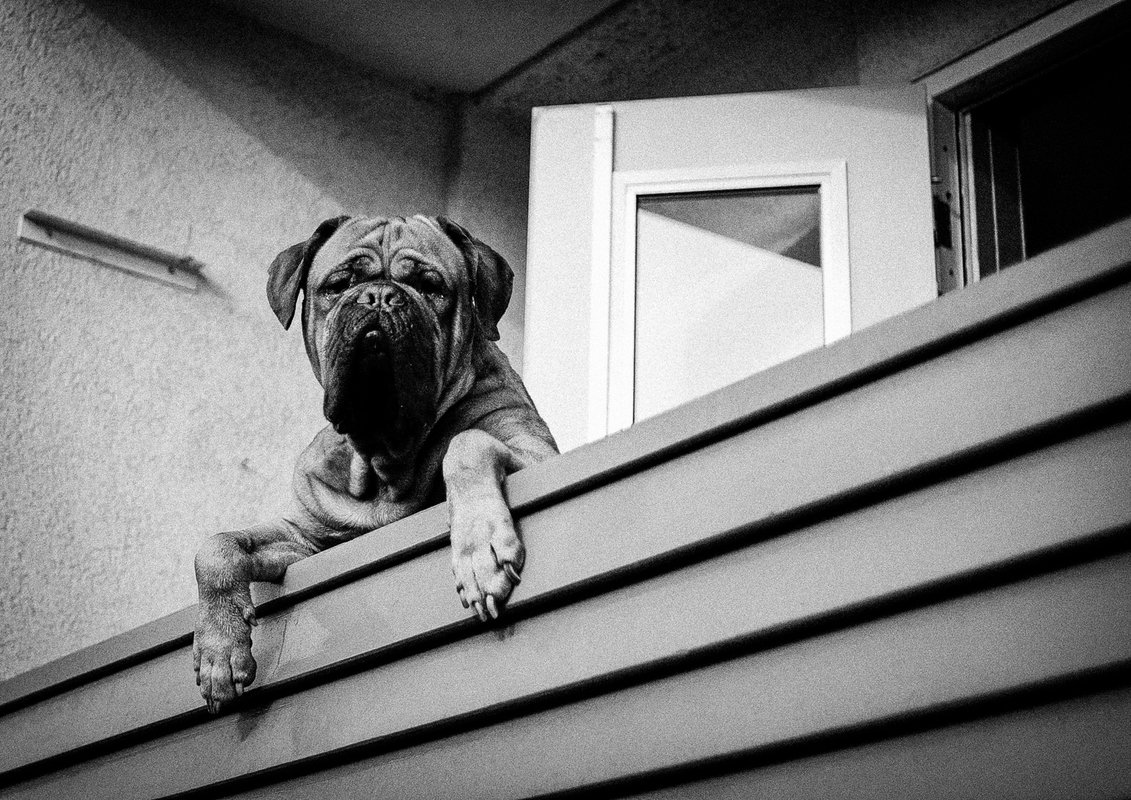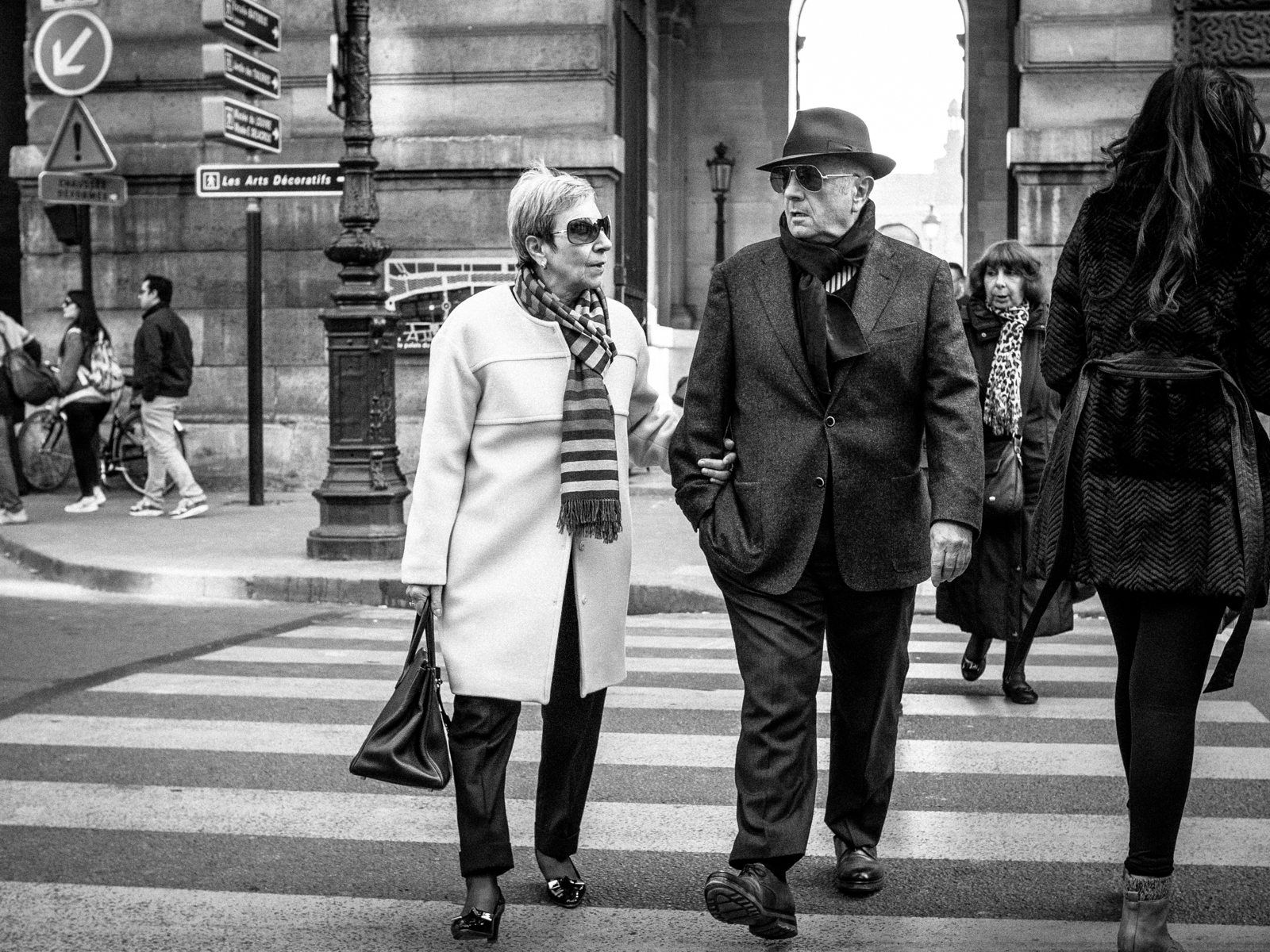 @clodoweg is a French astrophotographer who will share the celestial beauty! You can see more at his gallery: http://www.astrobin.com/users/Clodoweg/, but only here you can vote steem for his beautiful works…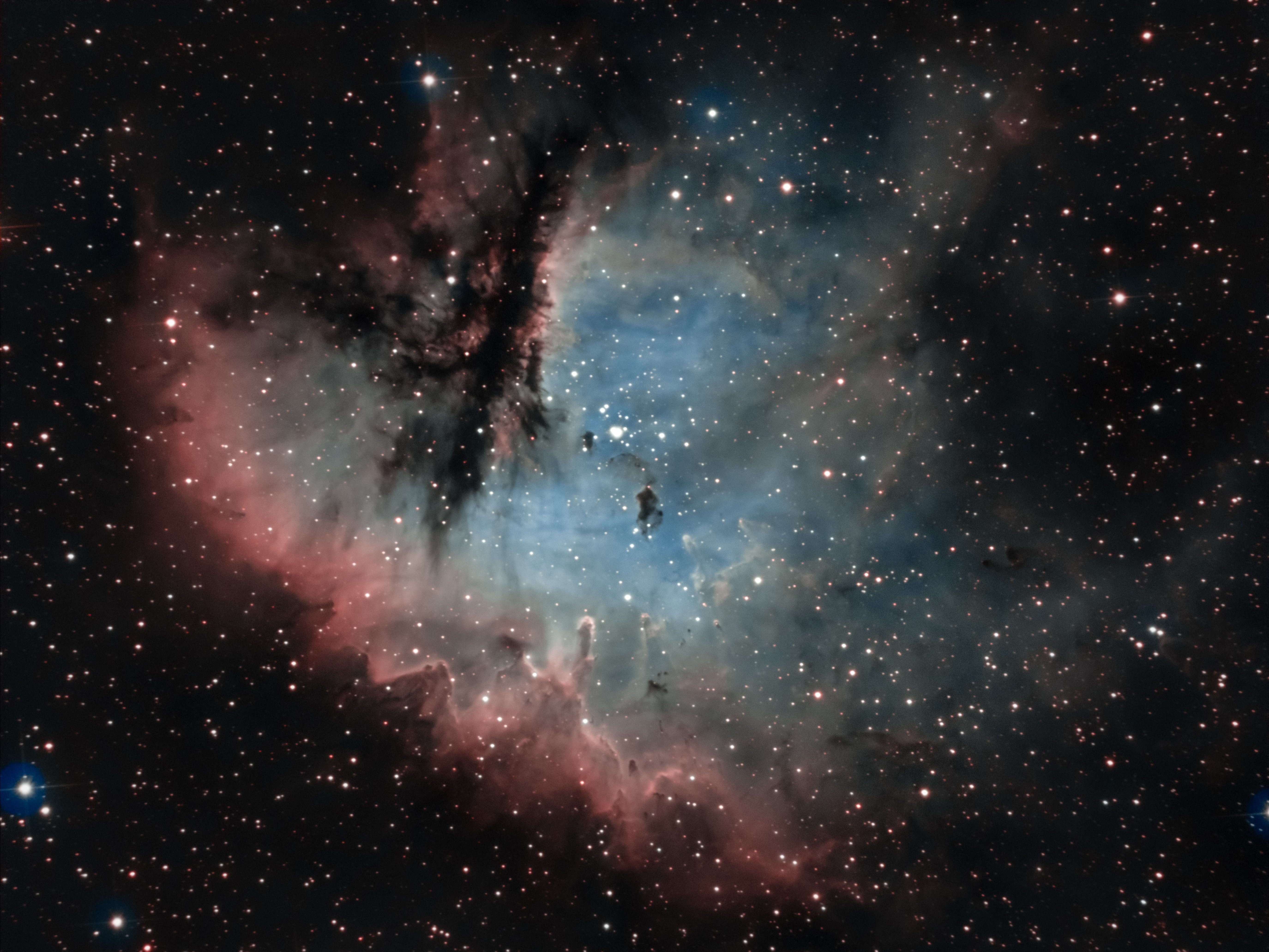 @stabe is also French, who visited Peru last year with his Nikon. Memories worth sharing…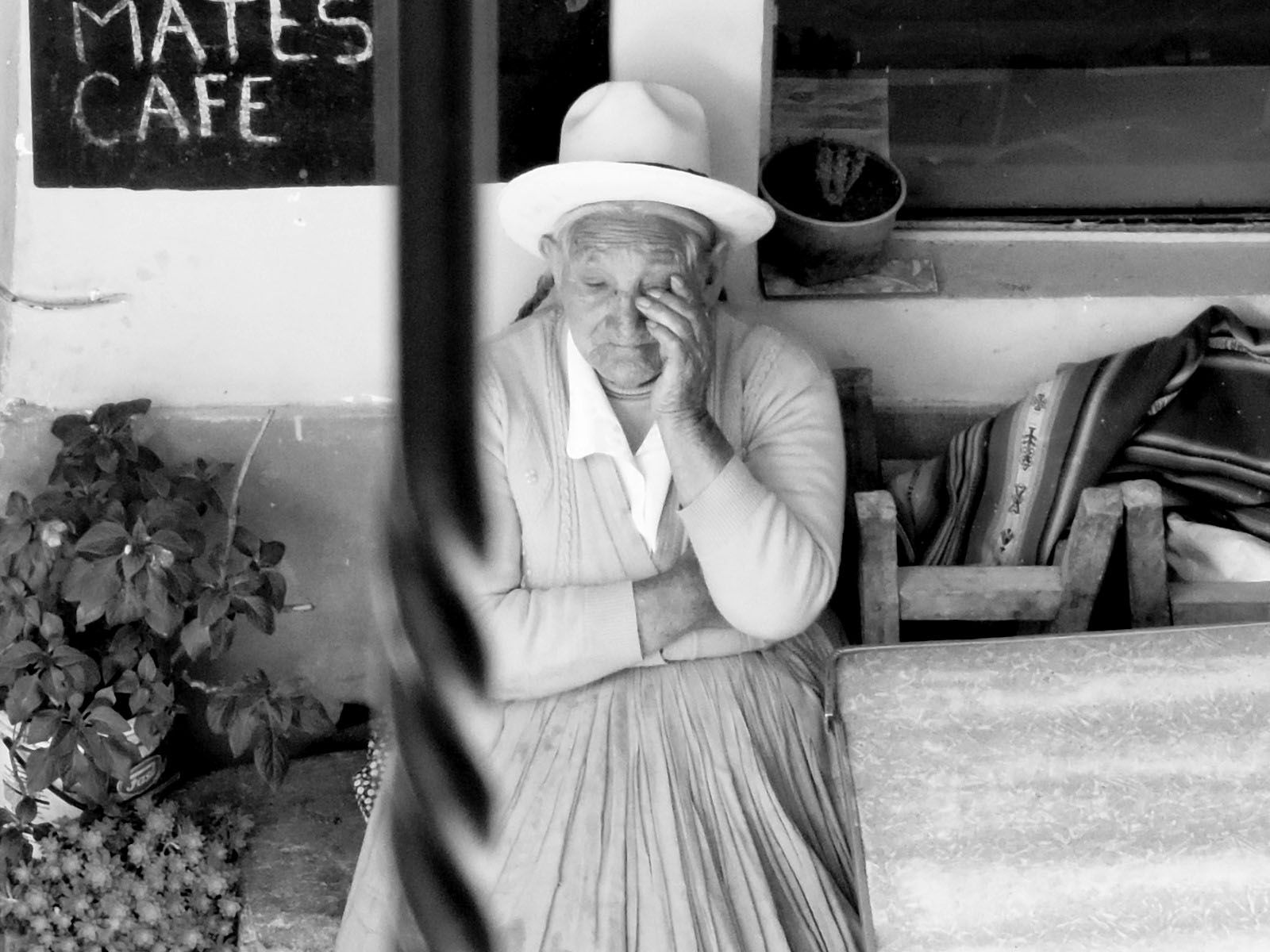 @tinanikolovski has a cover name featured by the Coco Magazine, and the fashion story inside…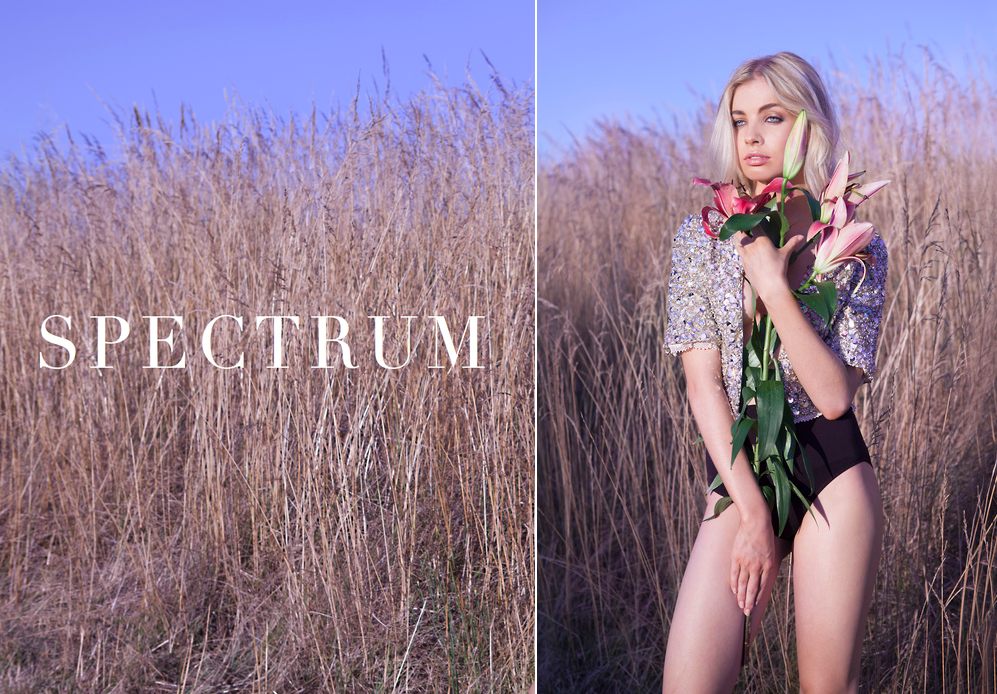 Did you miss @kommienezuspadt yesterday? Here he is again with Jenna…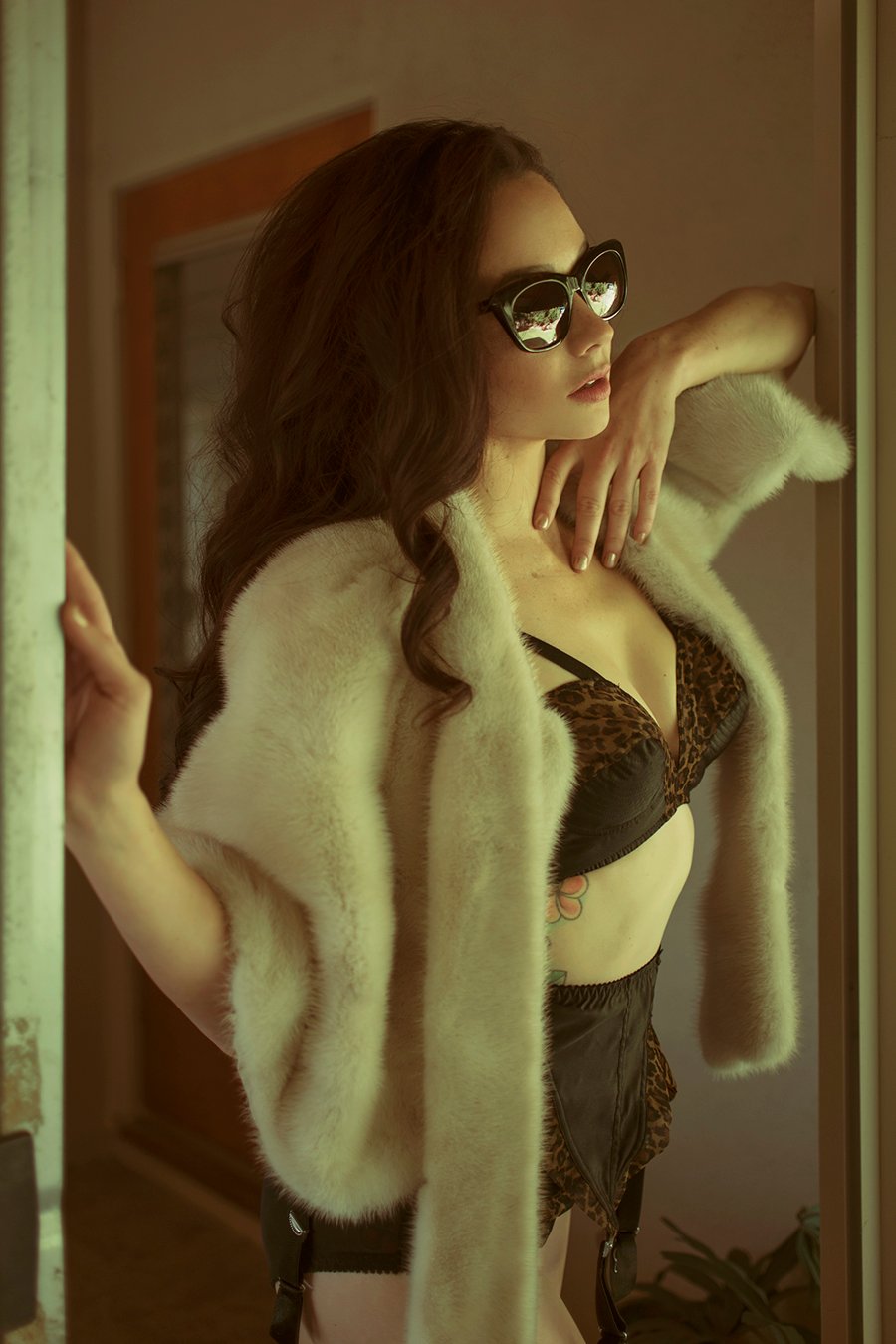 @bitbuddha deserved a double feature with his B&W Photo Contest entry, and then made a perfect demonstration how equipment is not an obstacle if there is a great photographer behind it. Sensational gallery from an HTC sensation XE smartphone, and… Is that a little Red Riding Hood at the crossroad to her Granny's house? 😊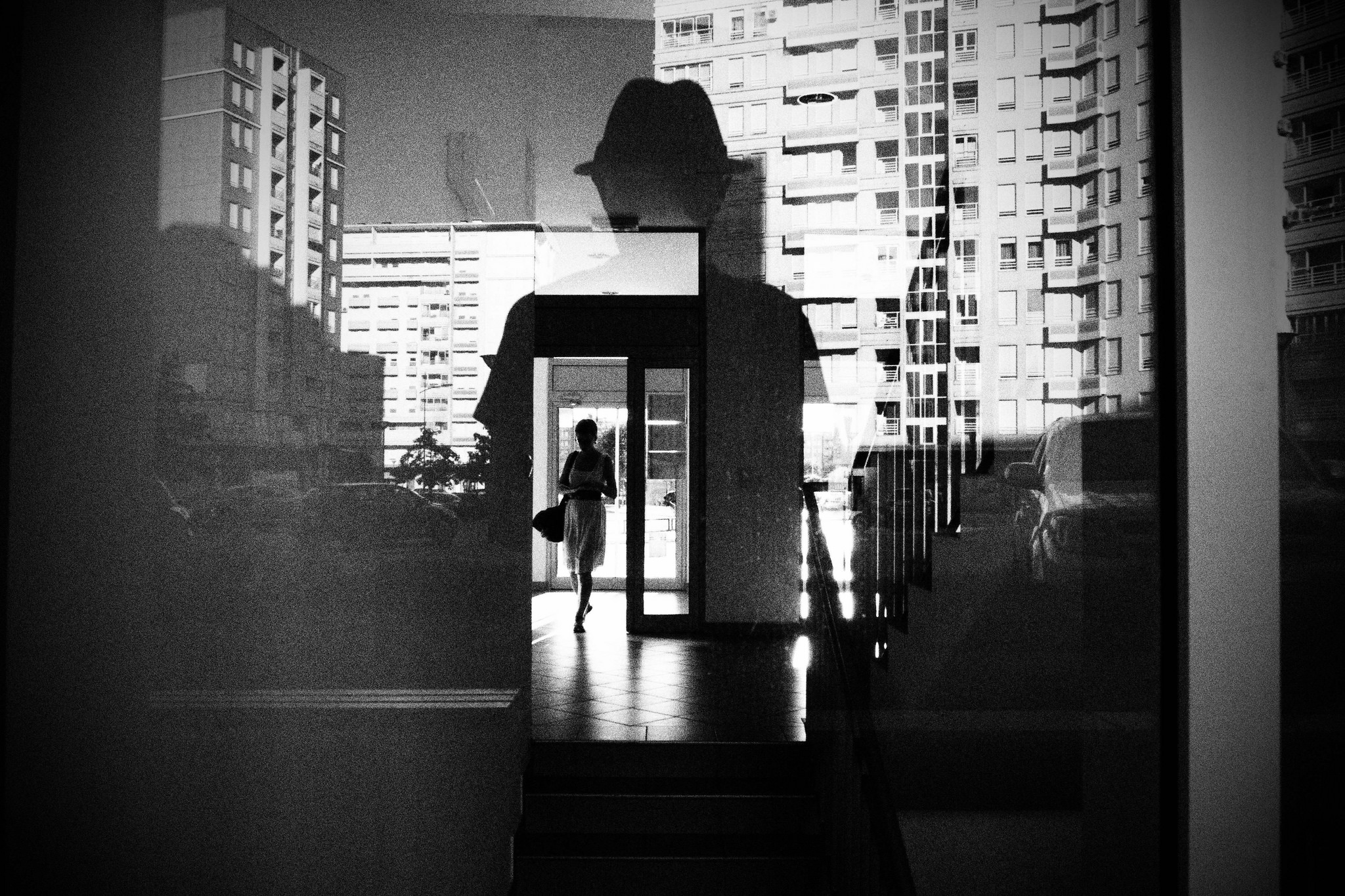 @gric saved a valuable memory from his grandmother's farm in Czech Republic…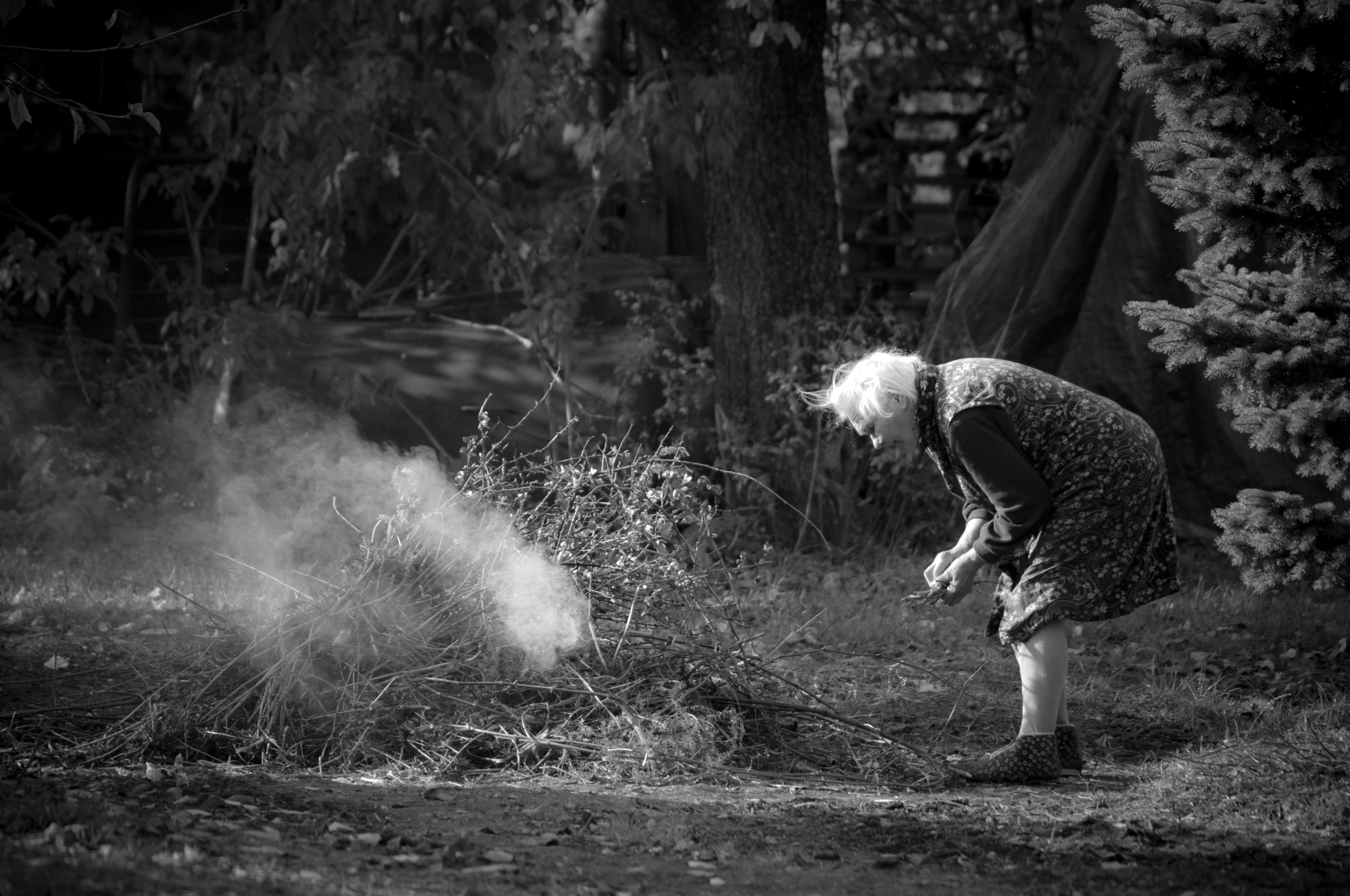 @phoblographer has waited for hours in photo hunt for this orange-blue Kingfisher, and then compiled wonderful tutorial on wildlife photography. Deserves much more than simple upvote…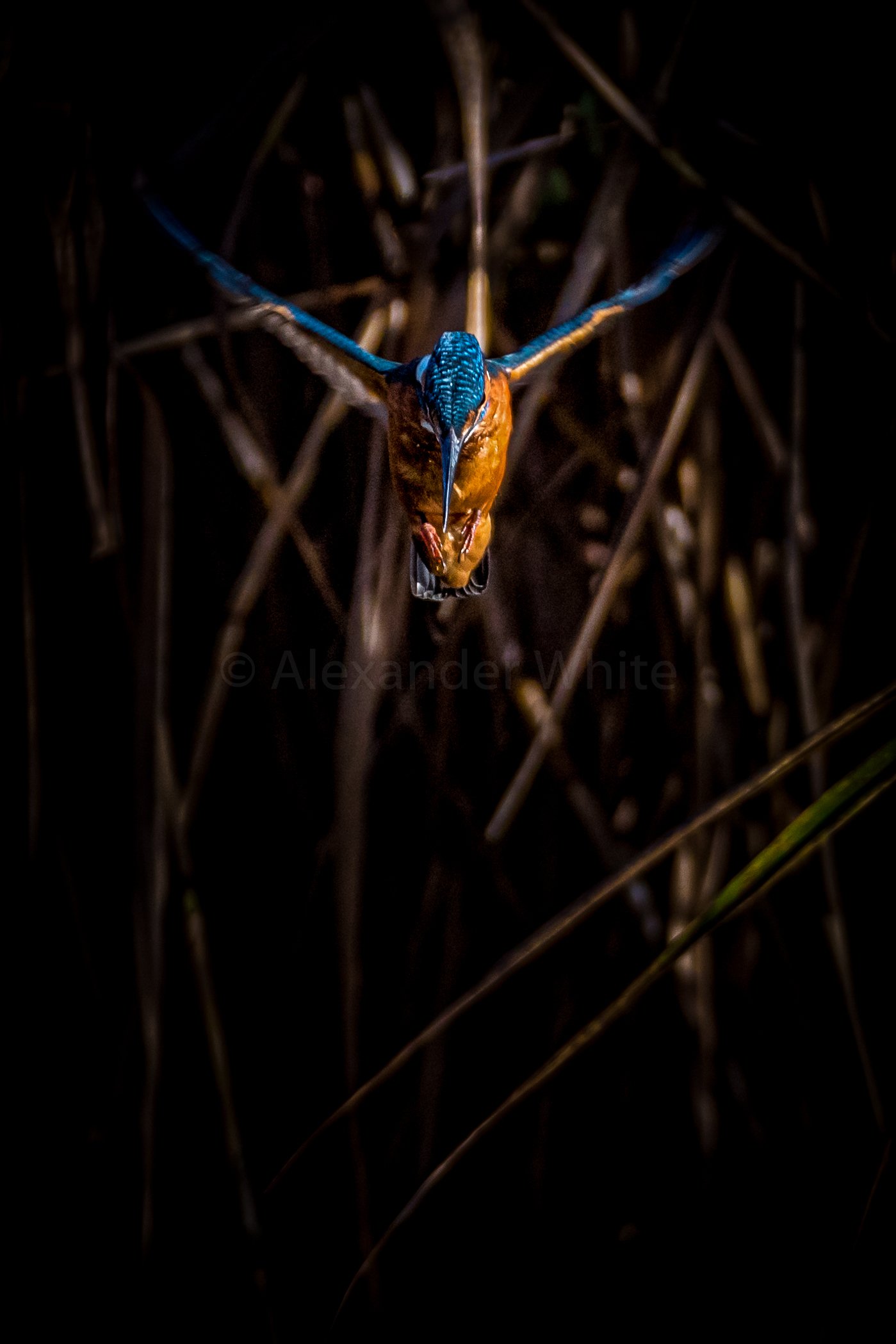 @winstonwolfe just did a lesson on creative sunsets shooting! Heavenly gallery.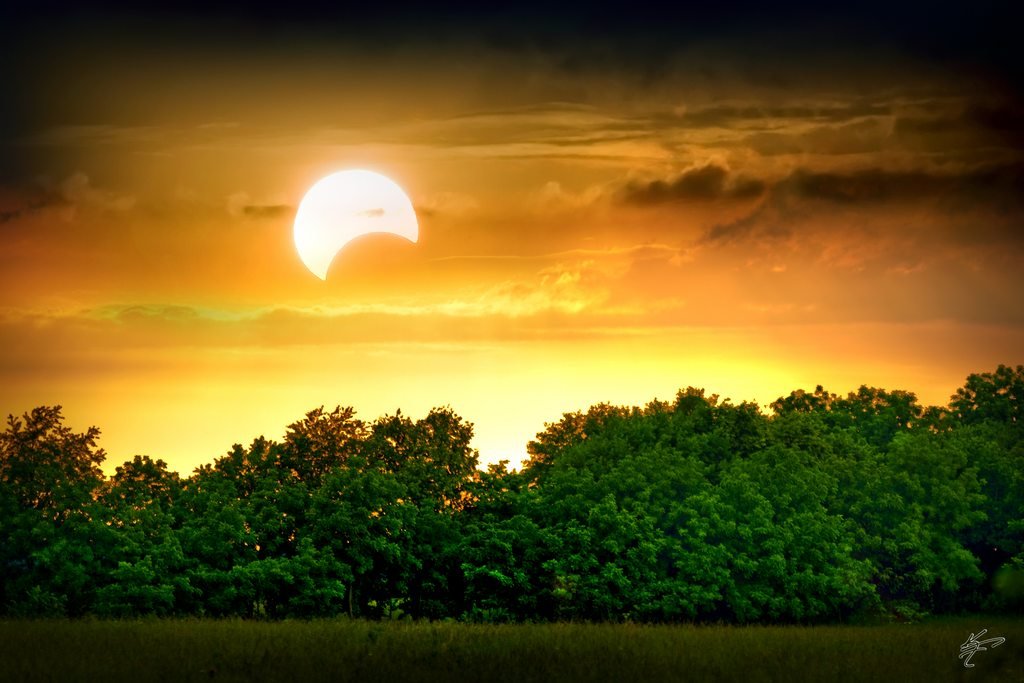 @brumest made a reflective moment making the viewer to stop and think…


@redpalestino found a beach with beautifully dramatic sky…


@adil found a great collection of historical documentary photos of life in Hong Kong in the 1950s. They are all taken by Ho Fan, a teenager at that time who just arrived from Shanghai to Hong Kong with his Rolleiflex. Would be a great shame to miss…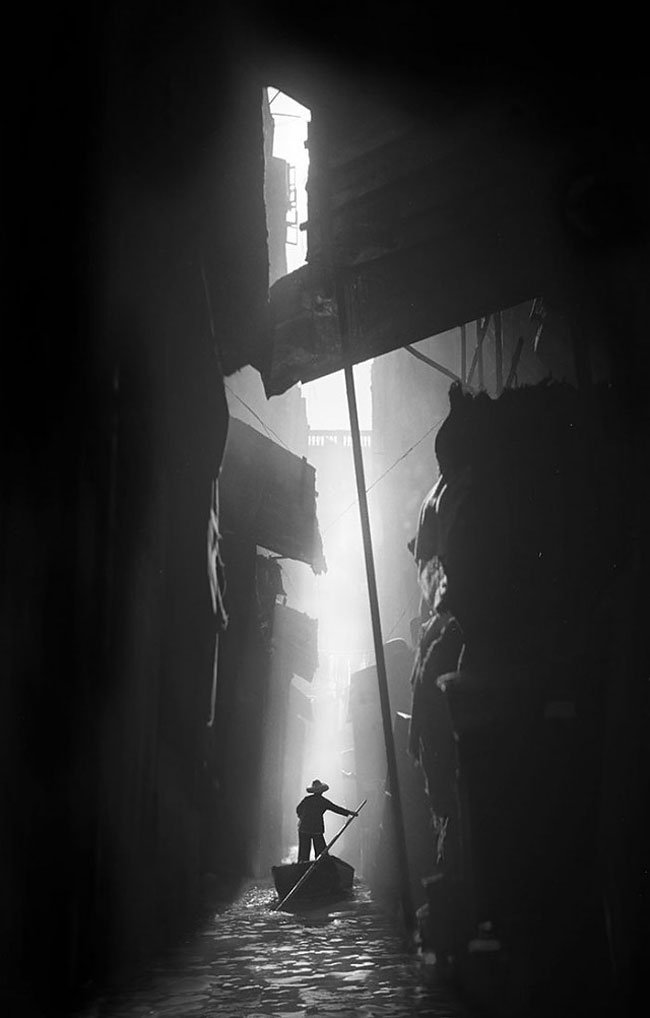 @dxxxr was documenting shooting of a documentary of Chicago in November 2016, ona a Black & White 35mm film…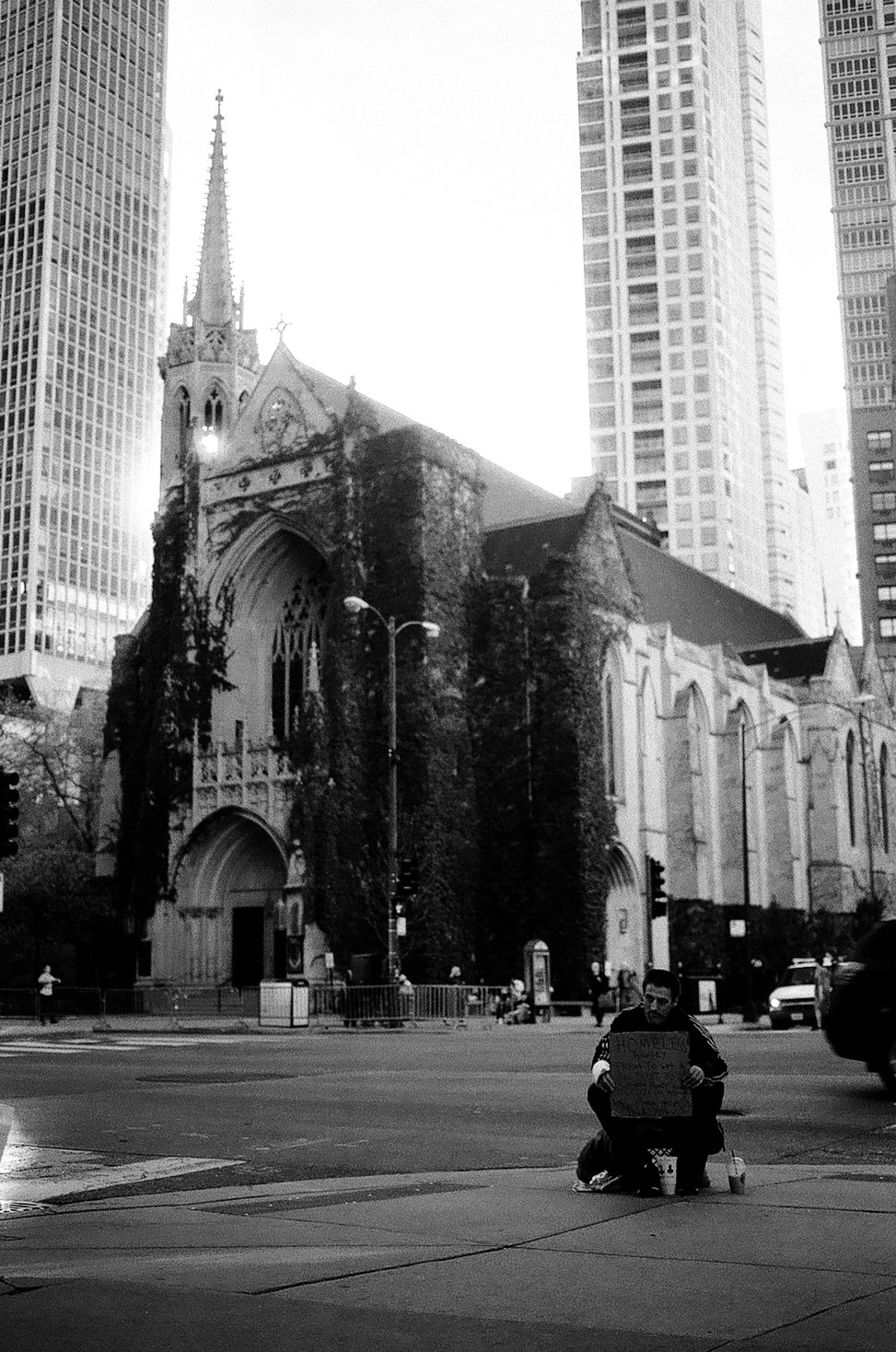 @crojai contributed to the B&W Photo Contest a photo of St. Louis Cathedral French Quarter New Orleans…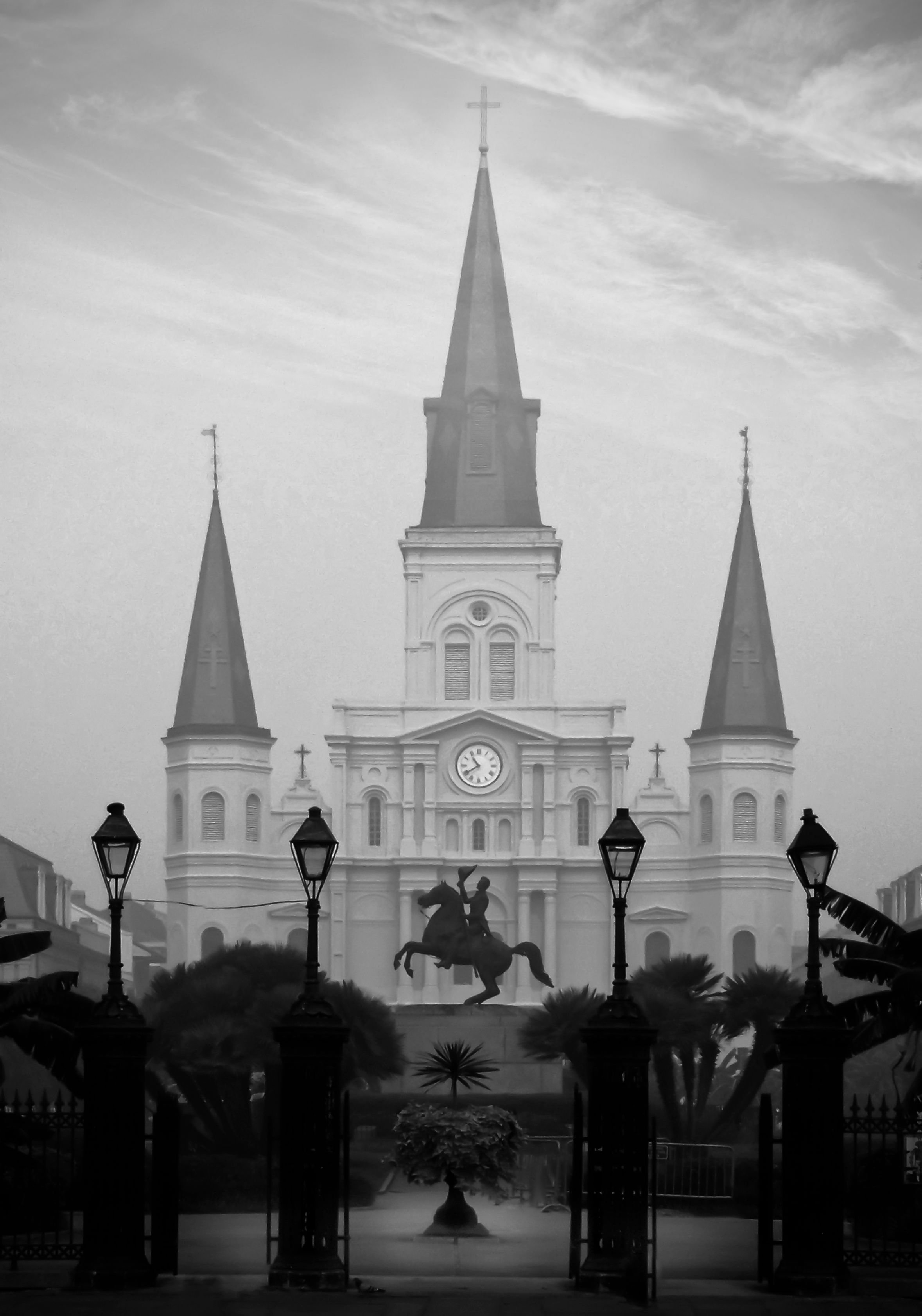 @lighteye sends his final installment of a Prom Queen series…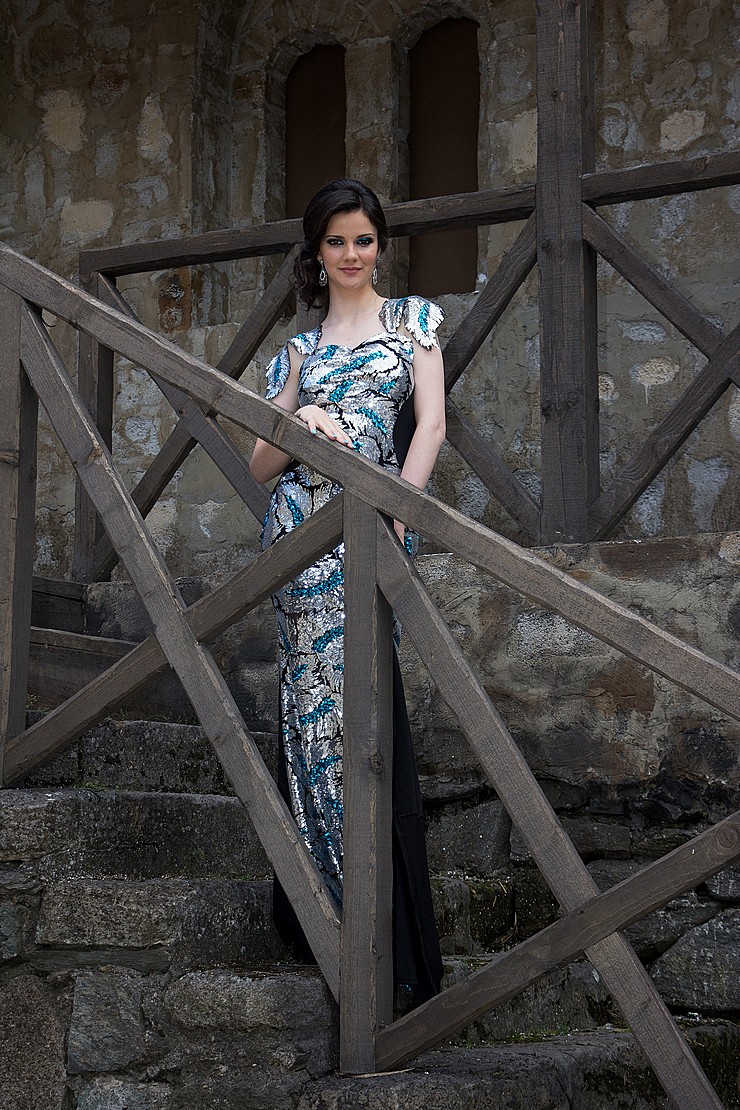 ---
Disclaimer:
This is not a competition. These are not "the best" photos on Steemit. These are just photos I have discovered by going through Steemit pages. Just enjoy and comment wherever you want…
---