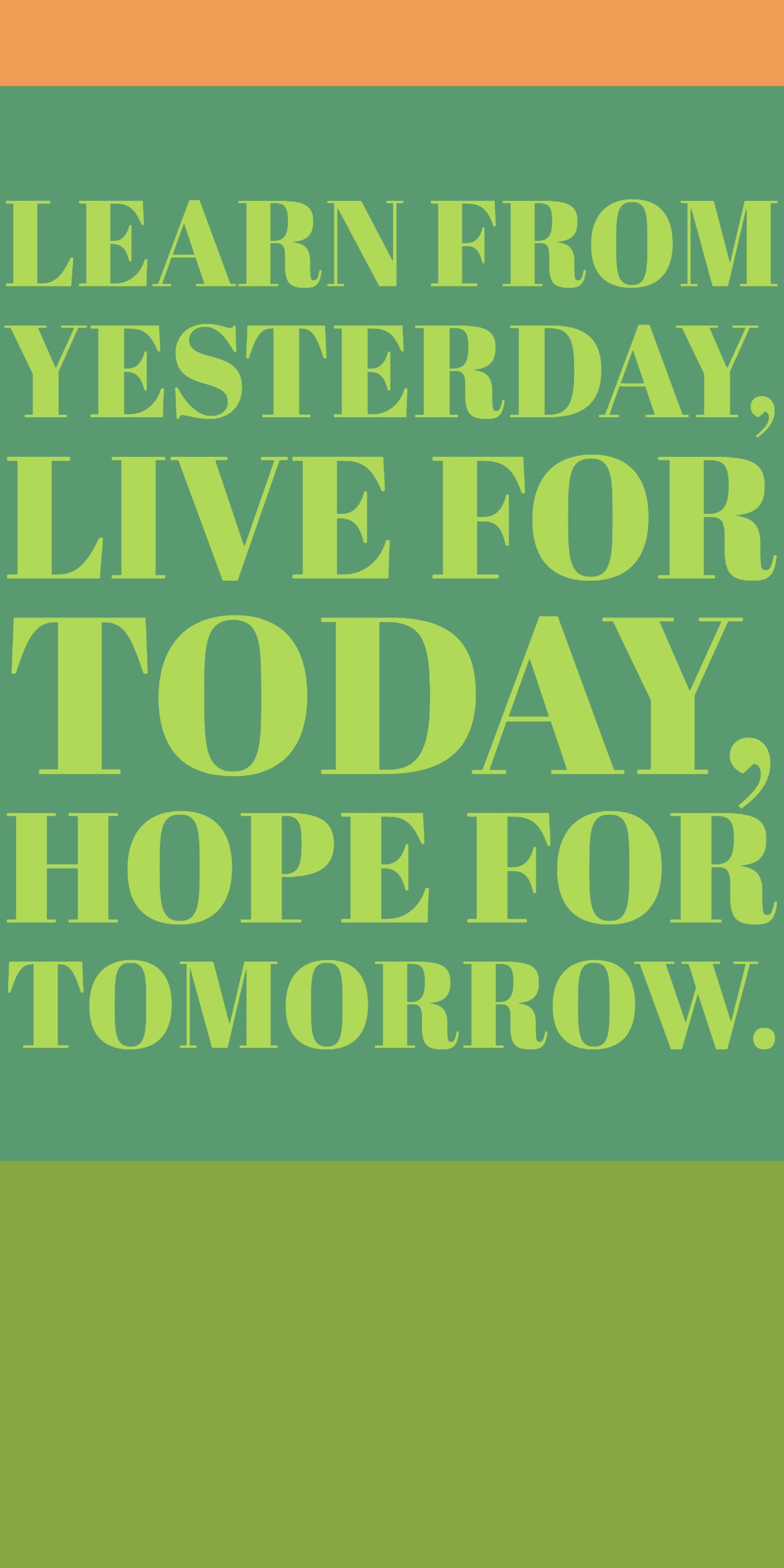 The above quote just suggests that :-
In our life, there is the lot of difficult condition which we want to solve. Generally the human tendency is that we are always thinking negative for our life and it'll exactly execute same. So, we should be positive enough and we can be able to achieve the goal. If we want to achieve it then we should work hard and dedicate towards our goal. The goal should be the main motive in our life. Life should not be fulfilled when we fail to achieve the goal. Everyone wants to prove their talent but only speaking to someone is not the point but we should have to act and then we can speak so we all heard the famous saying that, "Barking Dog Never Bite." So, every second of our life teaches a lot. Whatever we did mistake yesterday we should learn from it and live a happy life today and also we should always hope to do well tomorrow. Lastly I must say that "LIVE A HAPPY LIFE".....
Hopefully, you'll enjoy today's quote........
Please ,
follow me as @sanks7........
Upvote, comment as well as resteem.........