Chapter 7 – A Healing Home starts my journey of recognizing my own mistakes, mistakes that I hope others can also learn from…
Chapter 7 Audio Now Available!!! Dancing Beyond Cancer free chapter read by the author. Please Enjoy and Share.
https://www.patreon.com/posts/chapter-7-audio-33295262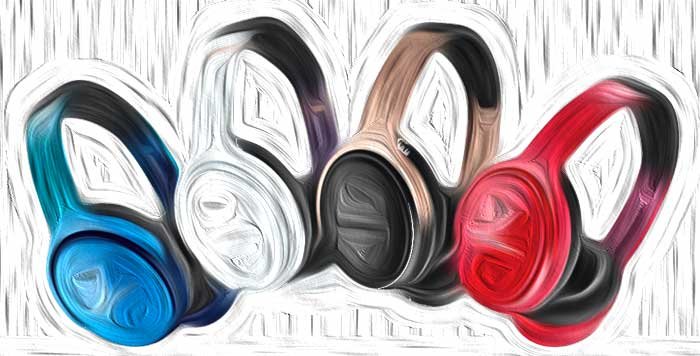 If you want to finish the book Now and support the author, you can purchase the book here...
www.dancingbeyondcancer.com
You can also support the author by...
Making a pledge on Patreon…
https://www.patreon.com/Dancing_Beyond_Cancer
Sending a donation Through PayPal…
https://paypal.me/dancingbeyondcancer?locale.x=en_US
GoFundMe has the best rewards...
https://www.gofundme.com/f/book-for-my-late-wife