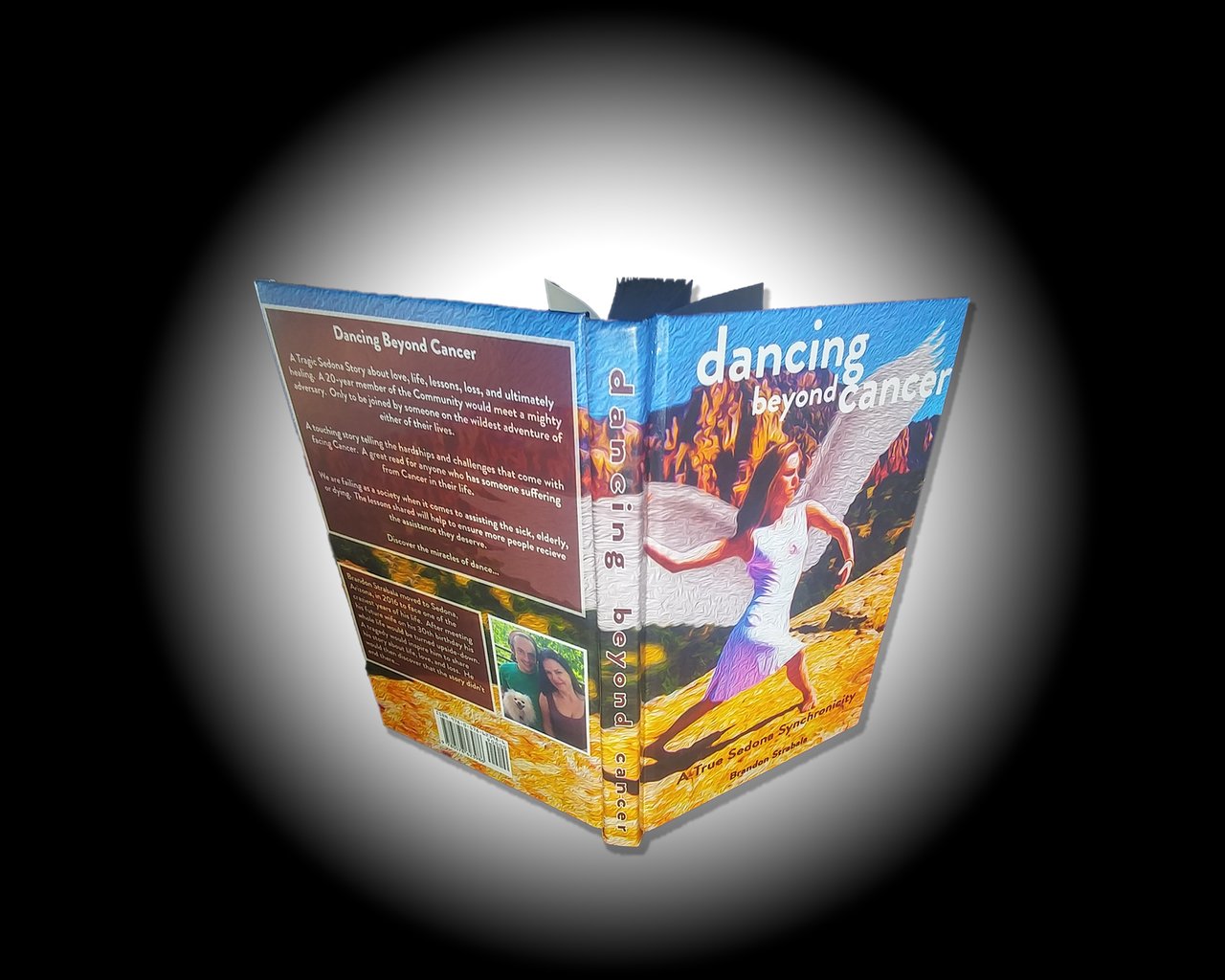 I am finally a published Author, but a second edition is on the way for further review. First, I Made a big Typo on the cover. After recording "Our Wedding Day," I realized I moved here in 2015, not 2016. Wow, how time flies.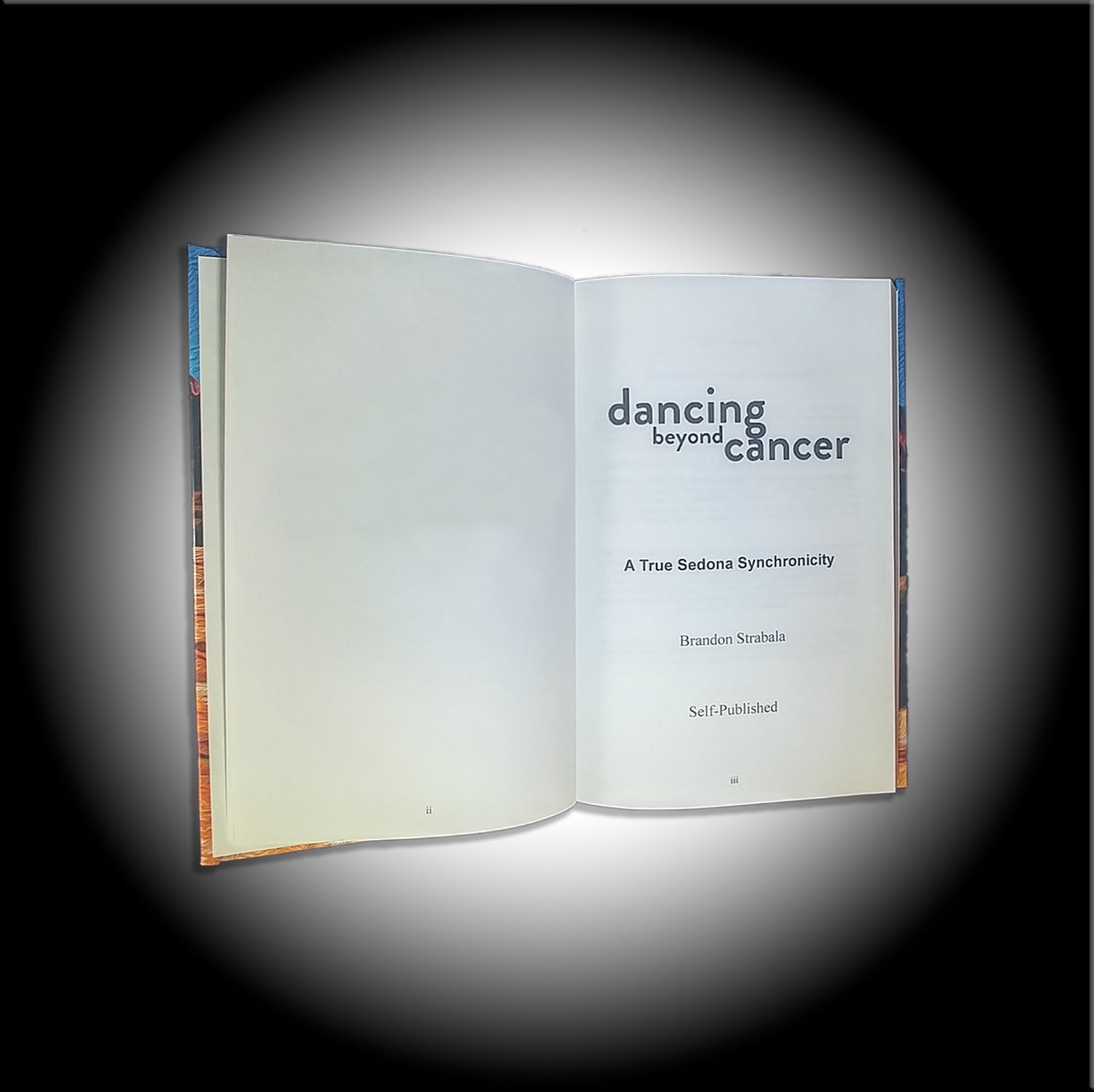 Next, I needed to make the font larger throughout the book, it was so dense. I wanted to make it a little easier on the eyes. Which also included some position edits on the cover.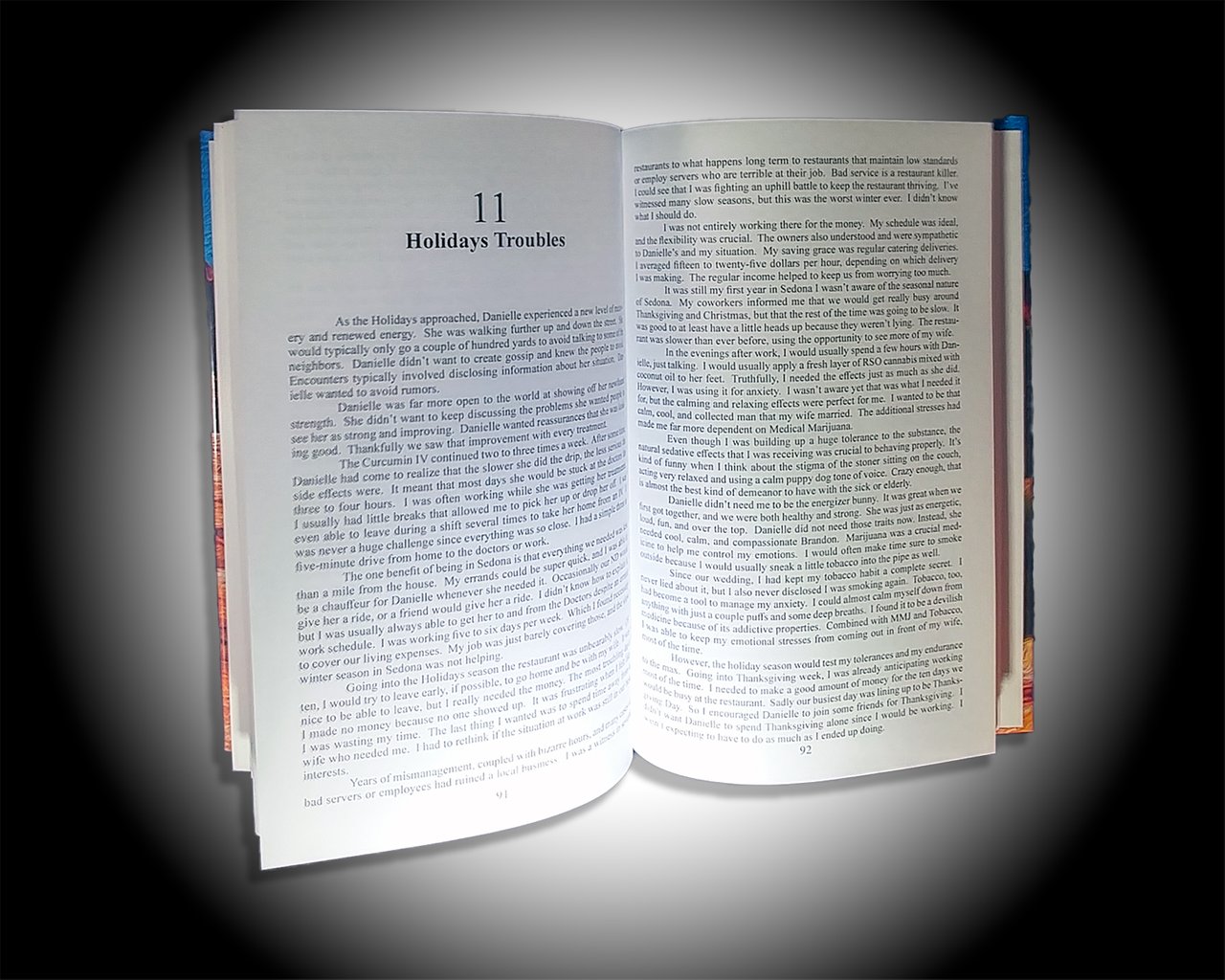 Super Excited for Round Two Next Weekish!!!