Hello great Steemians,
I bring to you an innovative platform named Dappstore today for your perusal and subsequent action usage.
Dappstore is a decentralised platform that brings together applications, dapps and games with gamers and lovers of crypto currency. This is website has all the major innovative Dapps, apps and games on it for users and has been developed in such a user friendly way.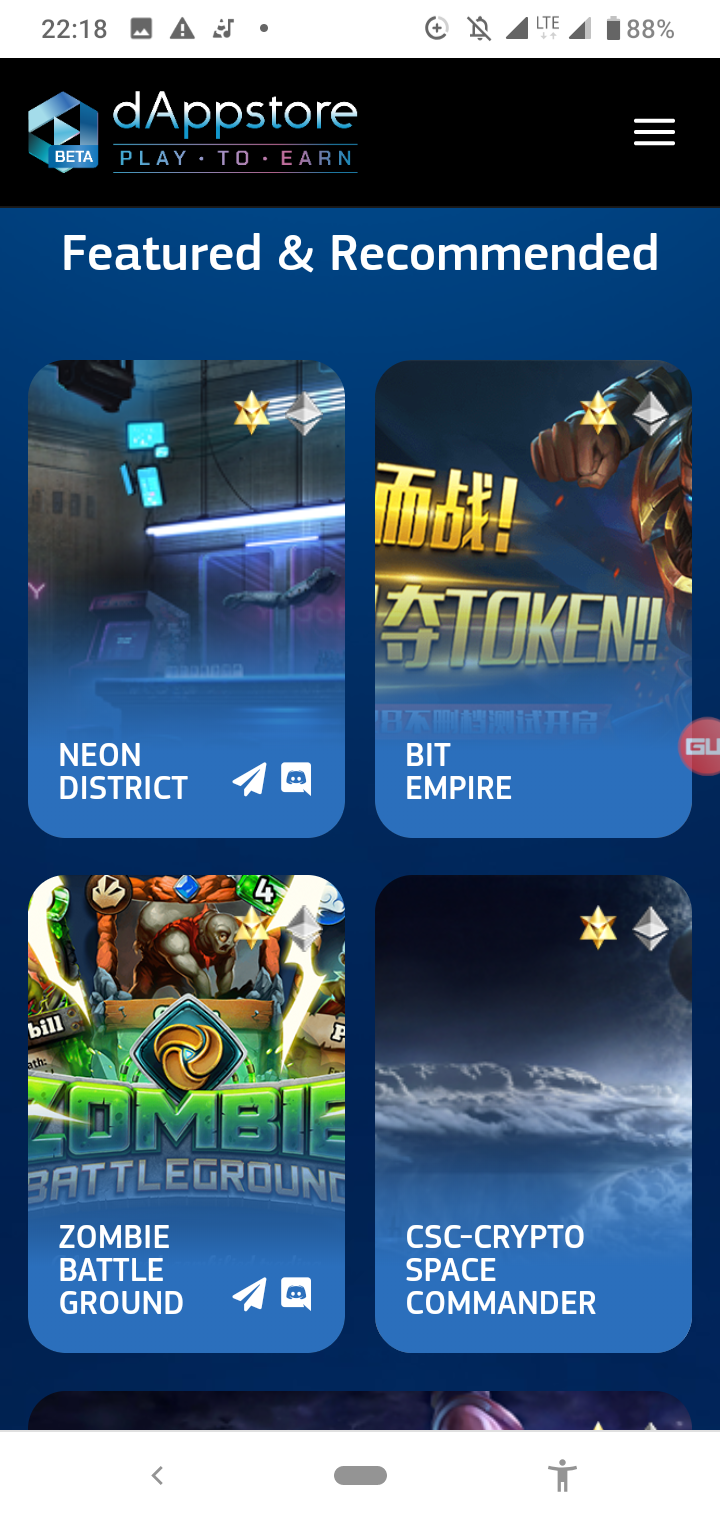 It is a focal point of all things crypto as developers can register their DApps, and games with ease in order to gain more followers/users. The catch on this website is you are exposed and consequently earn different crypto currencies from a single entry point.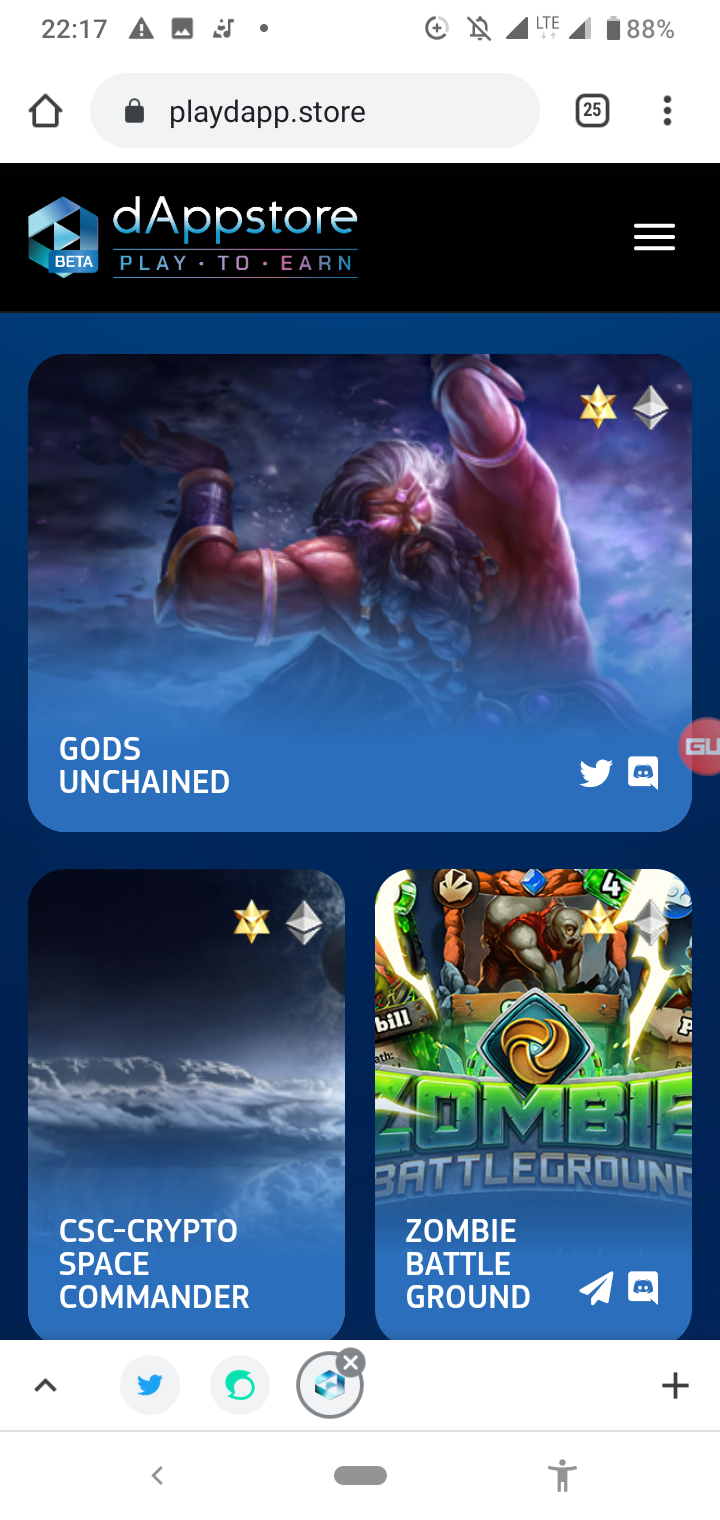 Dappstore is the perfect front-end for users coming into contact with crypto currency for the first time and likewise a good meeting points for old timers and developers.
You can learn more by clicking here