Hi
steem community I am posting this app because of the benefit, and intellectual understanding, it gave to me, and how it makes any crypto websites or channels very easy to access and manage.
Well, I was browsing the internet, searching about information, and what to write about in my steem blog page, then I heard about review hunt, browse about it, and came about a new app called nestree.
INTRODUCTION
Nestree is an advanced decentralized app and platform, that specializes in building different messaging community. It accepts or accommodates different messaging community for the benefits of every messaging body. It has the experiences of group chatting and managing bodies.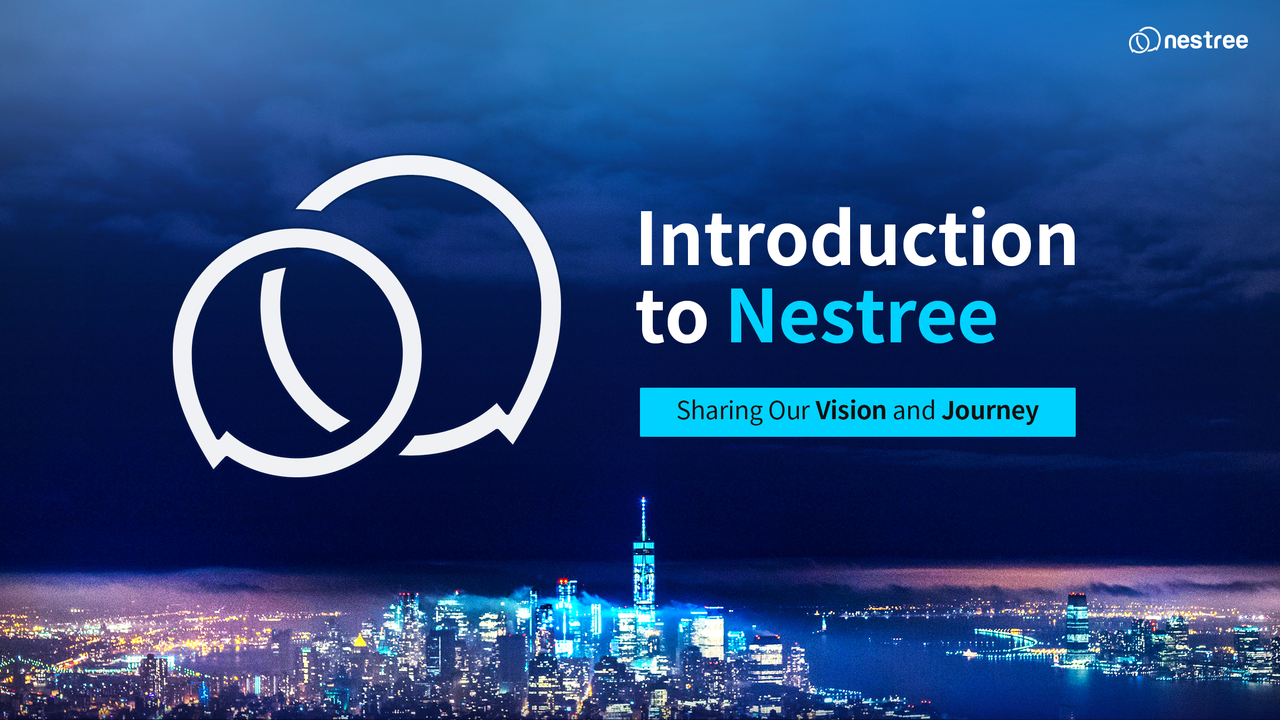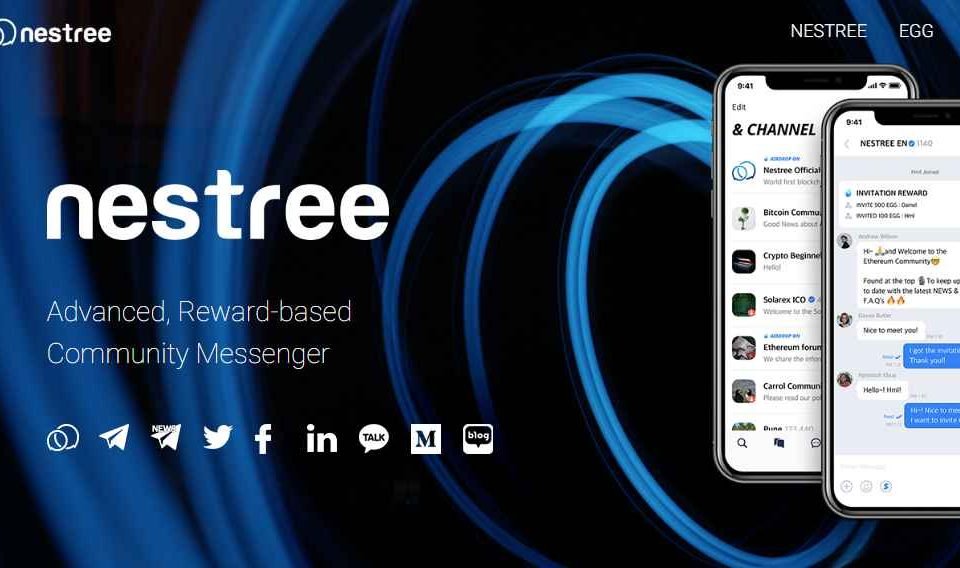 HOW TO GET THE APP
Firstly the nestree messanger to access the app, you can get it through two means either by IOS for iPhones and Google playstore for Andriod through these links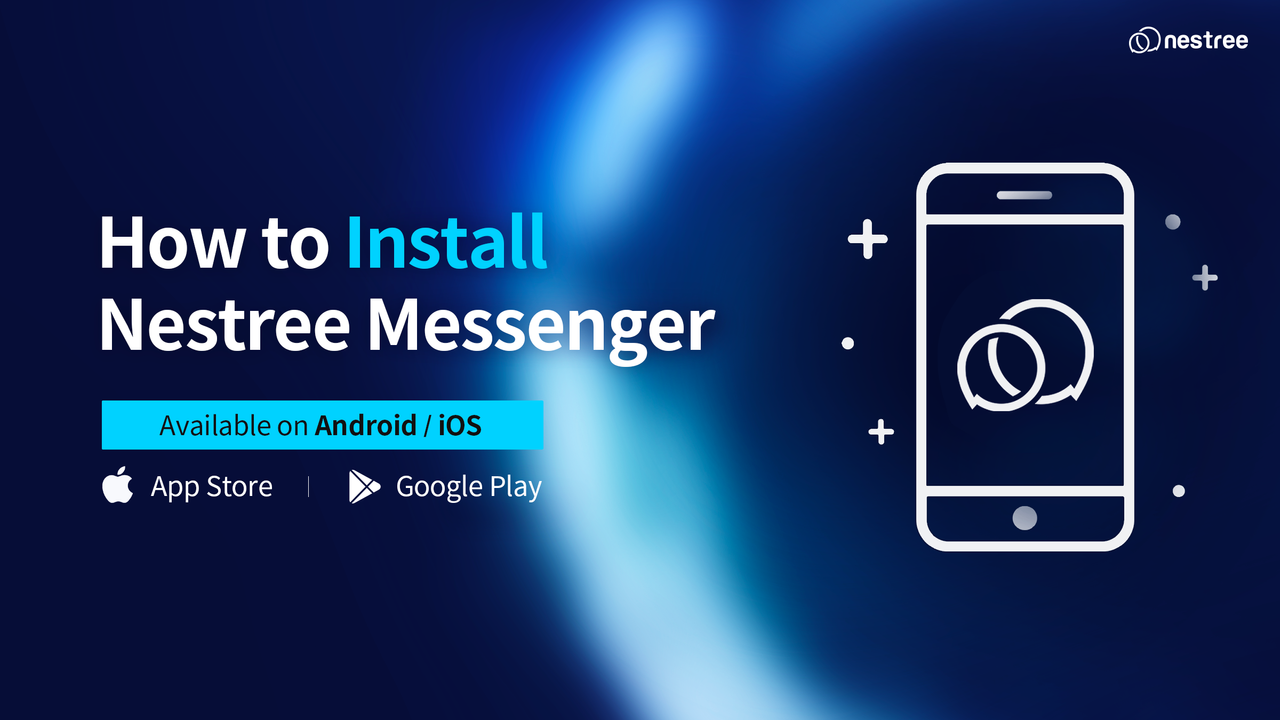 For IOS
https://apps.apple.com/us/app/nestree/id1463013800
for Google playstore
https://play.google.com/store/apps/details?id=chat.nest.messenger&hl=en
Then after the download, you can now interact with any community you like.
The nestree is a decentralized app because you can earn NP in the app, then convert it to EGG.
the way you earn is by answering multiple surveys, watching videos or apps check-in, and playing different games in the app, that's how you earn NP (Nestree Power).

Nestree is used and accepted around the world by different communities.
nestree also accepts the invitation of friends, which you can use to receive a reward.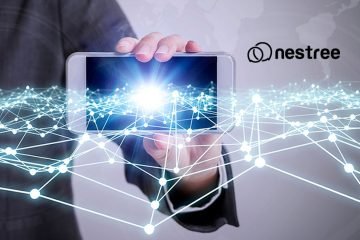 What surprised me most of nestree is the link it has with telegram, whereby different groups of crypto bodies are all connected to one body which is nestree, what an awesome dapp, thanks to the developers.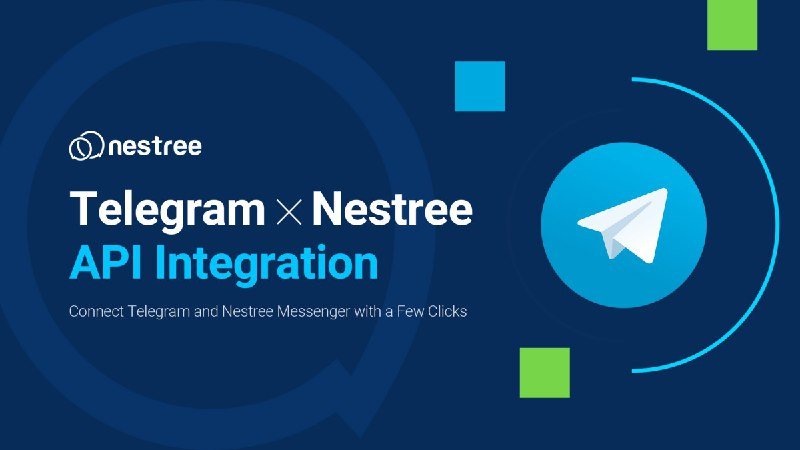 I believe my post has contributed to society enough for everyone to access the dapp and gain the benefits in it. To know more about the dapp, you can get more information from this link.
https://medium.com/nestree
To contacts the developers, you use this link
cs@nestree.io / social@nestree.io
And also I thank all those who spent their precious time viewing my post, thanks very much