Most websites use a singular centralized database, often hosted by Mysql or some form of database server to serve content. These database servers hold the website's article body text, accounts, passwords, and other various things people put inside websites or need kept as records for business and so and so forth.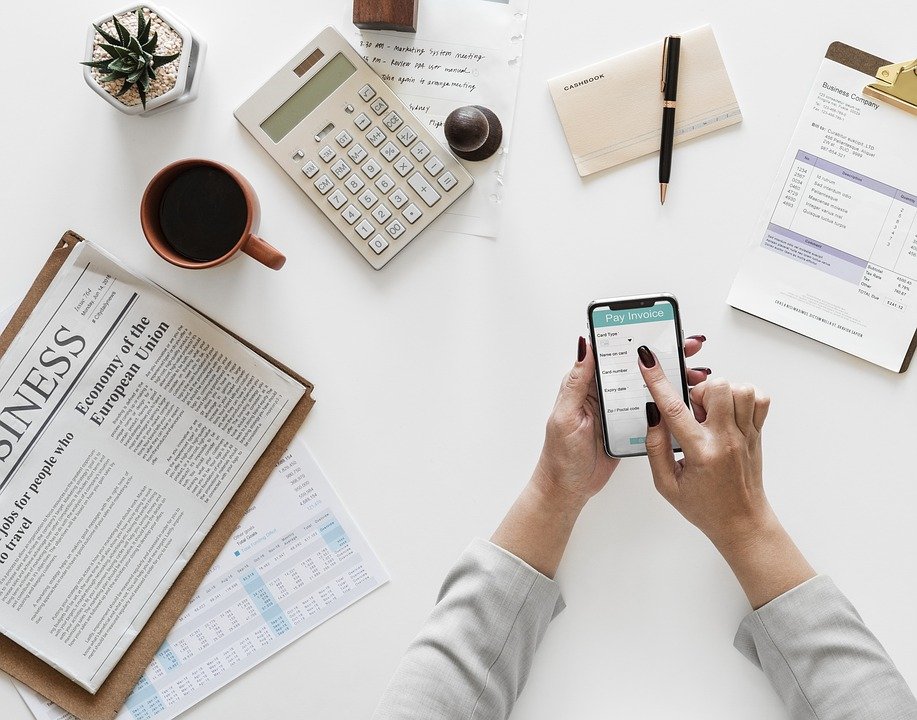 What are Back-ends and front-ends? In short , it's what runs the Internet in the form of software/hardware/network infrastructure working together. In 2016 a revolution started, in the form of Steem, invented by Dan Larimer and Ned Scott. Their invention enabled this entirely new form of web communication on Blockchain.
How does Steem enable this brand new form of web communication? The shared database. The shared database opens many doors for a diverse range of end users including both consumers and businesses alike.
Receipts are one example of a modern hassle to do with separated internet databases, as each website uses its own invoice system. This helps to create the fractured mess we all go through when gathering this data. Most of a user's personal financial transactions use the traditional fiat/debit card/credit card system. These systems have no way of tracking invoices, , other than the basic costs.
Another benefit to using this singular Blockchain database that many companies can share, is the ability to receive customer reputation scores. Maybe you sell a product or service that requires a large amount of capital invested to execute. Or maybe you face legal risk if abusers start to use your services/products. The Steem Blockchain enables these possibilities for future reputation systems businesses can use that were just not possible before.
For example, If a user had a negative score, they could be reviewed by an employee before being verified. Consumers can use the shared database feature as well. In the future many thousands of people who use products and services will probably want to rate them. Thus, abusers will fall further and further down the list as people rate them badly.
Imagine having a global, yet unchangeable version of Ebay's feedback system. I see a lot of hidden value within the decentralized community-powered database called the Steem Blockchain.