I would like to share with you guys a new platform I tried out last week. The name of this platform is called dAppstore.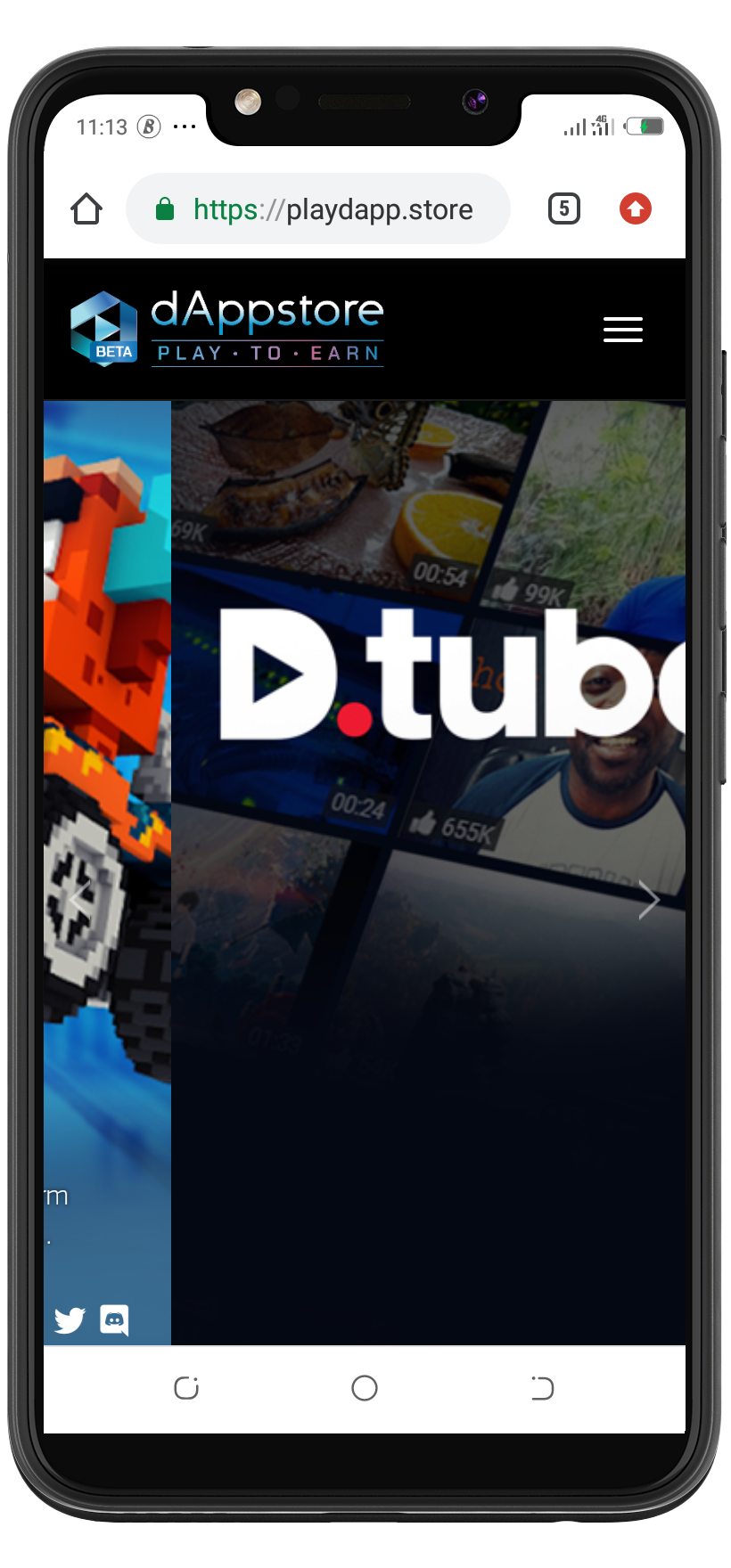 dAppstore happens to be the world's first marketplace created for seamless running of dApps without the issue of having to install extra extensions, wallets or plug-ins.
dAppstore is a marketplace that is fully integrated into the web browser of the native Web 3.0 Osiris.
With dAppstore, Users are provided with tools that allow them to create, use or play several games and applications that provide them with good user experience.