*This is a supplement to the rpg game @Darklands,
to become a player visit the @Darklands site and comment in the most recent post,
that you would like to be involved.
~ ~ ~ ~ ~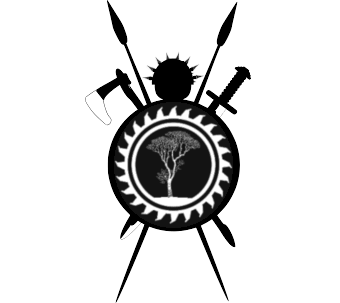 fyre's forest's
'Armorer & Blacksmith'
~ ~ ~
Specializing in:
Studded Hide armor,
Iron armor,
Ranger armor,
Wizard armor,
Barbarian,
Rogue,
Cleric,
Bard,
&
The New "Tank" armor!

Plus,
We also have many weapons to fit your combat-class needs!!
https://steemit.com/rpg/@darklands/new-combat-classes
We can also improve & upgrade your basic armor & weapons with your gems!
pricing 10 silver per item, or for upgrade.



The average price per item is the base fee for your materials plus the crafting fee of 10 Silver.
(Contact us for an exact quote)


Or, if you do not have enough raw resources available on hand, we can still produce your item-- but this may take more time for us to gather the raw materials as needed.
fyre's forest's conversion rates for payments:

Always open to negotiations!
(10 wood or 10 stone or 10 food/wheat) = (5 silver, or 5 hide, or 5 iron) = (1 gem, or 1 ale, or 1 healing potion), (2 gem, or 2 ale, or 2 healing potion, = 1 gold or 10 silver)
Contact fyre's forest's 'Armorer & Blacksmith' for questions and price quotes today!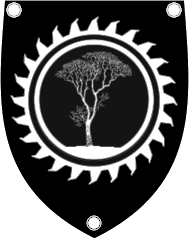 Note: (you can find the base numbers, and what can be currently crafted, in my colony file tab; under cyber.explorer, scroll right)
https://docs.google.com/spreadsheets/d/1yVIjhPnBVNHxymHEYQU-8-VolVaiTn8Us9iJWmcHaqU/edit?usp=sharing
~ ~ ~ ~ ~