@methus , @hhayweaver team up on the wolf. @happyme, maxwell and @cyber.explorer trying to take down the cheften oger. but blaze bit is the one ho get down the oger. @stever82 and gob start to collekting all the weponds and burning the bodys just in case.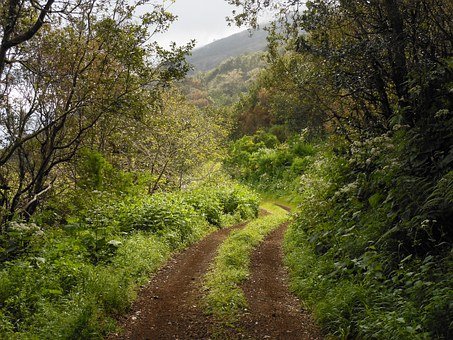 @hhayweaver ses the Cleric staff and hes helmet, he is taking it.
the rest of the colonists is trying to figure out. rest of the loot. the cross bows has been damage a bit, but they still working. around the rock they find a shipment of wheat and silver the oger has stolen. gob is leving them and going to deliver the good news to the big rock clan.
all colonists gets (except @hhayweaver if you want something else you need to let go of they loot you are given)
1x +5 cross bow (ranger) 6 dam (one to cyber.explorer)
3x (+3 war hammer two hands 5 dam) (one to stever82)
1x boots studded hide armor (one to stever82)
2x leggings studded hide armor
2x chest studded hide armor
2x helmet studded hide armor
-10x Silver and x8 wheat each
'1 Greater Healing potion to each
@hhayweaver (+5 Cleric staff (Cleric) 4 dam)(cleric helmet 4 armor +1 hit) x8 wheat
Darkland wiki
https://steemit.com/rpg/@darklands/how-to-do-darkland-tutorial-wiki-regions-and-quest-rules-update-1-0#comments
Overview over all Colones and Quest Rules.
https://docs.google.com/spreadsheets/d/1yVIjhPnBVNHxymHEYQU-8-VolVaiTn8Us9iJWmcHaqU/edit?usp=sharing