Its a new month and we are giving away an X11 miner. This our first giveaway on this platform and we hope you like it.
Rules
Leave a comment below about X11 mining or this giveaway
Thats it, do this and you could win a miner.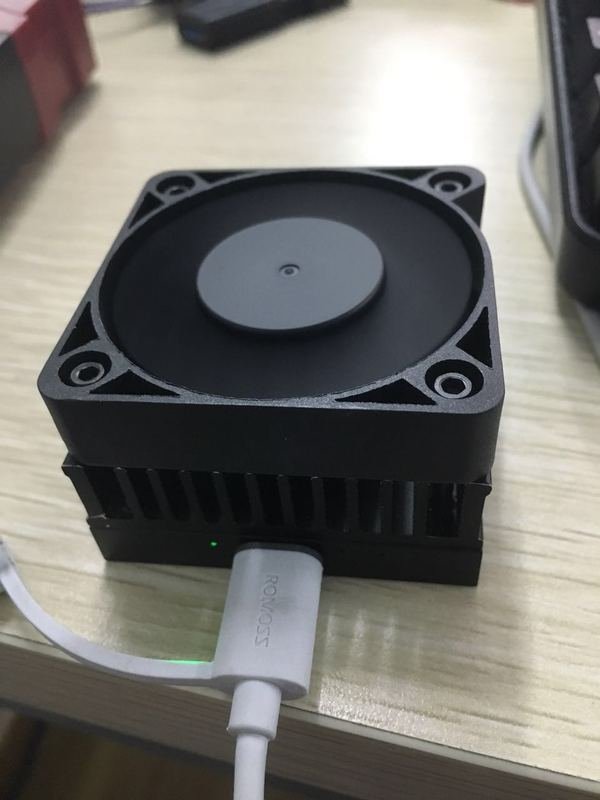 Product Description
HashRate: 9M(±5%)
Power: 1.4A/5V @ 9M(include 5v fan)
Dimensions: 5cm x 5cm x 3cm
Interface: Micro USB
Fan Size: Dual Ball Ultra-quiet
DU1 Status : One active Led and RX/TX Led
Operating temperature : -15℃~55℃
Mining Software: CGminer (Windows/Linux/Raspbian)
Attention: run high speeds, you need to use an external power supply USB hub
Currently testing time: 37days
Currently testing pool: p2pool and stratum(coinmine.pl)
HW error: 0.1%
What is X11?
X11 is the name of a chained hashing algorithm, which is used for the 'Proof of Work' calculations which secure the network of some cryptocurrencies. It is known as a chained algorithm because it uses 11 different algorithms which are chained together. These are: blake, bmw, groestl, jh, keccak, skein, luffa, cubehash, shavite, simd, and echo. It has been ASIC-resistant and suitable for both CPU mining and GPU mining until this year. The biggest and most popular of all X11 coins is Dash (Digital Cash). There are over 5 cryptocurrencies that use this algorithm.
Keep calm and steem on!