I do road trips quiet frequently. There has been many instances during my drives I felt I wasn't behind the wheels so that I can capture a moment that passes by in seconds. Pulling over every now and then isn't an option most of the times. So, I have decided to get a good dash cam for my car. I have shortlisted 3 and would like advise from people already using it or can suggest a better alternative.
My criteria:
Should be able to take good quality photos (both during day and night)
Preferably smaller in size so that it is not very noticable. Dont want to unmount it.
WiFi - Nice to have if no display on the cam
Price - Max $150.
My options:
Viofo A119 - This has got the best reviews everywhere.
Price - $90
Pros - Good quality photos, reliability, would be mounted behind the rear view mirror (less noticable)
Cons - No Wifi, slightly bigger.


Geko Xpedition
Price - $135
Pros - Small in size, Bluetoth enabled remote, WiFi enabled
Cons - Photo quality doesnt seem to be great.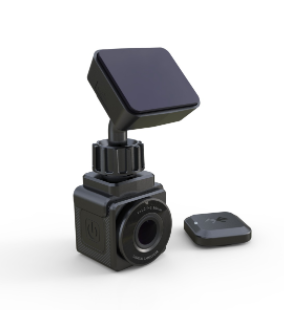 YI Smart Dash Camera
Price - $50
Pros - WiFi enabled, Nice display and UI, Good photo quality
Cons - Due to the way it is designed, it wont hide and will be a risk. Will have to disconnect and keep it save when ever parked outside.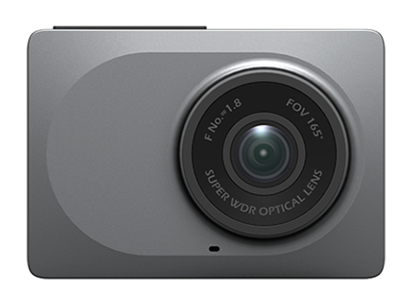 I was inclined towards the Geko Xpedition because of its size and the handy remote. I don't want to unmount it due to fear of being stolen. But not willing to compromise on photo quality. Please suggest if you know of one that I should be considering above these 3 cams.