This shit just in - Norway - The special piece of shit tax-hell next to the north pole has decided to excessivly tax block producers. Our servers in Oslo, Svalbard and Bergen will go offline a minute before the New Year of 2019.
For more information about the in debth story, click here.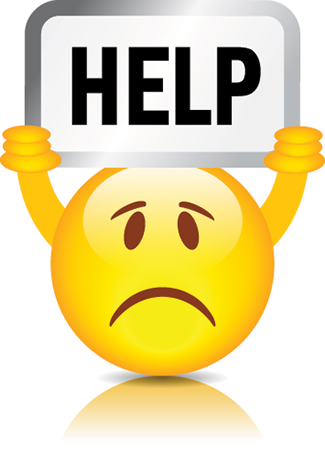 Running a good steady witness/block producer for STEEM and other Blockchain projects requires electricity, necessary hardware and of course as fast Internet connection as you can get with as many backup nodes/fallback systems as needed while staying geo-decentralized from other witnesses requires us to be spread out globally.
From December 31st 2018 We will therefore have terminated all contracts with Norwegian data-centers unless we want to pay some insane government-fees on the electricity we use.
So... the move...
We have server-centers in Sweden, Canada, Finland and Russia for geolocation north, but things can have changed a lot in those countries as well for next year, so we are currently looking for alternatives... healthy alternatives for both us, the STEEM blockchain and all of you people who depend on us.
Vote for @fyrst-witness and help us go through this massive move!
We have about a month to re organize a massive move to new locations and to have our uptime at 100% while we geo-relocate.
This is a massive PITA, and all we want to say to Norway right now is... Peace among the worlds motherfuckers! Peace among the worlds!
Sincerely,
@fyrst-witness