To be chipped, or not to be chipped?
That is the question.
Whether 'tis nobler in the mind to suffer
The slings and arrows of being human,
Or be entombed within an android shell?
To die: to sleep;
No more; just sheep.
---
- -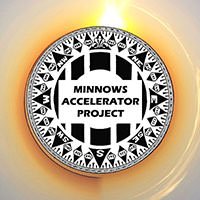 - -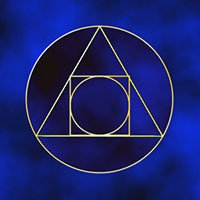 - -
Please Comment, Resteem and Upvote. Thanks!

@rycharde manages the AAKOM project and the MAP Trail.