..because it's soOoo cold in the Netherlands. We can't wait till visit a warm country again. This picture was taken @ Egypt (El Gouna). We are missing the friendly people and the blue water.
If you have tips of nice places to visit, feel free to comment.
Yolohan & Noetje.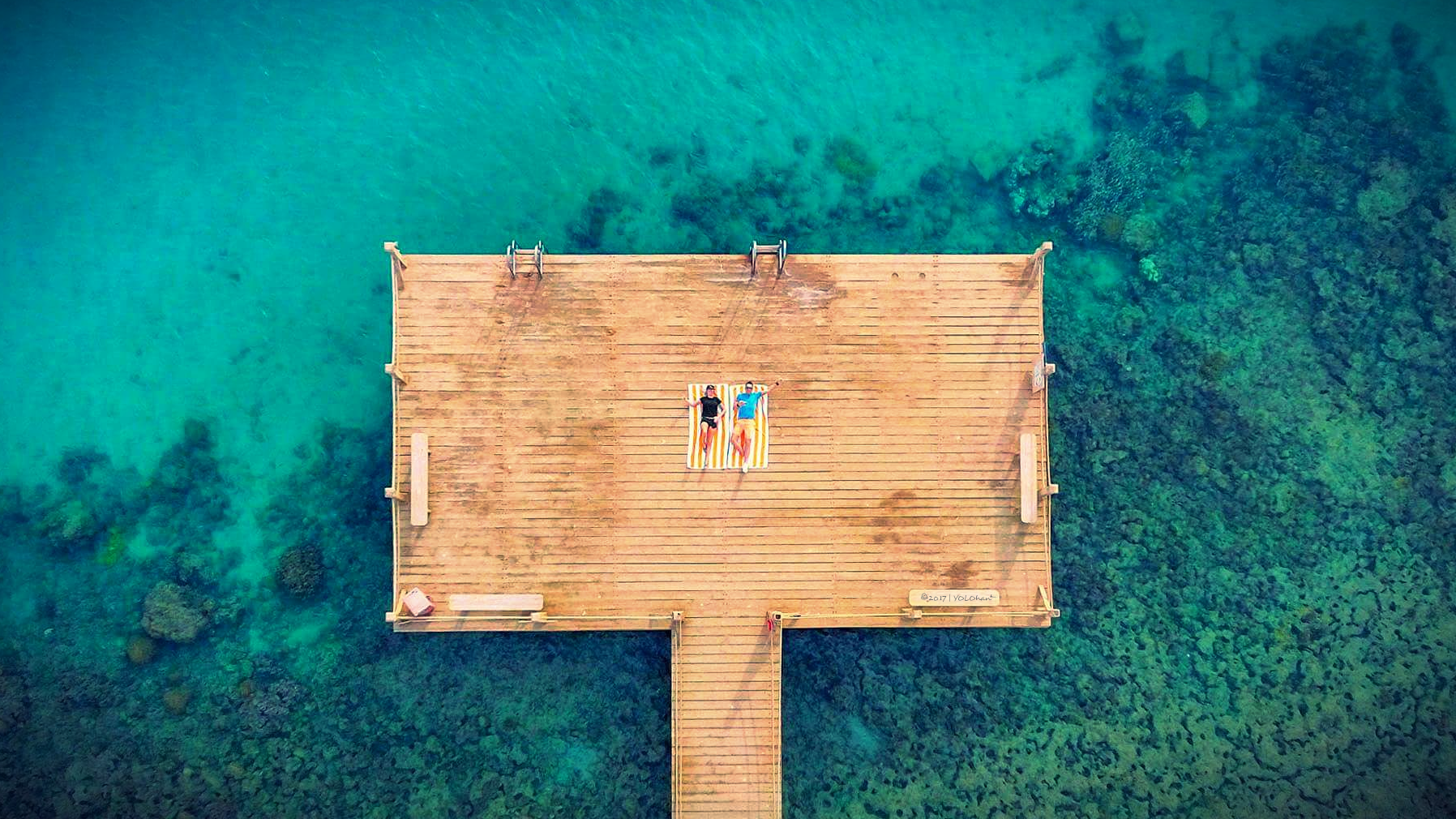 Ps. This picture is taken with a Yuneec (Breeze) but for funny aerialpictures we swapped it for a DJI (Spark). This quadcopter is even smaller, flies longer and is having even more functions.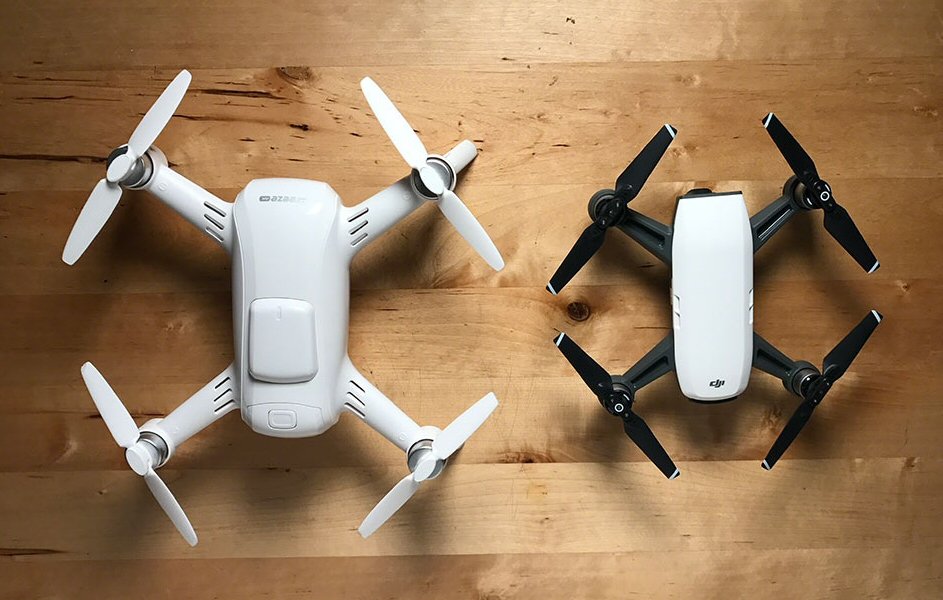 In combination with a nice remote controller for better control and more range really a must have! You can clamp your mobile phone onto the remote. So you can see what you're filming/shooting. Plus lots of extra flight information. Next tip: Buy some extra batteries :) DJI is selling the FMC (fly more combo), this kit is having the remote, propsguards, extra battery, charger (which can do 3 at the same time) and a nice box for safety carrying the Spark with you while you go everywhere. Happy landings!