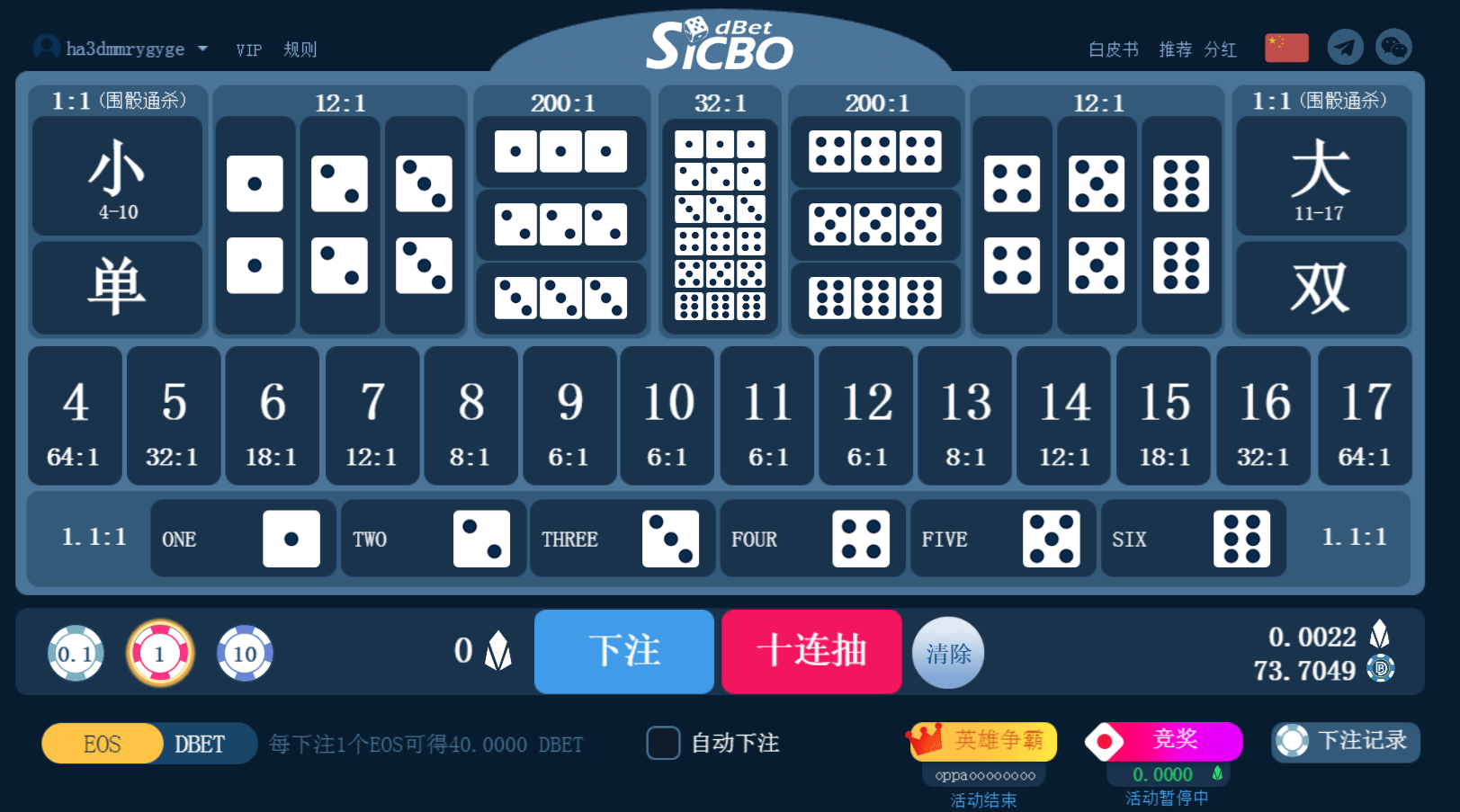 I found dBET to have the lowest Total supply from all the gaming apps on the EOS Block-chain . The price is very low at the moment compared to the other gaming apps .

When staking your tokens you earn passive income that can be claimed to buy more crypto or just to enjoy the games.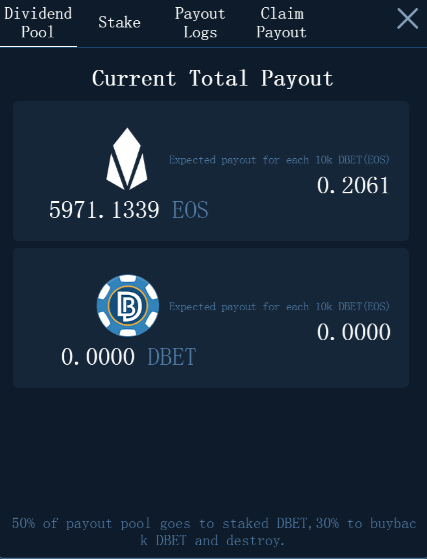 Below is the trading chart.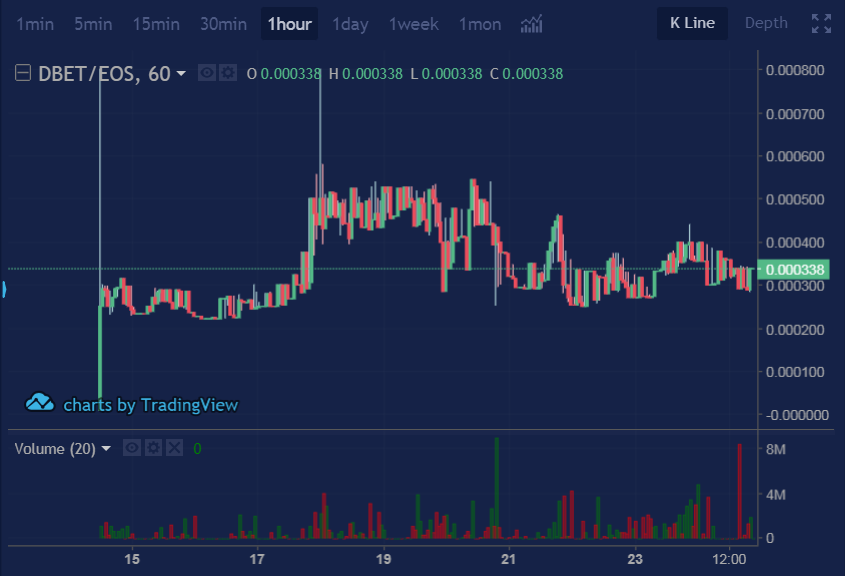 Here is my refarral link https://dbet.one/?i=ha3dmmrygyge if you would like to get in on the action .
EOS based Exchanges where you can trade your airdrops.
https://dexeos.io
https://newdex.io