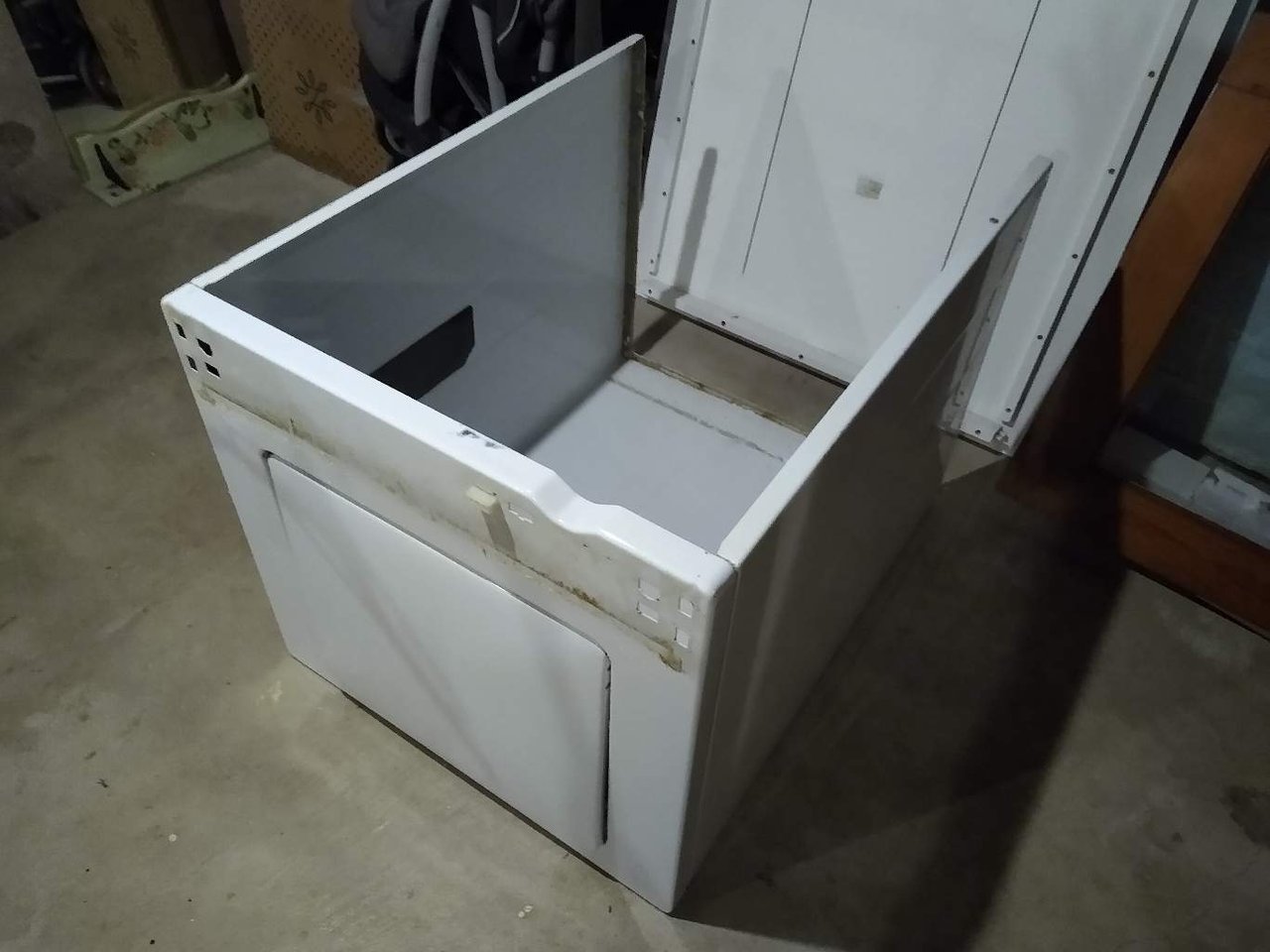 Time to get this washing machine fixed. the replacement part came as time to finish this up.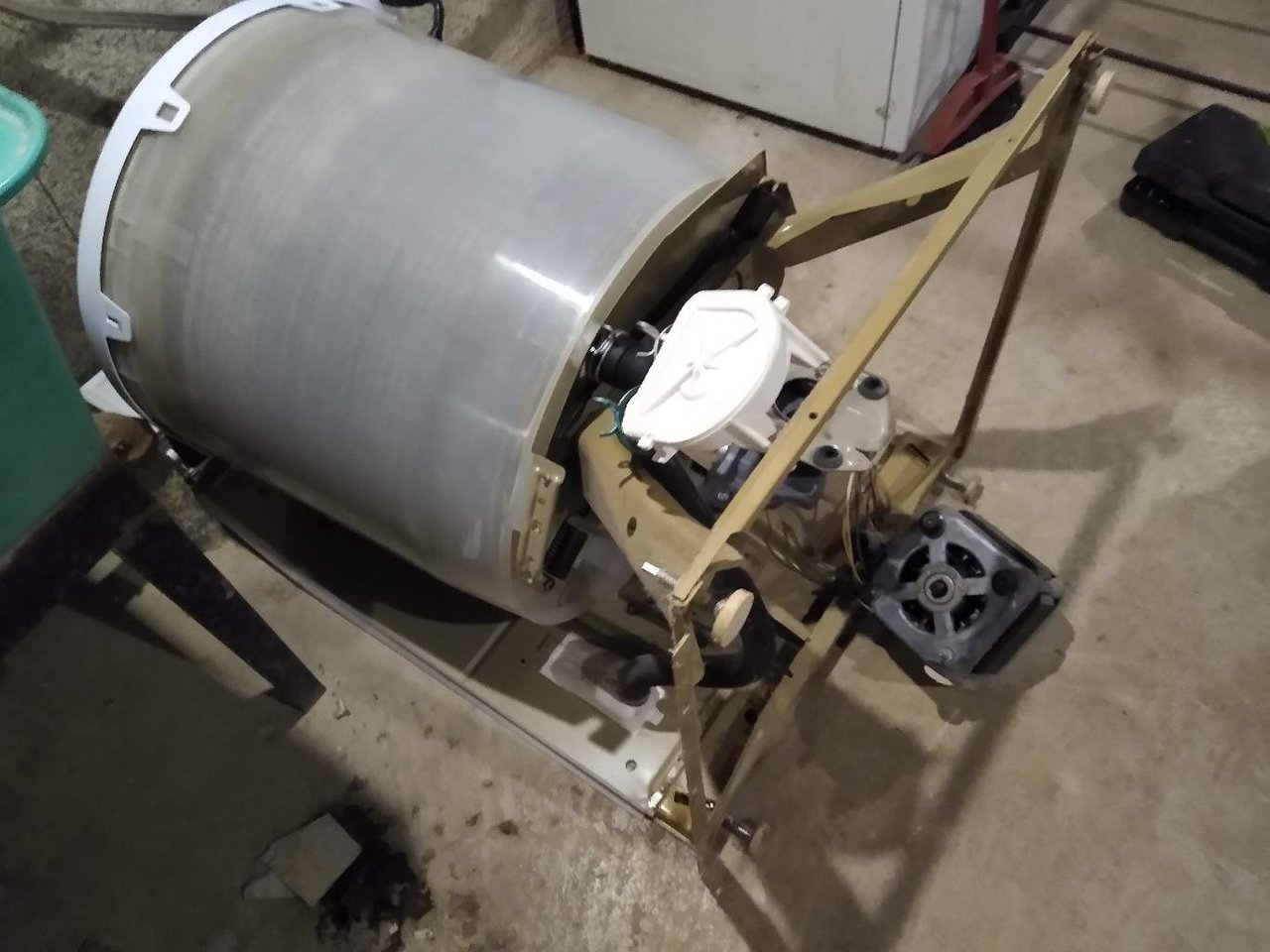 The part came in today and it's time to finish fixing this washing machine.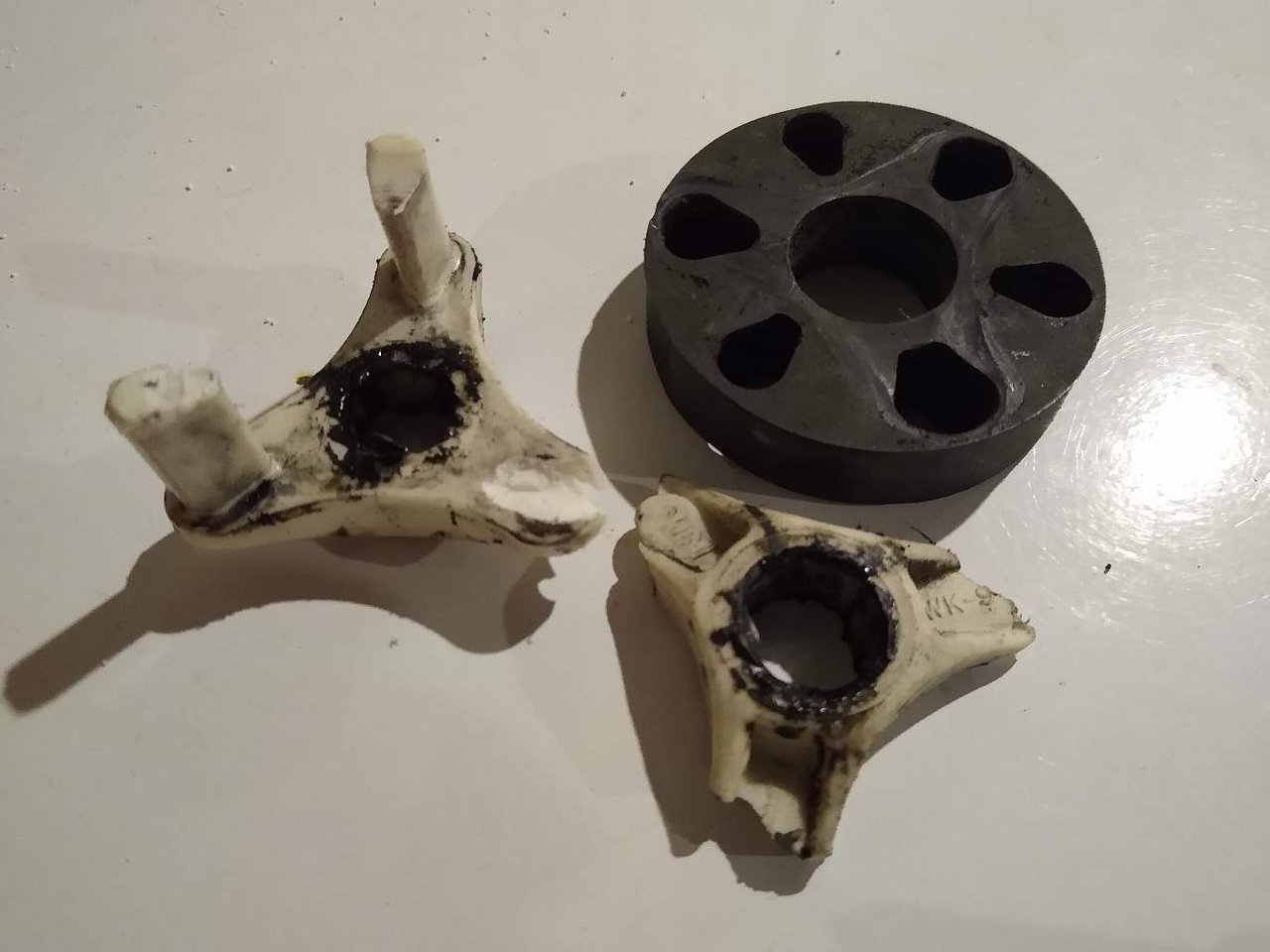 The old part is in bad shape it's not usable anymore.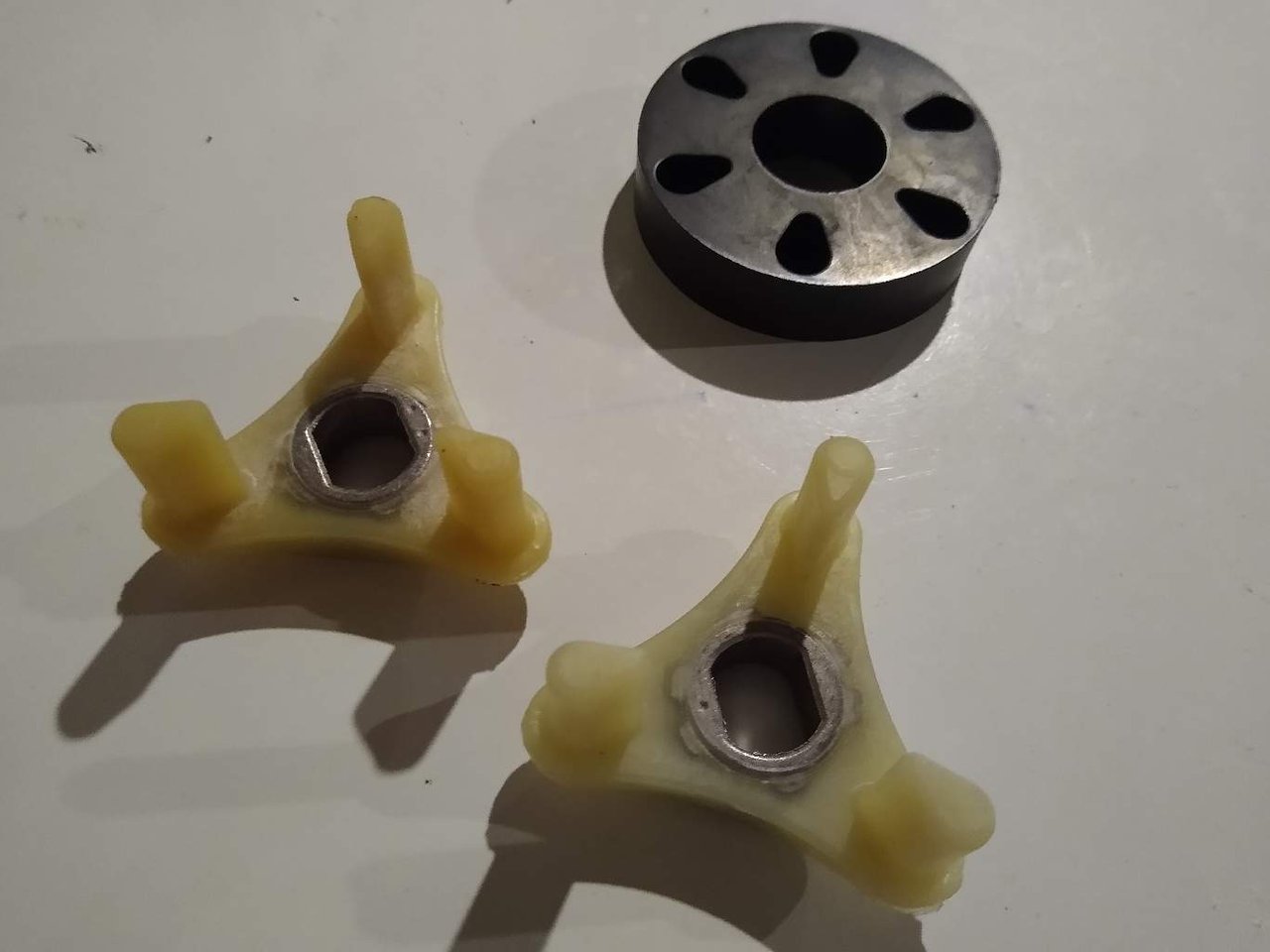 The replacement part looks perfect.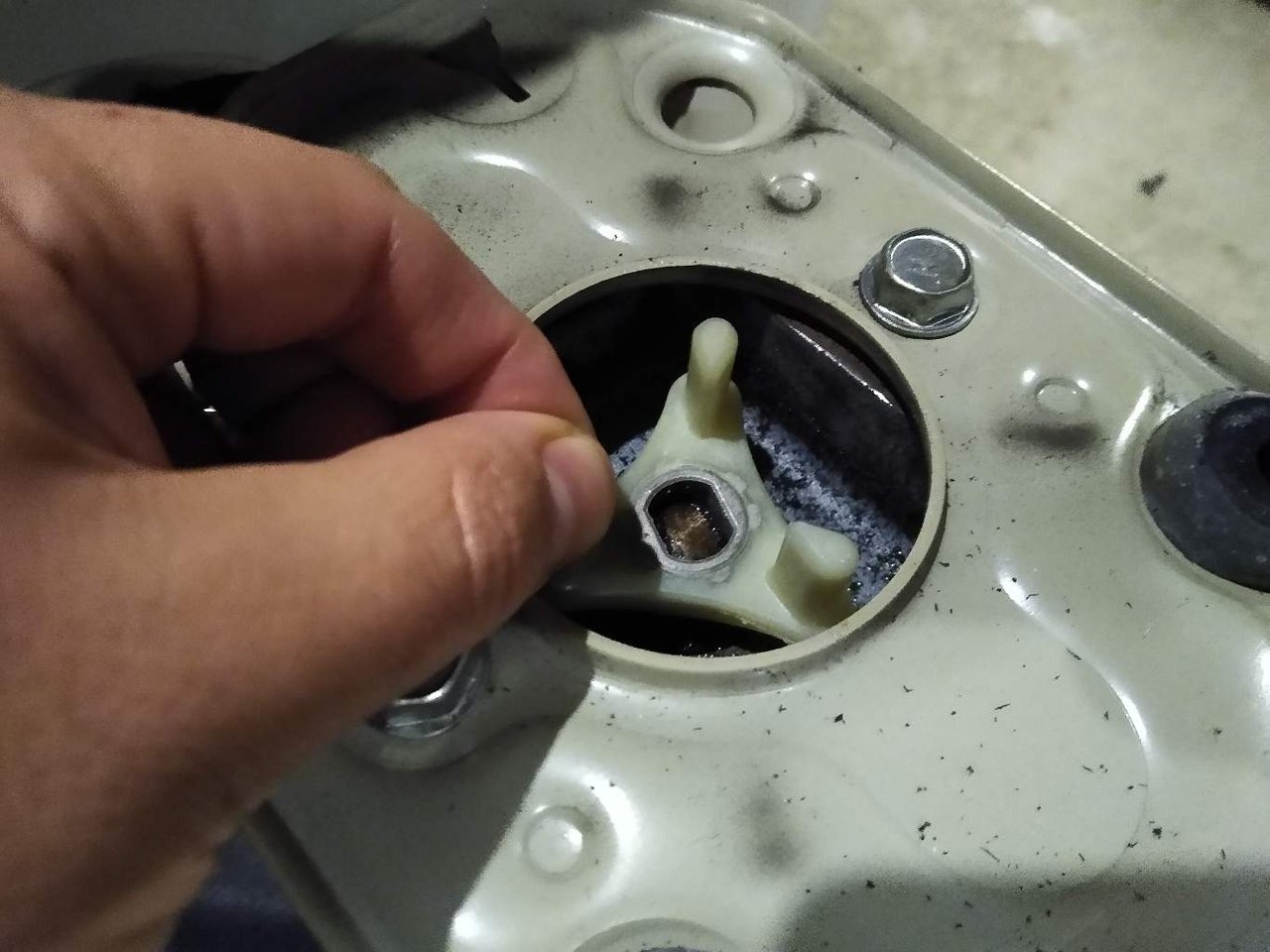 So far so good, it's a perfect fit.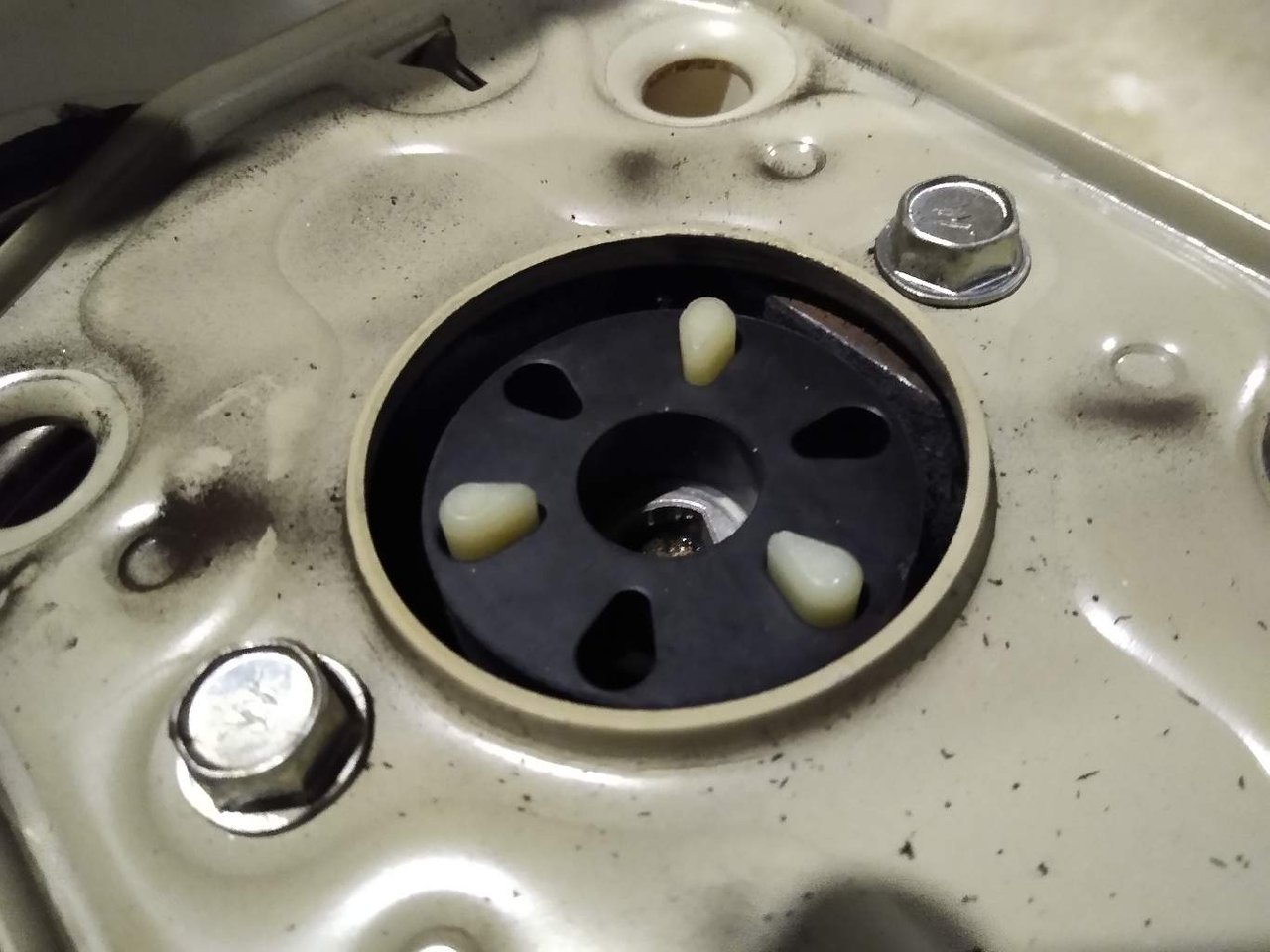 Ok, looking good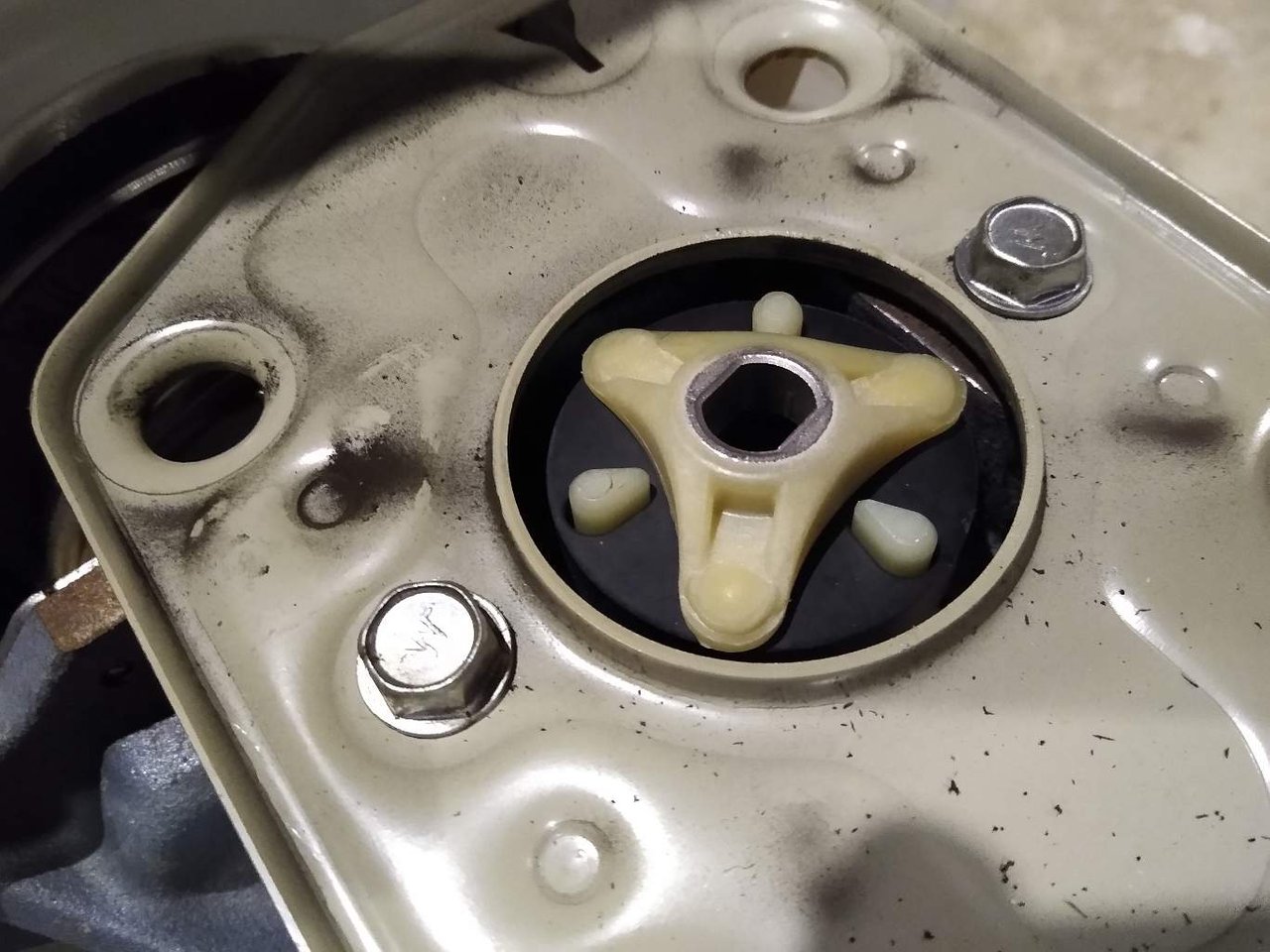 Whoo hoo!!! That looks great!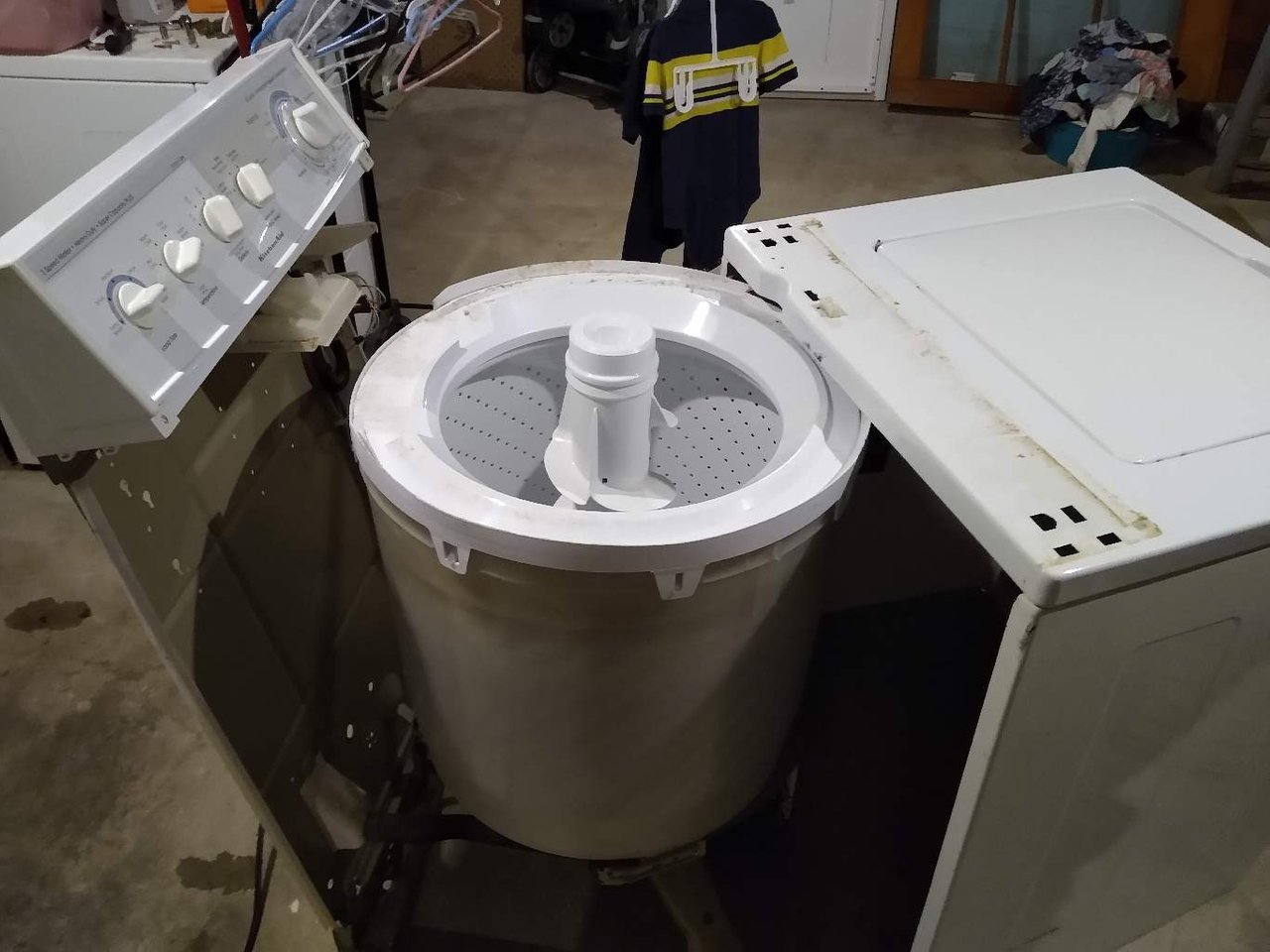 Ok let's put this thing back together.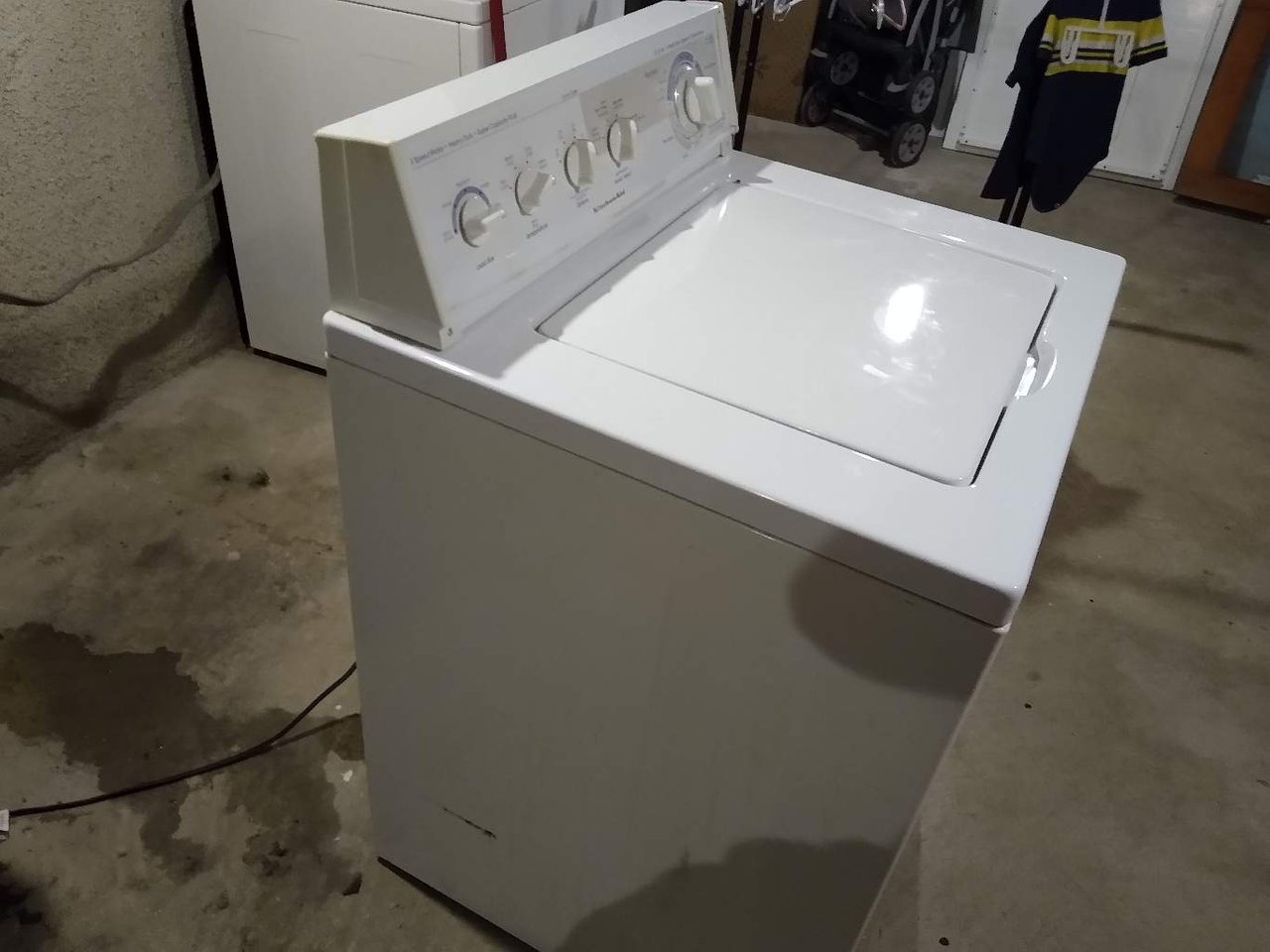 Strangely enough this was the most difficult part. I'm still struggling to get it back together again but once I do we're going to hook up the water and the drainage and turn the thing on.
So will it work? We'll find out soon enough.
Posted using Partiko Android