My little one has a cold and cannot breathe through her nose.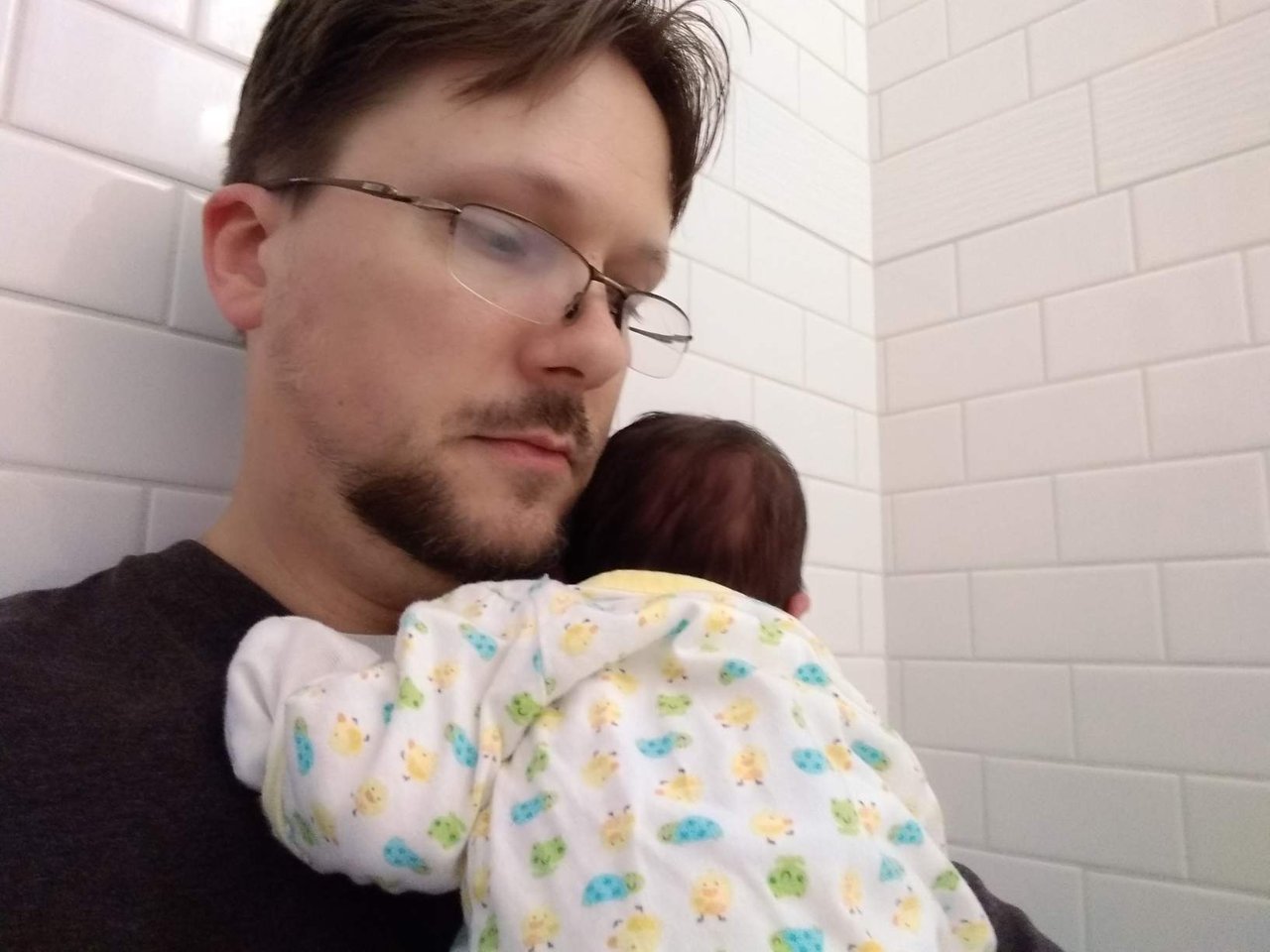 So we put peppermint and eucalyptus oil in a humidifier and we're breathing it in a confined space.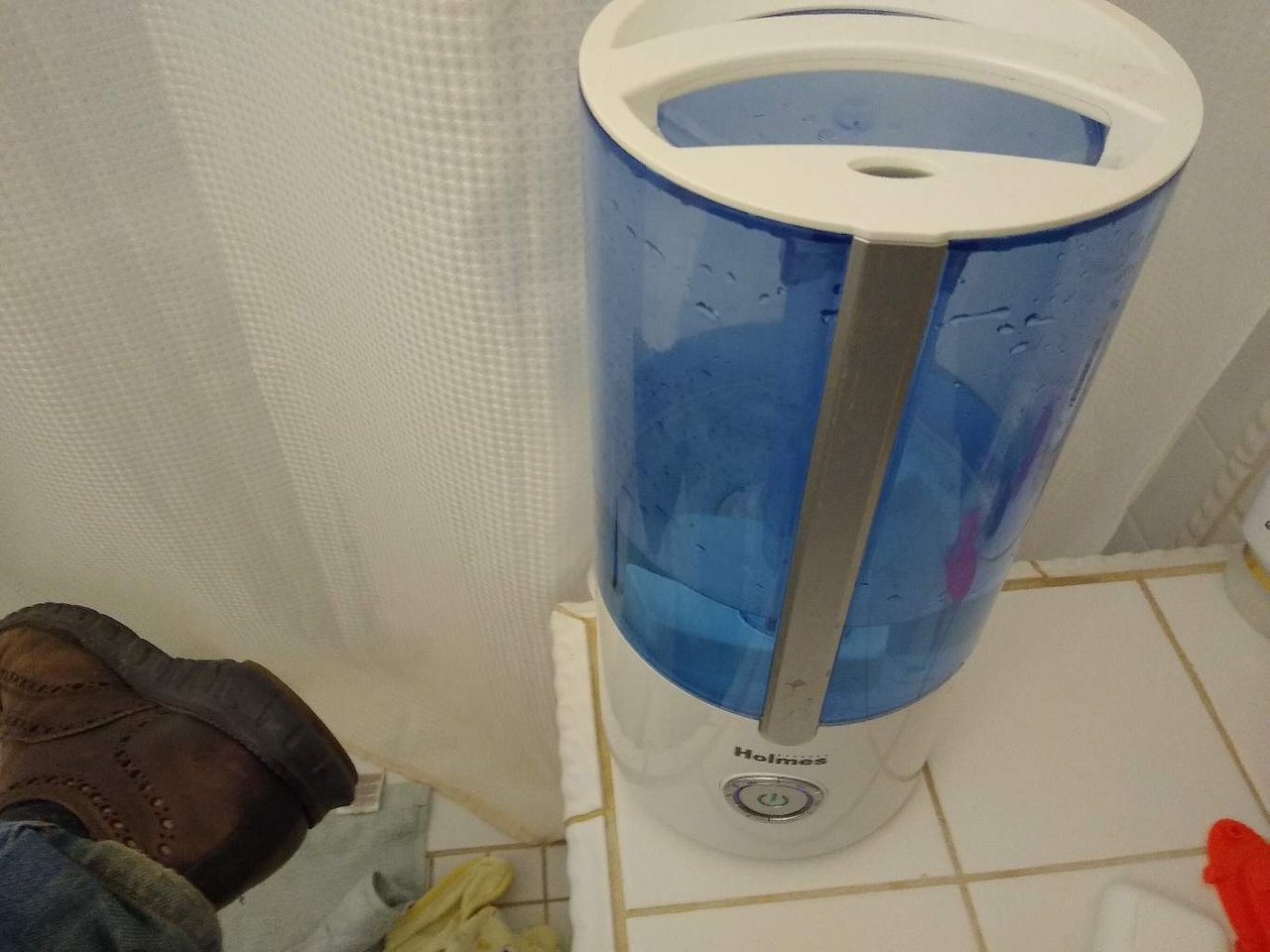 It smells very minty in here.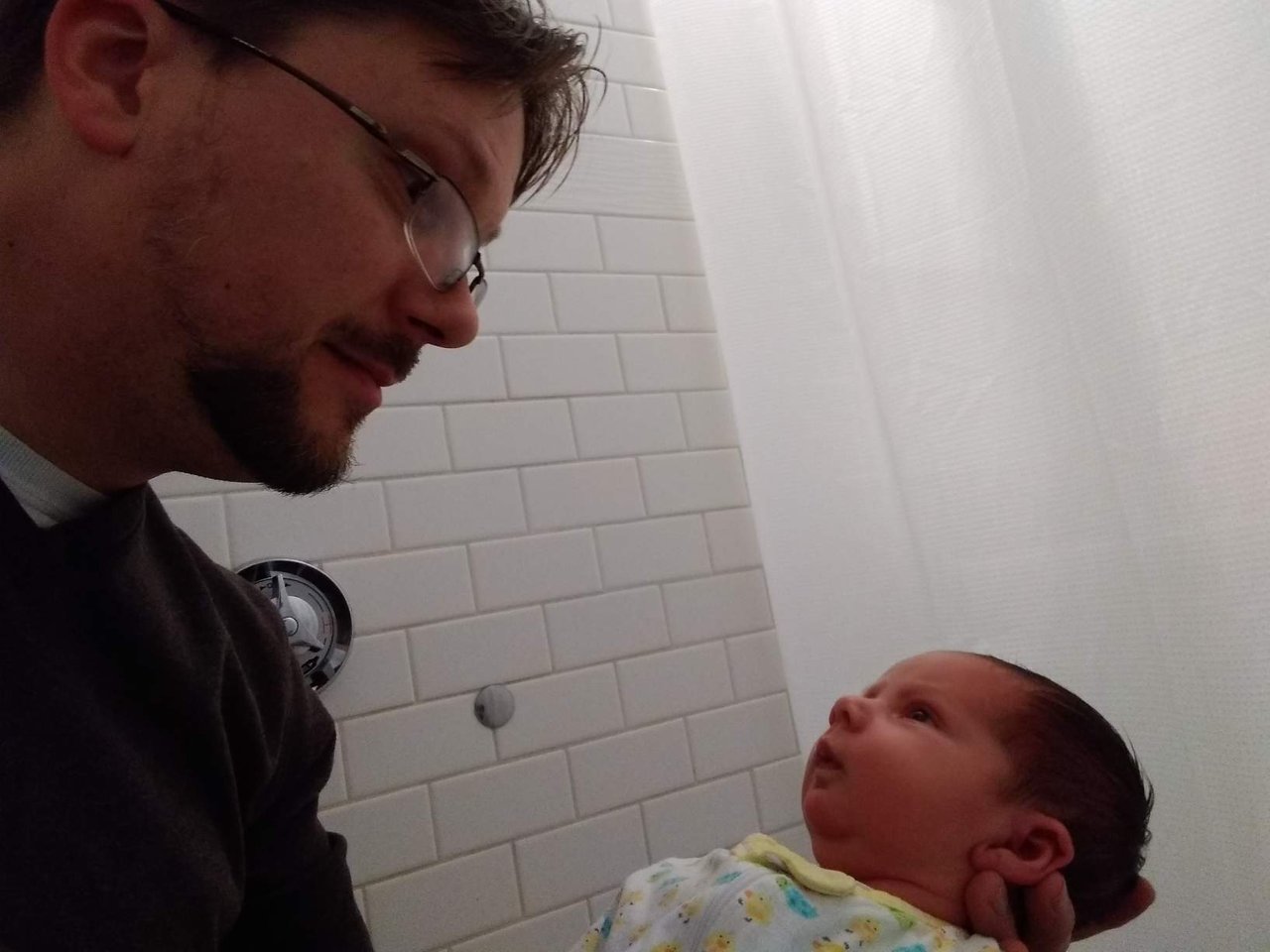 She gets this worried look on her little face. We're trying everything we can think of to clear her nasal passages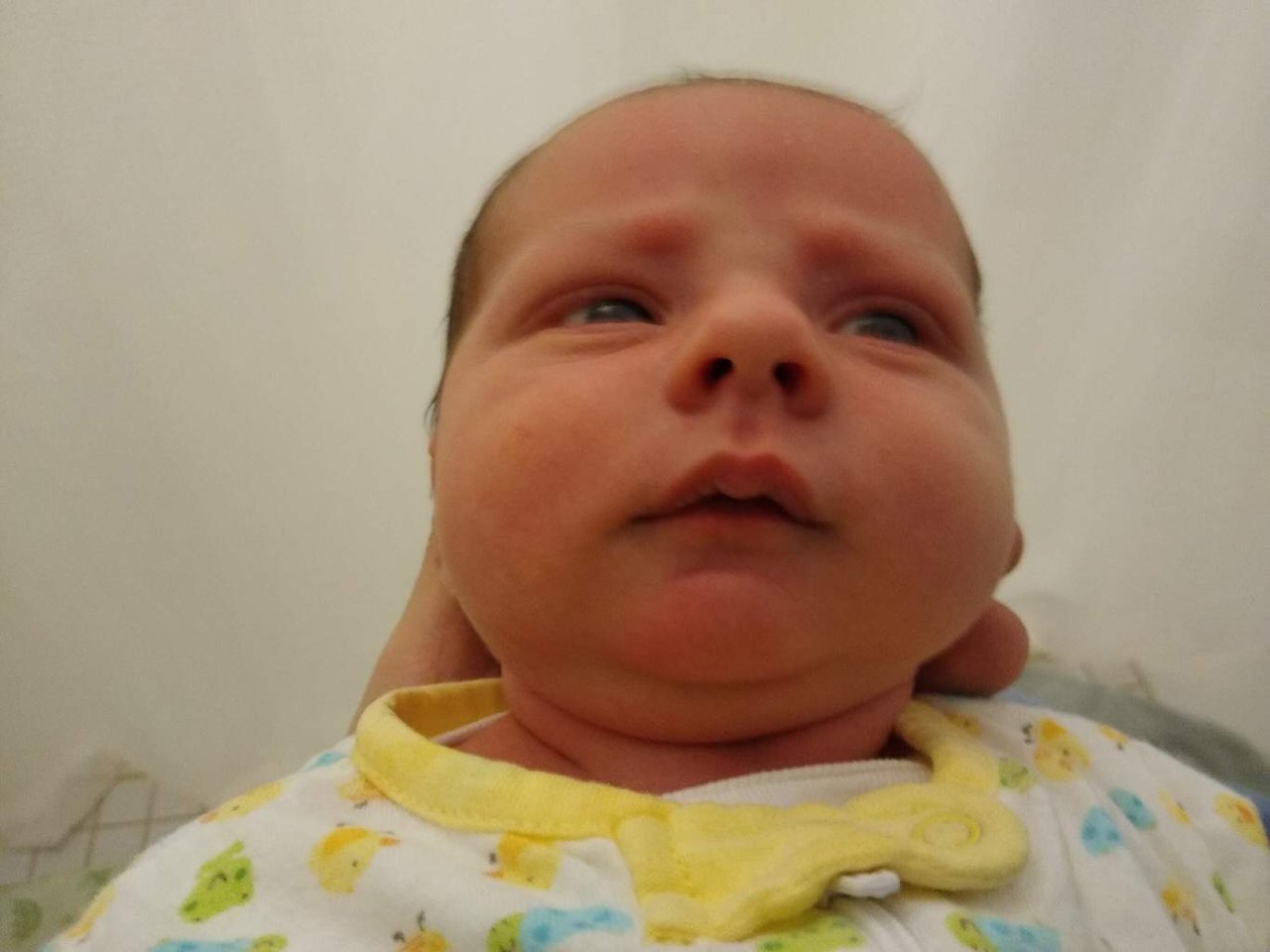 It'll be alright little Rebekah. Daddy's got you.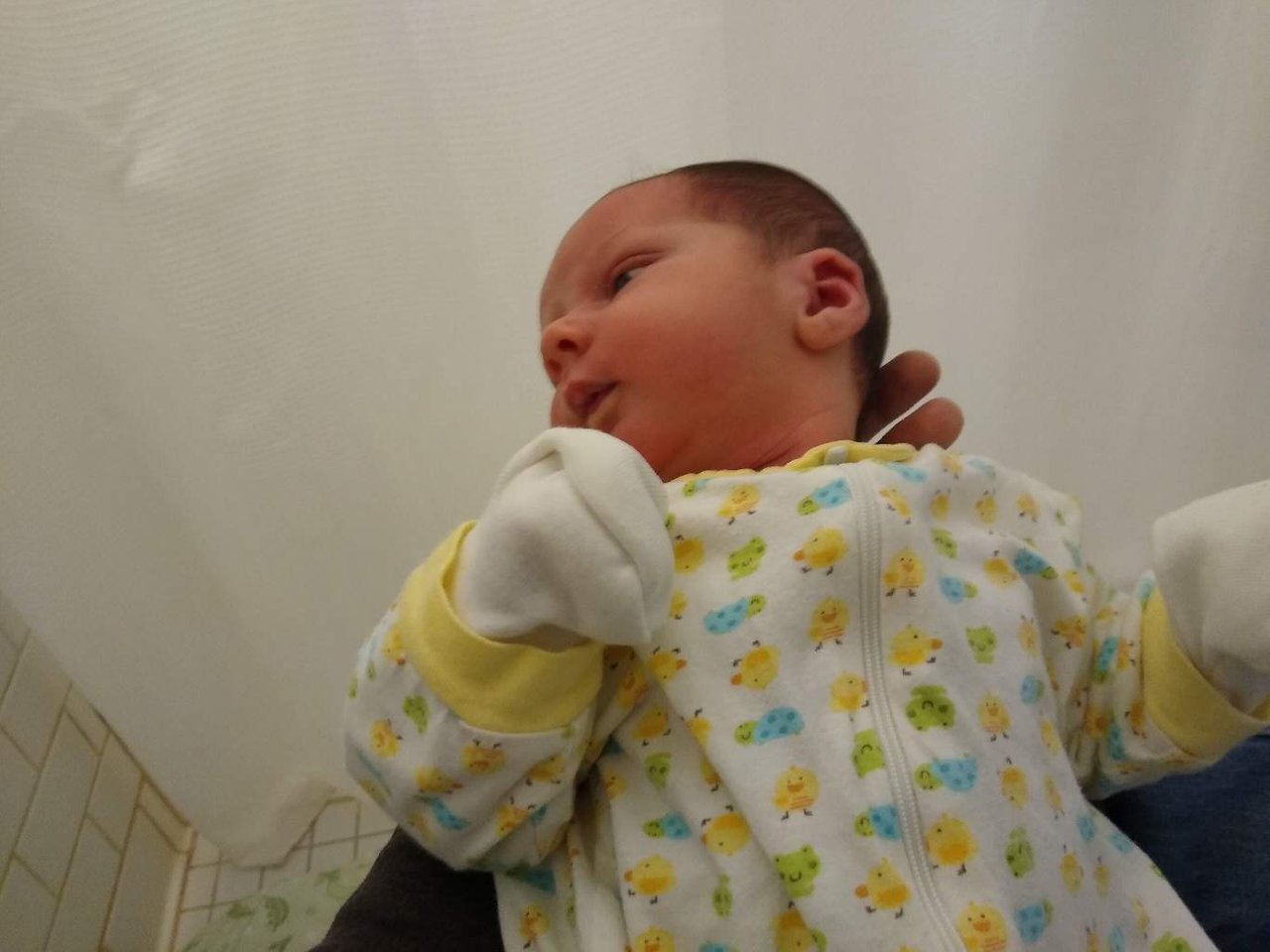 Posted using Partiko Android