The plan to reach people on Mars has not yet been fully developed. And so it was not possible to collect its soil in Mars. Rather, researchers from the University of Central Florida have created a soil, which is very much like the soil of Mars. Their research has been published in Icarus Journal.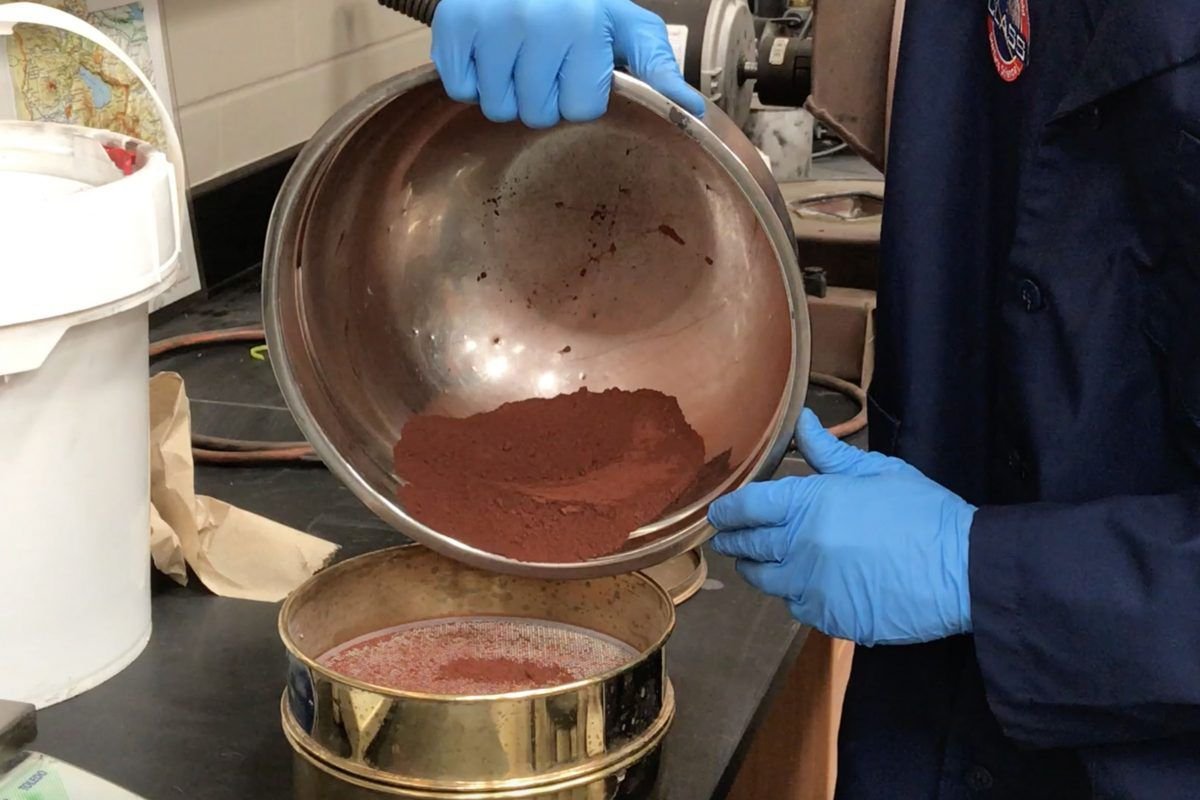 Martial Simulant is the name of this artificial soil of Mars. How it behaves in the soil of Mars, it has been made to give a connotation to researchers. Especially in the case of Mars, whether it is possible to cultivate the land, or whether the earth-mounted machinery will work on Mars, it will be useful to understand this simulant.
Researchers have already become interested in this soil. Every kilo (£ 2.2) is worth 20 dollars. And the order has to be bought from NASA's Kennedy Space Center.
Researcher Dan Bitt, who is associated with the creation of this soil, said in a statement: "This soil will be useful in the study to prepare for humans to Mars. If we go (Mars), then we need food, water and other aspects. We have to check whether our ideas will actually work.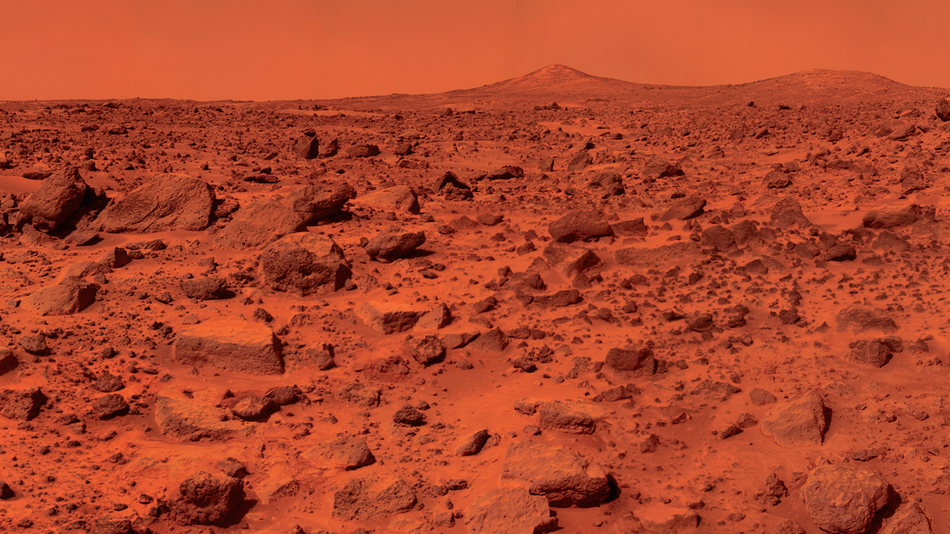 Most of the soil on Mars is the red clay of volcanic eruptions, which contain large amounts of iron. Based on this, the soil of the laboratory has been created.
There are many types of soil on any planet. Such as mud, sand and dust soil. There is a plan to create all kinds of soil in the laboratory.
Not only did Mars's soil be made in the laboratory. In addition, they sell the Moon and Asteroid soil (artificial).
Mars is located 140 million miles away from Earth. Creating homesteads there certainly undoubtedly have to be prepared for themselves. And he has to use the soil of Mars. If you can see that the world's vegetation is not born on the ground, then what will happen? That is why it is important to check the nature of Mars from the beginning and whether the plants will grow on the soil.
Much obliged to you to being a piece of my post..If it conceivable  then please upvote my post and follow to inspire me to share with you  something new.Much appreciated once more.See you on my next post,till then be safe be happy. 

---
Sponsored ( Powered by dclick )