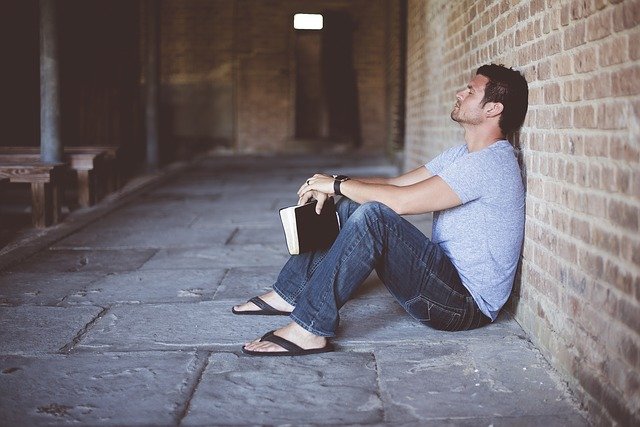 I just wrote a lengthy comment on one of @exyles posts and felt, that it deserved an own article.
Beware that this is not a hype post that blindly endorses the Steem blockchain like most others you'll find here.
The reasons for that are, that my own enthusiasm for this blockchain has diminished and even though it could be correlated with the price decrease, it is not the main reason.
What I liked about Steem
What I really liked when I came here was, that Steem has its own blockchain and not some random ERC20 token running on the slow Ethereum blockchain, like most other crypto social media sites do. This is crucial for me, since it determines the future success of any project in my opinion.
I liked the focus of Steemit on "proof-of-brain" and reward sharing through valuable content. This was a game changer and still is - although it's just a concept and not a reality anymore.
More on that later...
Most of all, I fell in love with the community here and I still am.
Unfortunately most of the users I had meaningful conversations with over the past months are gone now, but a few are still left and so I'll keep on posting.
What seriously went wrong
Many things have changed for me over the past months.
First I saw, that people like Bernie Sanders, who have not contributed one intelligent thing to the blockchain are gaining a huge following and through power plays mobbing other users to their exit.
This new level of cyber bullying was a huge turnoff for me and I even more was annoyed by all the people rewarding this behaviour with their votes.
How could anyone with a reasonable IQ vote for hate speech and mobbing?
Then came the change in business decisions by Steemit to head into the direction of providing a platform for tokens instead of focus on the "proof of brain" part.
The thing is, that SMTs are nothing new and there are other blockchains who already do that as their main business (and are at least 1-2 years ahead of Steem in this endeavor), like Ether, EOS or especially my favorite TRON (and many "smaller" ones like Waves etc.).
This is a wrong business decision from my perspective, since you should focus on what you can do best and not copy other business models.
Lastly I realized, that having your funds being frozen for at least 13 weeks is a killer - especially in a bear market, where you have to go into Tether or Fiat really fast when everything is crashing and wait until the markets recover to go back into crypto again.
I lost most of my investments over the past months due to them being kept hostage by Steem. I will never do that again and only invest in projects where I can decide what to do with my money and when.
These 3 main points have made me retreat from Steem more and more - I'll keep on posting here because of the community that I really like, but not for monetary reasons.
That's the summary of my journey and learnings over the past months as I'm exploring other options in the blockchain space.
All of my investments are now in TRON and projects based on the TRON blockchain and as soon as there is one reasonable social media project that runs on the TRON blockchain, I will have my main focus there. I believe in the whole ecosystem that comes with this blockchain.
In the meantime I'm trying out other crypto social media sites like Sapien and Minds, although they are running on Ether, which is a huge turnoff for me. We'll see, where this fast paced industry is heading...
Much Love,
Atmos 🕊
Also this post is written in dclick, just to see if this makes any (ad-)sense... ;)
---
Sponsored ( Powered by dclick )
Hello, Steemians. Let us introduce you a new Steem B...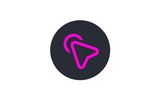 This posting was written via
dclick the Ads platform based on Steem Blockchain.