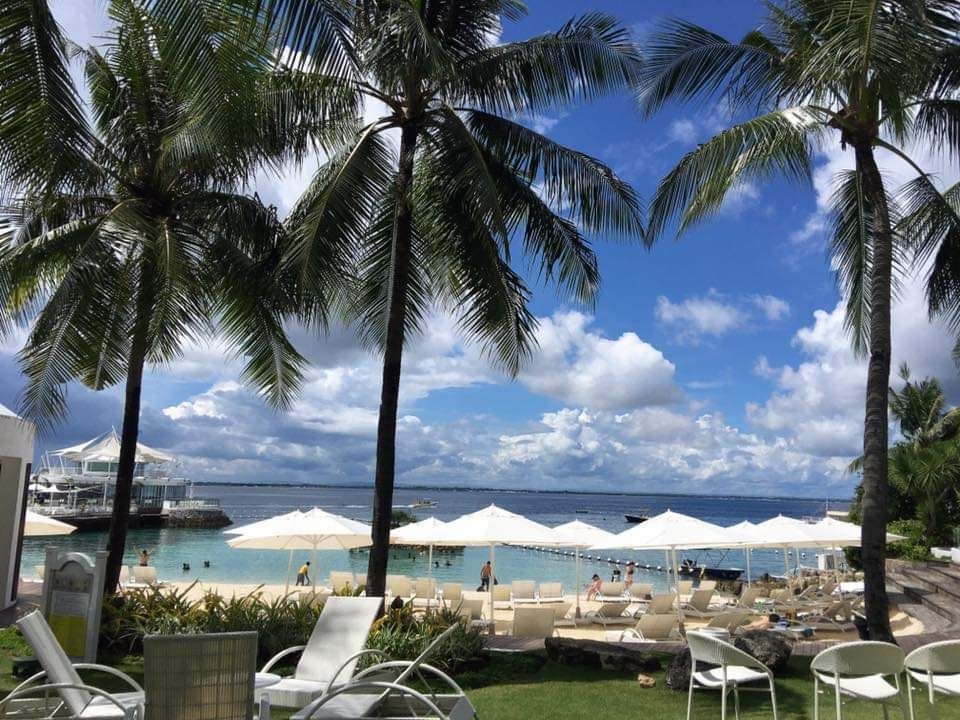 It's mid of May and we're approaching the mid of summer. It's a Saturday and something inside me craves to enjoy the summer time, so I decided to have a break and feel the sun. Wow, this is life right here. I can feel the sand on my toes, I can taste the sea breeze like it has the salty taste of the sea. I feel like Moana, the sea is calling me to go dive in!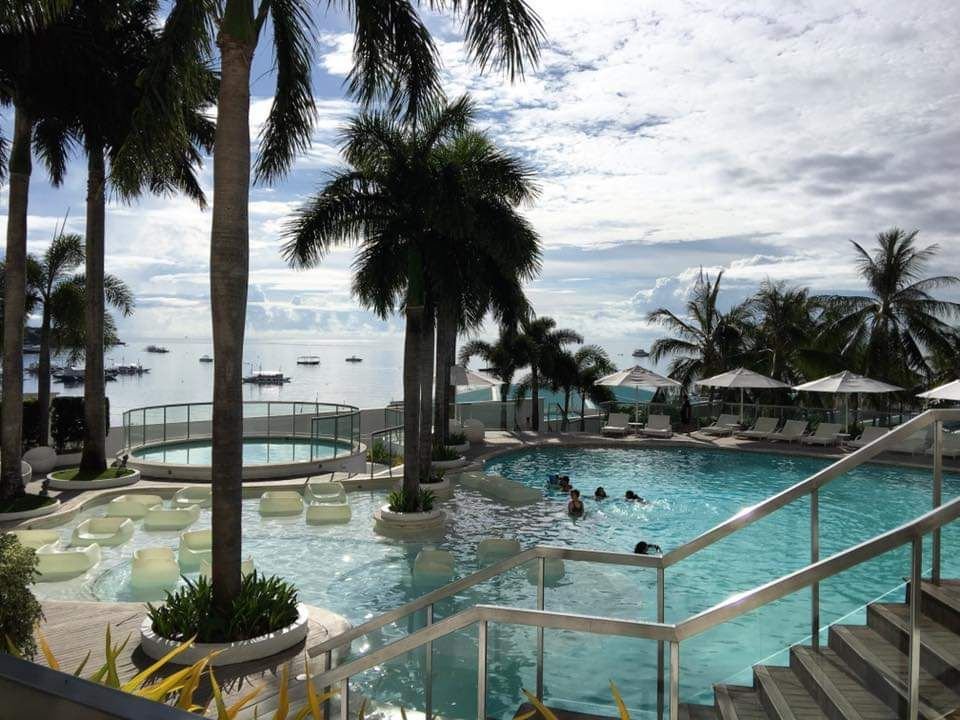 Have you had your summer escapade yet? If you are in the Philippines like I do, go get your dose of vitamin sea! It's time to unwind and reward yourself, enjoy life, enjoy summer!
---
Sponsored ( Powered by dclick )
One of my occasional hobbies is genealogy. I think o...