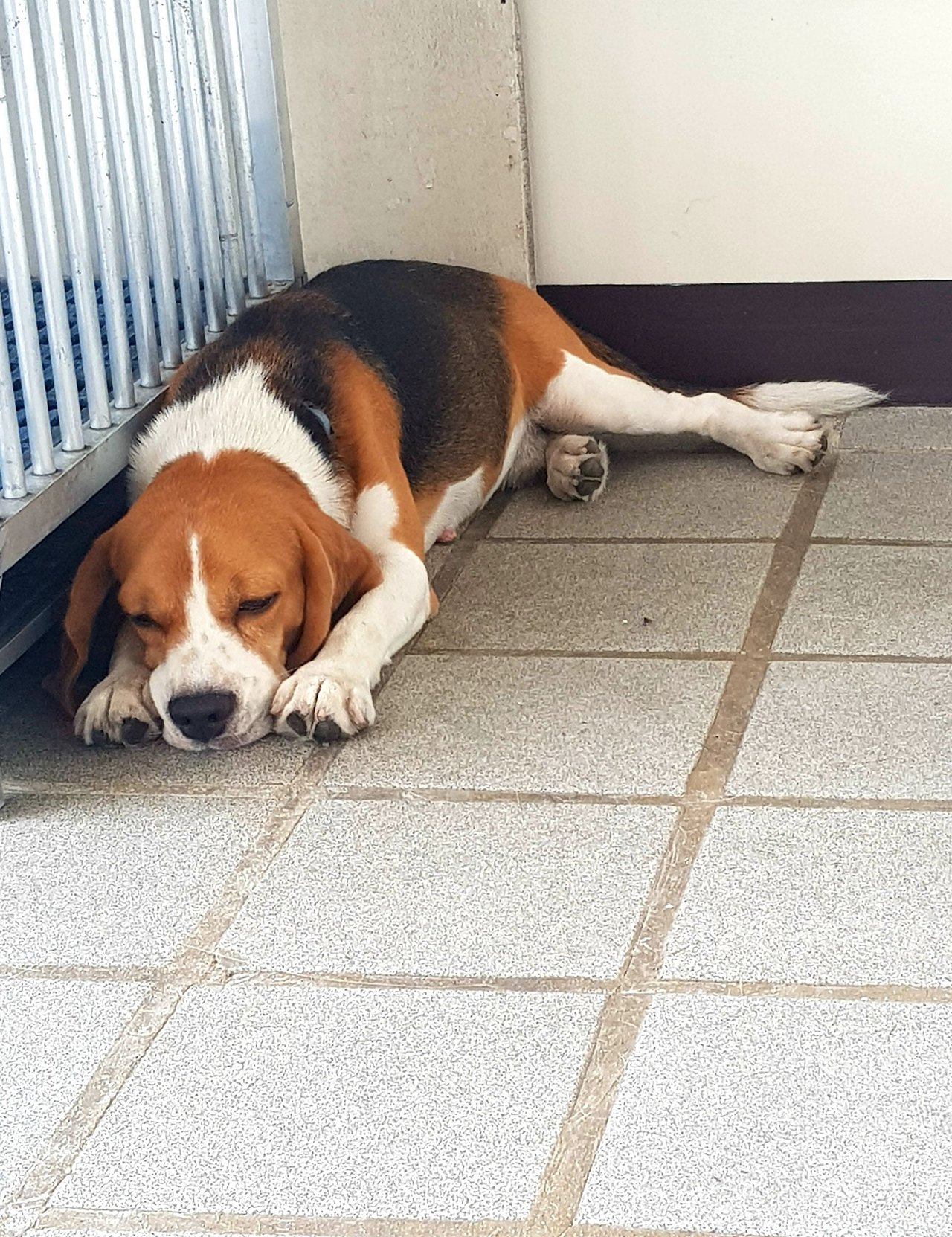 Markus was throwing a fit awhile ago and was so noisy while I was watching the noon time show on TV. I went out to check him and found him there like that, quiet and unmoving like he is so upset with me. He probably wants attention, more food, water and an afternoon walk. He is such a brat. He will get all those now because it's Sunday and it's our hang out day. Now, I'm wondering who is the master here?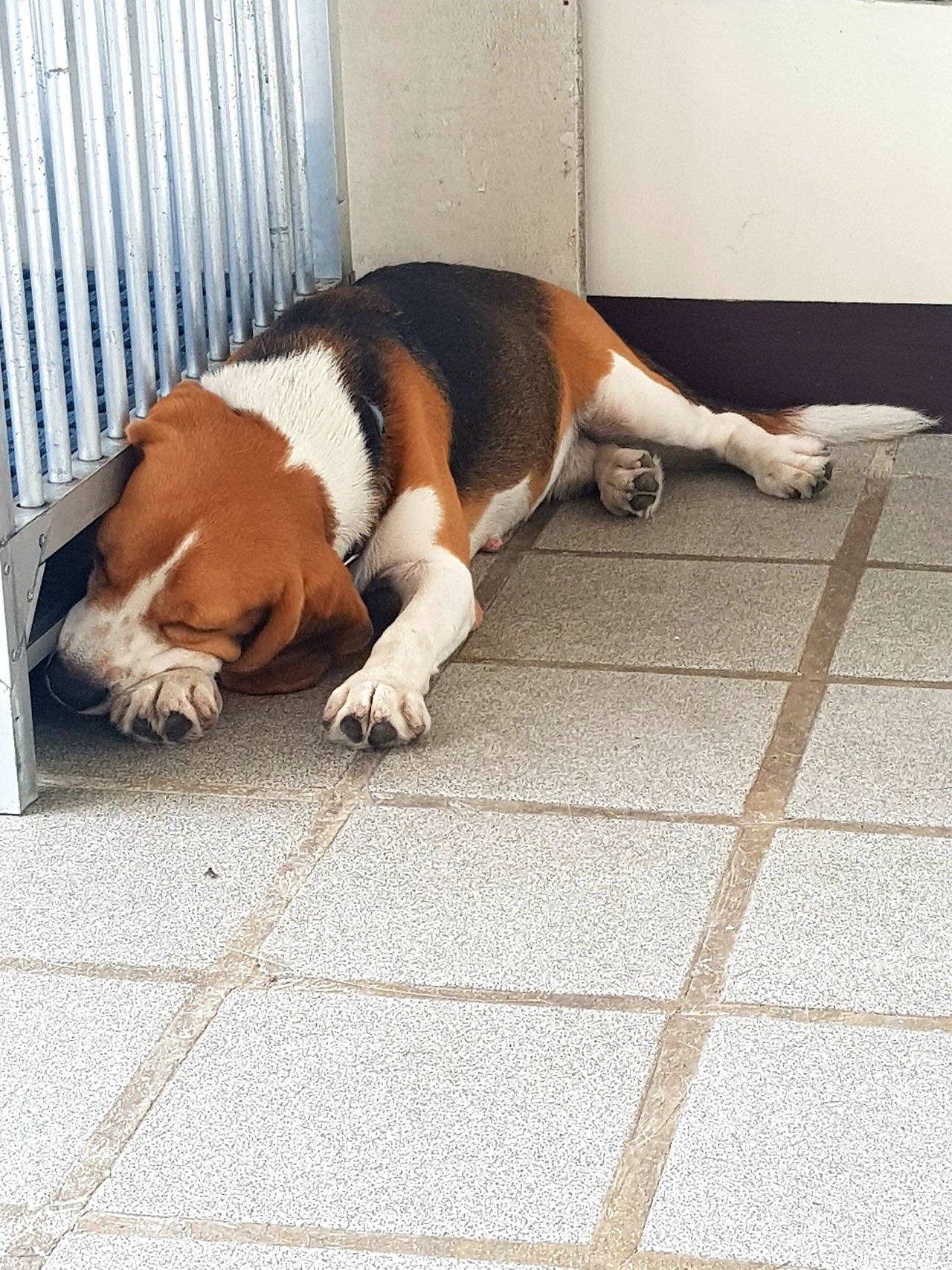 Thanks for visiting my blog, I hope you are having a meaningful Sunday!
---
Sponsored ( Powered by dclick )
Hello, Steemians. Let us introduce you a new Steem B...