I want to play Sax whatever notes that I want instantly. That is why I have started to practice major scale.
Here's C Major Pentatonic Adlib Scale Pattern 1~3
I hope you enjoy playing Sax and feel free to use and download.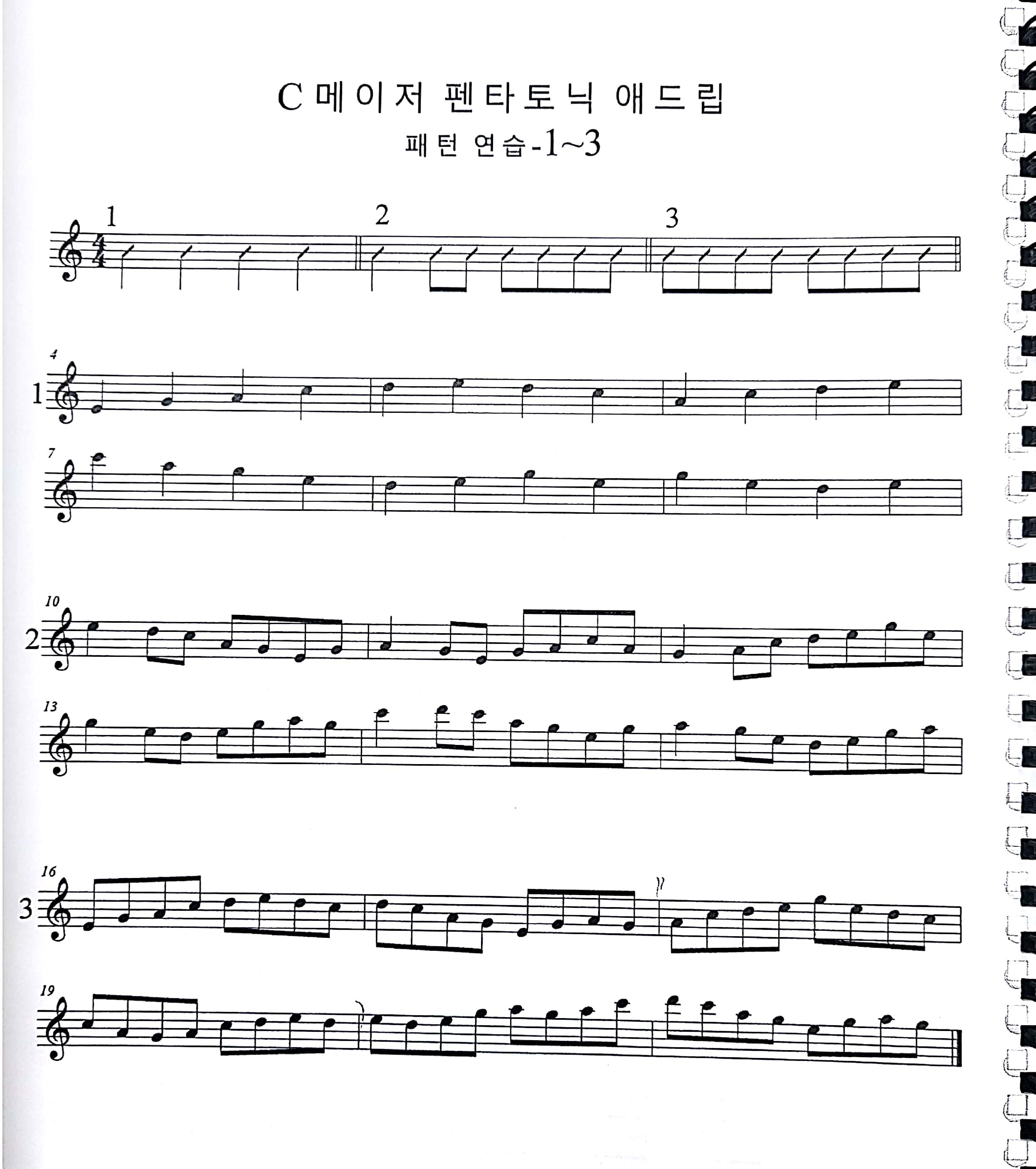 ---
Sponsored ( Powered by dclick )
Considering Bitcoin has maintained a $6,000 support ...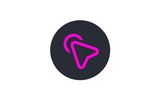 This posting was written via
dclick the Ads platform based on Steem Blockchain.