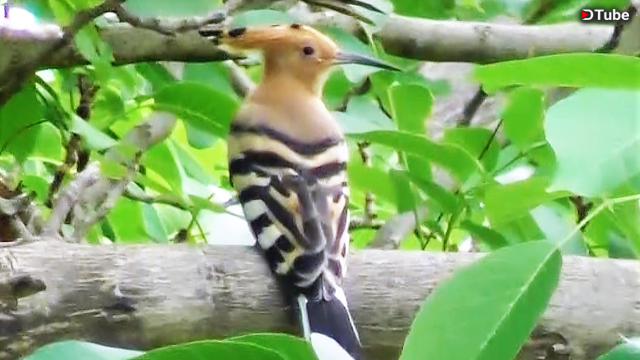 ---
Heute zeige ich euch einen Vogel, der in Deutschland kaum noch zu finden, geschweigedenn zu filmen ist. Das liegt daran, dass der Geselle Wiedehopf sehr scheu ist und es aus diesem Grund sehr schwer ist ihn vor die Linse zu bekommen. Im Mittleren Atlas hatte ich jedoch Glück und konnte mehrere Wiedehöpfe filmen. Heute teile ich mit euch die schönsten Ausnahmen und erzähle euch noch etwas mehr zu diesem wunderschönen Vogel, der in Marokko Hudhud genannt wird. Der Name ist im Deutschen, Englischen und Arabischen onomatopoetisch vom Klang des Vogelgesangs abgeleitet.
Der Wiedehopf hat in einigen Kulturkreisen ausgrund seines Geruches den Ruf eines stinkenden, unreinen Tiers, so sagt man in Deutschland beispielsweise: "stinken wie ein Wiedehopf". Das kommt daher, dass die Vögel zur verteidigung gegen Feinde sowohl heftig koten als auch ein stinkendes Sekret aus der Bürzeldrüse absondern. Der Wiedehopf taucht auch in Ovids Metarmorphosen auf. Dort verwandelt sich der Thrakerkönig Tereus in den schönen Vogel. Im Koran gibt der Wiedehopf in (27:20) König Solomon Auskunft über die politische Lage in Saba, wohin er ohne Erlaubnis geflogen ist und spioniert hat. In Fariduddin Attars Epos Mantiq ut-tair ist der Wiedehopf der König der Vögel. 2008 hat Israel den Wiedehopf zum Nationalvogel gewählt.
Ich hoffe ihr fandet den Artikel über diesen sehr besonderen Vogel spannend und freut euch jetzt auf das Video. Als kleinen Spaß habe ich die Vogelhochzeit als Backgroundtrack eingefügt, da in diesem Lied der Wiedehupf eine Rolle bekommen hat. Ihr glaubt nicht, wie ich aus dem Häuschen war, als ich und @sature durch den mittleren Atlas spazierten und kletterten und mit einem Male diesen in Deutschland so selten gewordenen Vogel bestaunen konnten.
Viel Licht und Liebe <3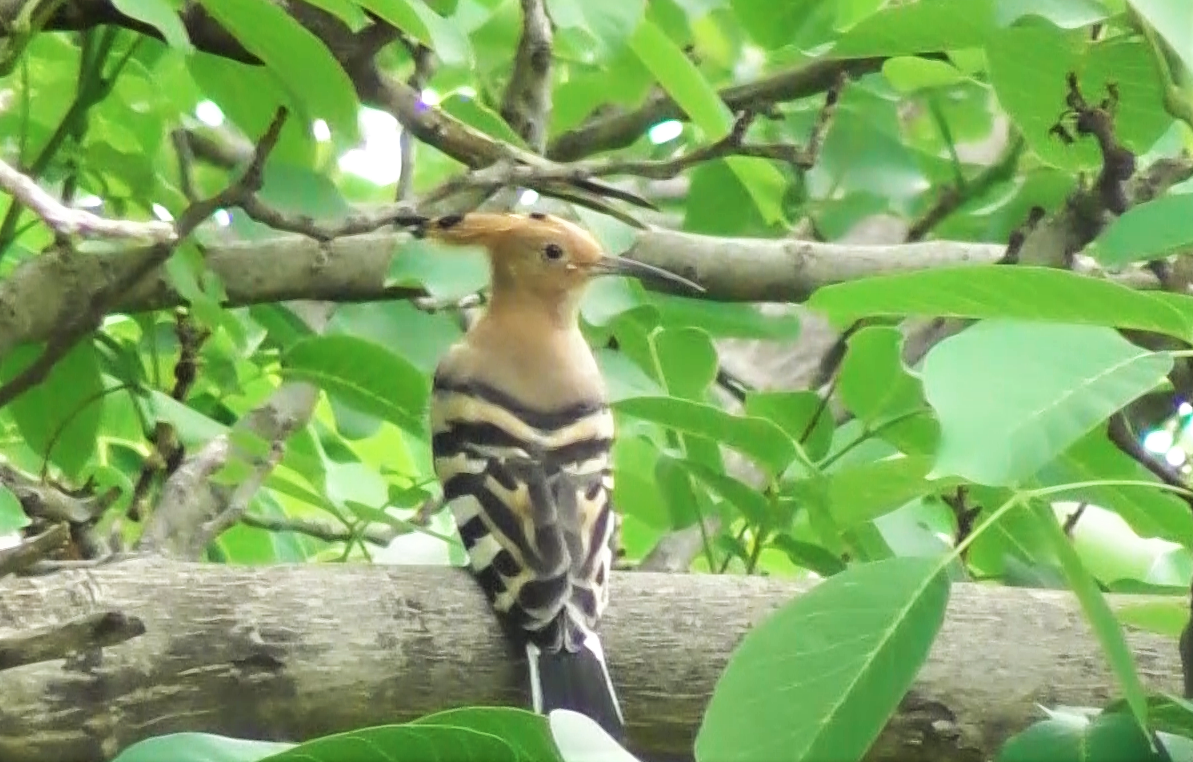 Today I show you a bird that is hardly found in Germany, and not easy film. The reason is that the journeyman Hoopoe is very shy and it is therefore very difficult to get him in front of the lens. In the Middle Atlas, however, I was lucky and was able to film several hoopoes. Today I share with you the most beautiful exceptions and tell you something more about this beautiful bird, which is called Hudhud in Morocco. The German, English and Arabic names are derived from the sound of birdsong.
The hoopoe has due to its smell the reputation of a stinking, unclean animal in some cultures, in Germany for example there is a saying: "to stink like a hoopoe". This is because the birds poo a lot and secrete a stinking secretion from the oil gland to defend themselves against enemies . The hoopoe also appears in Ovid's Metarmorphoses. There, the Thraki king Tereus transforms into the beautiful bird. In the Koran, the hoopoe in (27:20) tells King Solomon about the political situation in Saba, where he flew without permission and spies. Thats why he is known as Solomons bird in Muslem countreys. In Fariduddin Attar's epic Mantiq ut-tair, the hoopoe is the king of birds. In 2008 Israel chose the hoopoe as the national bird.
I hope you enjoyed my article about this very special bird and are now looking forward to see the video. As a little fun I added the bird wedding as a background track, because in this song the hoppoe has got a role. You do not believe how excited I was when I and @sature walked and climbed through the Middle Atlas and suddenly saw this bird which has become so rare in Germany.
Lots of Light and Love <3
---
▶️ DTube
▶️ IPFS