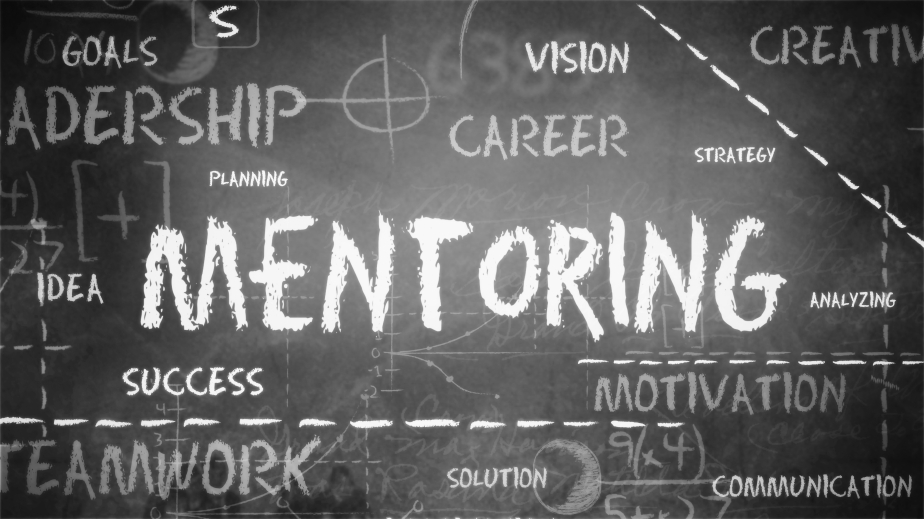 "Dear Dawne - Getting Those BIG UPVotes: How To Get Noticed"
Season 1 - Episode 13

We Have An Experienced "Steemit Personal Mentor" To Help You Directly!
"Special Alert" @goldendawne is now a @curie curator too!
Congratulations 🍾, we are proud of you Dawne

TITLE: Getting Those BIG UPVotes: How To Get Noticed
How often have you scrolled through your feed and seen some of your followers with payouts of $20? $40? Or even more? What's your first thought?
Do you get envious? Do you open the post and read it and think... I could do this? I write and post just as well as they did. So why aren't my posts getting recognized?
Have you heard about blocktrades? Ocd? Curie? And a variety of other big Upvote accounts on steemit's platform?
Thing to remember when making your post to get the best possible chance of being recognized:
Spell check, spell check and spell check again- simple errors can cause a post to be dismissed.
SOURCE your images- great free image websites are pexels and pixabay
Formatting- we've discussed this in the last few weeks so make sure to read those posts and see all the links provided. * Nothing worse than having your post that you spent hours putting together being overlooked because your images aren't centered, you aren't bolding the sub-titles or for some other reason.
Share a unique topic. Don't just post a recipe with a picture. Tell a story. How did this recipe come about? Is it a family tradition? Do you always cook or bake it for Christmas dinner? Share personal experiences.
Look at curie, ocd, muxxybot and other curation pages. See what kind of posts they are promoting. Read the posts, look at the images. Get a good feel for what is considered good, very good and outstanding. Make sure to follow the pages as well and keep up to date on any changes they have.
Before you hit "POST" of your article, read it one last time. BUT read it aloud, not silently. I know from experience that if you read word for word aloud, you will hear any syntax issues with your post. This will prevent you from having to edit; and wasting your power.
Here is the most recent curie showcase post. Take a look at the posts featured.
Make sure to follow as many curation pages that you can. This will give you a feel for what they are looking for.

It An Open Forum So Ask "Dawne" Anything! (even how to get curied too)

Newbie Nickels (Available to EVERYONE for TODAY ONLY, Newbies only after that)
Anyone can play. Anyone can join. You don't have to be a newbie, to win this Newbie Nickel.
First, a Newbie Nickel is something that we at the #newbieresteemday initiative use to incentivize the newbies to play games or enter contests. Its a $0.05 upvote on their entry in the game/contest and it guarantees them something for making an effort. For some newbies this $0.05 is more than they can make on many posts, so it is indeed a way to earn "something" and to learn/engage at the same time.
How To Get Your Newbie Nickel TODAY ONLY On This Post
#1 Leave a comment to Dawne on this post. It must be a question directed at her asking for her help, or it must be a relevant observation to her topic of the day.
#2 If you leave a comment and Dawne responds, you can earn a "bonus" Newbie Nickel for a relevant additional comment to her. Note: that is (2) Newbie Nickels just by engaging Dawne and following up respectfully with her replies!
#3 Resteem this post and tell me about it in the comment section and I will give you a 1 Newbie Nickel for that! You must leave a comment to me (@davemccoy) so that @goldendawne only focuses on her discussions.
Got it? You can earn up to (3) Newbie Nickels today just by engaging in thoughtful and engaging dialogue!

When: Today!!!
We are proud to present the news that #newbieresteemday and @goldendawne have teamed up in a partnership called "Dear Dawne". @goldendawne is an accomplished member of our community and she wants to help both the members of the Newbie Resteen Initiative and alse the "newbies" we serve.
Dawne will be regularly participating with us in a program called "Dear Dawne" where she will take comments, look directly at your posts and give you one on one suggestions, (and she will even go through your blog... How's that for being awesome!). Basically she wants to be your mentor and help you with ideas, formatting, access to resources, and even applying for various grants and delegations. Plus you can get "discovered" by a valued and connected member than can help you rise through the ranks!

Quick Facts About Dawne
In just the last two months, Dawne has:
Become the writer & staff member for @qurator (which if you dont know about it, you should)
Been delegated 10k SP from a whale- she is a Stewards of Gondor recipient
Holds weekly, sometimes daily, contests to share the delegation she was awarded and given
She is a mentor in certain Discord groups and helps incoming new members with formatting, posts and how to succeed
Dawne was approved this past week and is now a @curie curator too!
In the mentor program she is involved in... she says "the best reward is knowing and watching the people you partnered up with have their own steemit page and posts blossom and grow".
She is the real deal.
To read more about Dawne check out her past post: Personal Mentoring Statement For Homesteadersonline Community or just go to her steemit page @goldendawne an see the quality of her work and the connections she has.

How It Will Work
"Dear Dawne" will be available to help you individually today. She will answer questions, she will offer advice, she will even direct you to the right place if you don't know how to find something on Steemit. This is your chance to connect with a "60" Reputation Steemian on an individual and personal basis.
She is available to give you guidance and help in just a few hours. You just ask your questions to her in the comment section. Its that simple. She will read the comment section and reply individually with you and decide how best to help you from there.

Ask Your Question to "Dear Dawne" Now! Don't Wait, Get In Line First ;)