Hello, the topic of my article today is the PRIVI Protocol project, a project that provides collaborative social media based on blockchain technology and will eliminate the problems that businesses have experienced for years. PRIVI Protocol project, this project, which is a blockchain-based social collaboration platform, aims to create a new platform where it will use the power of social media to bring local businesses to life. After giving information about the PRIVI Protocol with a brief explanation in the introduction section, let's try to understand the PRIVI Protocol project better by mentioning which concrete problems the project offers solutions and the reasons for its emergence.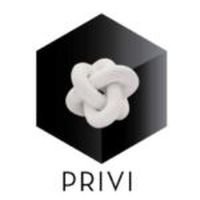 There is no equal social life in many countries of the world. For example, a child born in Africa and a child born in Europe do not have the same chance.
Many people live in the African continent unaware of the internet. Colonialism continues here as there is not enough technology in the people and administrations of the region. People live in poverty and poverty. How long are these people expected to be aware of new technologies that will change the world? But it makes sense to be a voice for the African continent with projects like the PRIVI Protocol. The market is huge.
People have been communicating since the past ages. Communications with smoke in the early days have now been replaced by social networks on the internet. This has increased over time and has now reached a level that prevents people's private life.
The main idea of ​​the PRIVI Protocol project: It aims to earn income through the token tokens they have produced, such as all kinds of posts, likes and comments via social media. They are moving towards this goal. With this platform, when people see that the information or thoughts they share are no longer wasted, they will want to use much more. So much so that the platform adapts to all kinds of devices. It can be used easily. You can also provide real-time trading functionality by placing major exchanges around the world.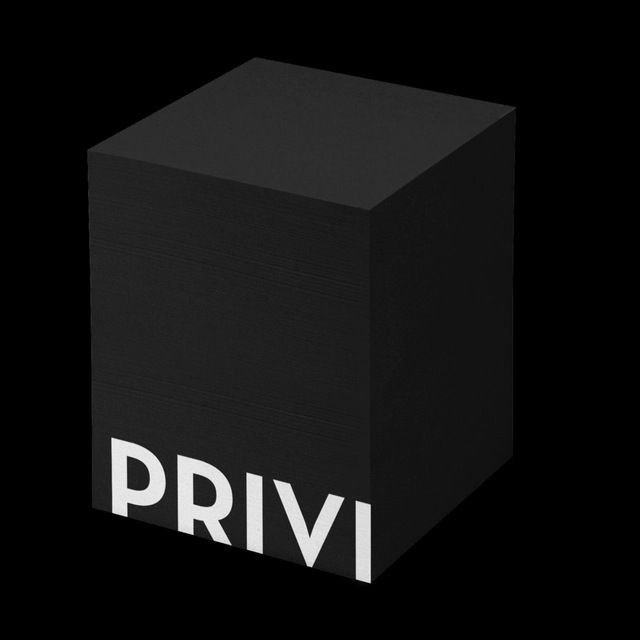 The PRIVI Protocol is a revolutionary blockchain-based system utilizing stateof-the-art technologies and intelligently blending them into a new ecosystem, in effect delivering new solutions to big problems that underlie Data Ownership and Decentralized Finance.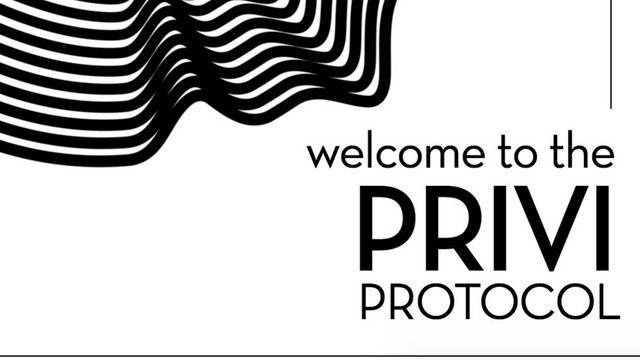 PRIVI Protocol project basically; It is a platform that uses blockchain technology and aims to provide this with social media that aims to facilitate our work. Some of the aims of this project are to show the power of social media in the business world with blockchain technology. In doing so, it naturally contributes to the advertising world and indirectly contributes to the economy. PRIVI Protocol is very logical in this aspect and provides people with benefits and convenience with the benefits that will come from its use. PRIVI Protocol intends to do this as follows: businesses increase the visibility of participants through this platform (PRIVI Protocol), so users and collaborators are rewarded for the actions and transactions they take.
When I look at the team and road map information of the PRIVI Protocol project, I can say the following. First of all, a good team of a project means everything for that project. The team's ability to work and to make good self-expression affects the future of the project. The individuals in this team are fully loaded in terms of technical knowledge as well as their own field expertise. This is remarkable. Therefore, the PRIVI Protocol team is highly qualified and competent. When the PRIVI Protocol project roadmap is examined, it is possible to see that they are progressing by adhering to it completely. This is exactly what I pay attention to in the road map. What the project has done in the past will give us information about what it can do about the future.
Website: https://priviprotocol.io/
Telegram: https://t.me/protocolprivi
Linkedin: https://www.linkedin.com/company/privi-protocol/
Twitter: https://twitter.com/priviprotocol
İnstagram: https://www.instagram.com/challenge/?next=/priviprotocol/
Whitepaper: https://priviprotocol.io/whitepaper
=================
my bount0x username: freimiller
=================
A sponsored article written for a bounty reward.