photography history @jeezz
Naturephotography: # 46
---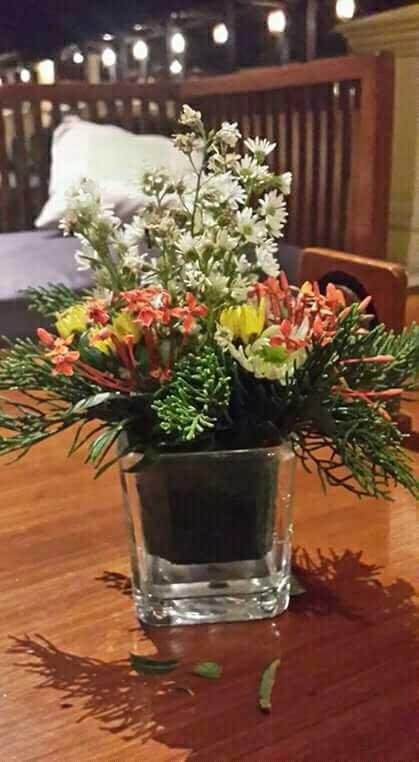 Click to enlarge the photo

---
@ For photography post ..!
i use: smarphone camera andoroid samsung-7. Photoshop Admire the riches of nature. nature creates so many interesting and beautiful things.
In my photos, I want to show you the beauty of nature and photography. I hope you enjoy posting @ jeezz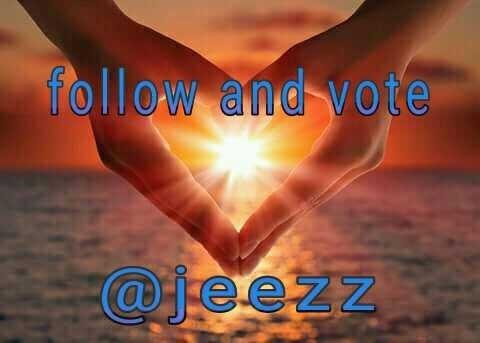 ---
THANKS
---
and I created a tag community that I named "jeezz" hopefully the tag attributes can give the best ..
and I have made communitas on facebook with the name steemJEEZZ, please visit, http: www.facebook / steemjeezz.com with communications bundles and compactness communitas can create to successan .

Do you use eSteem? eSteem is a Mobile📱& PC💻 app. for Steem with great features. Also, you get Incentives posting through eSteem apps. eSteem Spotlight; eSteem provides rewards for it top users in Leader Board with most Posts, Comments and Highest Earners.
*** ###
Join eSteem Discord https://discord.gg/UrTnddT
###
Join eSteem Telegram http://t.me/esteemapp


This post was created using Steem desktop client eSteem Surfer