Introducing DeepVaultOnline.com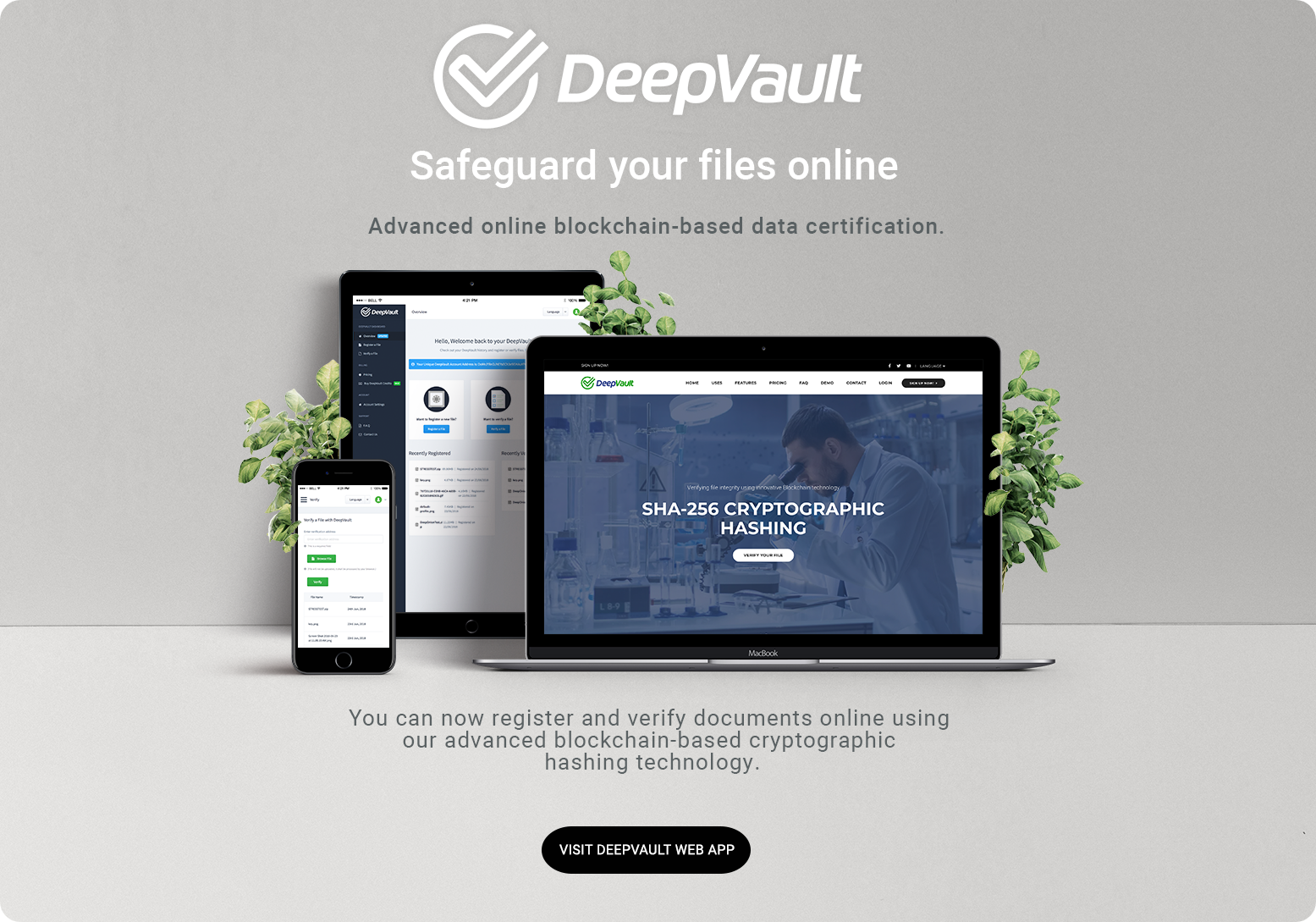 What is DeepVault?
DeepVault is a blockchain notary that allows you to store file validation credentials (hashes of files) within the blockchain. The ability to verify your files' integrity has innumerable benefits and can be applied to almost all scenarios.

DeepVault will be invaluable in checking whether your essential documents are secure and have not been tampered with. With DeepVault we offer file security. Your files never leave your computer and are never uploaded to our server. Your browser processes the data. The DeepVault web app is an Online Notary service that uses an advanced hashing process and file verification process. The hashing process used is the secure and trusted SHA-256 algorithm.​ 
Here are the steps to get started: 
1. Sign Up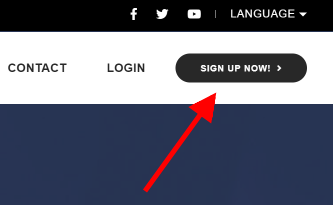 2. Login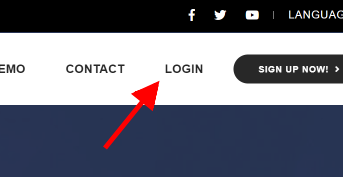 3. Register File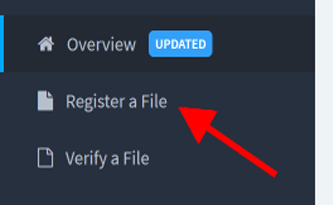 4. Verify File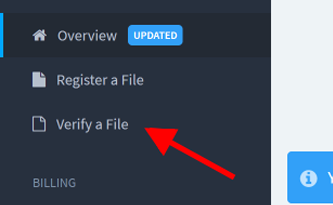 Done! You have now registered and verified a file online!

Keep Up!  

Reposted From: https://deeponion.org/community/threads/introducing-deepvaultonline-com.39638/

ONION LOVERS!!!