If you are a steem investor and looking for the best option to invest your steem power, Please take a look @socialbot. Your investment can bring positive change in different parts of the world. How we can do it together?
Let's read @SocialBot business updates. We are happy to inform you that we have delegated our 300 Steem Power to @SchoolForSDG4. You might know that @SchoolForSDG4 is a charity school in Bangladesh and helping slum children to access education. The project is funded on steemit for more than 2 years and still need monthly funds to keep it continue. We are sorry as we can't continue to grow according to our plan.
As @SocialBot is a social business project aim to connect delegators or investors to bring positive changes around the globe. Yesterday we have delegated 300 SP to @SchoolForSDG4.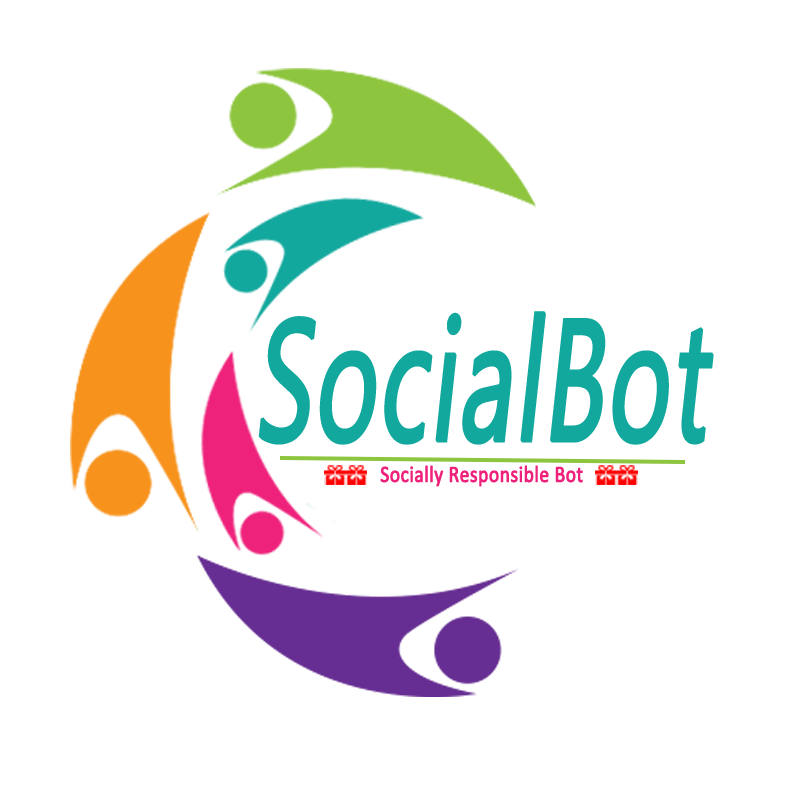 1000SP, 2000SP, 3000SP, 5000SP, 10000 SP.
Join our community on Discord Server
How @SchoolForSDG4 can help other steemit users and projects based on steem blockchain?
@SchoolForSDG4 is curating posts on steemit and helping people and different projects. If you see comment in your post like this :
This post is manually curated by @curatorusername and received an upvote from @SchoolForSDG4
School For SDG4
A School For Social and Educational Development of Underprivileged Children

It means that @SchoolForSDG4 upvoted your post after manual review by a curator. @SchoolForSDG4 has around 4K + steem power to curate posts every day.
Check more details about @SchoolForSDG4 from the project profile.
If you want to fund @SchoolForSDG4 on pateron, Please check our fundraising page https://www.patreon.com/schoolforsdg4
@SocialBot Minimum Upvote request is 0.100 steem and Maximum 0.550 Steem for now.
If you would like to delegate, donate to @SchoolForSDG4, Please go ahead. You are also invited to check another project we are going to fund when we powerdown is called @WomenEmpowerment. Please check it too.
Join Our Community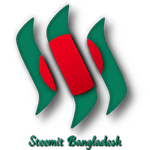 A Youth Run Community Organization from Bangladesh
50SP100SP200SP500SP1000SP2000SP5000SP10000SP