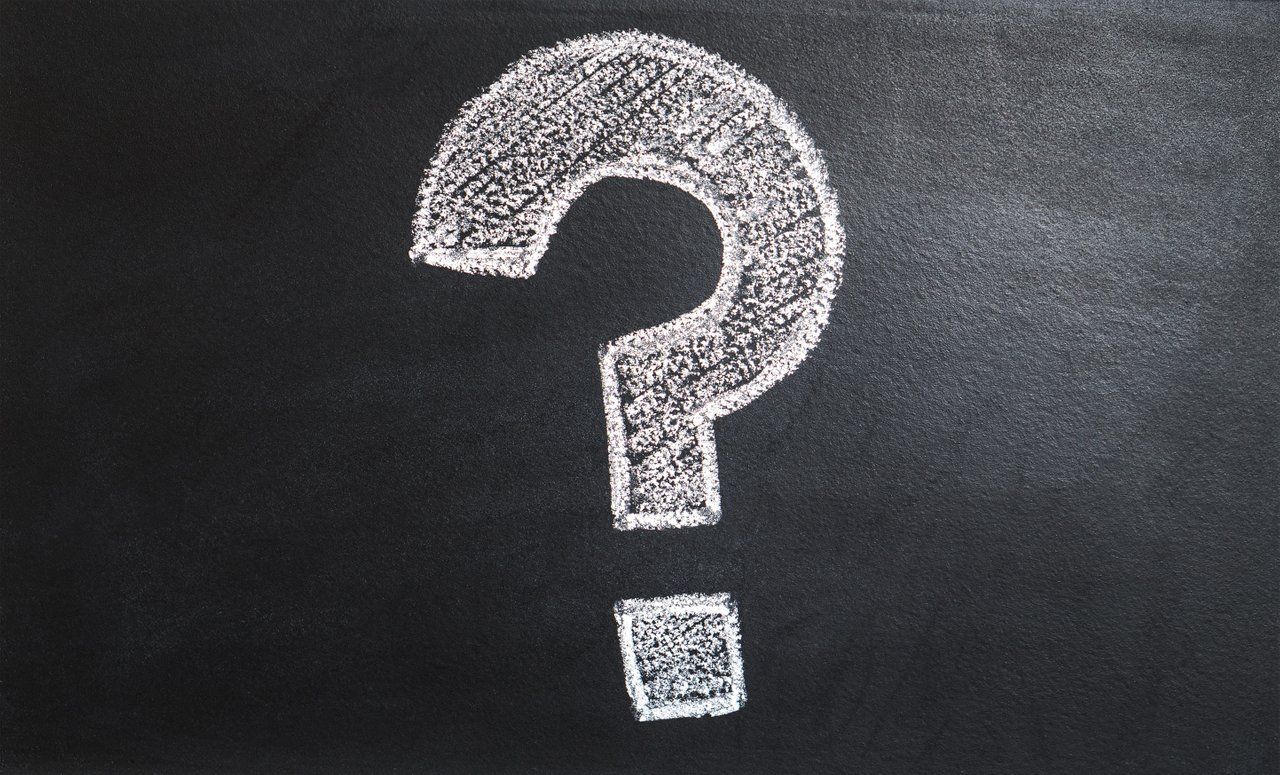 I'm still undecided if and how to go on here on Steem. For the moment, I've put this account mostly on auto-pilot. I haven't started a powerdown yet. There are a few people still on the auto-voter list from this account, but the votes are small. I had a couple of delegations ongoing and re-evaluated them now.
---
Curation
Most of my SP is now delegated to @curx to not leave it idle and at least give some curation returns. This is working quite OK and - since it is running for quite some while already - takes little to no effort from my side.
---
Tribes
I've been running a couple of accounts to vote with different tribe tokens. The number of posts on the tribes decrease, and so does the token value. Others moved to Hive. LEO moved to Hive, SPORTS is close to worthless by now, APX is probably the most stable of those I hold. Short term, I have reduced the my SP delegations to my tribe accounts. The SP there was anyway only needed for RC. Mid-term, I might stop some or all of them. I'm still undecided if and where to re-delegate the returning stake, but I have now at least 5 days to make up my mind.
---
Others
@dpoll.curation moved to Hive, no need to keep this delegation active here. I've cancelled this on Steem for now but keep it active on Hive.
@actifit: not fully sure where they stand, but I really like this project - my delegation remains active for now on both chains
@steemflagrewards: these guys are great. I'm also not fully sure if this will stay on Steem, but at least for the moment this remains as it is on both chains.