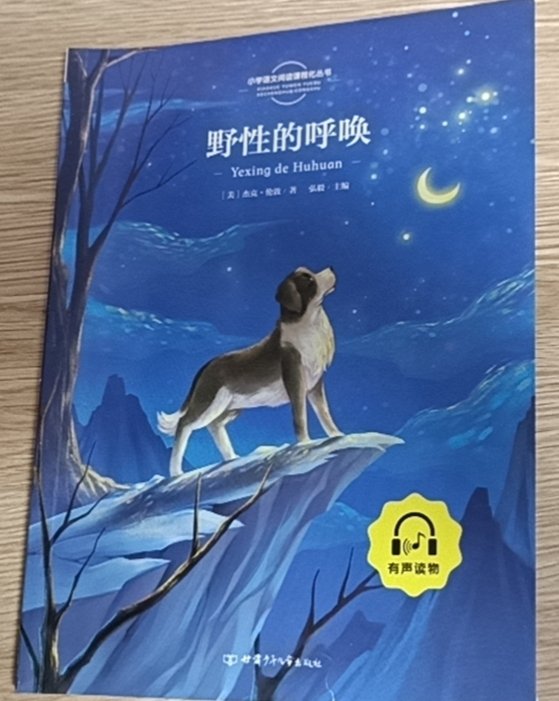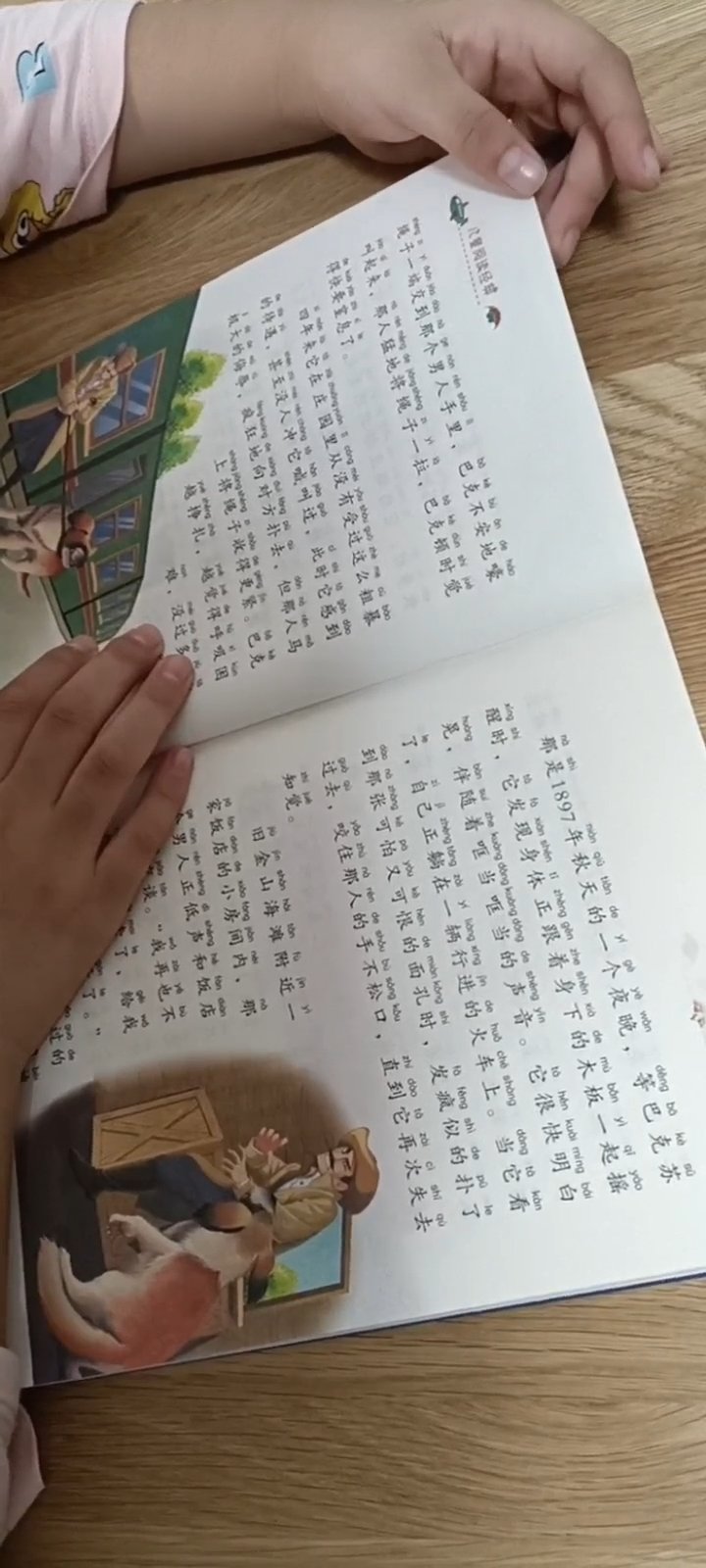 Isn't it a little difficult for a seven-year-old to read The Wild Call?Or do our parents demanding too demanding of our children?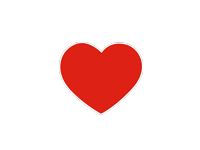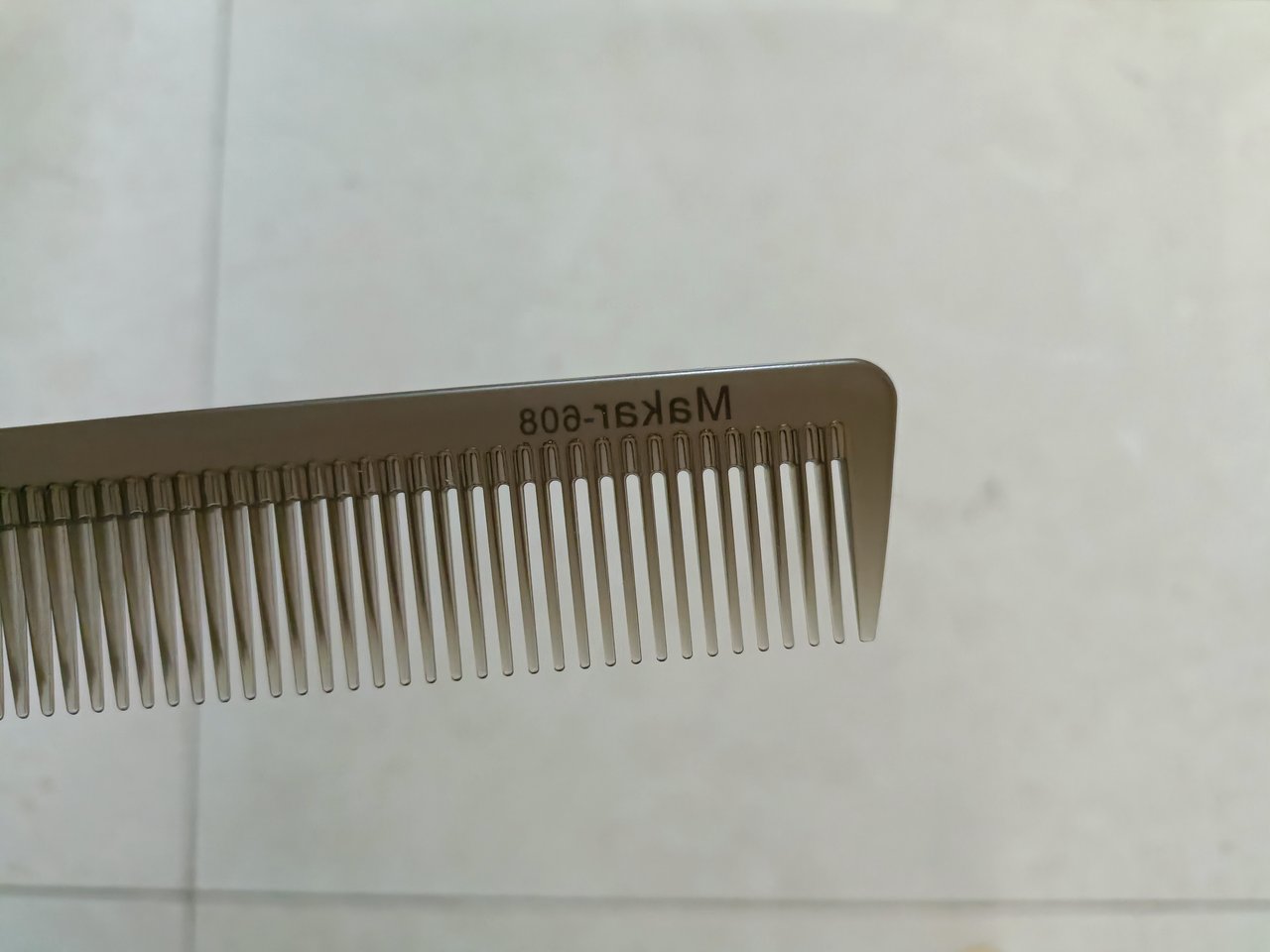 On this hot weekend morning, the family became lazy, and the sun had risen very high, and the two began to brush their teeth and wash.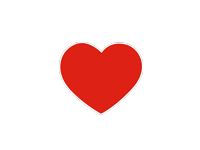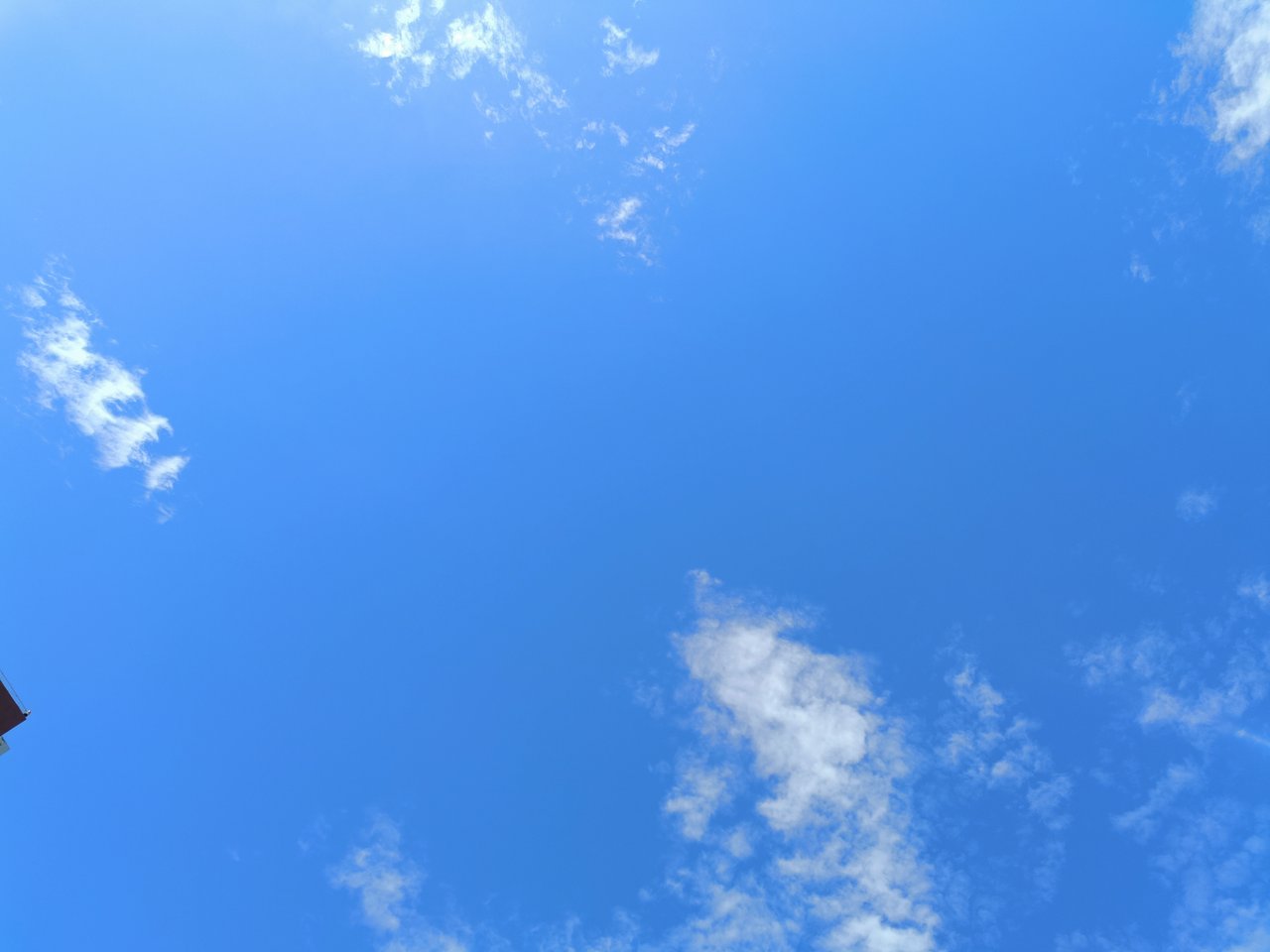 The blue sky is like a huge jade, like the smoke and like the cotton wool of the white clouds inlaid in this jade, let me have a deep illusion, deep and full of vitality.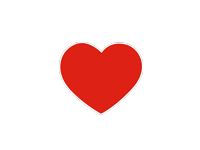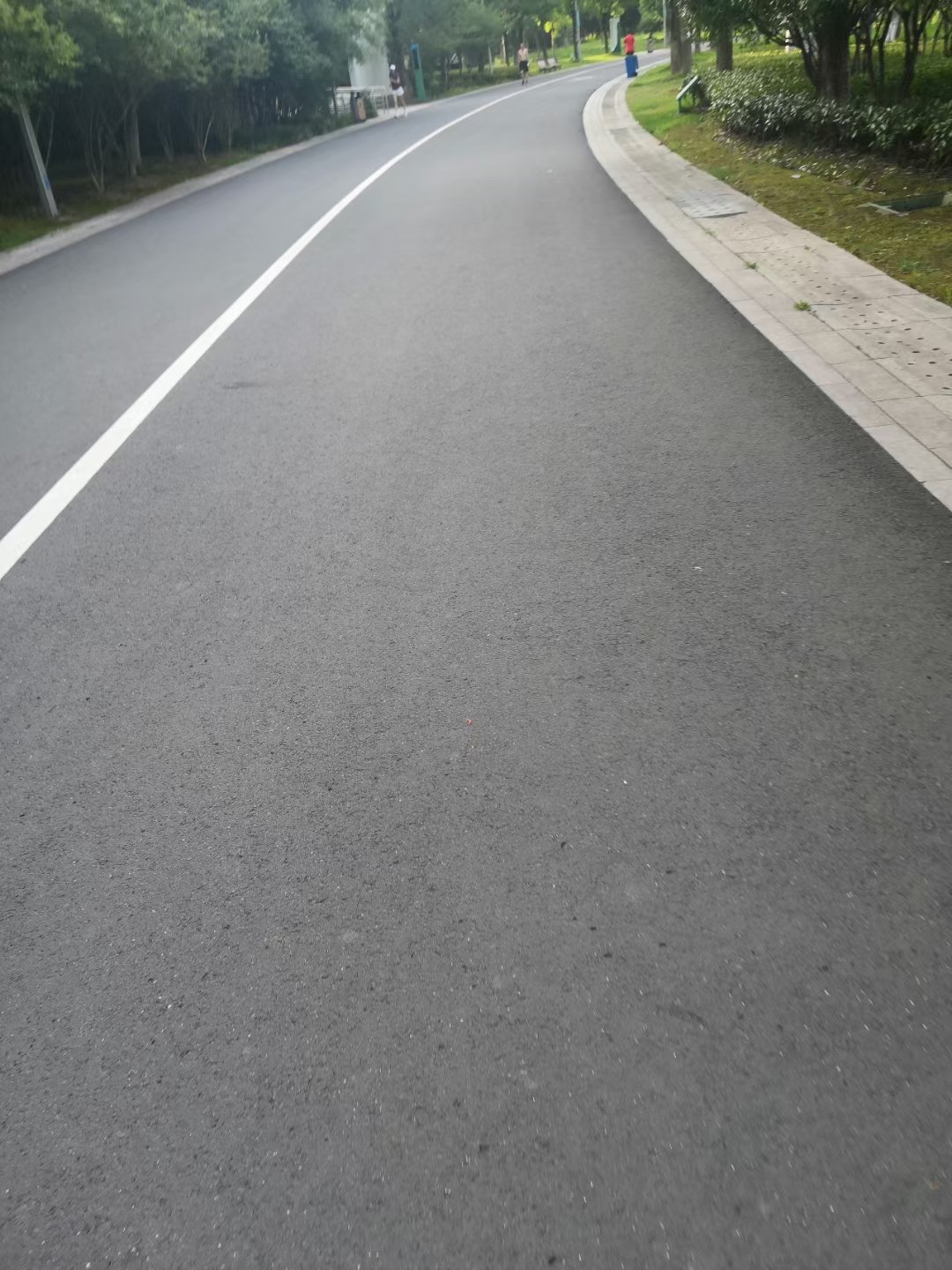 People's life to go a long way, can not because of temporary achievements or setbacks and stop their pace of progress.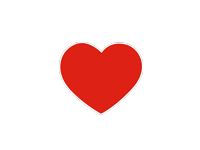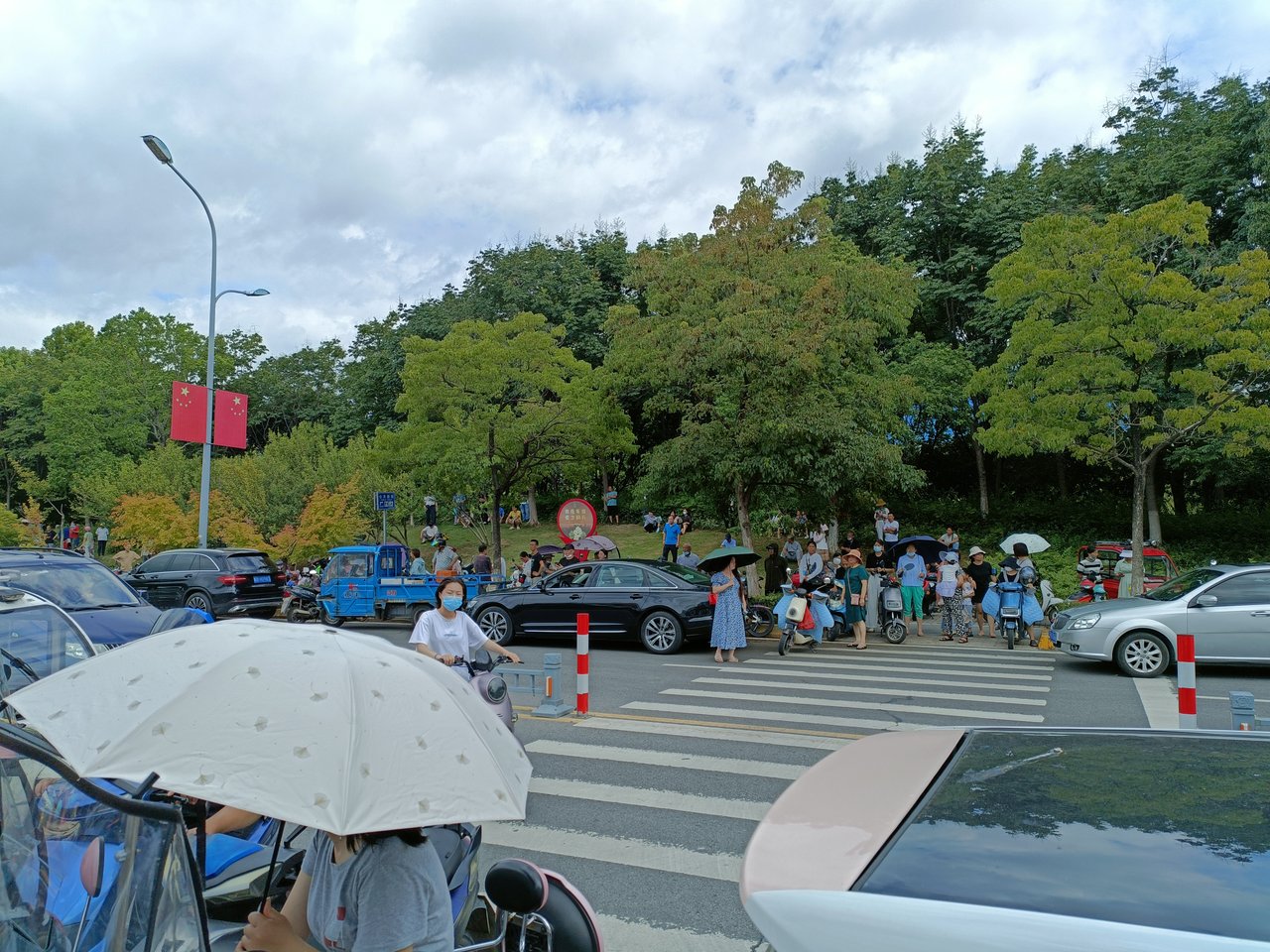 Passing by a park, many people gathered at the park gate.So hot weather, I don't know why they gather here.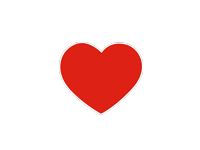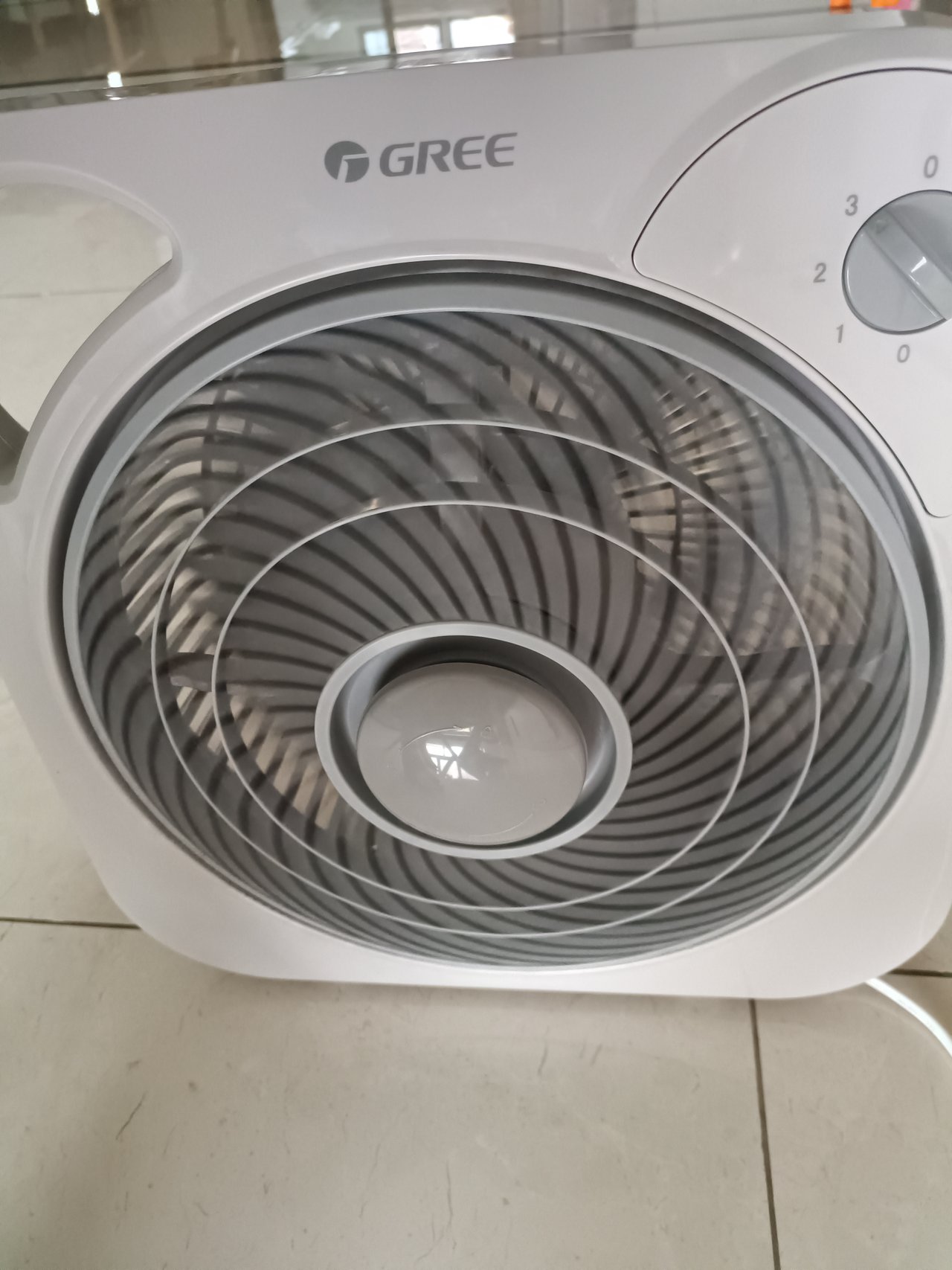 Gree as a household appliance brand in China is almost a household name in China, I do not know if you have ever used the Gree brand electric fan?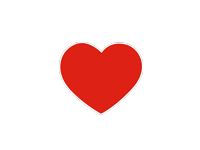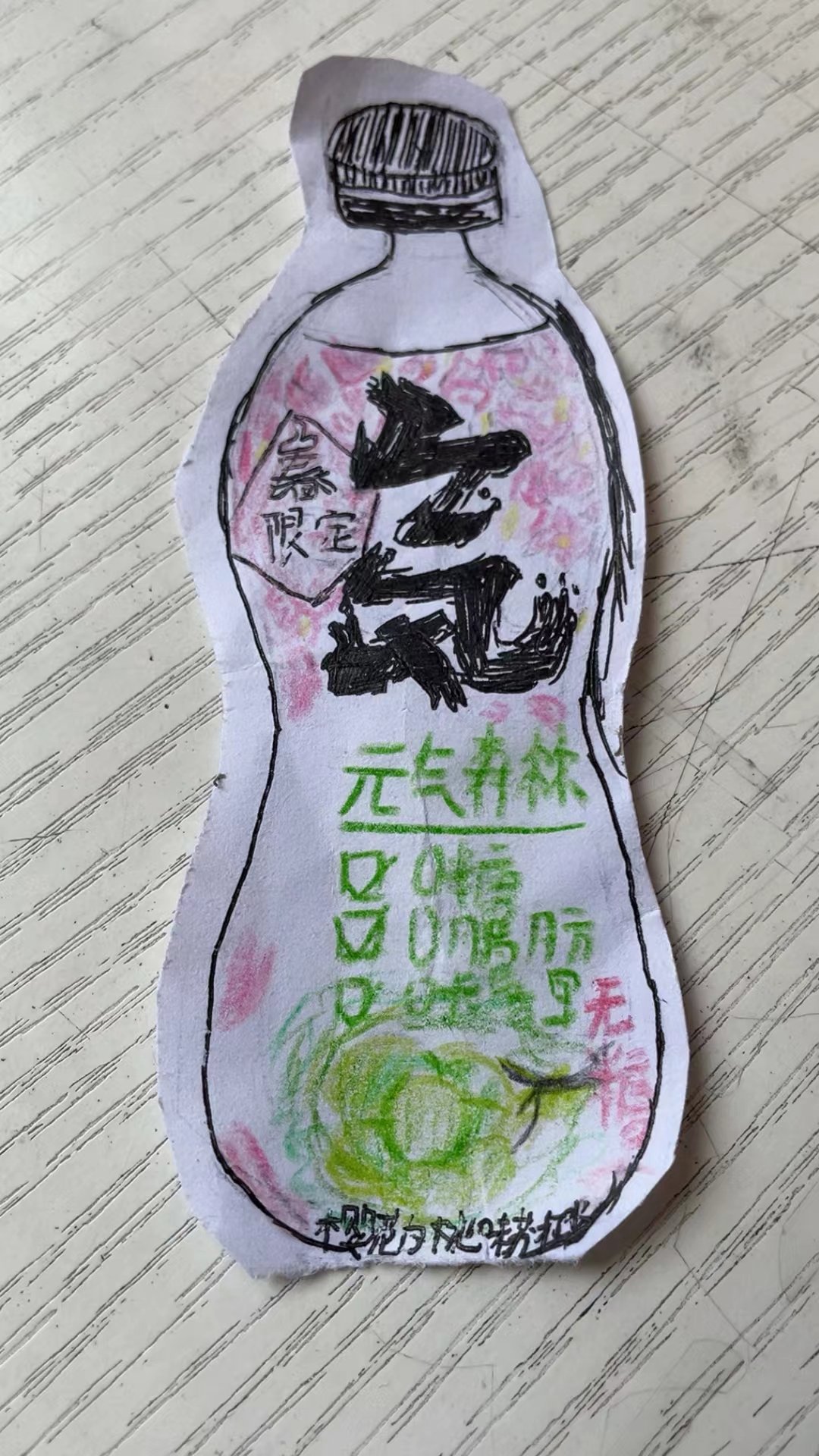 I bought the kids a soda the other day when I took them out. Yesterday afternoon, my eldest daughter drew the soda she had drunk from her memory.I really admire the child's imagination right now.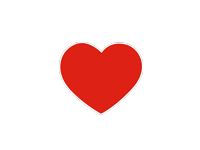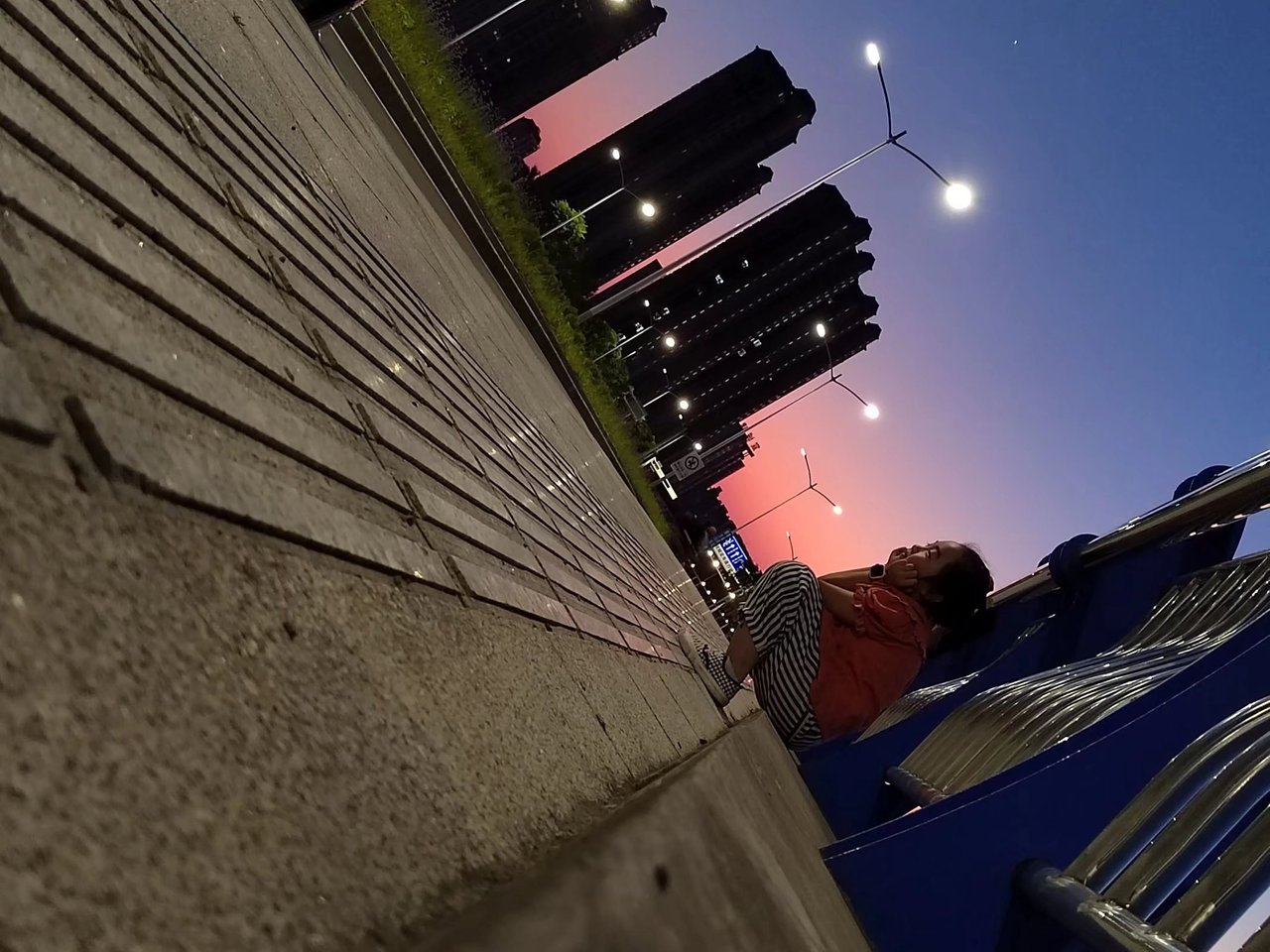 The sky is full of stars, the road neon flashing, accompanied by the beautiful sunset sun and sunset glow, I also do not know that the two hands holding the chin of the child is thinking of what?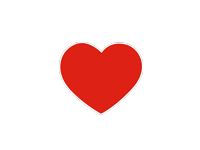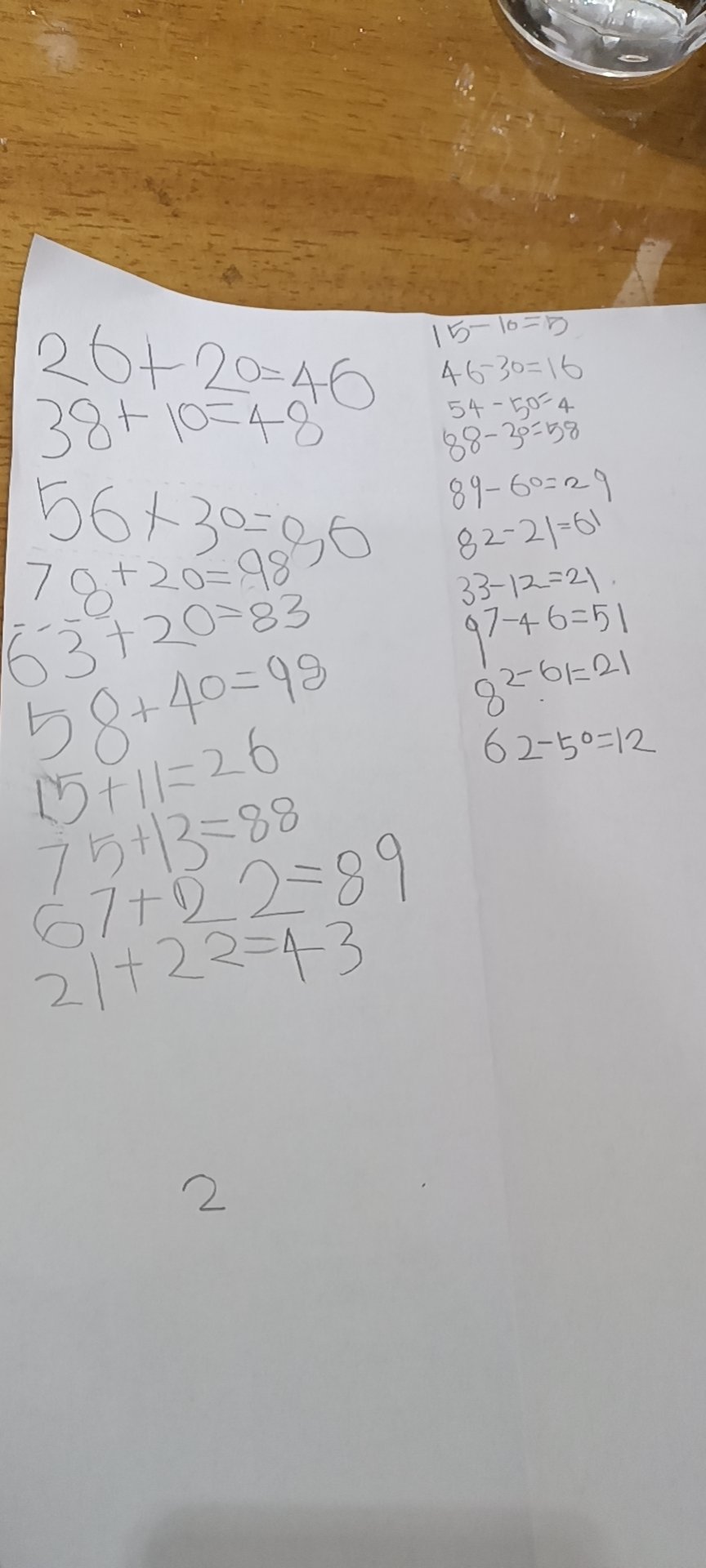 This is an arithmetic homework written by a five-year-old child. Copy the topic and the calculation results are completed by a child independently.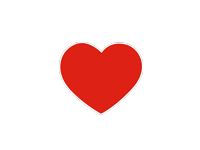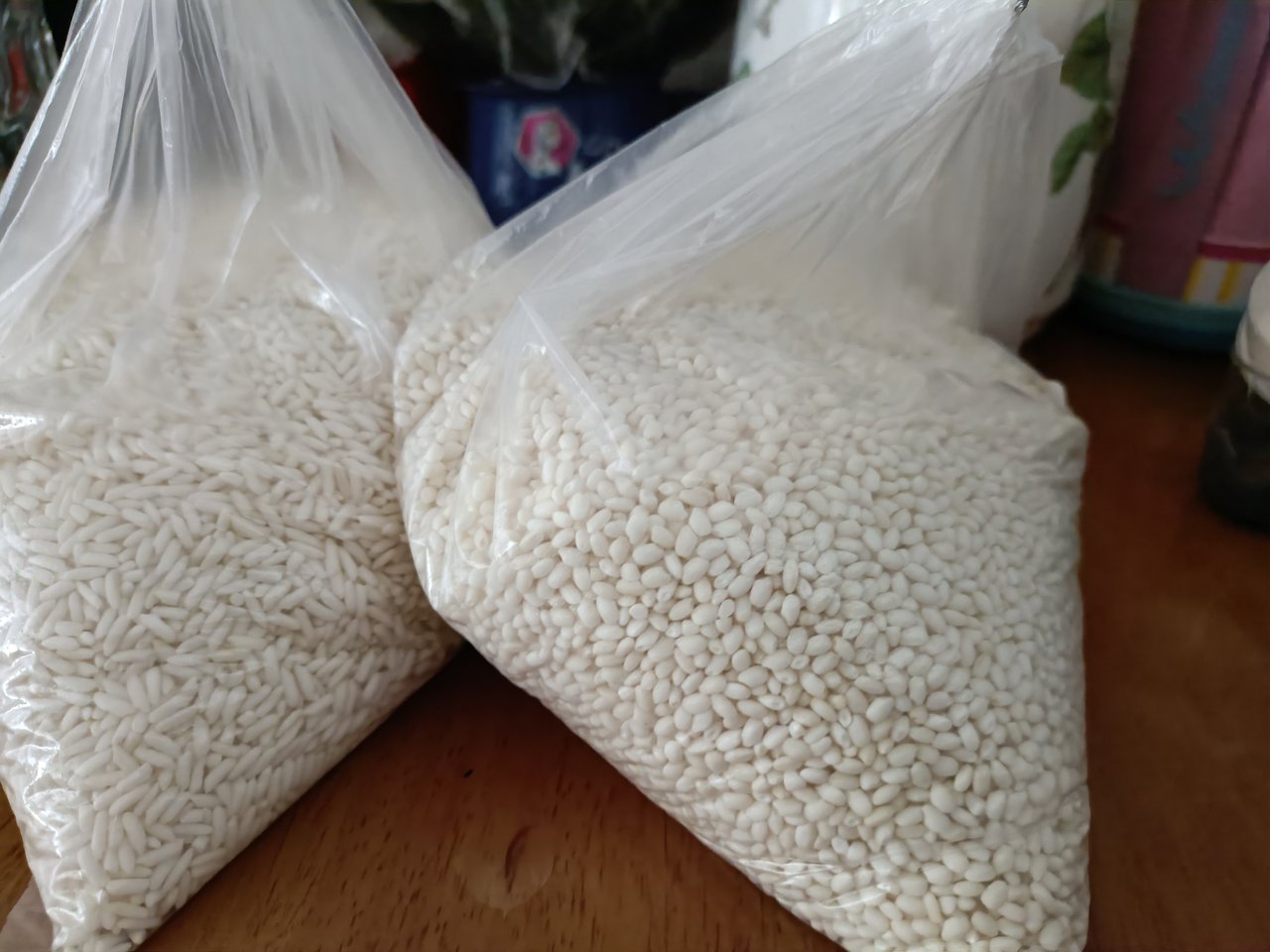 Today is Friday again, this afternoon went to the supermarket to buy two bags of glutinous rice, ready to do some delicious food for the children tomorrow.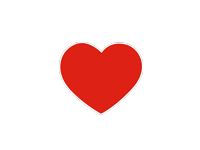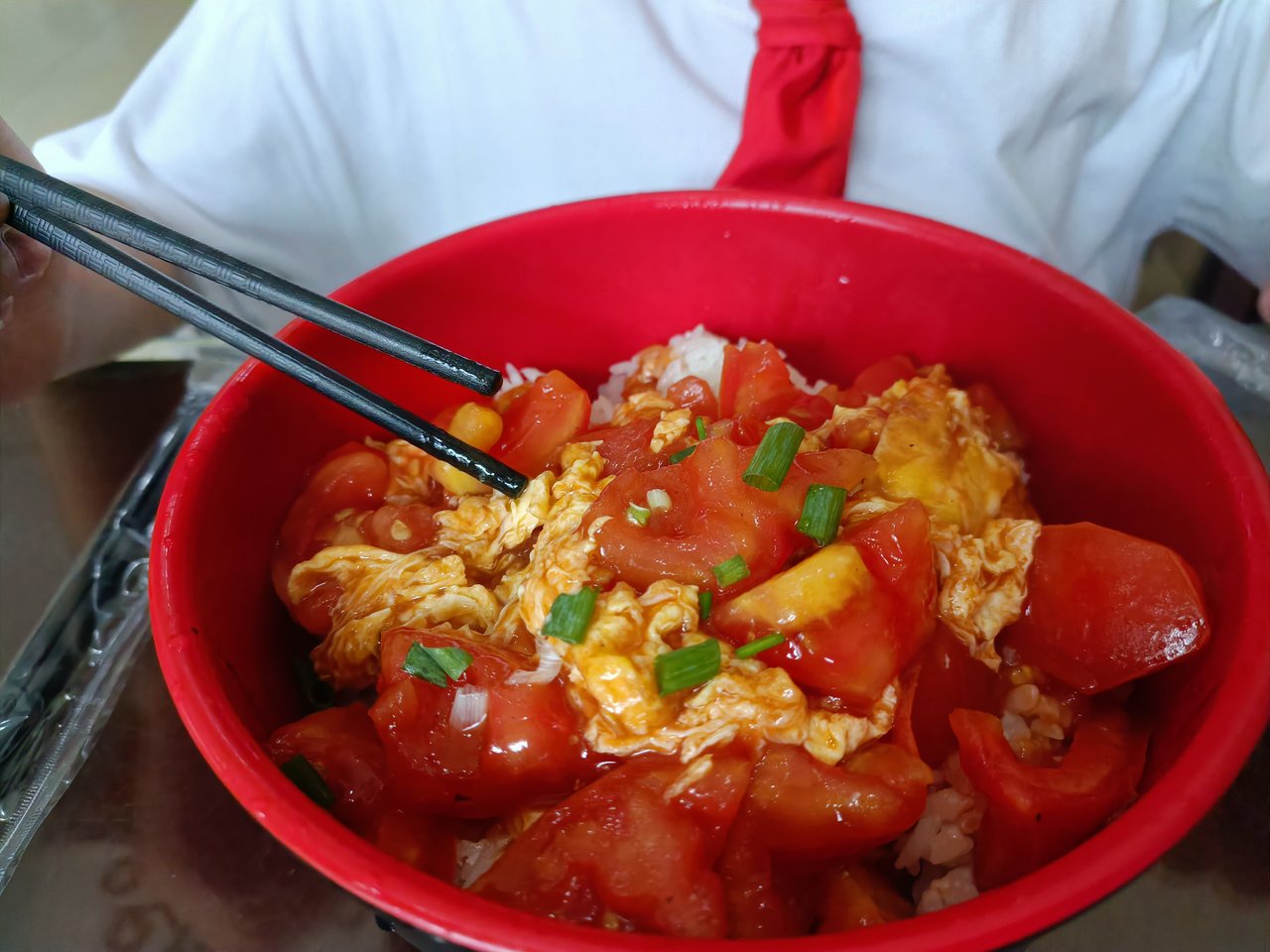 Didn't pick up the child from school for a long time, today at noon I picked up the child from school, take her to eat tomato scrambled egg cover pouring rice, the child is very happy!