Hello steemians, 
![lonely-1822414_1280.jpg](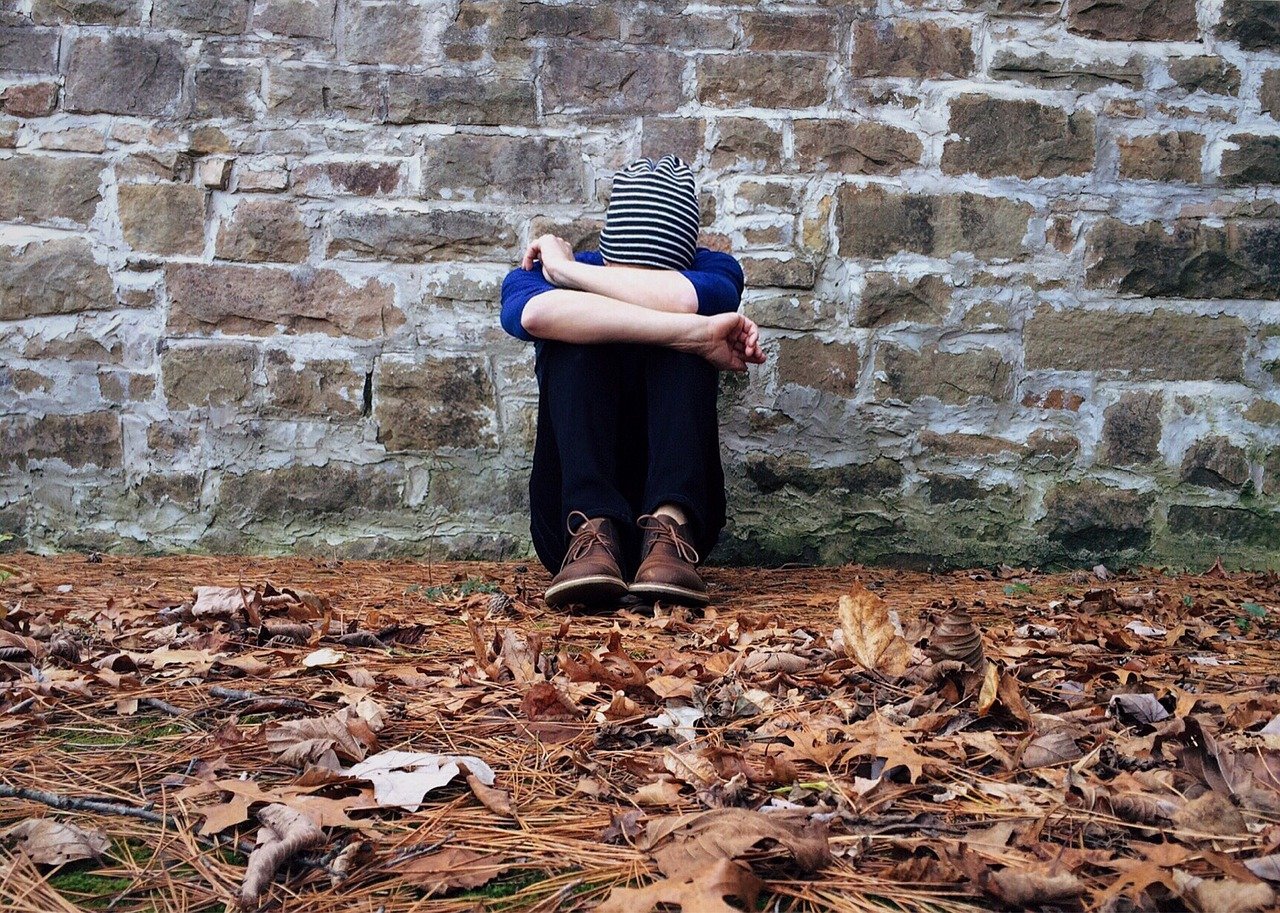 )
today I m talking about a serious tropic. It's depression. every 3rd people in this world is suffering from this problem. Depression is the reason for many diseases.  Here I am shearing with you a reason of depression, which many people don't know about it. it's vastu or fengshui of you house. If you live in a bad vastu or fengshui house then you or your family members can suffer by depression. here I give a link below where you can understand, how  a bad vastu planning of your house can give you depression. 
 Thanks for reading. Stay happy.
 Please UpVote Follow and re-steem