✨ Hello Steemitverse✨
I hope you are well today, unfortunately I am too low. It is due to the AT&T news about his departure from the DirecTV Platform here in Venezuela. I am a TV consumer and a great admirer of it. To sit down to work or do anything I usually turn on the TV and put on a soccer game or put on a movie that is going on… I went to bed very very late yesterday a Stand Up on HBO by Chris Rock, which was too good. And waking up and reading that news was catastrophic. What if, I know that for us or at least for me it is a shock, I enjoy the service a lot and that from one day to the other they cut it does not seem fair. I understand the political issue that covers both countries (USA & Venezuela), but they are not affecting the governors or government leaders, they are affecting the population.
I really hope, with all my being and that all the energies of the entire universe and of the multiverses align and allow this service to continue.
Bye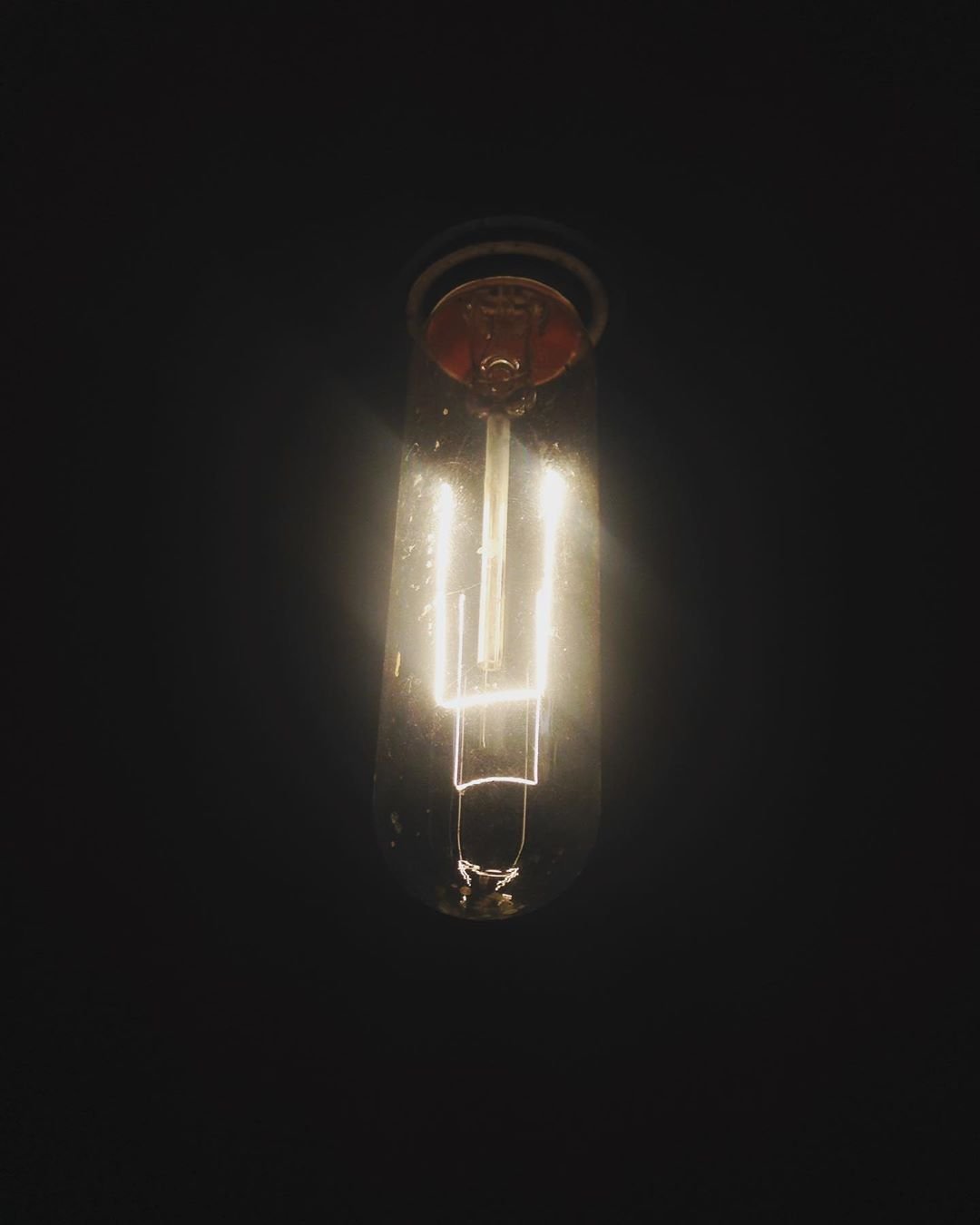 ---
✨ Hola Steemitverse✨
---
Espero que se encuentren bien el día de hoy, yo lamentablemente estoy demasiado bajoneado. Se debe a la noticia de AT&T sobre su salida de la Plataforma DirecTV aquí en Venezuela. Yo soy un consumidor de TV y gran admirador de ella. Para sentarme a trabajar o hacer cualquier cosa por lo general enciendo la TV y coloco un partido de futbol o pongo alguna película que estén pasando… Me acosté ayer muy muy tarde bien un Stand Up en HBO de Chris Rock, que fue demasiado bueno. Y despertarme y leer esa noticia fue catastrófico. Y si, se que lo que para nosotros o al menos para mi es un choque, gozo mucho del servicio y que de un día para el otro lo corten no me parece justo. Entiendo el tema politico que abarca ambos países (USA & Venezuela), pero no están afectando a los gobernadores o lideres del gobierno, están afectando a la población.
Espero de verdad, con todo mi ser y que todas las energías del universo entero y de los multiversos se alineen y permitan continuar con este servicio.
Bye