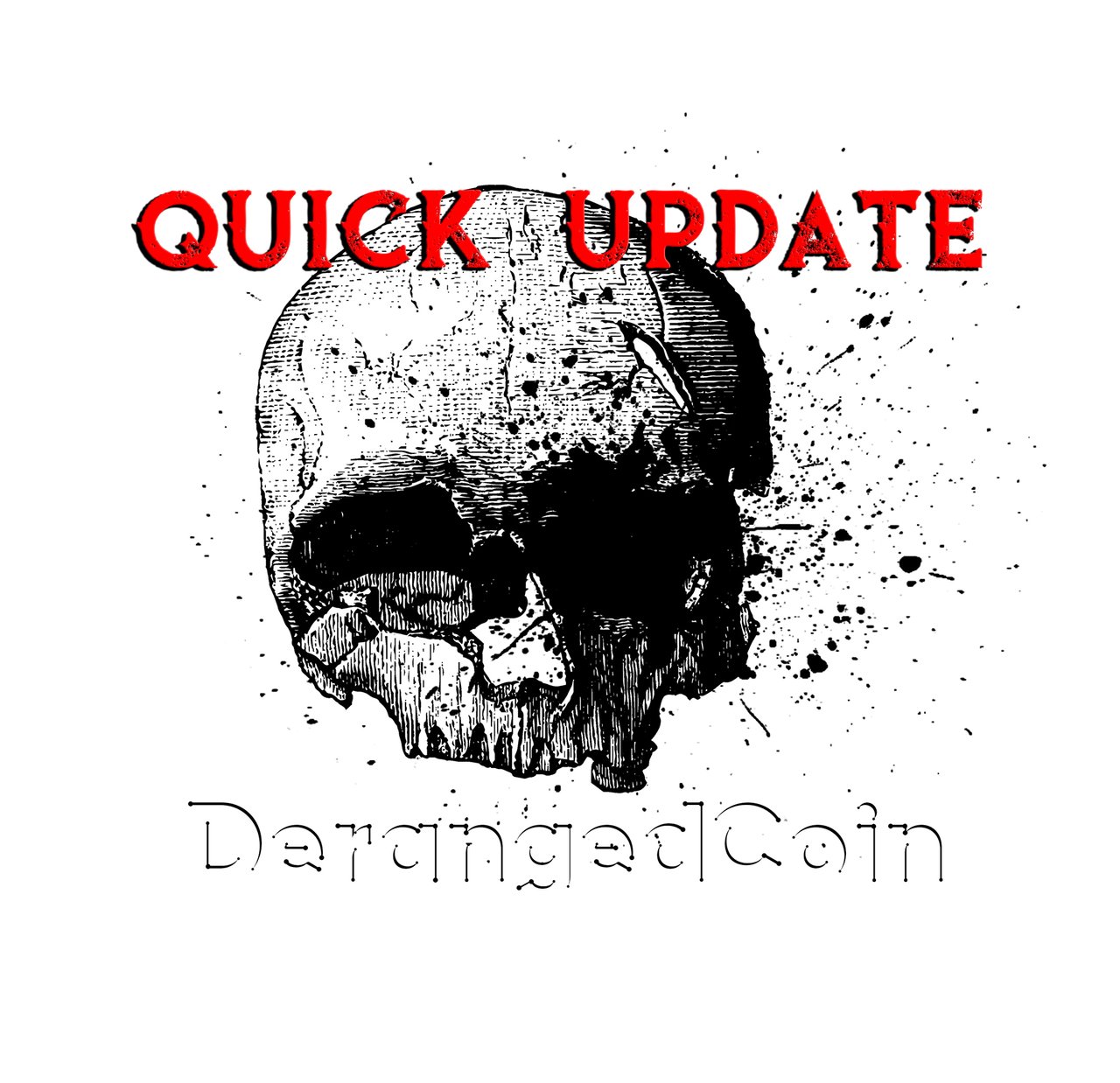 VP Adjustment

About a week ago, I announced that the voting reward for sharing 1 DERANGED would be 25% from the @deranged.coin account. There has been a great amount of DERANGED shared over the past week and the voting power was utilized as it should have been rewarding all of those people for rewarding others.
The voting power has been adjusted down to 7% for the time being to allow the VP to recover as the amount of DERANGED in circulation continues to increase and the demand on the voting account increases.
I have been checking periodically on the bot as well while I have been here in Thailand and it appears to have gone down about 2 hours ago. I have contacted @c0ff33a to let him know, but due to the different time zones that we are in, there is no ETA on when the bot will be back up, but it will be back up eventually.
I also want to let the community know that all of the DERANGED that I had planned on putting on the market has been sold and is in the hands of community. This means that the market is in your hands now. I have redemption plans in the future but as of right now, I would say this is still the accumulation phase and distribution.
Thank you all for participating in the DERANGED project. I hope that you are enjoying it and having fun with it.