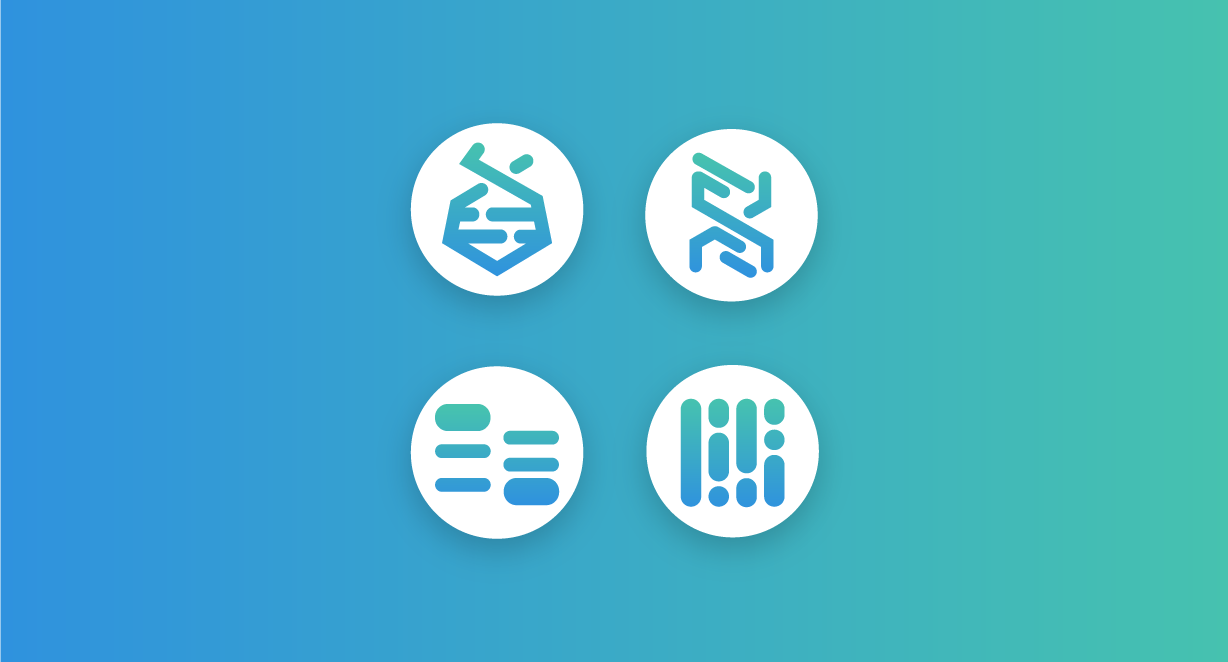 Logo design for EDNA - your DNA secured on EOS blockchain.
Process
I was exploring the connection of DNA double helix with EOS logo.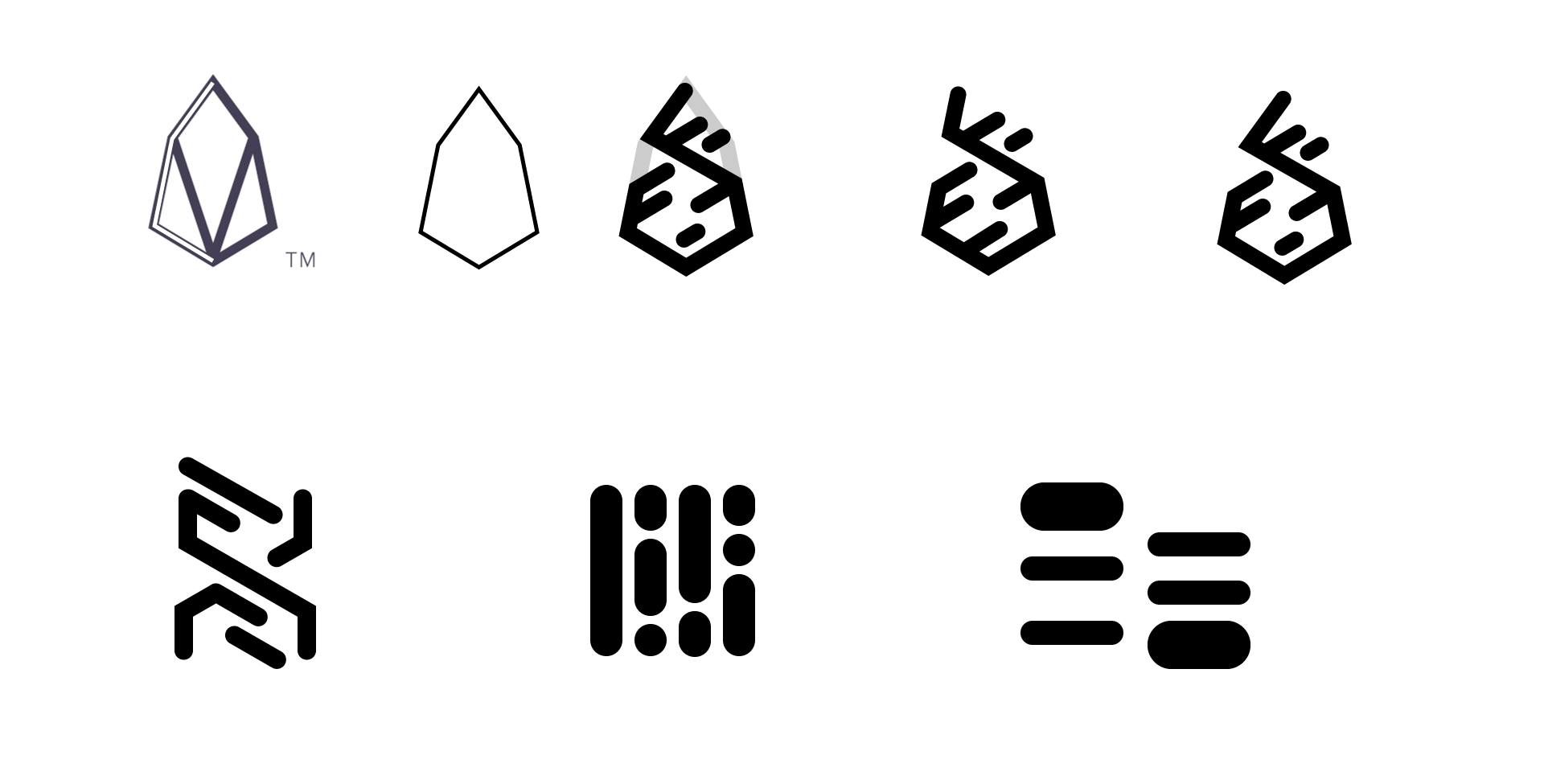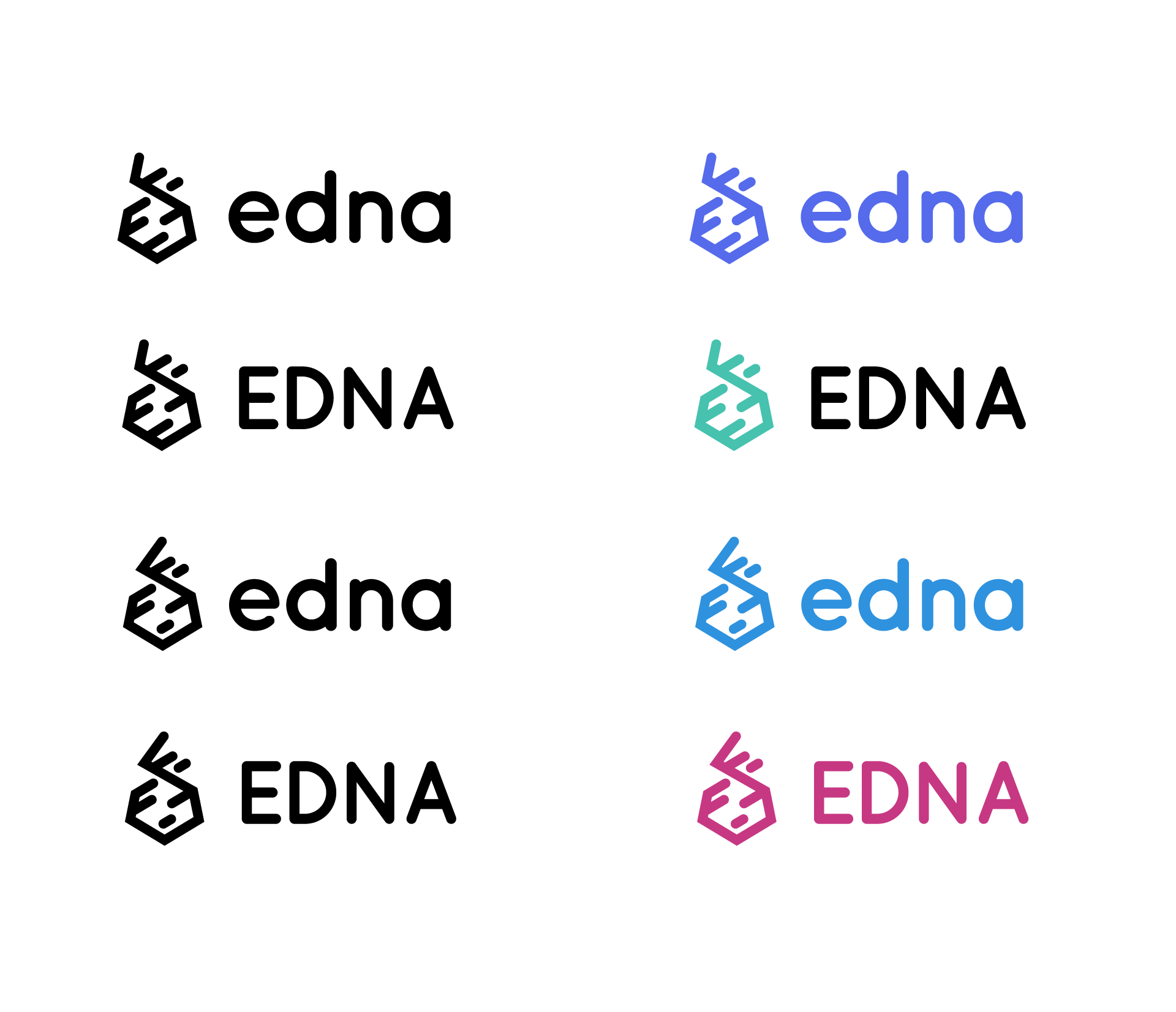 I came back to this version and refined it.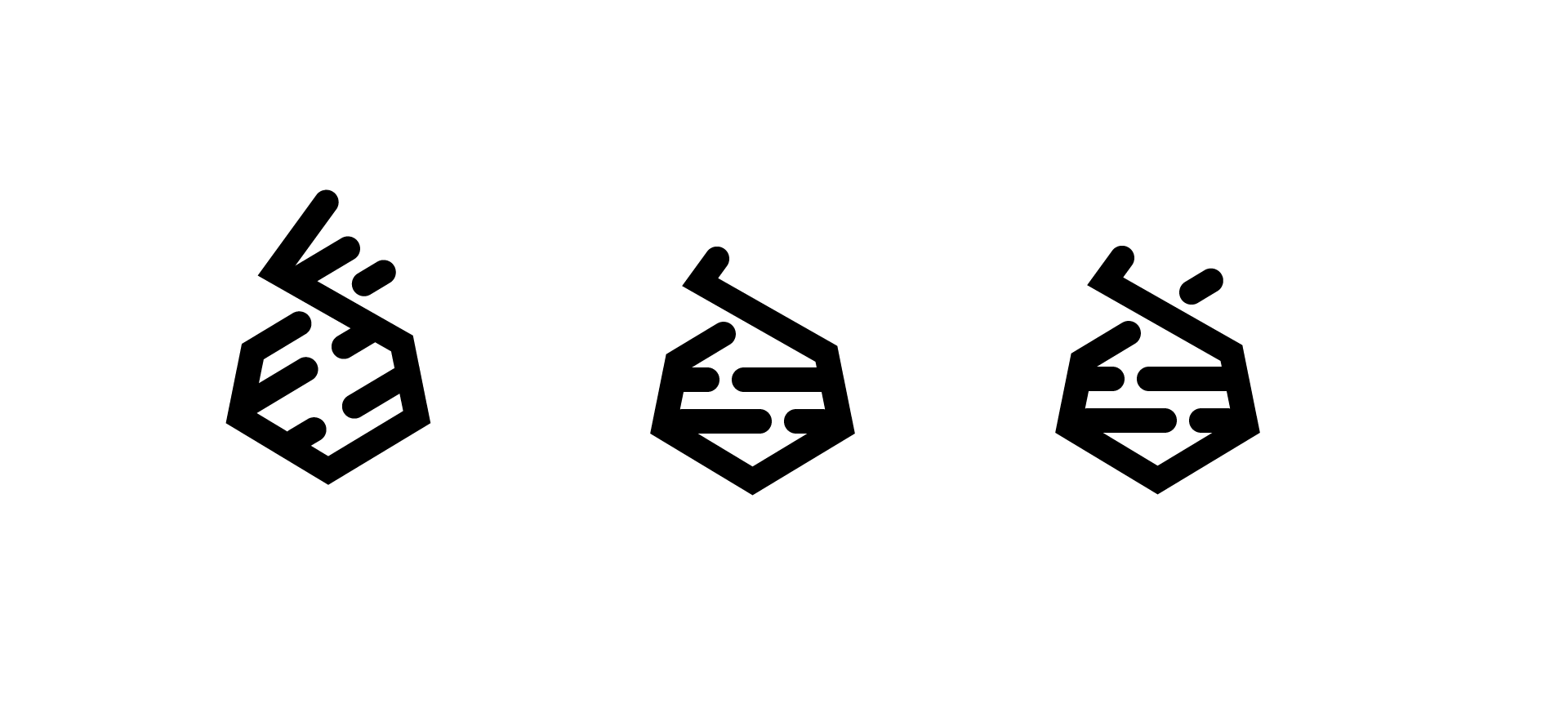 Version A - EOS logo + DNA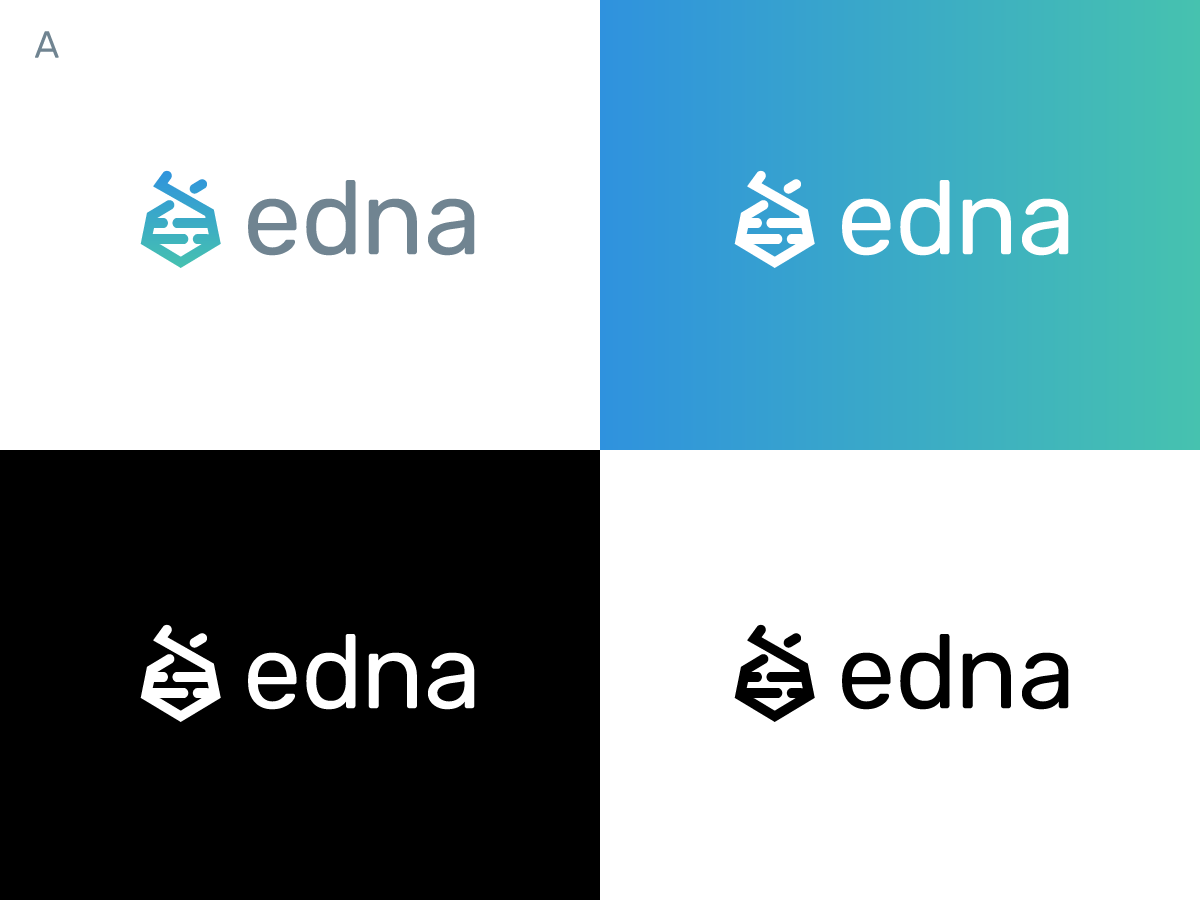 Version B - Stylized DNA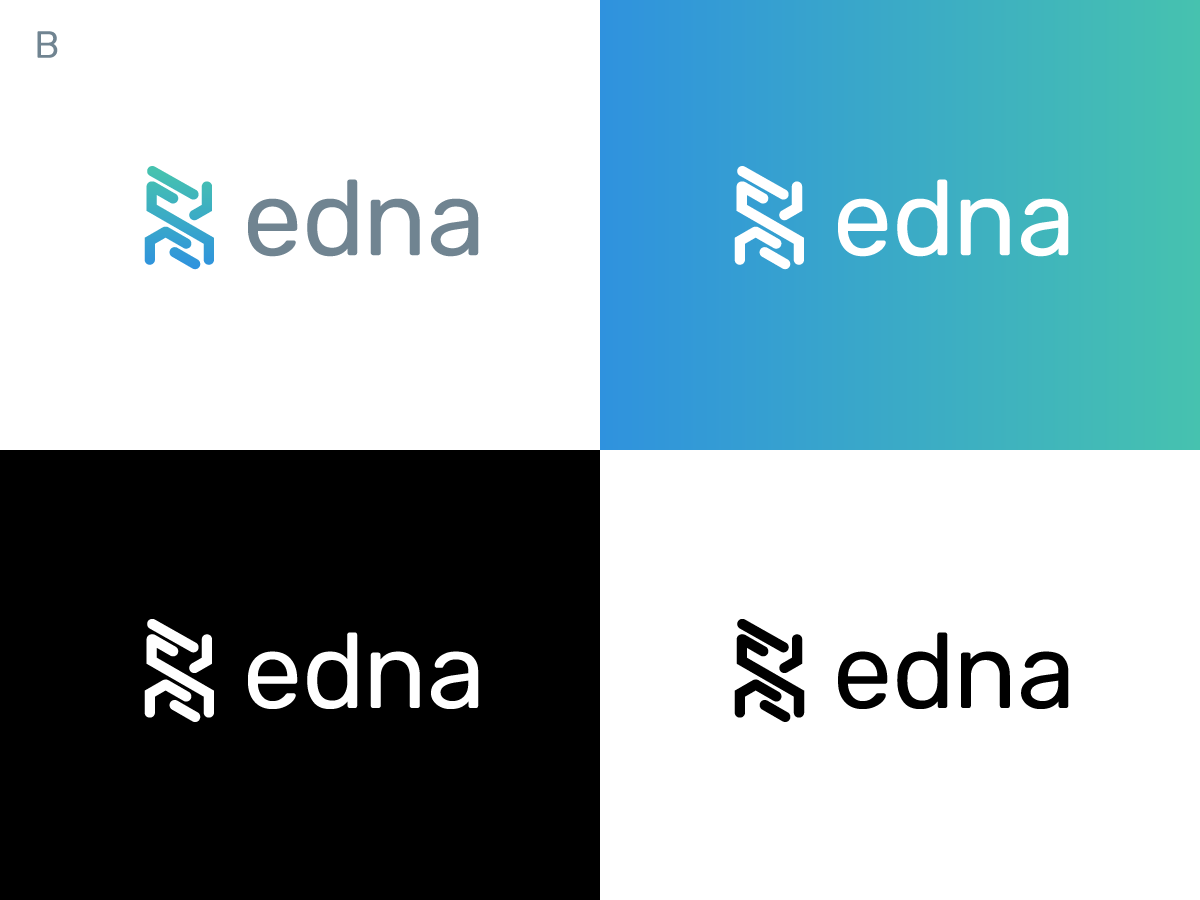 Version C - DNA screenning results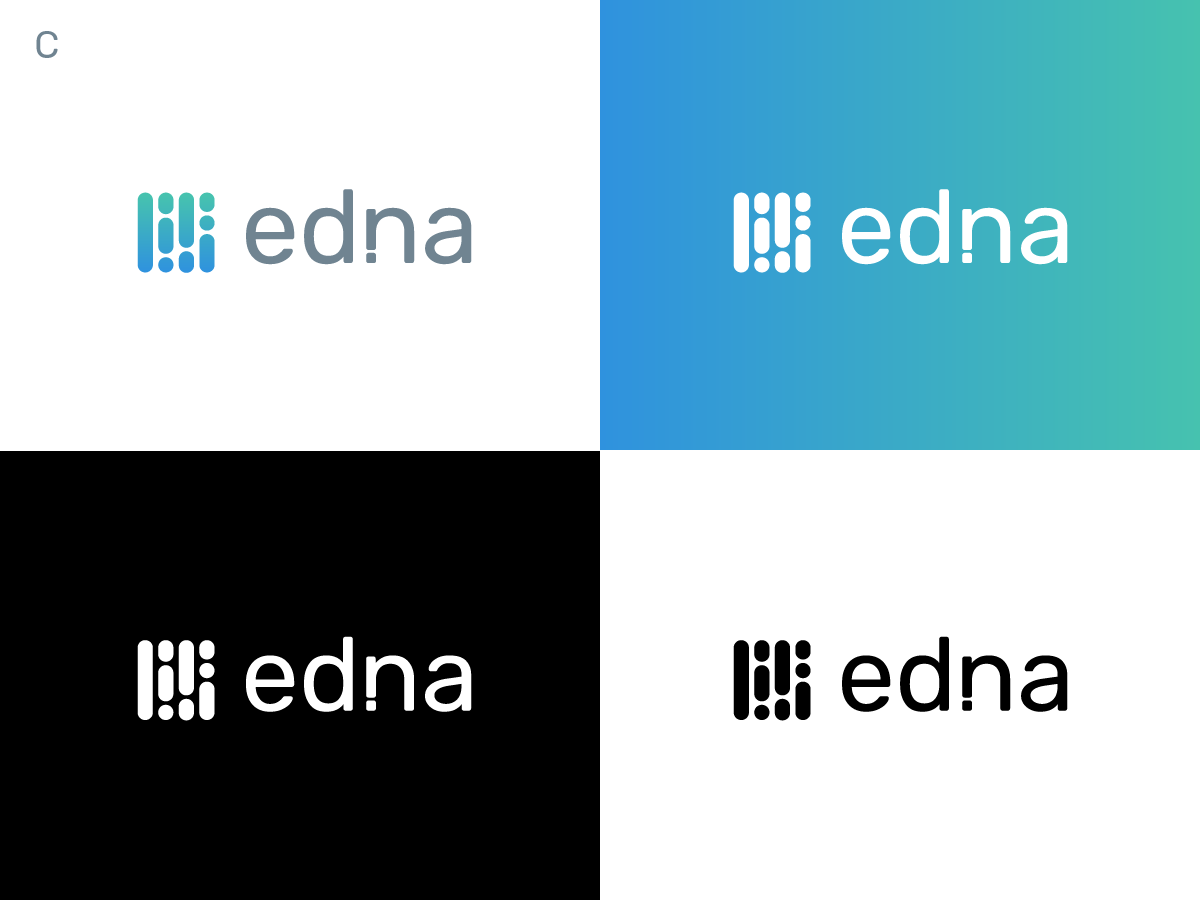 Version D - DNA screening results simplified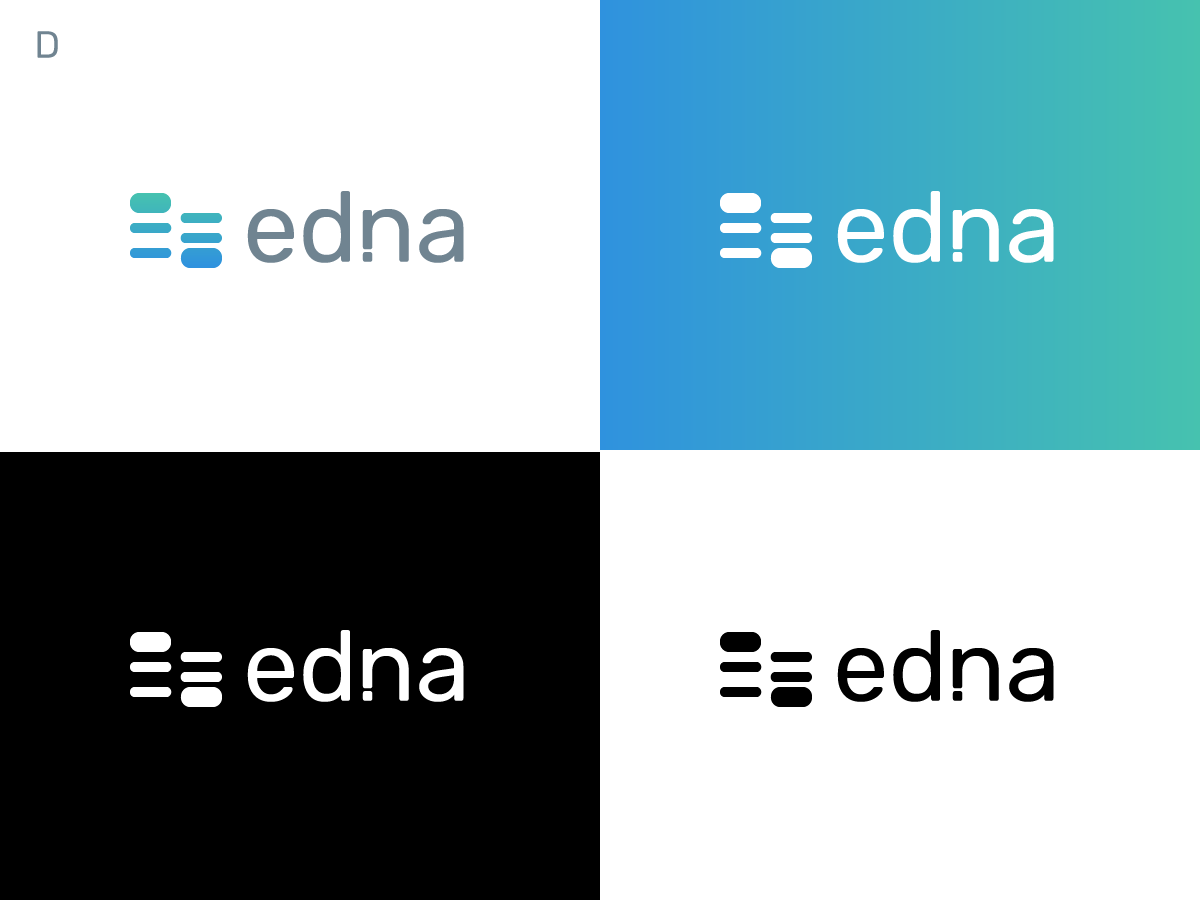 Social icons.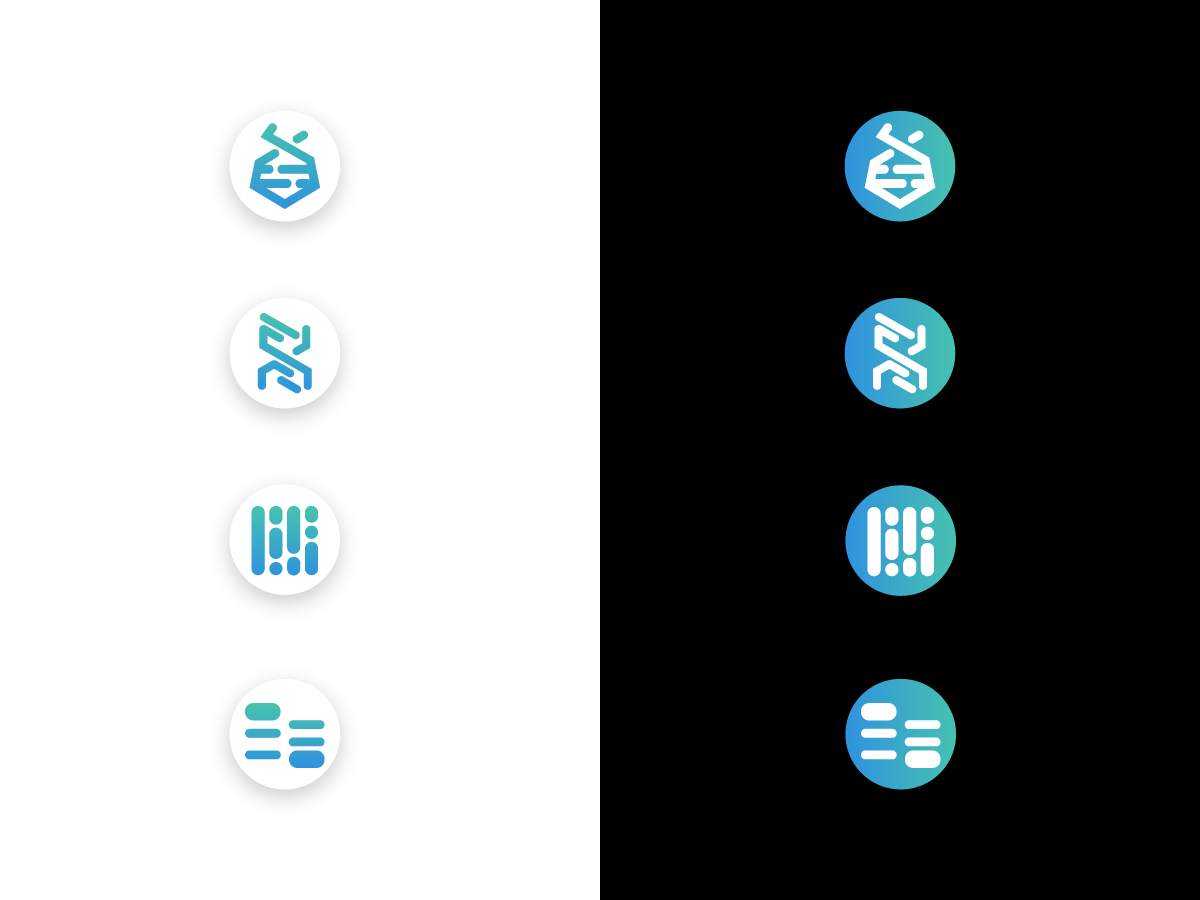 Licensed under Attribution 4.0 International (CC BY 4.0)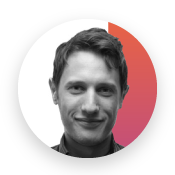 Web design | Web development | Logo design