What is the Web banner?
We can see ads or banners that are available on various types of busy sites, they are called banners. Can you do it also.

What do you need to do this?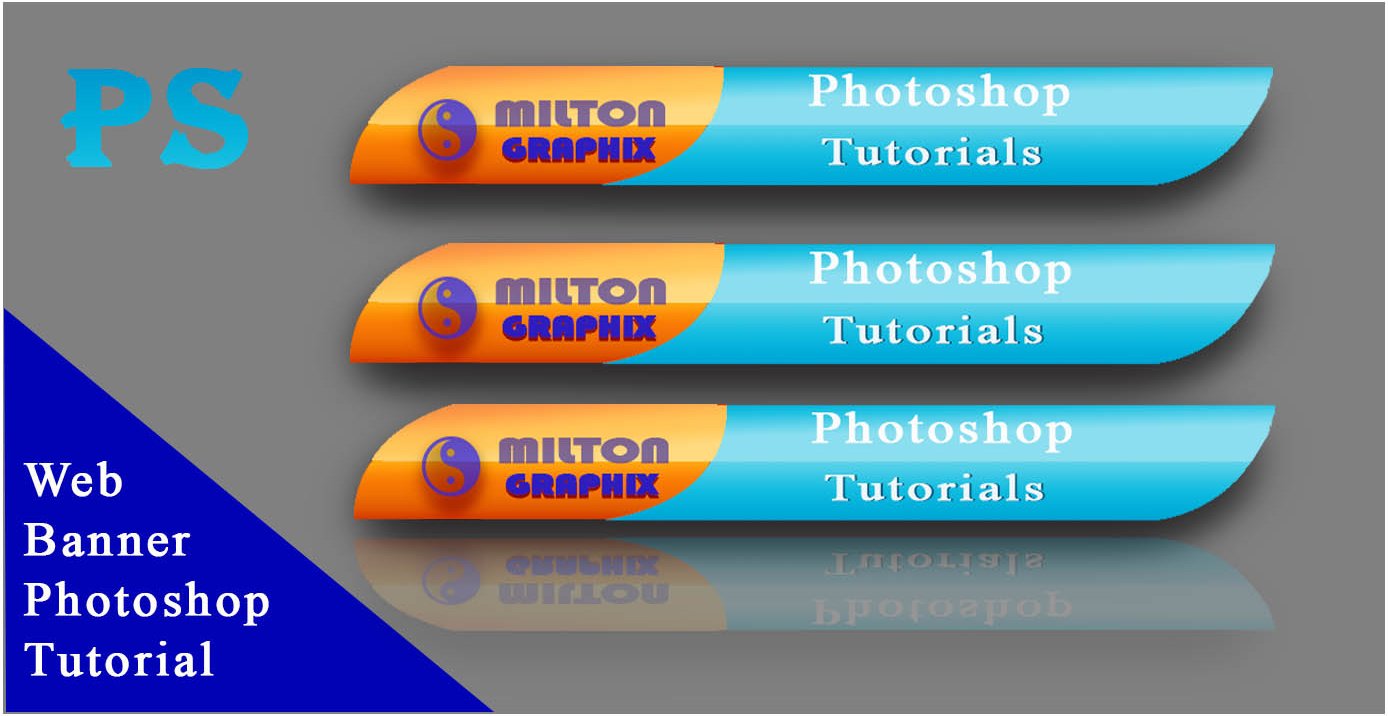 At first you need a photo-editing software.
For example: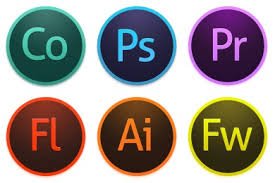 source
Adobe Photoshop
Adobe Illustrator.
Coral draw.
etc
How to draw it?
To draw this, the first thing you need to do is to edit a picture that is a software. However, Adobe Photoshop is good for this, if you want, you can try this software.
How to save?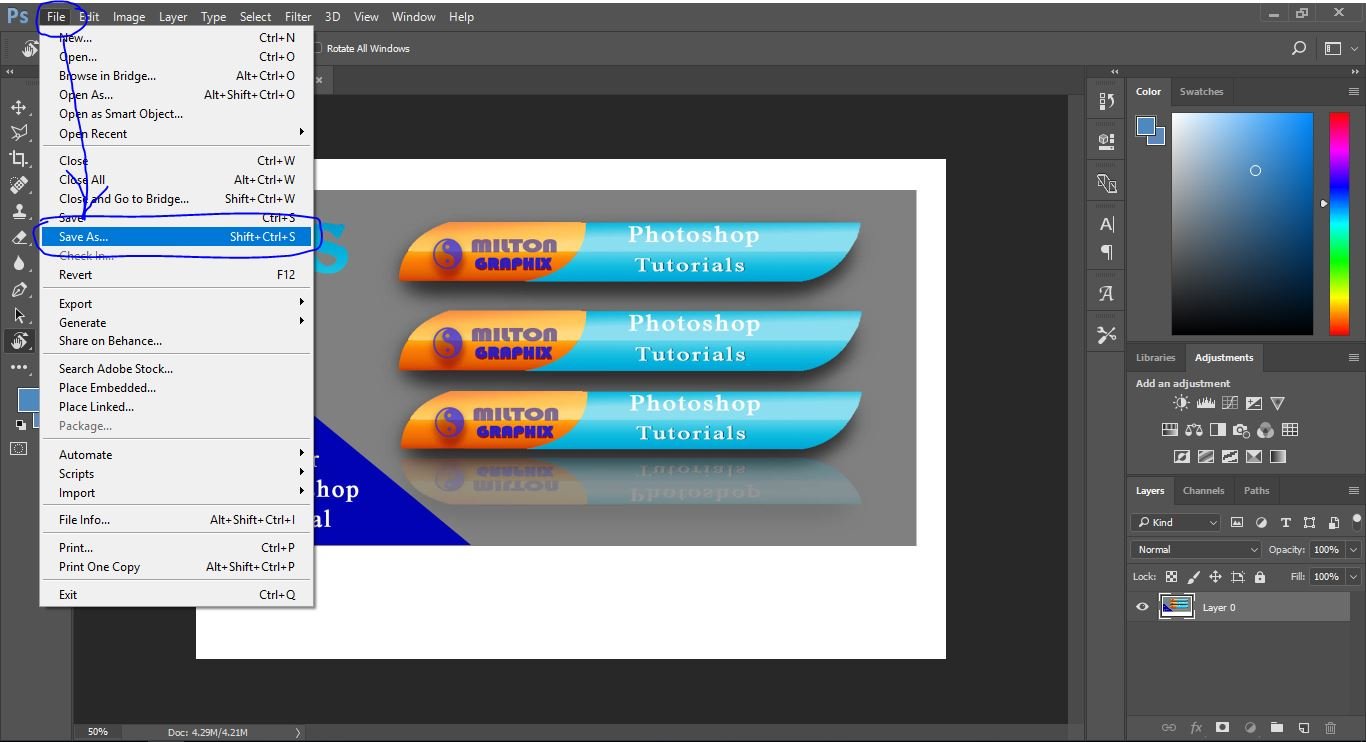 Save it to a file?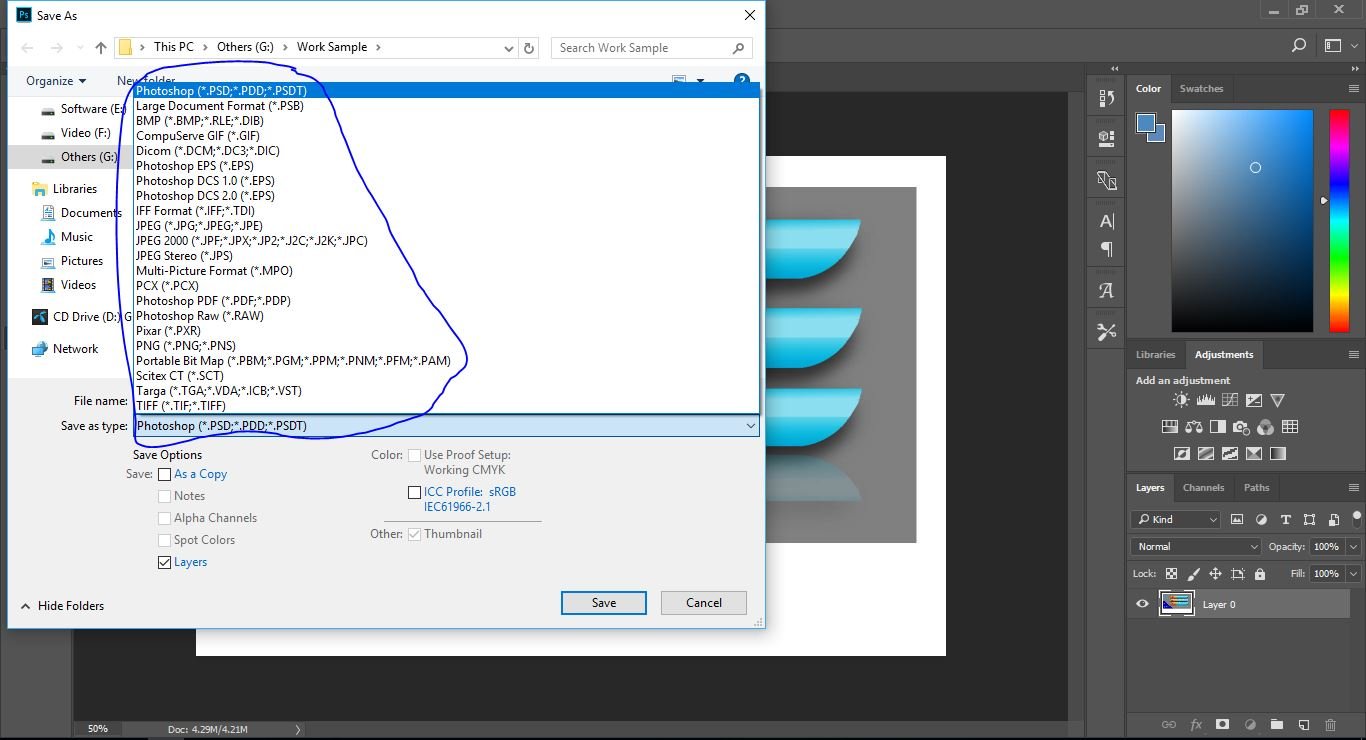 If you want to edit it again, you have to save it in the psd file.
You also have to save on JPG.
But you can save lots of files.
Such as:
.PSD
.JPEG
.PNG
.GIF
ETC
OK best of luck My friends.
Best Regards.
@milton7320
Please Upvote, Follow & Resteem...