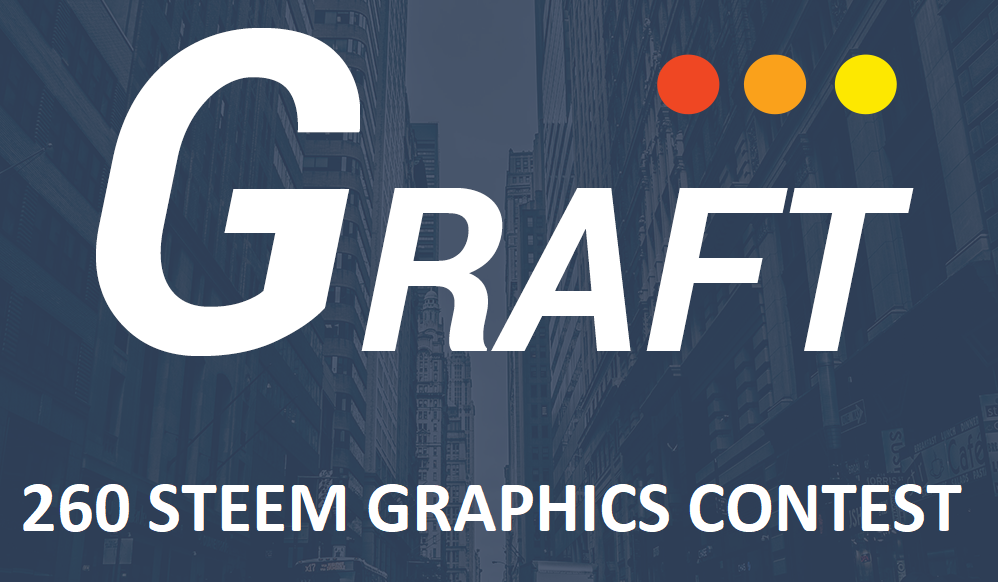 Source
Contest sponsored by @mediaworks. Here is the link to the publication
¿it's easy to pay with GRAFT?
Free Transfer between Wallets
Neither sender nor receiver pays any fee for limited number of low priority slow funds transfers between wallets
Easy Top-up's and Exchanges
Quick exchanges enable transfer among currencies at the time of payment, enabling "pay with any currency" features
Source
The first thing I thought before reading all the information about Graft was that if I had the opportunity to be easy to pay, since there are many applications with very complicated payment methods to understand. Here I leave this GIF that can be used as a banner.

graftgraphic2018