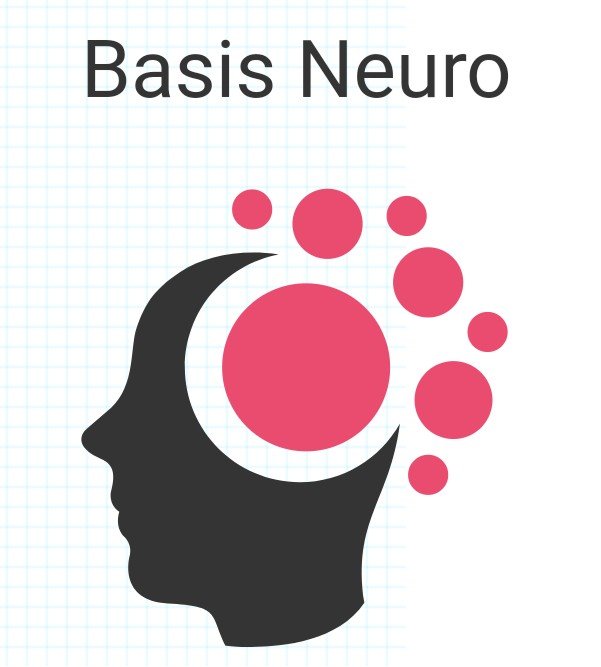 This is my first contest on steemit, I hope first timers luck works for me.
Basis Neuro is an organization that has developed a working prototype headset which will allow people to apply neurotechnologies to various aspects of their lives. The headset will allow people to control or manage gadgets through signals transmitted from the brain.
So theoretically, when applied in medicine, it will help speed of the cure for people with stroke. Another use case for it is that it'll help warn the brain of over-working to reduce over-stressing the brain and a lot of other uses like that.
For more information about this visit the Basis Neuro Website.
I chose my design because it gives a little description of what Basis Neuro means.
basisgraphic2018