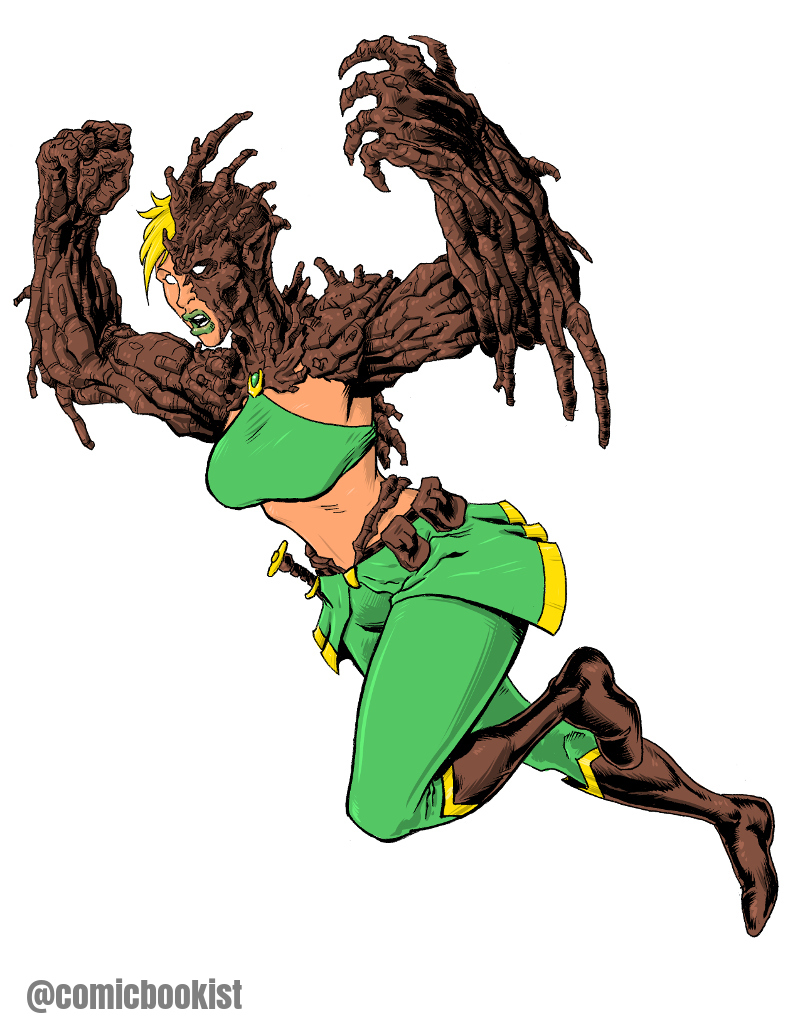 Here is my entry for the Design A Character Contest - Week 7 hosted by @w0olf.
My entry is of an elvish warrior who has been grafted with treelike armor. A "chimera"... an organism containing a mixture of genetically different tissues, formed by processes such as fusion of early embryos, grafting, or mutation - Google Definition. Much like a cyborg but biological in nature.
I began with a pen and ink drawing using a variety of Copic Multi Liners and a Pentel Brush Pen FL2F on a plain sheet of 8.5x11 inch paper.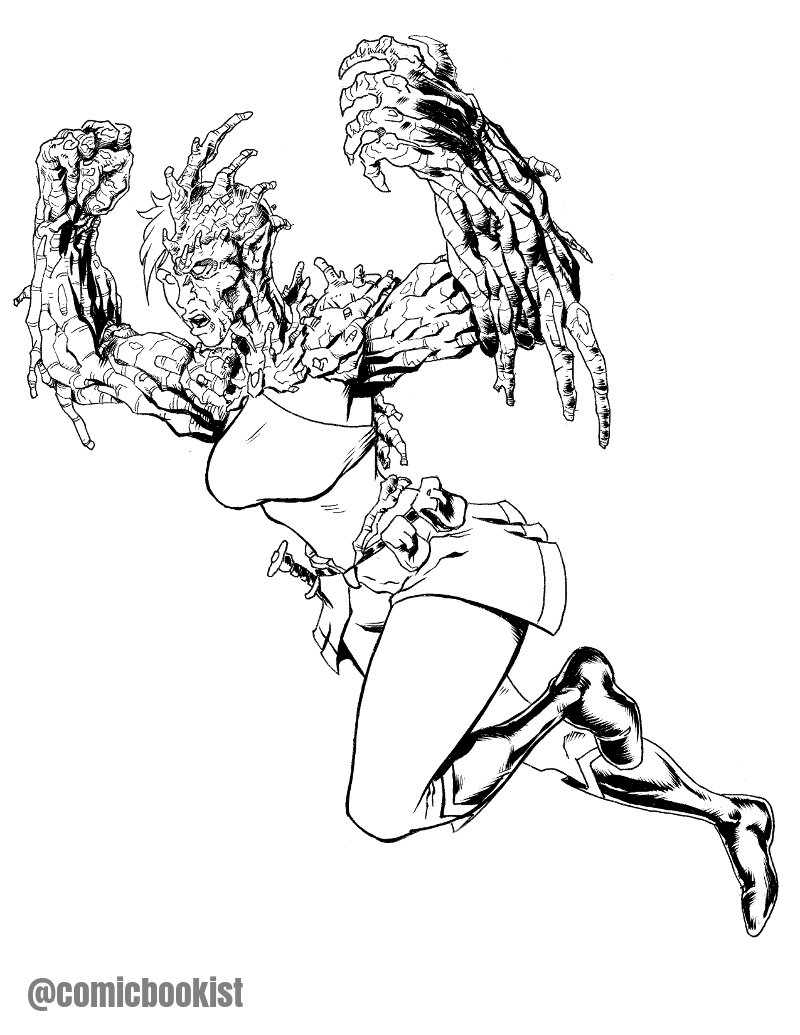 I then digitally colored it in Clip Studio Paint using the colors below...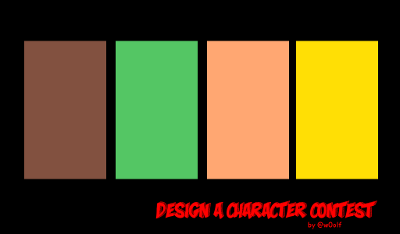 This was a lot of fun! Please check out the original post for the contest here and don't forget to check out the comments to see all of the other awesome entries!