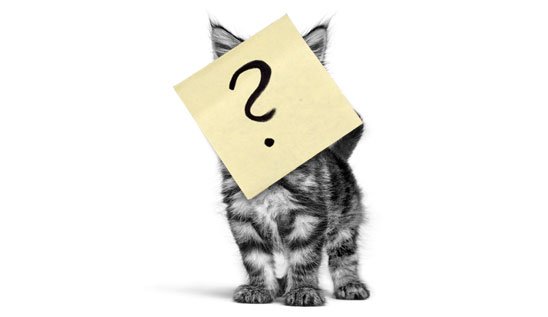 Dear Designer, Artists, and gifted Doodlers,
I am @steemkitten.
I am a voting bot of a different kind, the cuddly kind.
I don't want your money, I just want to cuddle with you!
I am not a hall-monitor or cheat-detector.
I am just a stray kitten roaming the blockchain on a mission to cuddle.
My trainer @fraenk is teaching me all my tricks,
but he hasn't given me a face of my own.
That's where YOU come in!
Steem is a platform for original content, and I think I deserve an original identity!
I can't keep borrowing the appearance of the royal-canin kitten forever.
I don't want to post unoriginal random cat-gifs from the interwebz forever!
What do you think I should look like?
Join the Design A Character Contest by @w0olf!
Win generous SBD prizes and a chance to make steemit even cuddlier.
---
meow?!