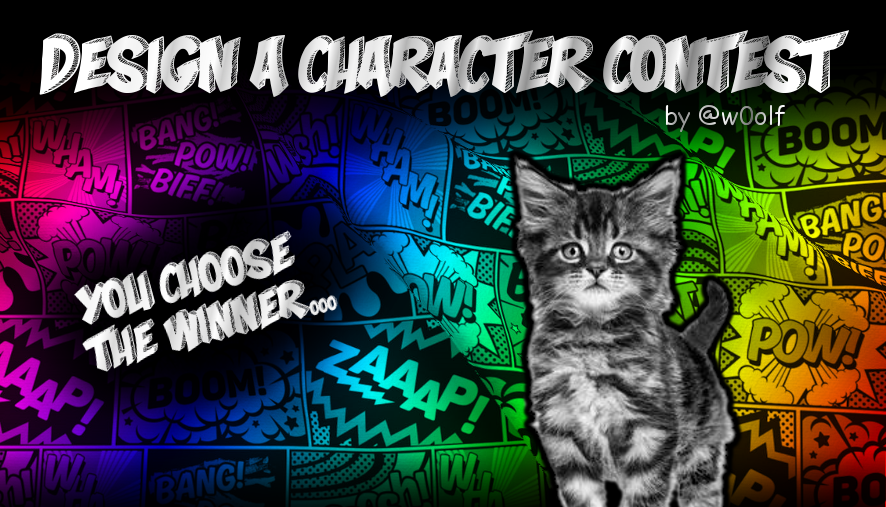 Good evening dear Steemians!
This weeks special Edition of the #DesignACharacter Contest was really exciting,
and filled with a load of great, fluffy, kuddly @steemkitten entries!
You all did a great job, and I enjoy seeing the diversity of people, art styles and techniques!
@fraenk and me had a hard time to choose our top 3, but in the end we had exactly the same choices.
I suffered servere cuteness overload, but I loved every second of it!
@fraenk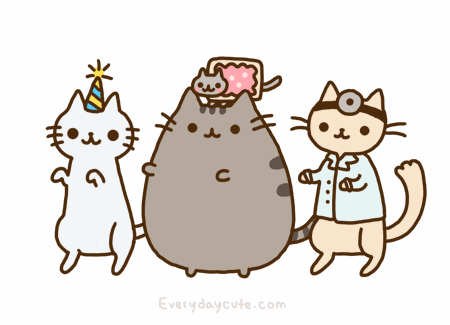 Top 3 of the Design A Character Contest - Week 4 Special Edition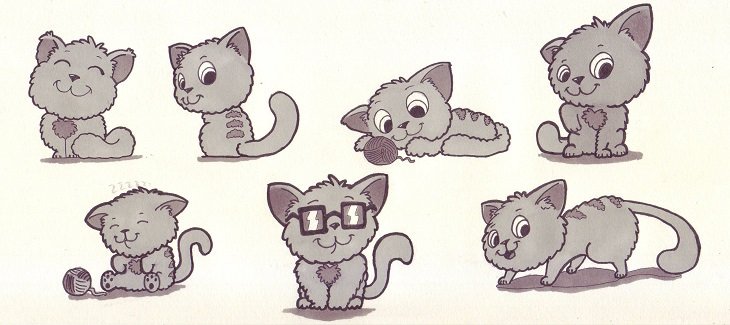 by @zneeke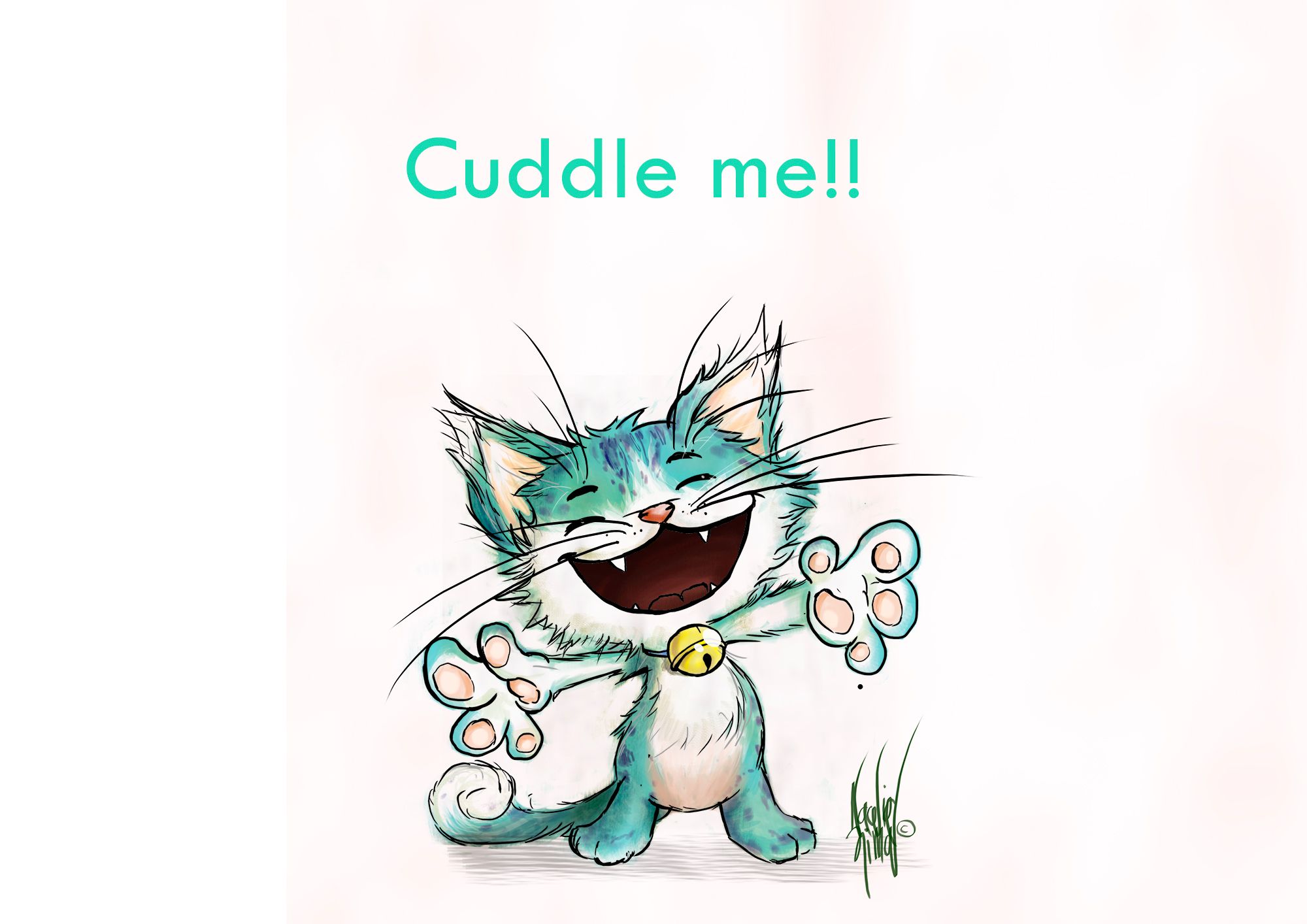 by @localola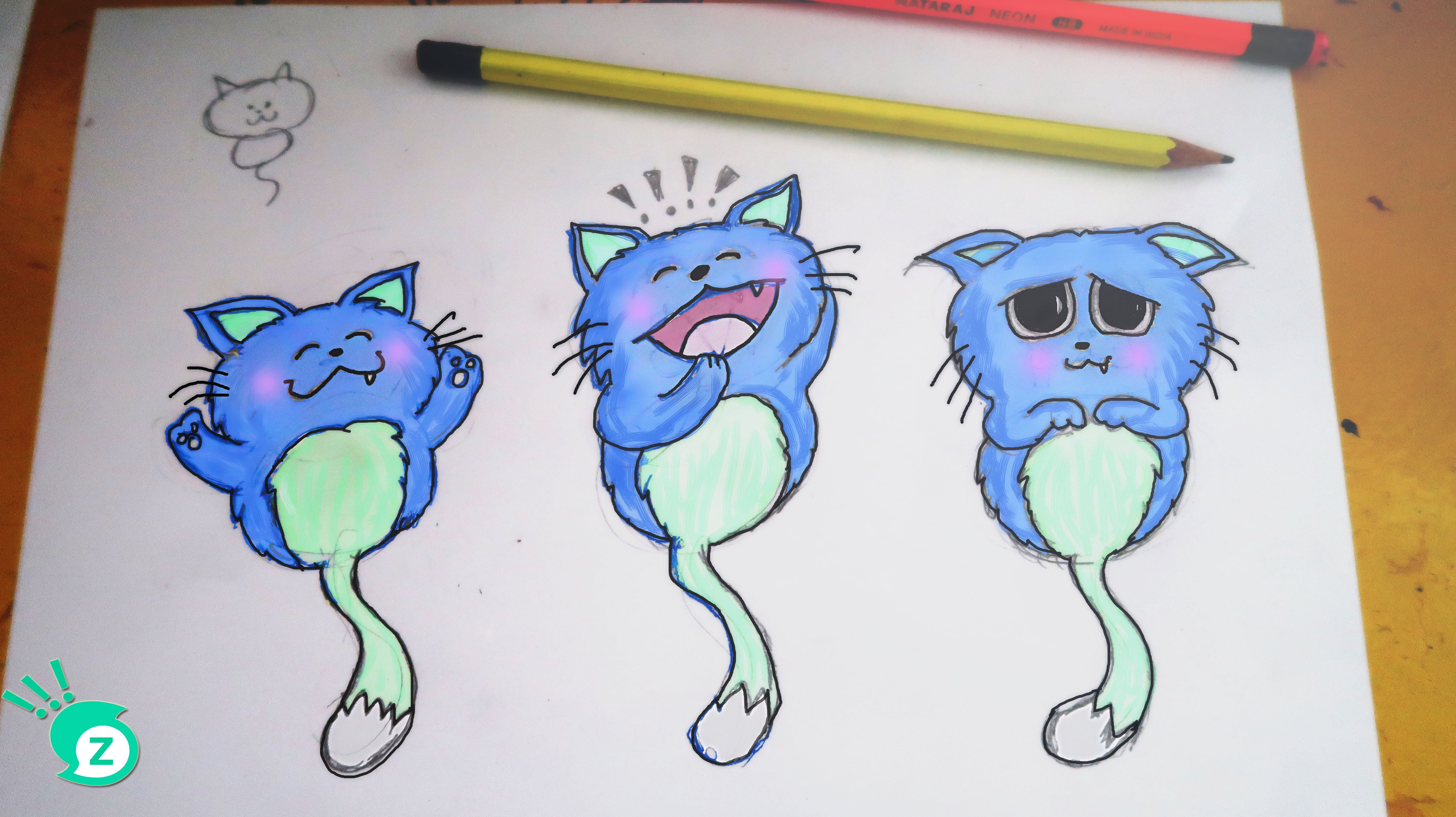 by @zeppelin
---
Now it´s up to you to vote for the winner!!
Voting rules
To vote for the winner of this weeks contest you have to manually type the name of your favorite artist in the comment-section of this post.
Voting ends on Wednesday 17th of January 2018 at 10AM UTC.
Upvotes on the entry-posts are highly appreciated but will have no affect on the contest-voting.
To help prevent bot voting, votes from inactive accounts will not be counted.

---
You are not in the Top 3?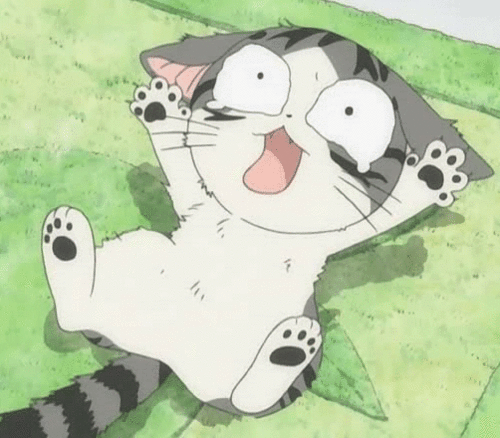 Dont be sad, if u did not made it into the top 3 this week.
Another Challenge is waiting next week!
Honorable mentions
And this are this weeks honorable mentions!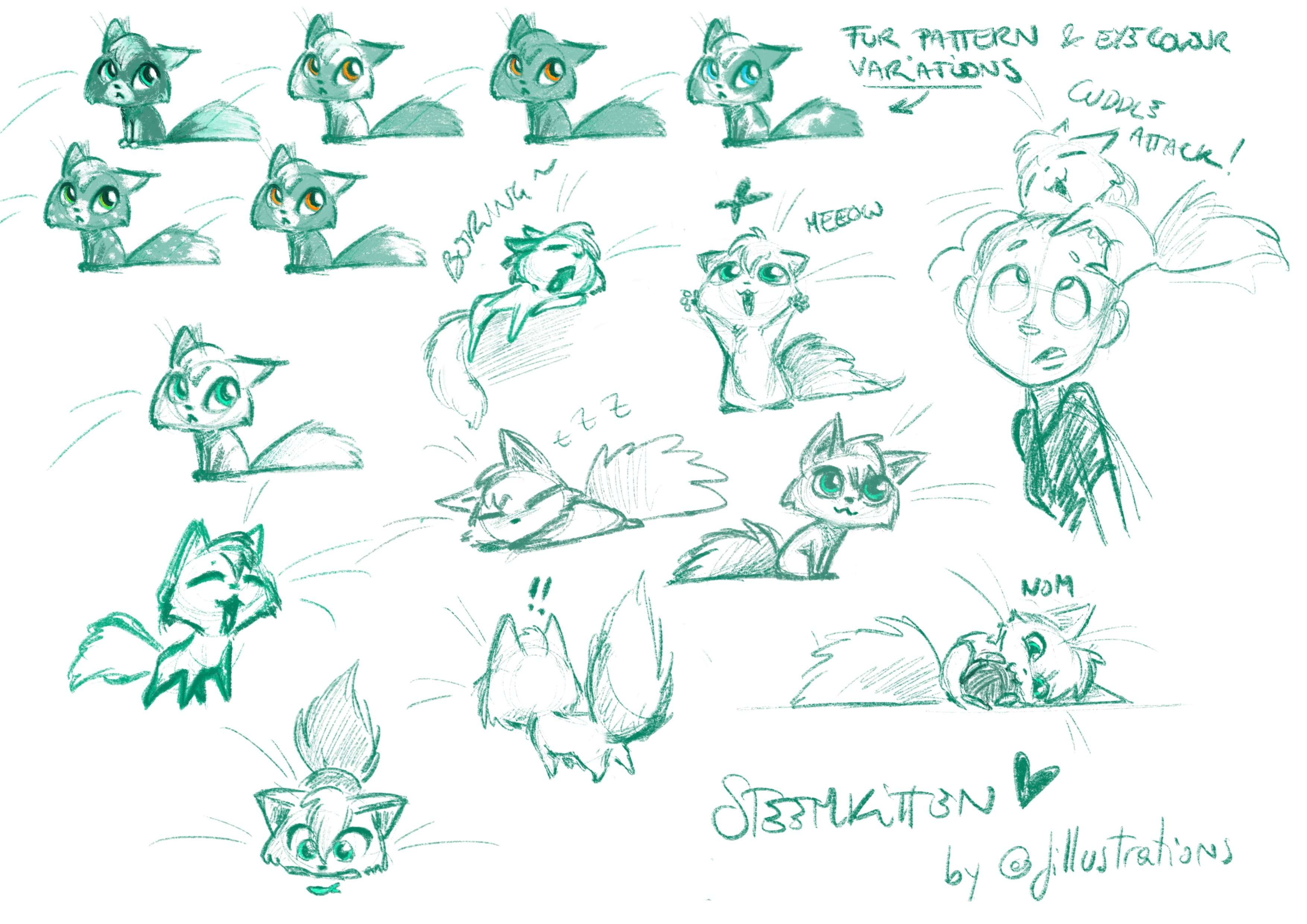 by @jillustrations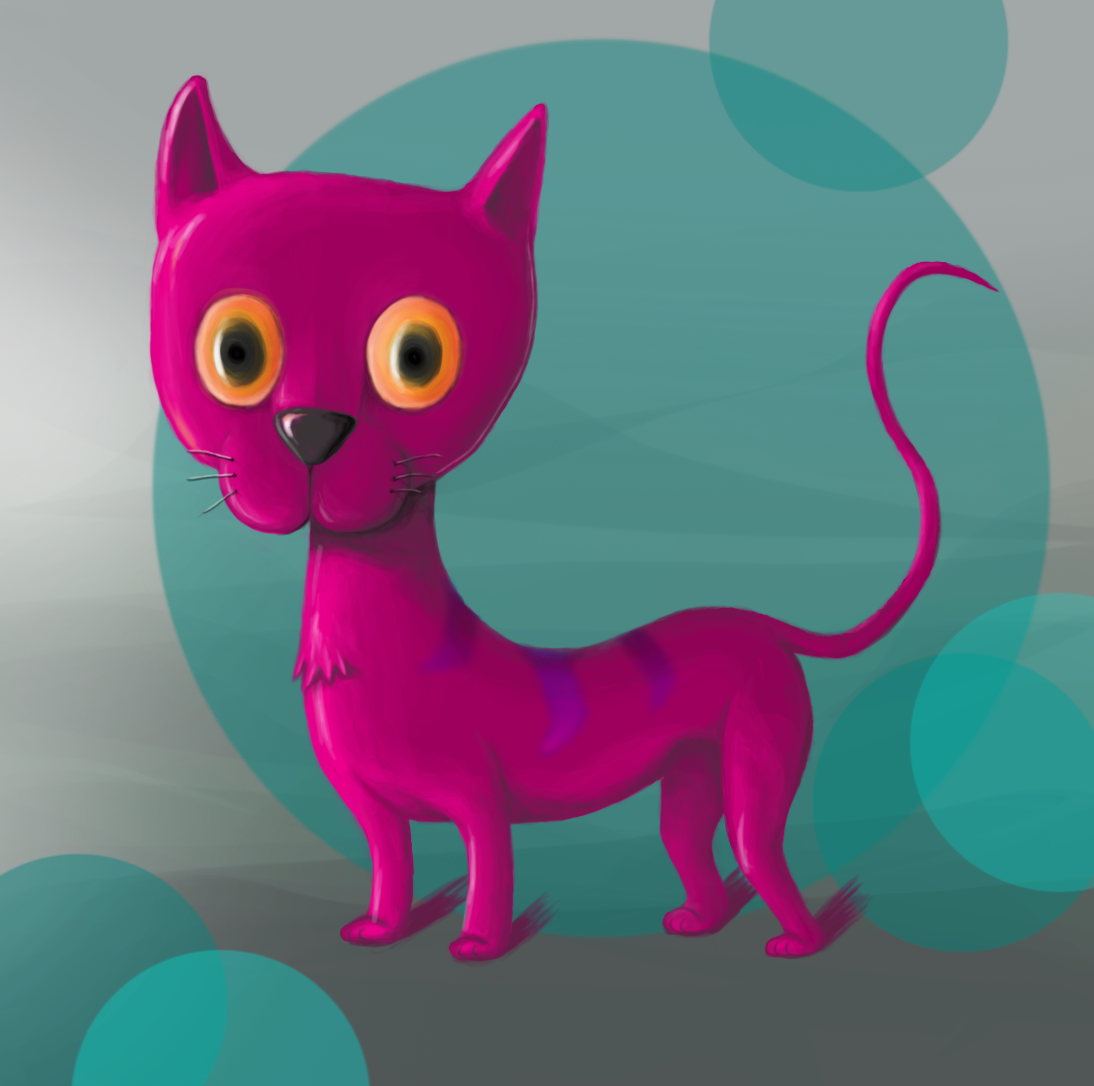 by @skippyza

by @dunsky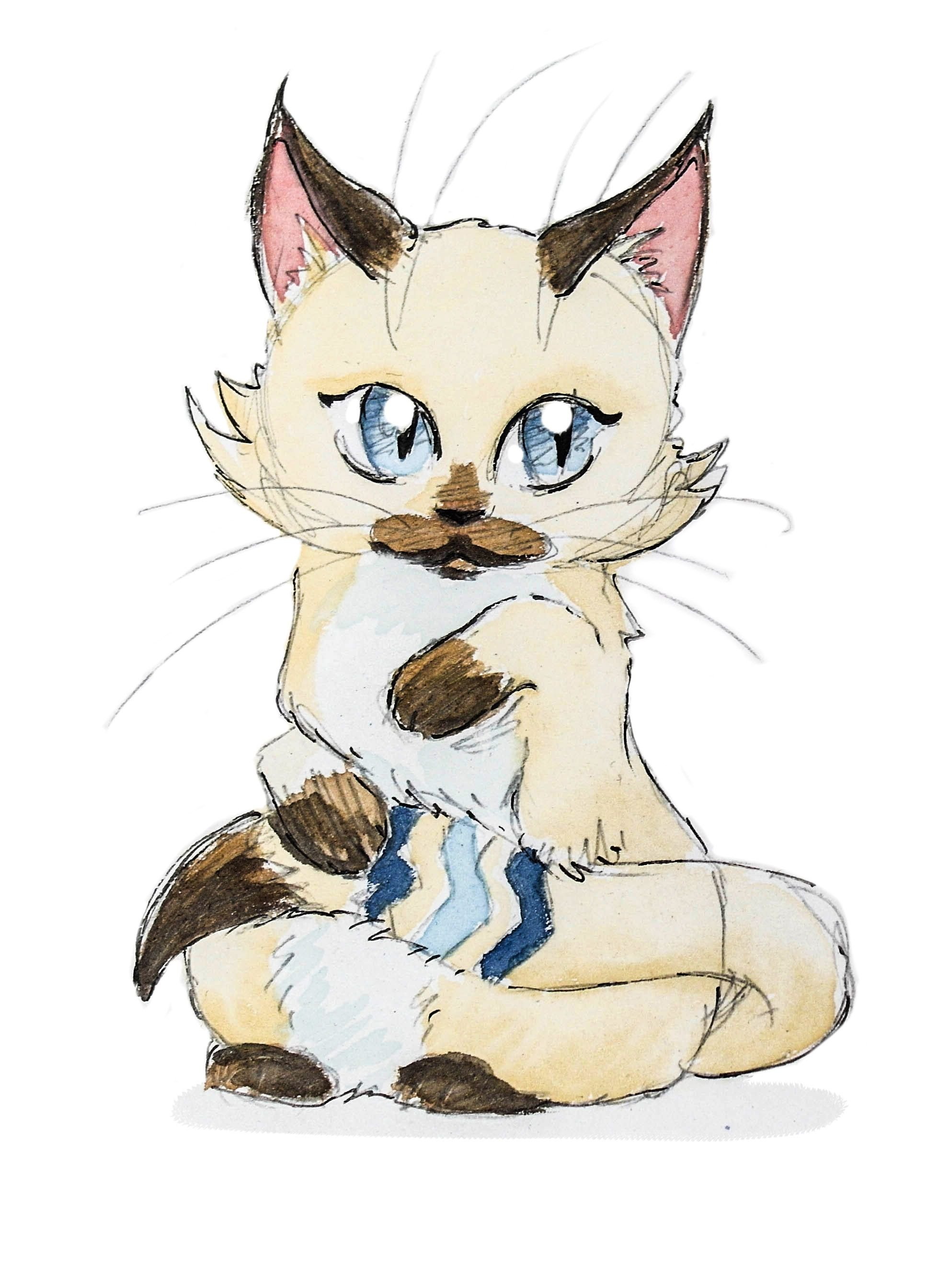 by @oreille-pointue
---
Thanks again for all your entries!
Have a nice day!
Cheers
@w0olf

Our Discord Channel has already grown to a great community of artists and Art-Lovers!
So why wait? Just join in the fun! :D


Join our #designacharacter discord server!