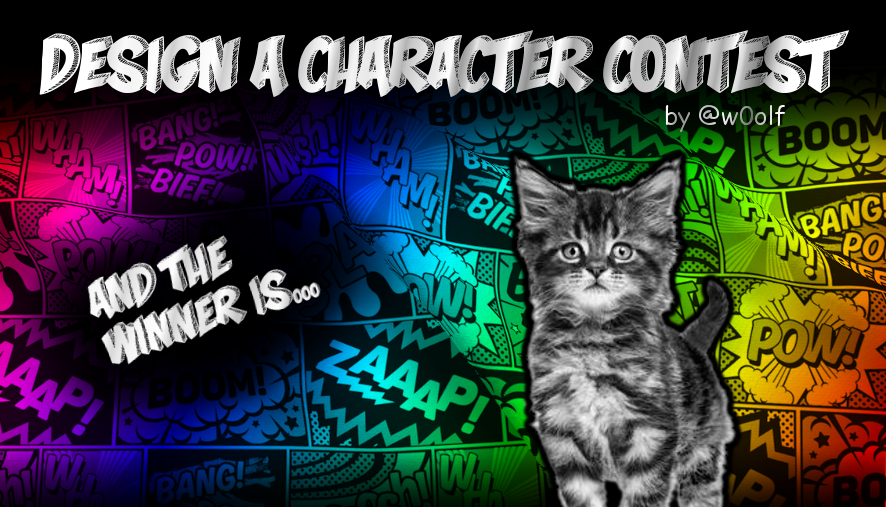 Have a wonderful day dear Steemians!

This weeks special Edition of the #DesignACharacter Contest was really thrilling,
and filled with a load of great, fluffy, kuddly @steemkitten entries!

Was a pleasure to see all your entries!

Again, you all did a great job, and I enjoy seeing the diversity of people, art styles and techniques in this contest!
---
And now
It´s time to announce the winner of the "Design a Character Contest" @steemkitten Special Edition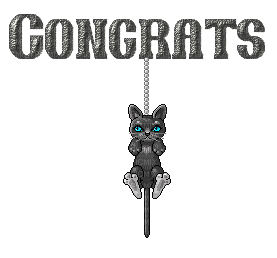 You had the oppurtunity to cast the winner out of my personal Top 3.
And as for the votes in our Top 3 post our winner of the Design a Character Contest - @steemkitten Special Edition is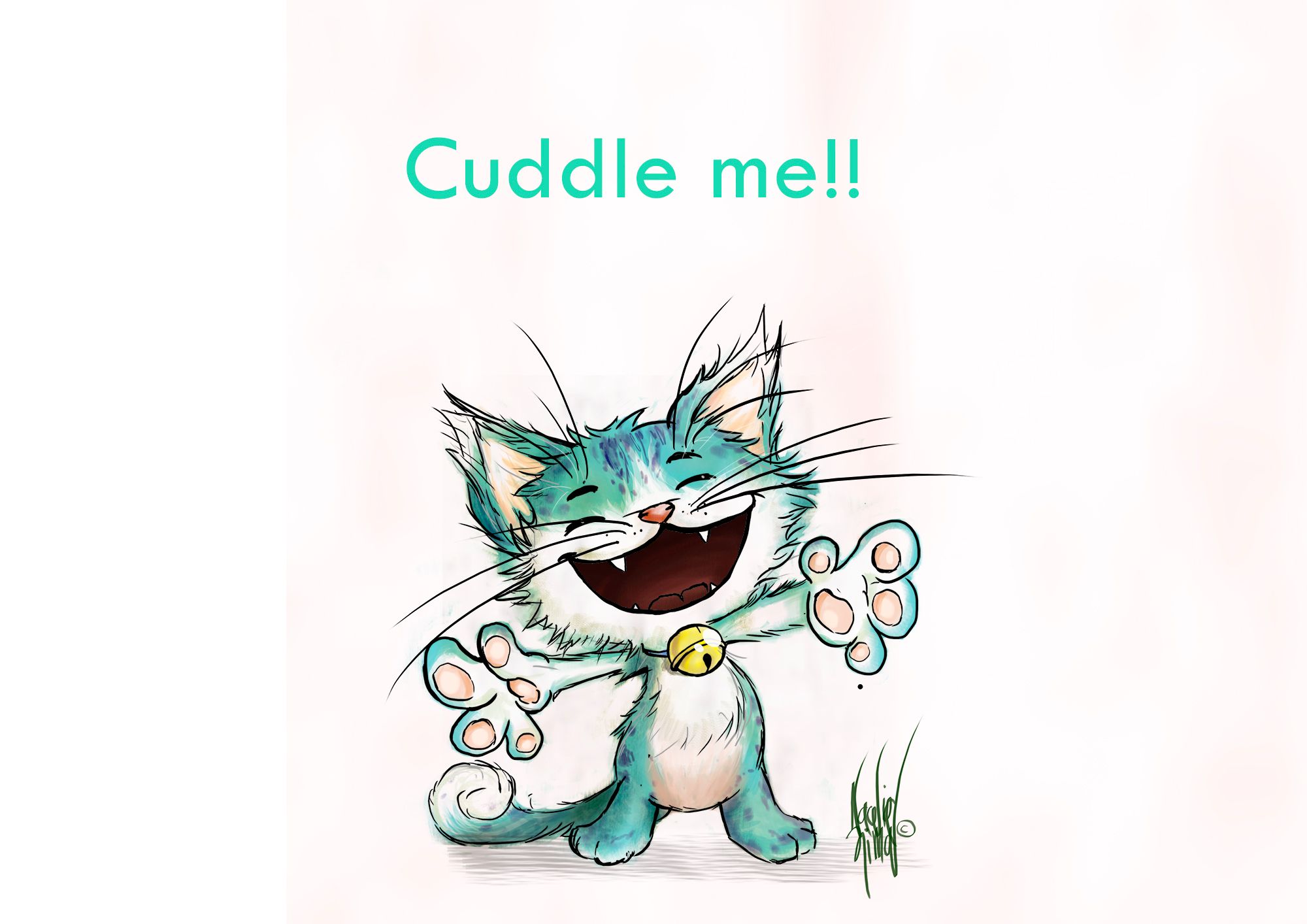 Congratulations, you did a great job @localola! Hope to see you again in the next Contest!! :D

You will get your prize as soon as this post has paid out!

---
The Followups from our Top3
Second an third place of the Top 3 are really great too, and as promised, all three of you will get a @trophy-token! Just make sure you have a bitshares account and tell me your account-name!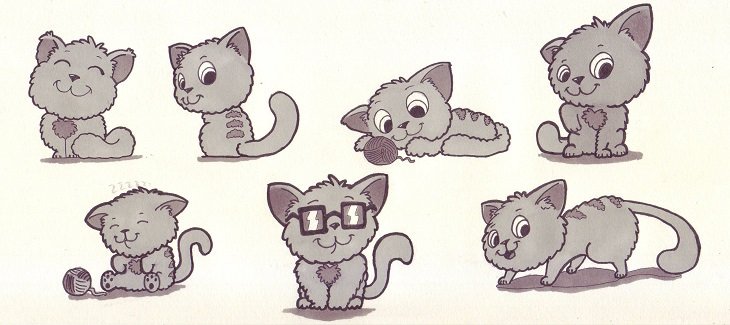 by @zneeke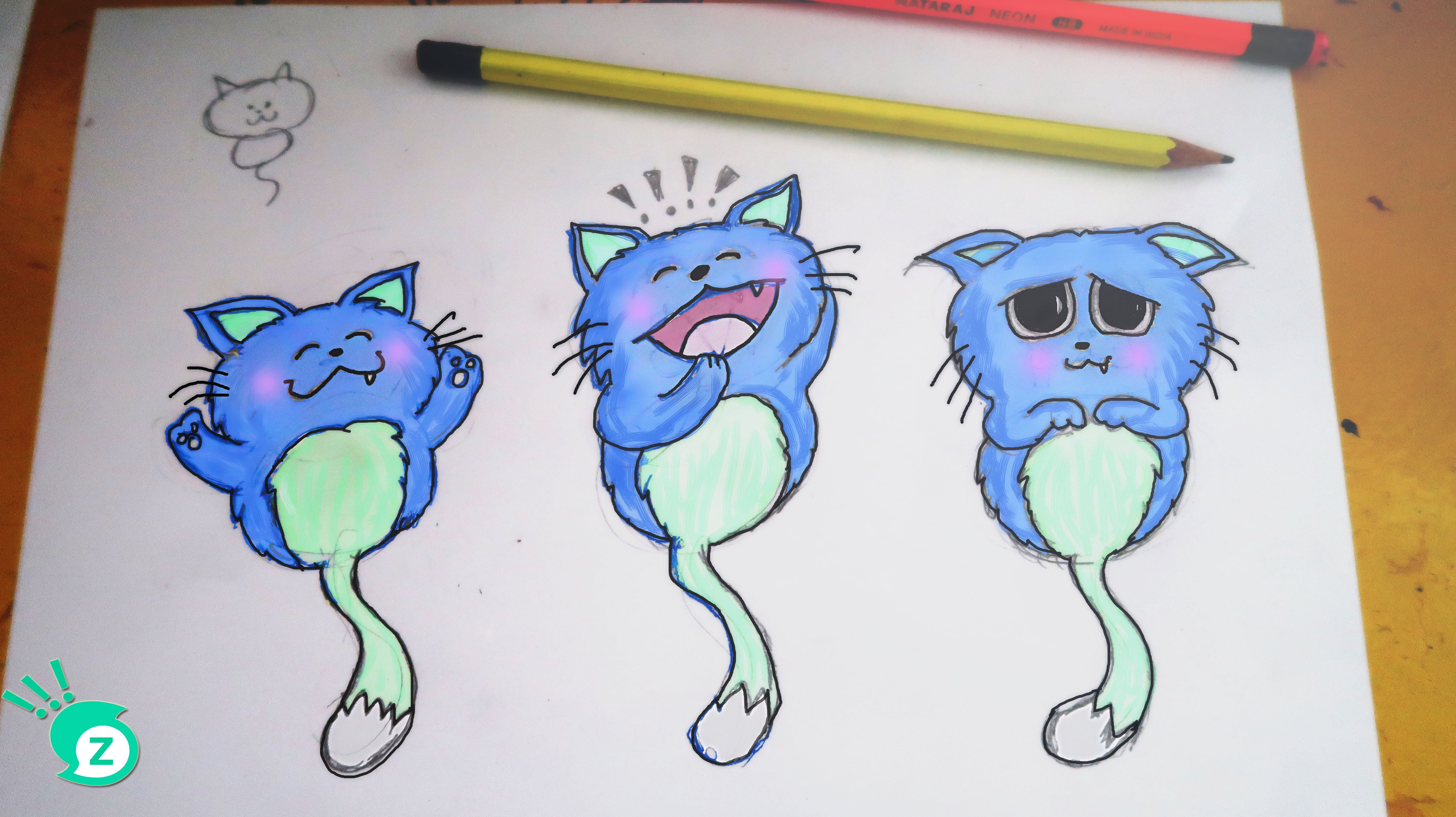 by @zeppelin
---
Payout of Prize from Week 2
I transfered the prize of week three (in total 5.564 SBD) to @cartoonistpandan today! Congrats again :)

Well actually I did the transaction 2 times, thanks to an error in steemit... :(


Should have taken the warning of a duplicate transaction serious!
Maybe @cartoonistpandan is so kind to send back the 2nd transaction. ;)
---
The next contest hopefully will start in a few hours!
I have to rethink a few things, and make up the new theme.

I hope I can make today, but maybe you´ll have to wait till tomorrow. ;)

So stay tuned for more Infos!
---
Thanks to all the artists, you did a great job!
I hope you will participate in the second week of this contest.
And thanks as well to everyone in the community that support this contest in form of resteeming and upvoting.
Have a nice day and steem on!
Cheers
@w0olf

Our Discord Channel has already grown to a great community of artists and Art-Lovers!
So why wait? Just join in the fun! :D


Join our #designacharacter discord server!